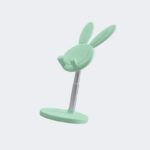 Bunny Phone Holder
Isn't it annoying trying to multi-task whilst having your phone in your hand? Whether that may be you're on a live call whilst doing house chores or you're reading from your phone/tablet and your hands ache from holding it! Well, this is your solution! The Bunny Phone Holder will hold your phone/ipad/tablet for you to make your life easier!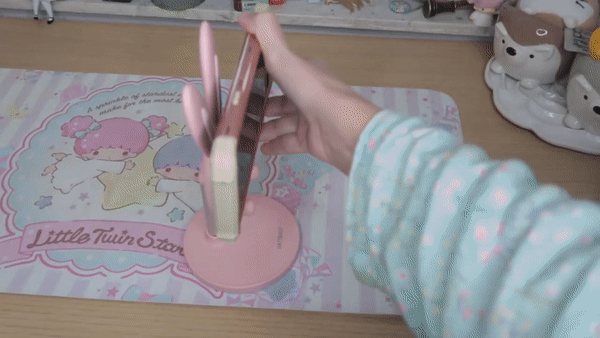 The great thing about the Bunny Phone Holder is that it is adjustable to any device and you can leave it on charge whilst using it!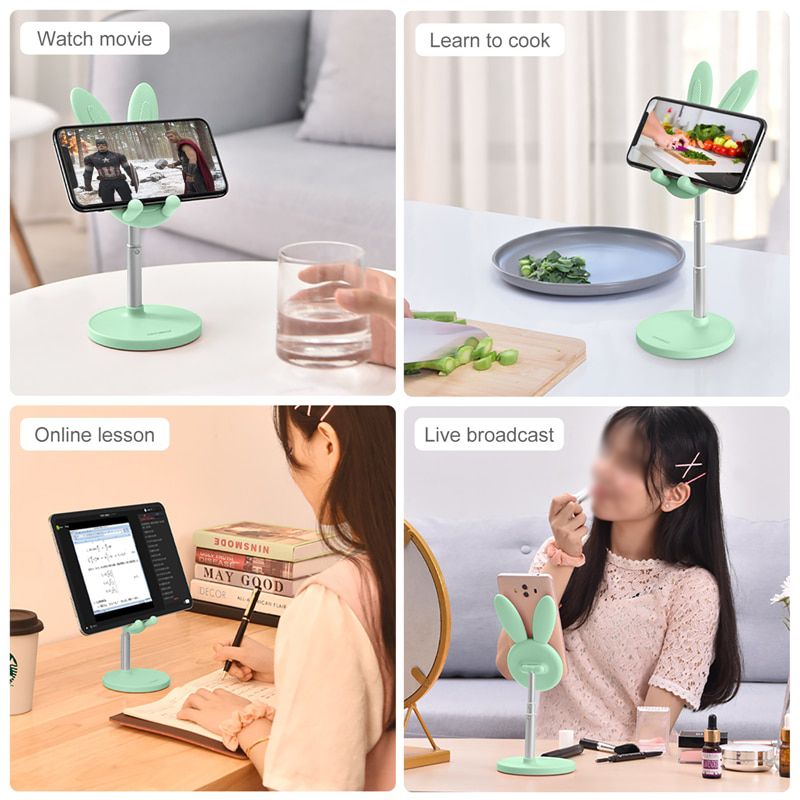 ✓ Ergonomic design, comfortable office work and improved sitting posture.
✓ Increase the foundation and make it more stable.
✓ Small and exquisite and cute appearance.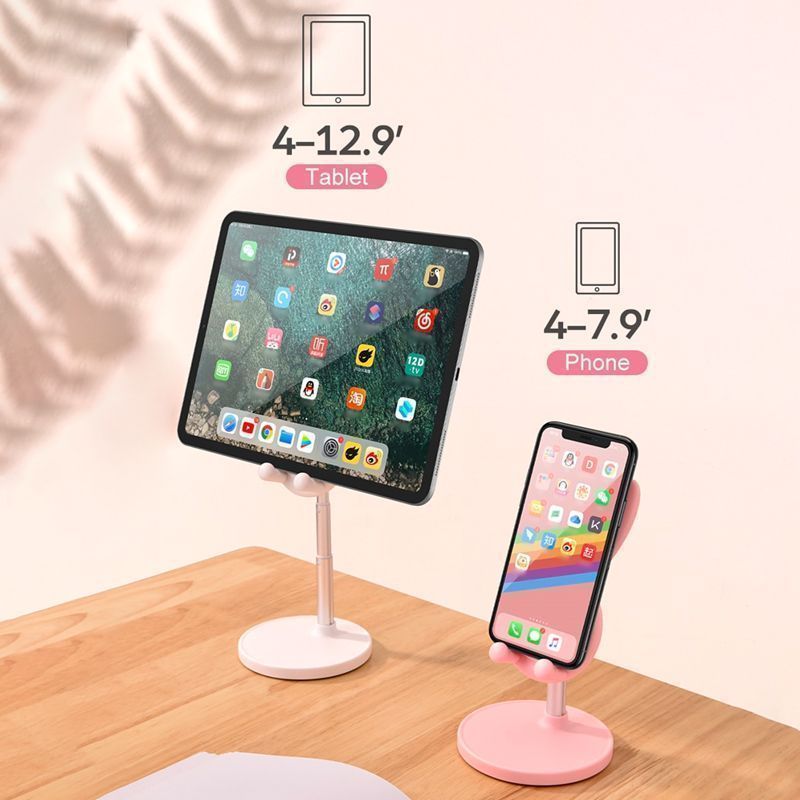 ✓ Perfect christmas or birthday gifts! Beautiful and durable ,very cute design.
✓ High hardness is not easy to break, also good for long-term use
✓ Applicable to mobile phones/tablets/iPad.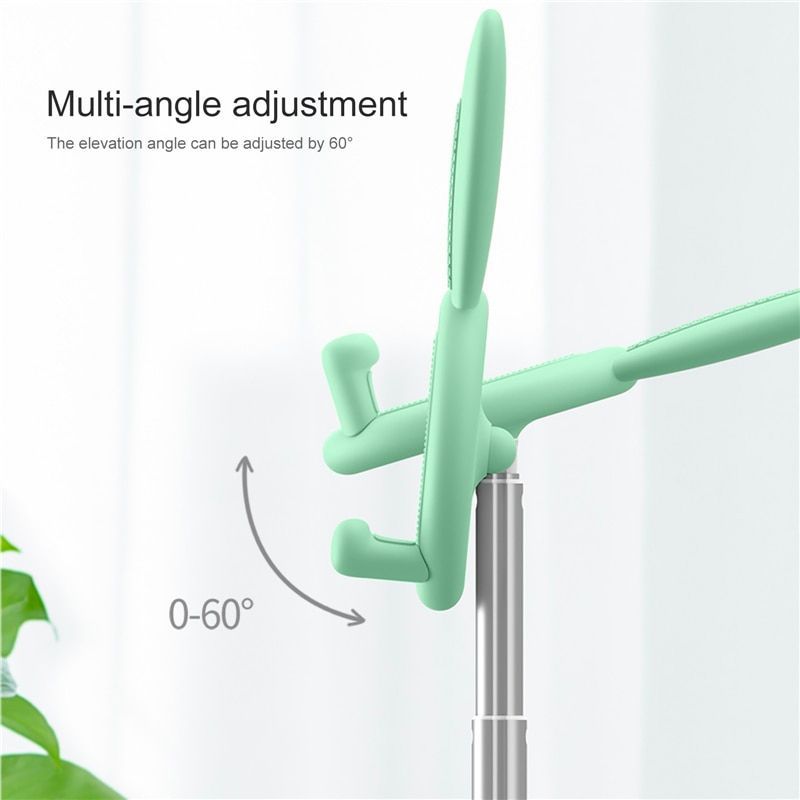 ✓ Up and down Telescopic design
✓ Reserved charging port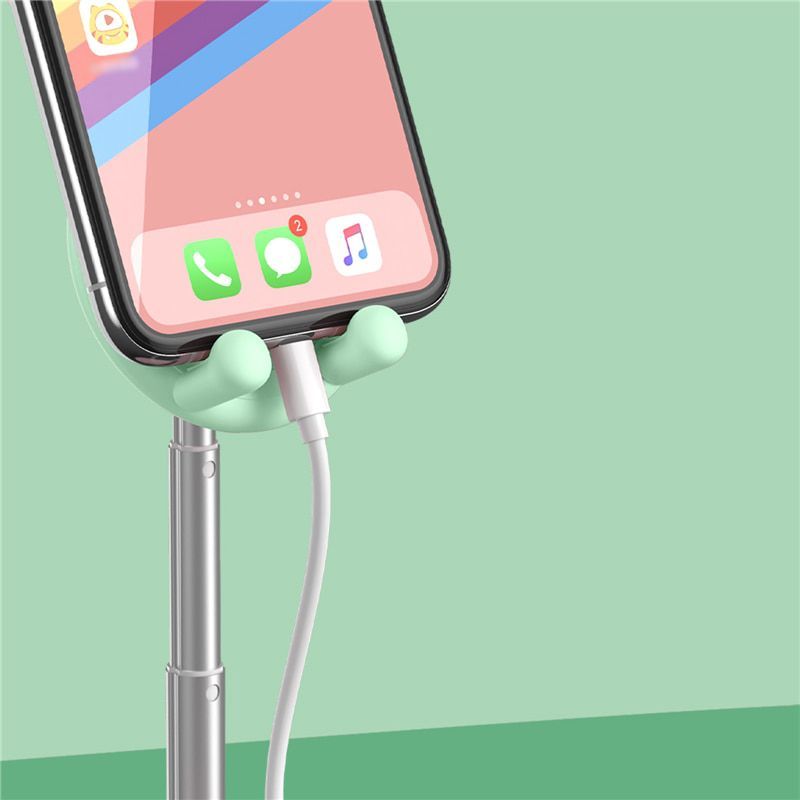 ✓ Specifications :
Material: Aluminum alloy/plastic
Color: pink/white/green
Size: Adjustable
Weight: 183G
Applicable products: All mobile phones/tablets/iPad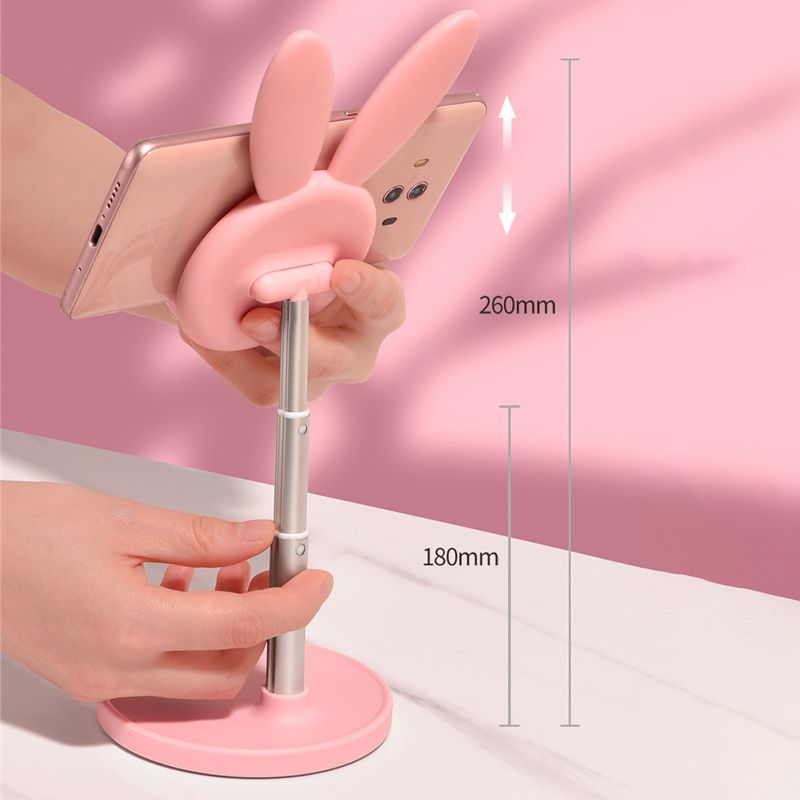 ✓ Package List: :
1*Bunny Phone Holder