Description

With chronic foot pain, walking might be extremely uncomfortably and achy. This will hamper your mobility and decrease your productivity. This is why you need The Bunion Socks!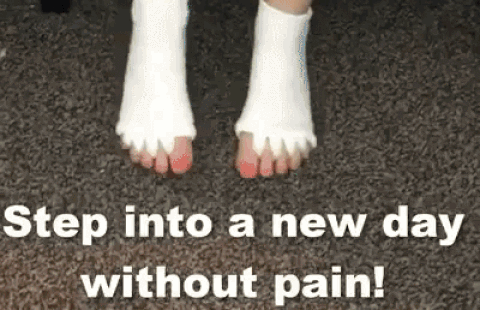 The Bunion Socks can effectively reduce your pain and stimulate healthier blood circulation to help you relax. These socks will also align your toes, bunions, and feet to eliminate the curve completely. The Bunion Socks are uniquely designed with seamless comfort and split-toe design so you can wear it anytime, even during the night for a pain-free sleep!
Say bye-bye to the pain as soon as possible… Order your Bunion Socks NOW!
✓  The bunion socks are great for relieving pain and aligning your toes, feet, and bunions.
✓  Effective & highly beneficial when it comes to preventing foot cramps and promoting healthier blood circulation.
✓ Multifunctional as it is also a toe separator to help you have a mess-free pedicure.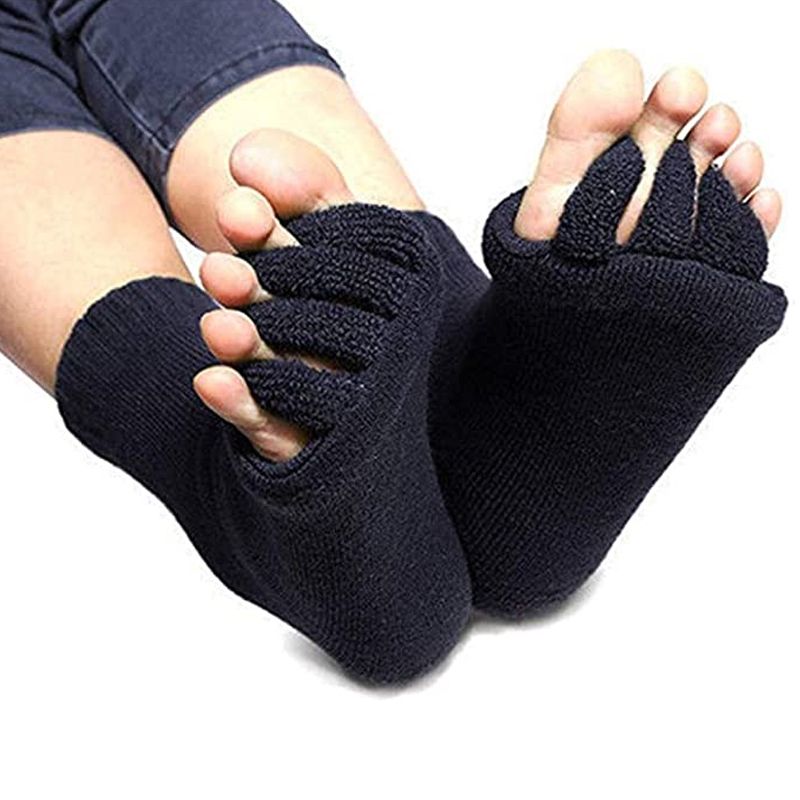 ✓  Toe massage & stretcher to help you get much-needed stress relief on your feet.
✓ Soft & breathable bunion socks that provide great elasticity and comfort.
✓ Easy to use, just put them on your foot to have a good relaxation and peaceful sleep.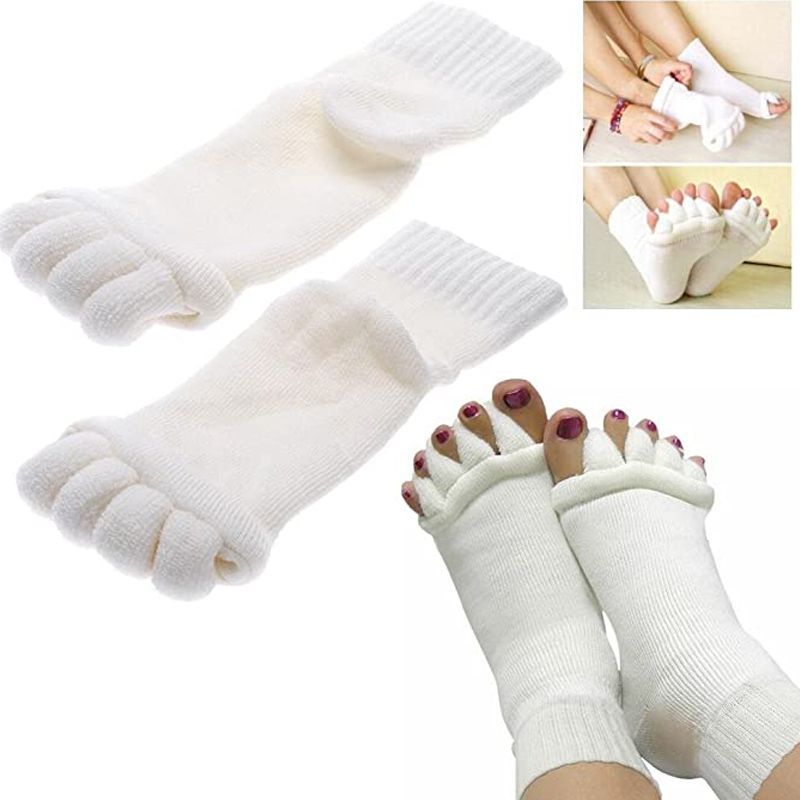 ✓  Specifications :
Weight: 0.055kg
Gender: Women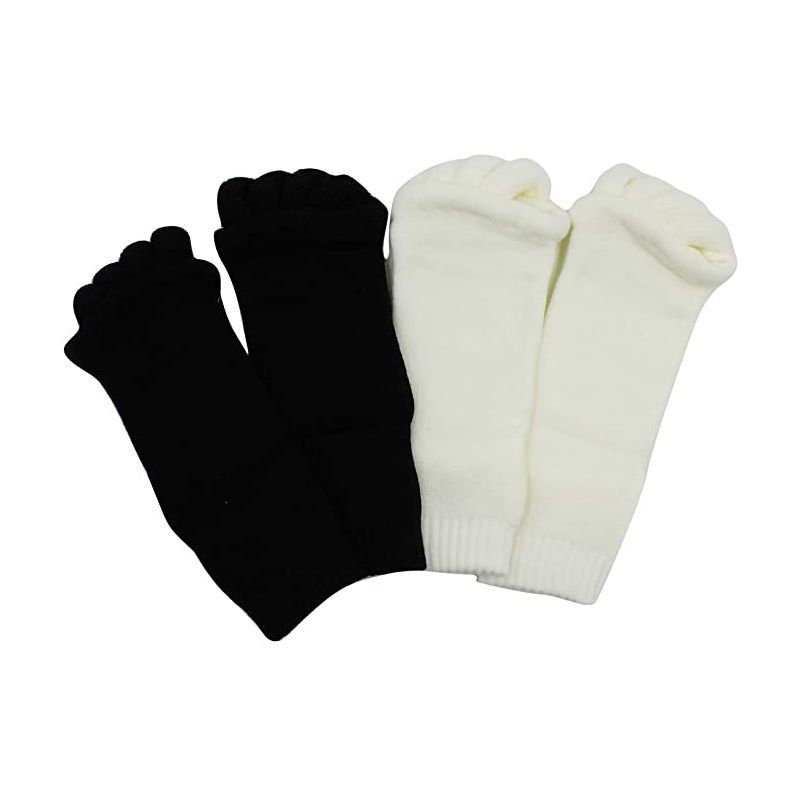 ✓  Package List :

1* pair bunion socks