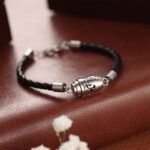 Aromatherapy Diffuser Bracelet & Necklace
Imagine the captivating aroma of your favorite essential oils gently wafting around you, enveloping your senses, and improving your mood with each breath. Introducing the Aromatherapy Diffuser Bracelet & Necklace that improves your mood instantly and makes you smell delicious 24/7 in three steps:
✓ Choose your preferred essential oil or blend based on your desired mood, fragrance, or therapeutic effect.
✓ Carefully open the stainless steel locket on your bracelet by either gently twisting it, add a few drops into the felt pad.
✓ Place the felt pad inside the locket, making sure it's properly aligned and secure.
🌸 Enjoy the fragrance: As you wear the bracelet throughout the day, the warmth of your body will gently heat the essential oil on the felt pad, releasing the aromatic molecules into the air around you.
This is your chance! Get the scent diffuser necklace for a full day of olfactory bliss. Order yours now!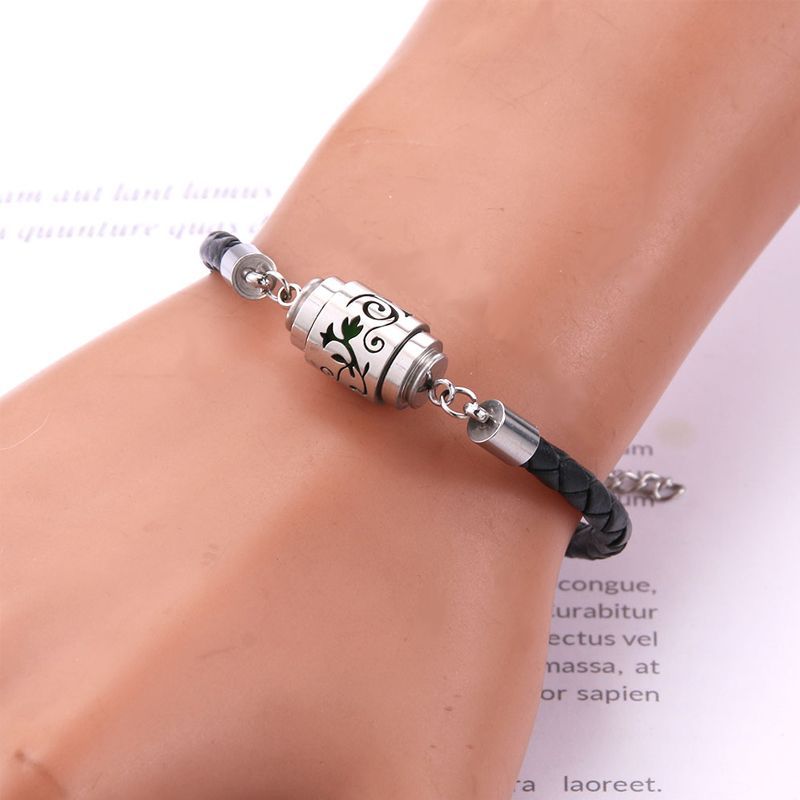 ✓  This is the most unique and original gift for yourself and for a special someone.
✓  High-quality 316L stainless steel locket for durability and style.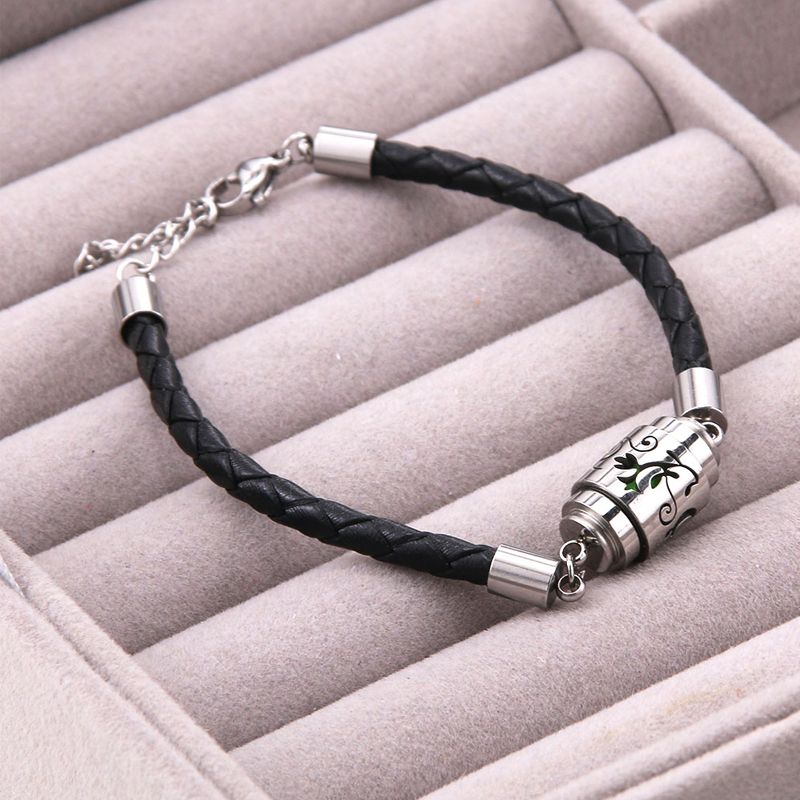 ✓  Diffuses your favorite essential oils for a personalized scent experience.
✓  Perfect gift for women who love aromatherapy and stylish accessories.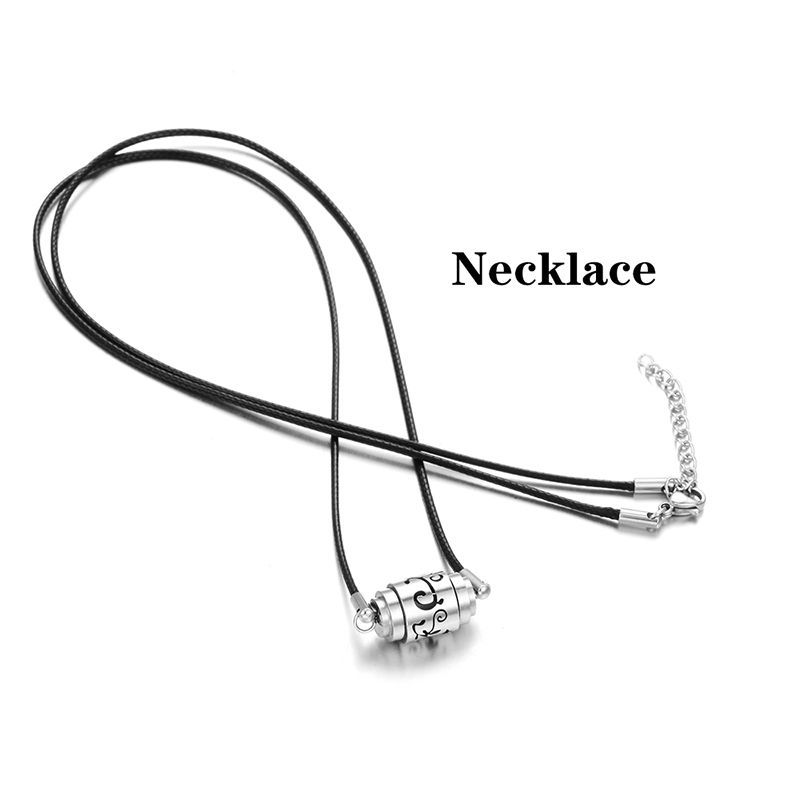 ✓  Boosts mood and soothes senses throughout the day.
✓  Adjustable genuine leather bracelet for a comfortable fit.
✓  Portable and convenient, no need for bulky diffusers or oil bottles.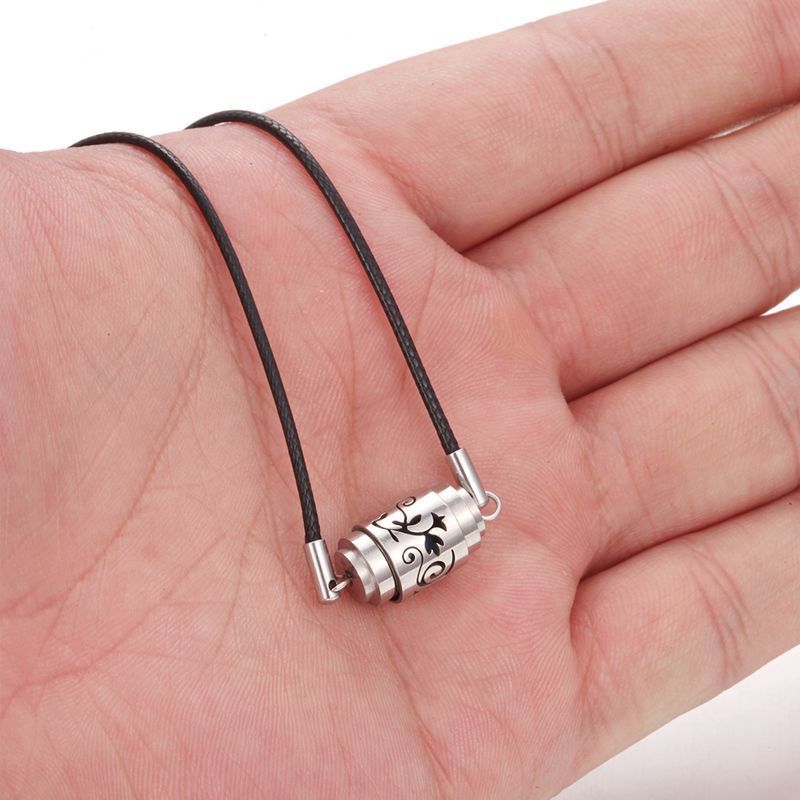 ✓  SPECS
Color: as shown
Material: Stainless Steel+Alloy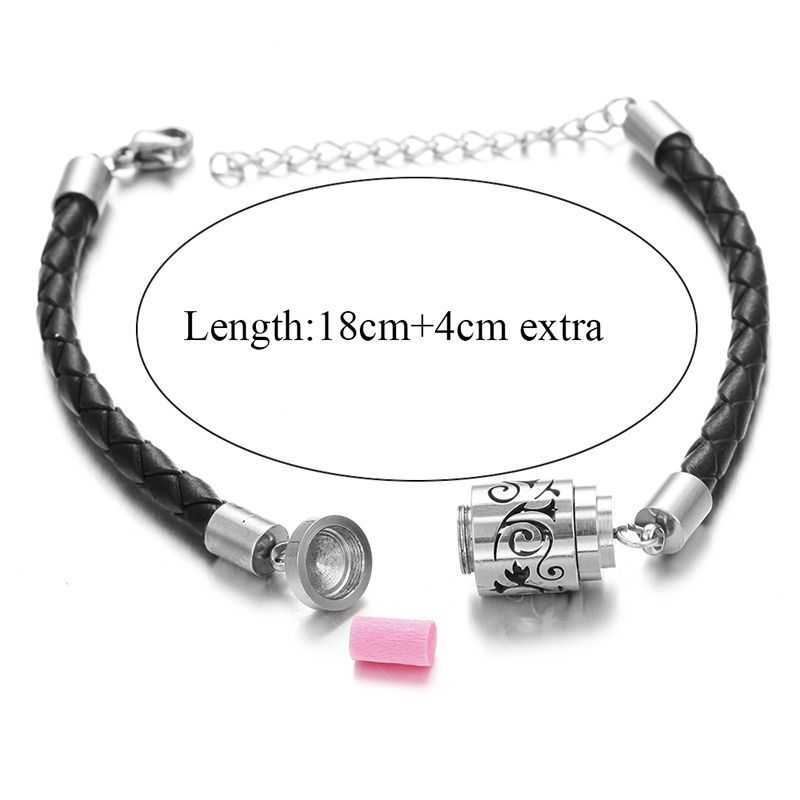 ✓  Package List
1 x diffuser necklace or diffuser bracelet