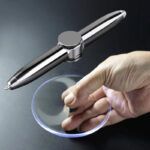 Anti-Stress Fidget Spinner Pen
You know that feeling when you unconsciously spin your pen and get this inexplicable feeling of satisfaction? That's called stress relief! Now imagine spinning a pen that's specially made for that!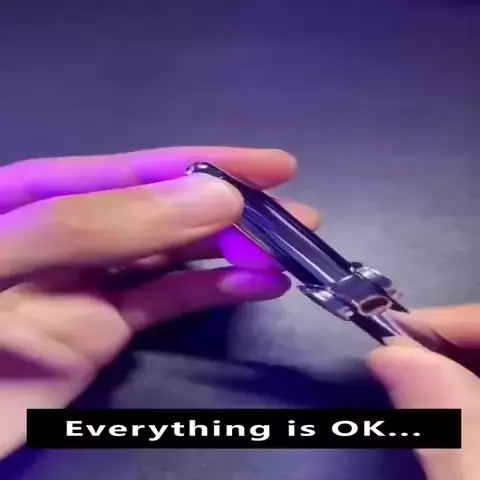 When you twirl the Fidget Spinner Pen, it turns into a mini tornado that sucks out all the anxiety and stress from your system! This is both a real pen and a fidget spinner that helps you:
Get your fidget spinner (6 left in stock)!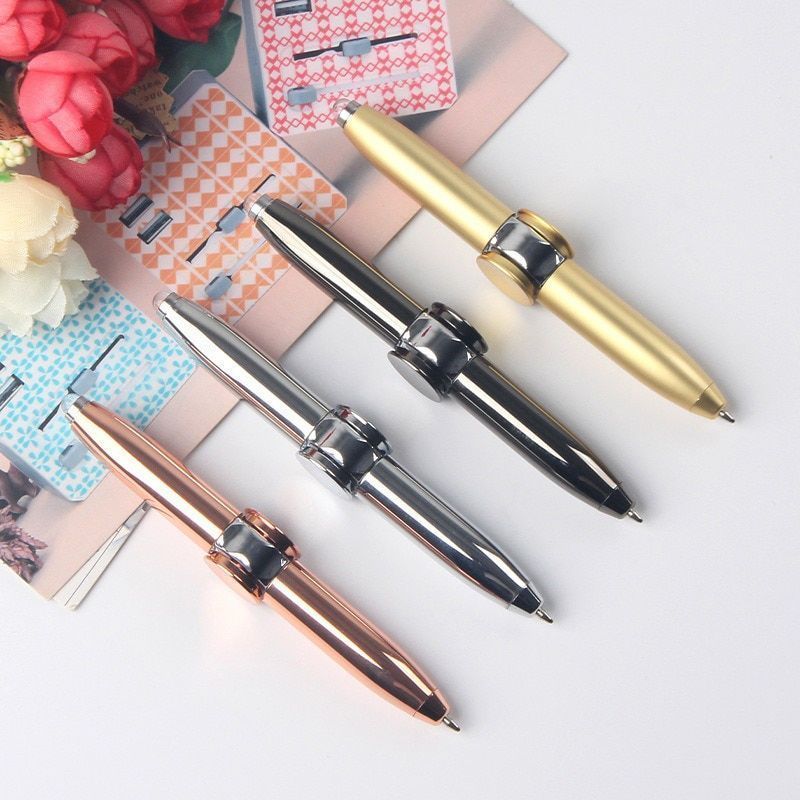 ✓ Focus better, get inspired, relieve anxiety and stress.
✓ Use the pen to write and get better ideas at work or school!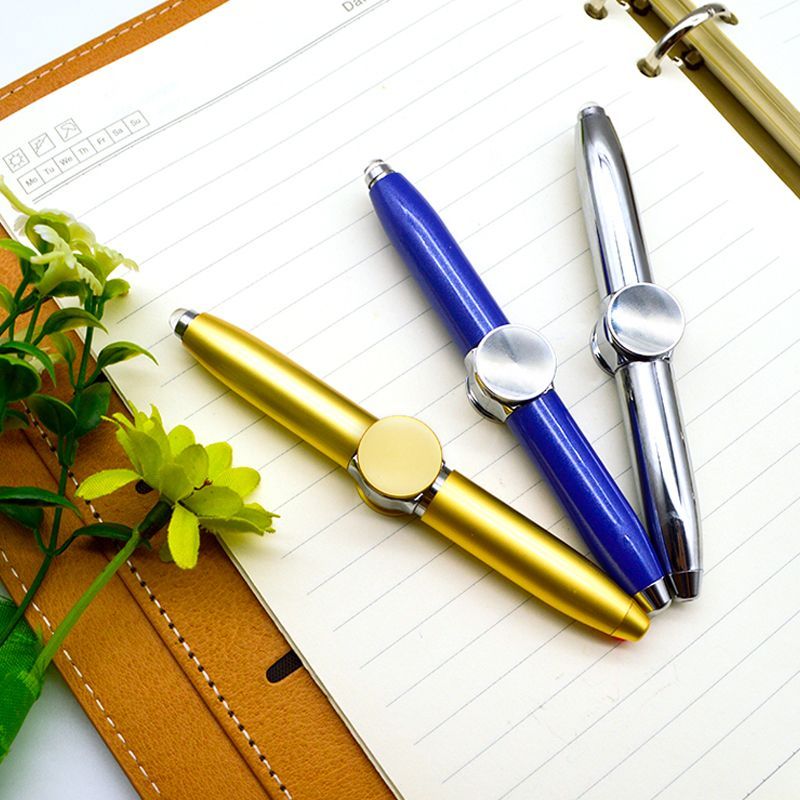 ✓ Sturdy anti-corrosion pen that lasts for a long time.
✓ Sleek and polished, looks fancy & you won't be able to put it down!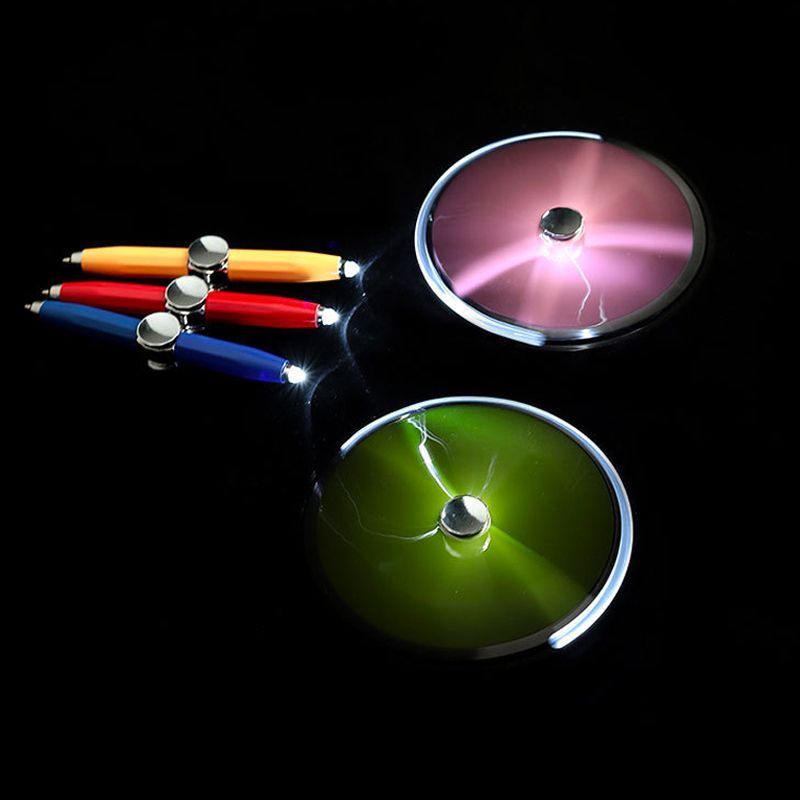 ✓ SPECS:
Material: Metal
Color: Red/Silver / Blue/grey/ Rose gold/ gold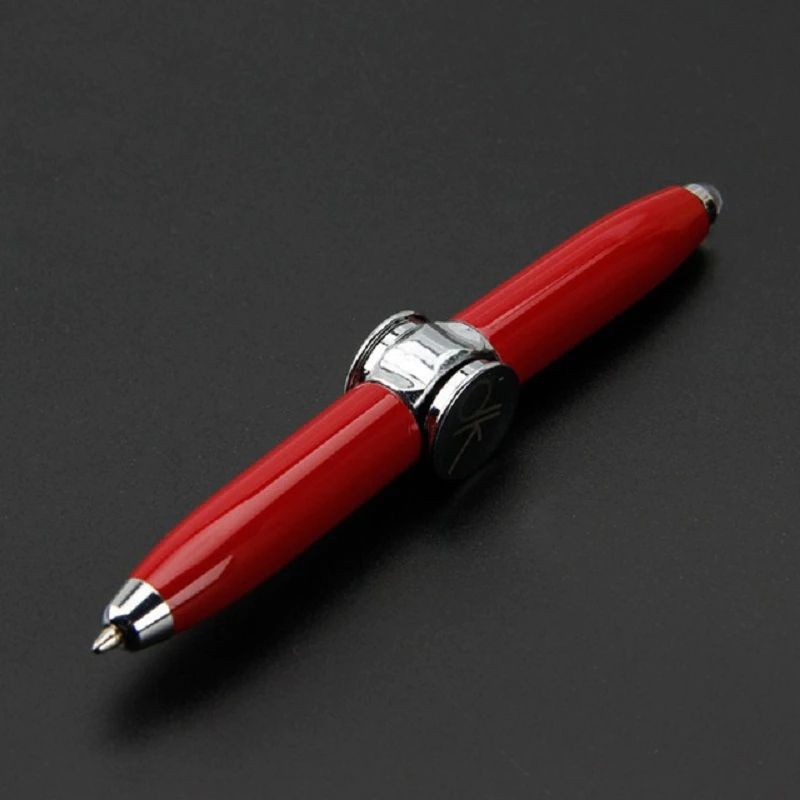 ✓ PACKAGE LIST:
1 x fidget spinner pen