Description

Cats are the sweetest, most unique pets you could ever own, but they have a habit that our furniture (and our hearts) can't handle! Scratching tough surfaces is a necessity for cats because it's their way to remove the outer sheaths of their nails, but that can cost you your favorite couch!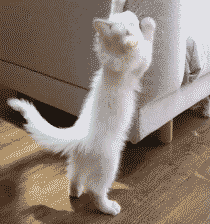 If you have a cat, then you must also have the Anti-Scratch Cat Shield! It's the best way to keep your furry friend away from your furniture and train it to never do it. As soon as your cat realizes that surface is no good for scratching, it will never do it again. The Cat Scratching Guard is transparent, invisible, tear-resistant, and completely safe for your sofa! Just stick it in and remove it whenever you want.
Love your cats unconditionally while protecting your furniture from their claws with the Anti-Scratch Cat Shield!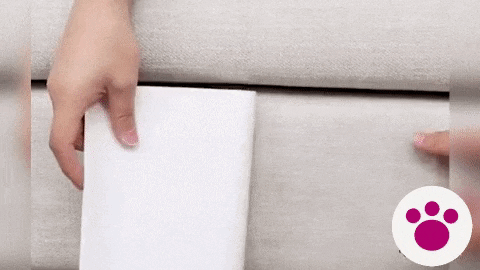 ✅ The anti-scratch cat shield will protect your furniture from being scratched by your cats.
✅ Invisible & transparent material that can easily blend with your interior decoration.
✅ Flexible, non-toxic & durable material that is thick enough to handle the cat claws.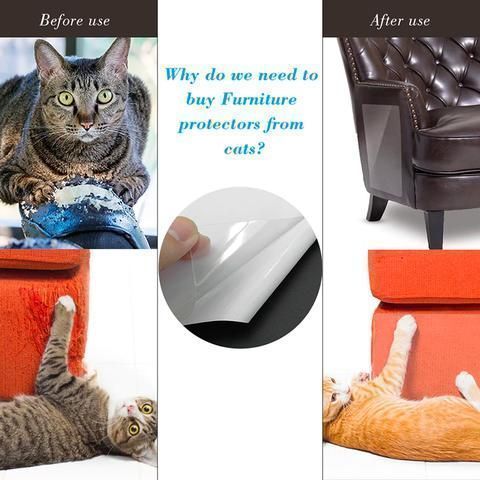 ✅ Safe& tear-resistant to not cause any damage on the surface of your furniture or visible marks.
✅ Easy to install & remove, just stick the adhesive pad where you want protection and use the twist pins for extra assurance.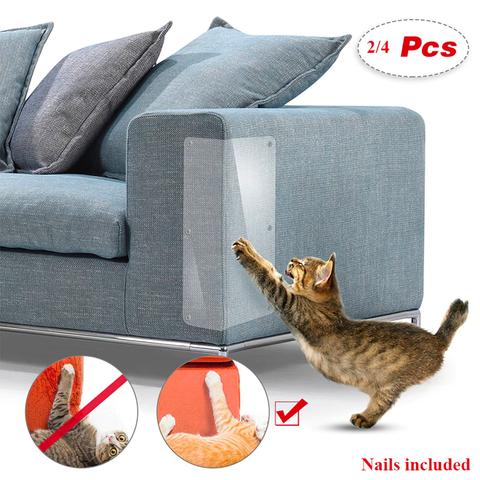 ✅ Specifications :
Product Name: Cat Scratching Guard
Material: PVC
Pack Optional: 2/4/6pcs
Size Optional: S(39*14cm), M(47*15cm), L(30*45cm)
Twist Pins Quantity: 10pcs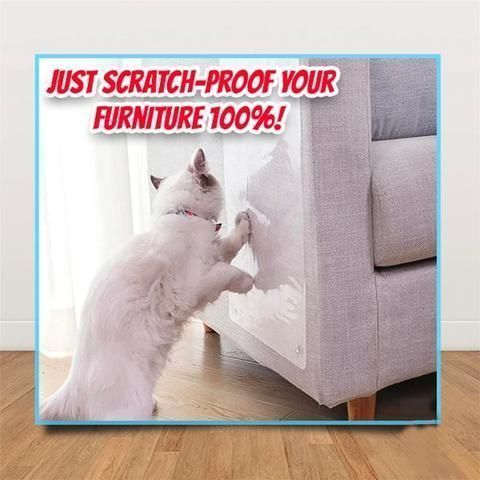 ✅ Package List :
2pcs/ 4pcs * Cat scratching guard
10pcs/ 20pcs* Twist pins
If you want to hear what others think about this product, see the
Reviews and photos
below. They're all unedited, honest reviews from real customers just like you.

/**/