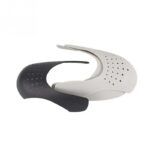 Anti-Crease Shoe Support
Do you ever look at your sneakers and curse every crease or line that has formed in the past few weeks! Sounds a bit dramatic but shoe creases can be really sloppy and hard to get out .
You can start wearing your favorite shoes proudly using the Anti-Crease Shoe Support that prevents creases from forming in the first place! It's breathable and adjustable to suit any kind of shoe. Simply slip them into your shoes and wear them!
Say no more to creases, order the Anti-Crease Shoe Support!
✓  Keeps shoes looking new by stopping the toe area of the shoes from wrinkling.
✓  Adjustable design that suits any type of shoes or sneakers prone to creases.
✓  Thin, breathable material so you can keep your feet sweat-free and comfy at all times.
✓  Non-slip; it sticks to your feet firmly so don't worry about it moving.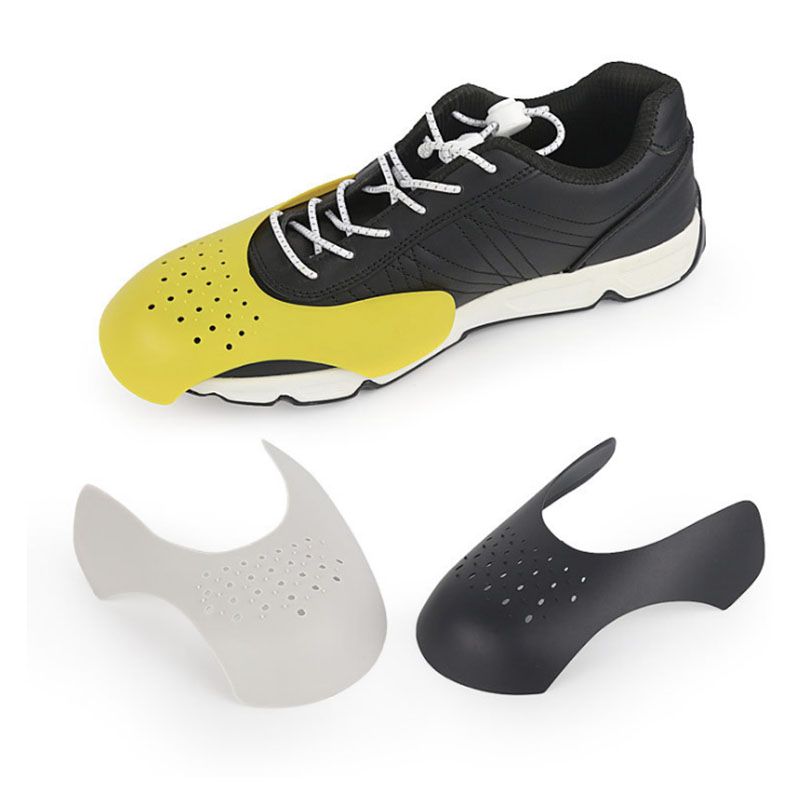 ✓  Compatible with most shoes including sports shoes, leisure shoes, running shoes.
✓  Washable so don't worry about water or soap touching them!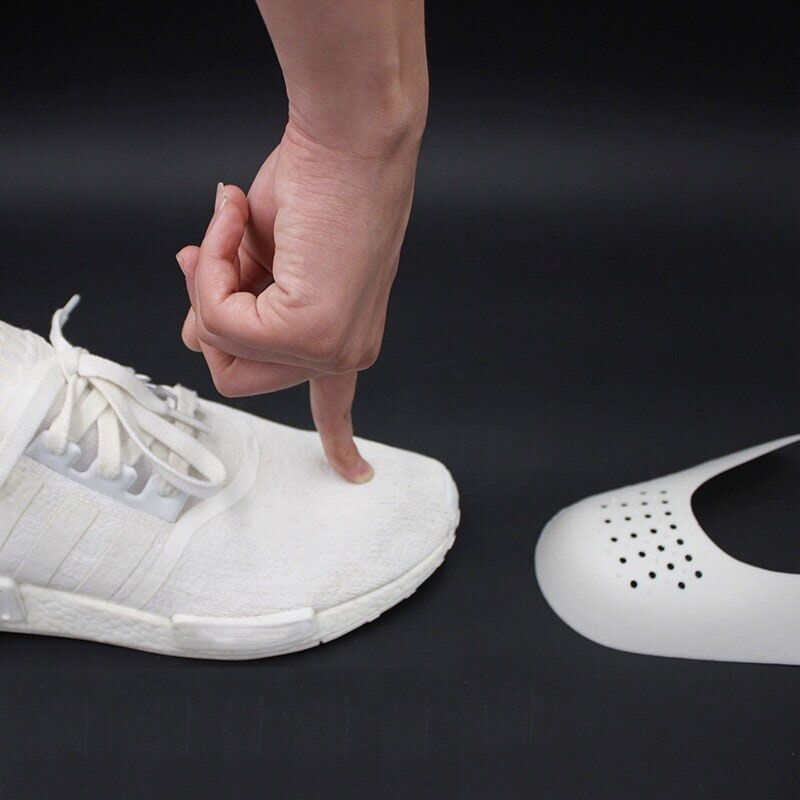 ✓  Practical and durable even after you wash them several types.
✓  Safe to wear and suitable for men and women.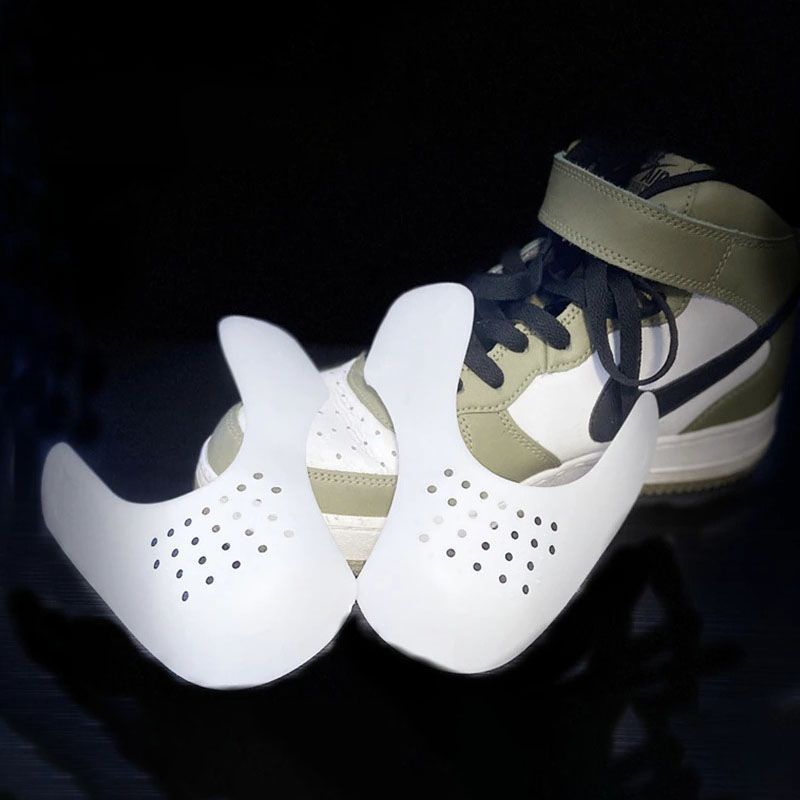 ✓  Specifications :
Material: PE+TPR
Colour: as shown in images
Size: L (41-45), S (35-40)
The function of insole: orthotic insole
Cushion design: printing
Class of insoles: semi-insoles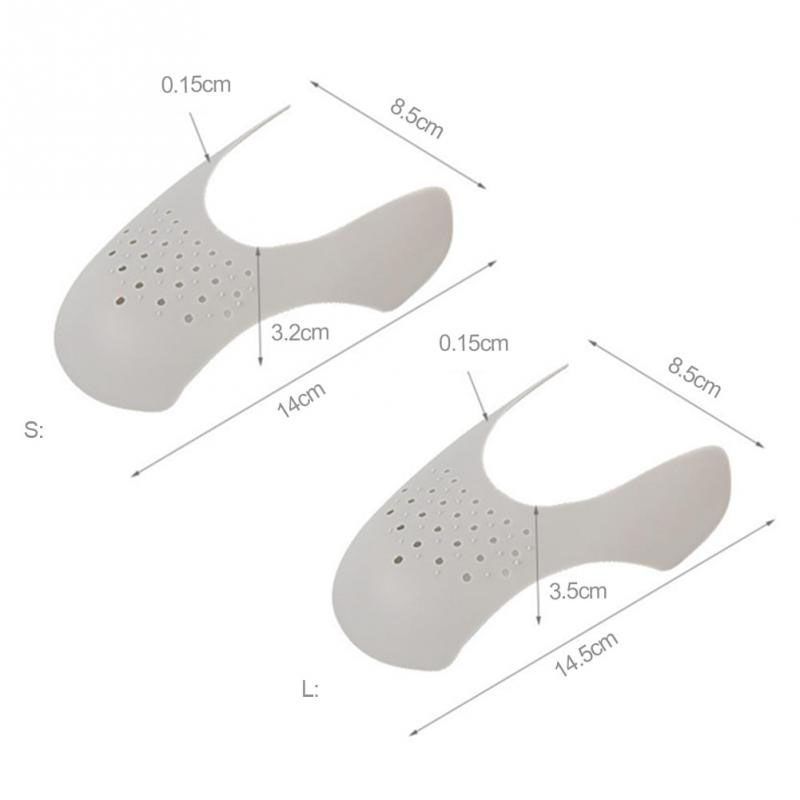 ✓  Package List: :
1* pair Anti-Crease Shoe Support