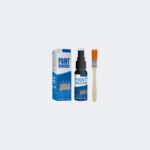 50ML100ML Paint Removal Spray
Is rust taking over your car, bike chains, garage doors, metal containers, and other metal objects in your house or office? Do you also want to remove unnecessary, peeling, or unwanted paint from your items?
The 50ML100ML Paint Removal Spray has an instant anti-rust effect, removing extreme corrosion and preventing it from coming back. Plus, it's safe, and you can also use it to easily remove paint and repaint your property.
Order one for yourself!
✓ After spraying and waiting for a few minutes, the paint can be removed.
✓ Go deep into the gap, drain the water, eliminate corrosion, and leave a super durable and clean waxy coating on the metal surface.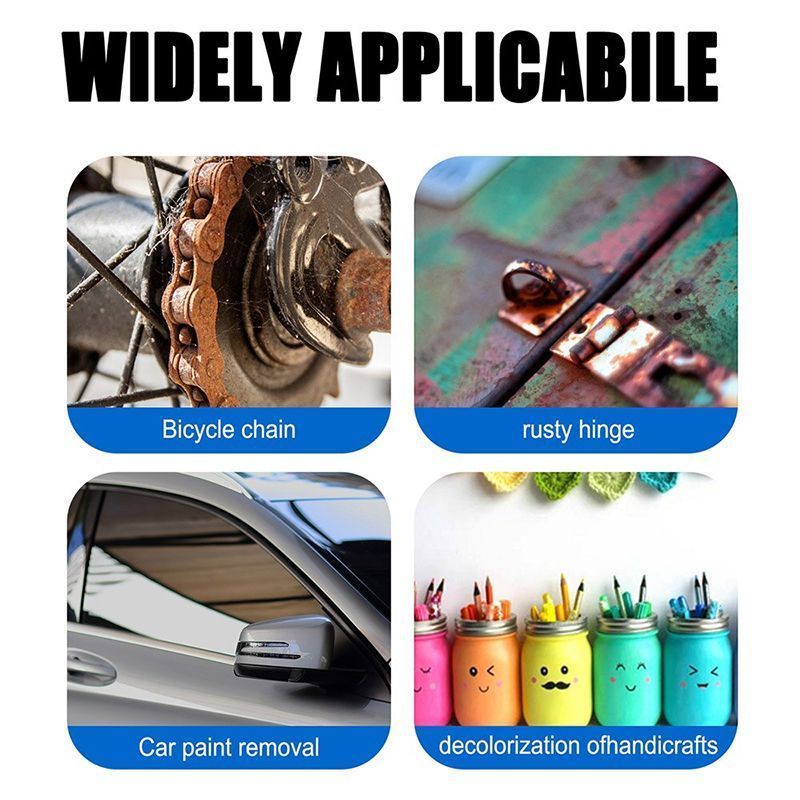 ✓ Immediately remove extreme rust on metal parts, restore luster, and prevent re-rusting. Prevent oxidation and corrosion! No special equipment is required!
✓ Can be used safely on any surface!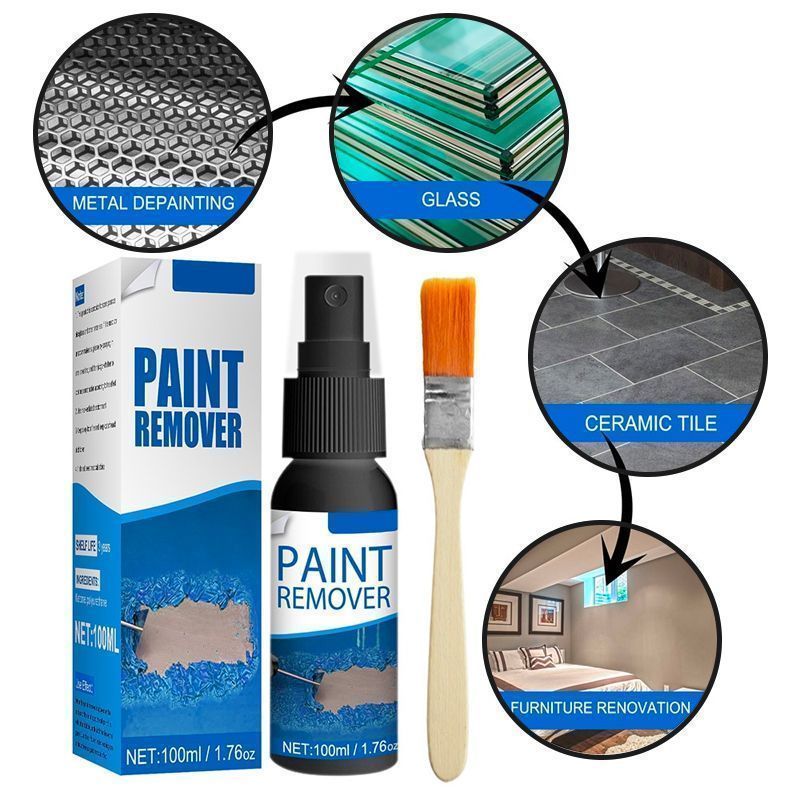 ✓ Non-toxic, non-conductive and free of chemical substances. Safe on almost anything, and it can be safely used on paint, metal surfaces, plastic and vinyl. Even if it is used in electronic products.
✓ It will not cause a short circuit.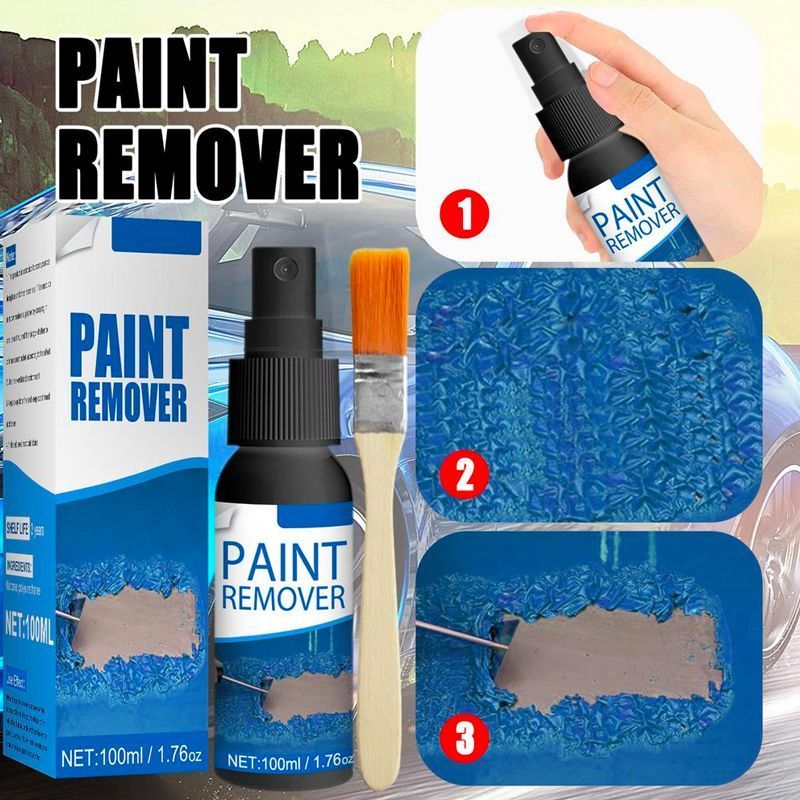 ✓ Specification:
Net content: 50mL, 100mL
Weight: about 62g (50mL), 112g (100mL)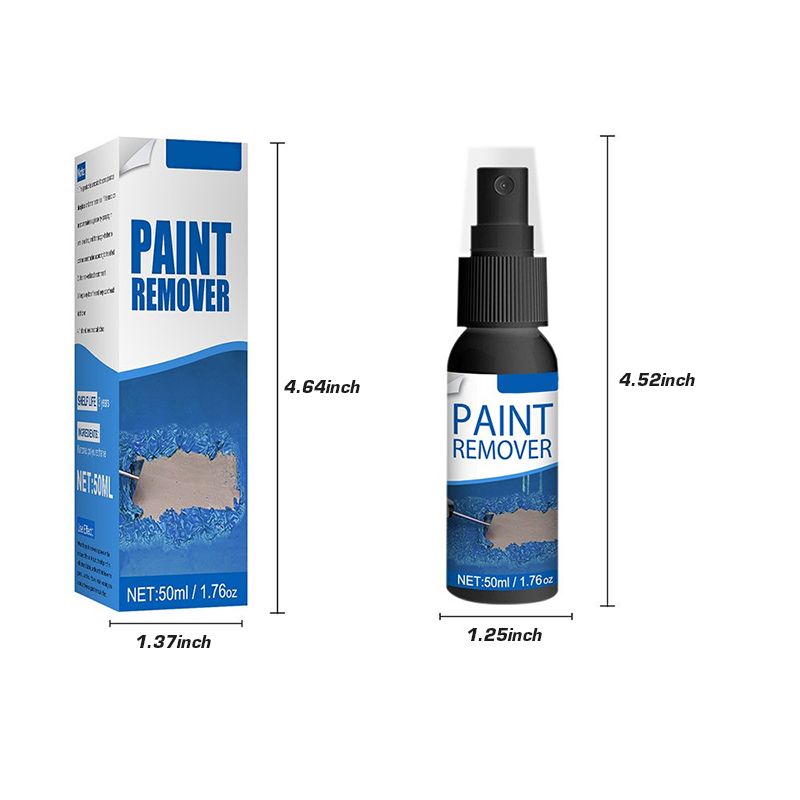 ✓ Packing list
1 X Car Paint Remover
1 X Brush