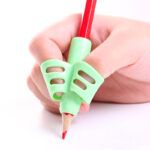 Writing Pencil Grip Corrector
Does your child struggle with their pen while writing or drawing? Do you or a loved one suffer from mobility issues and want to be able to write or draw with ease?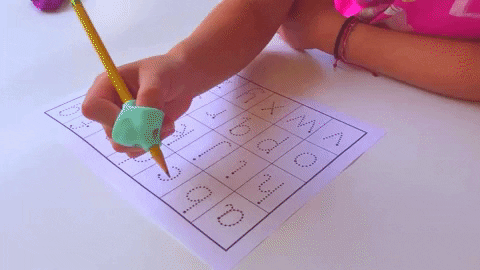 Forget about having to adjust your pen or your child's every time they pick up their pencils! The Soft Silica Pencil Grip Corrector firmly locks the pencil so it won't slip off your hands — it's light, stable and prevents pen bumps on your child's fingers. They also come in bright colors that will make them look cool as well as help increase your child's interest in writing and help them draw or paint more comfortably.  
Don't let poor writing posture or hand fatigue hold you or your child back. Get the pencil grippers (only few left)!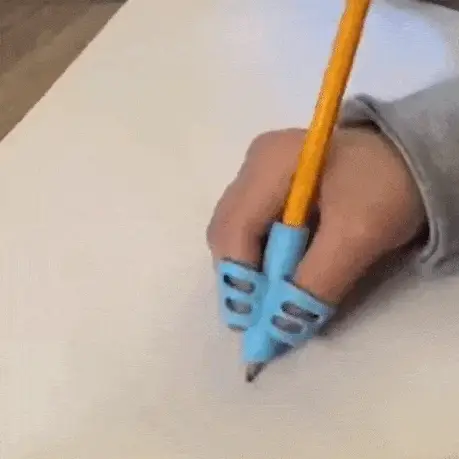 ✓ Corrects writing skills and postures for children aged 3-12 years old.
✓ Reduces hand fatigue during long-term writing.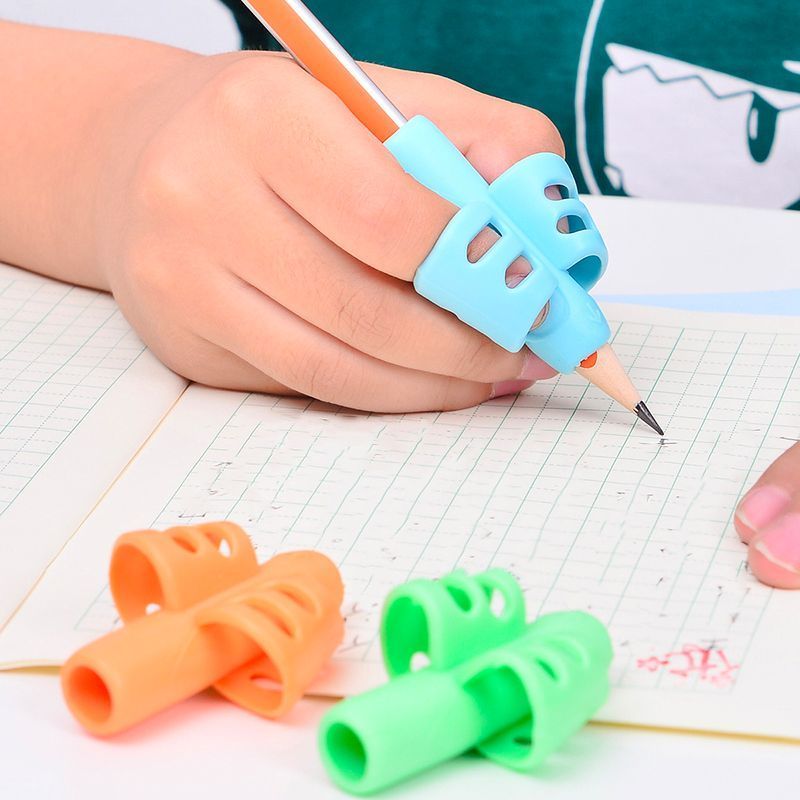 ✓ Ensures maximum comfort for extended writing sessions.
✓ Prevents fingers from forming bumps or getting deformed.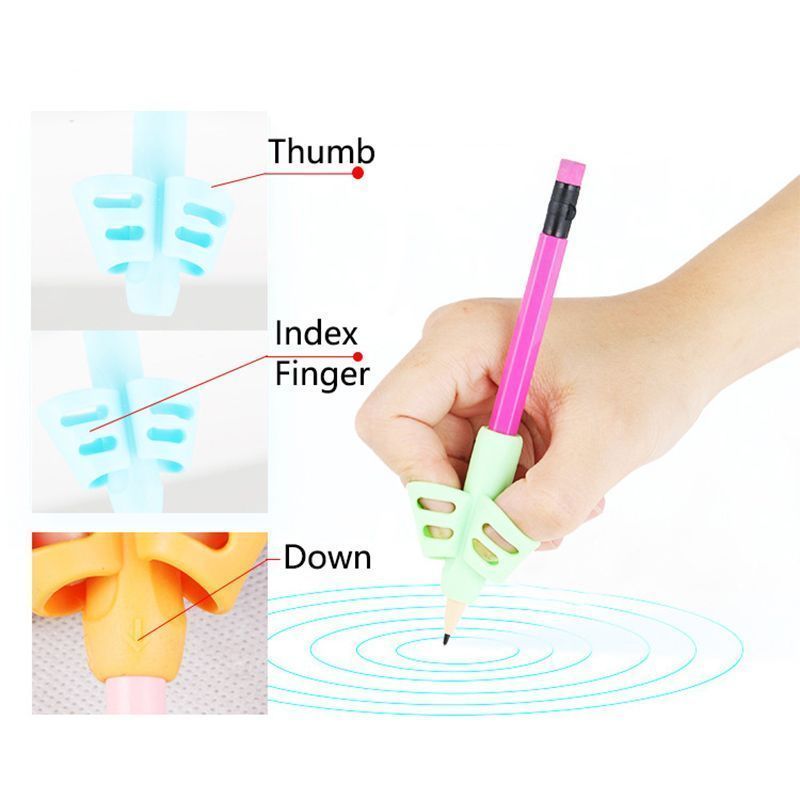 ✓ Firmly locks pencil in place, preventing slipping and discomfort.
✓ Ergonomic design; comfortable silica gel with narrow bottom for a secure grip.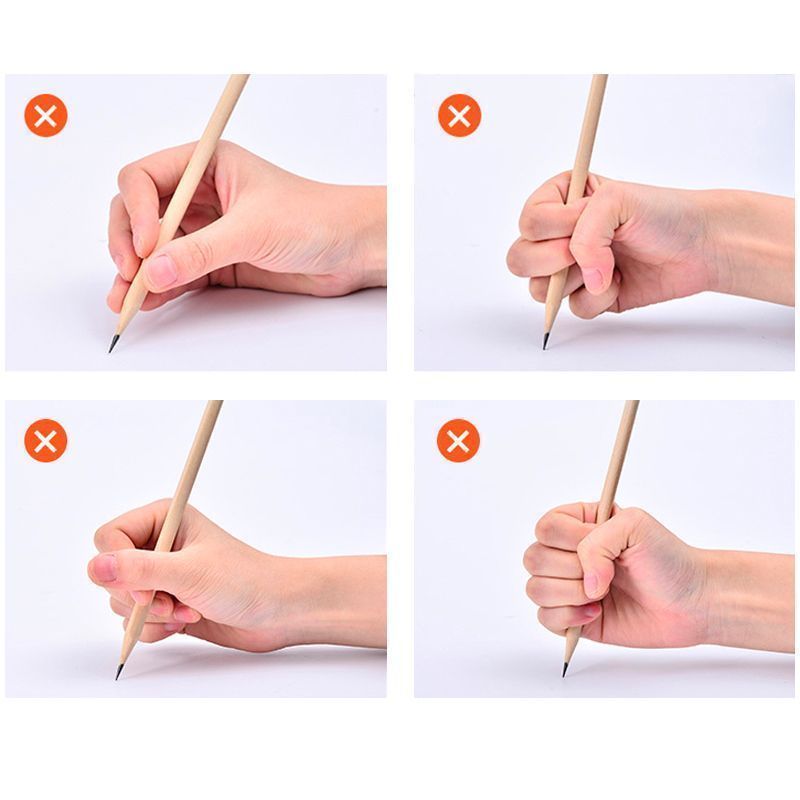 ✓ Made from colored silicone for a fun and appealing writing experience.
✓ Encourages children's interest in writing with eye-catching colors and design.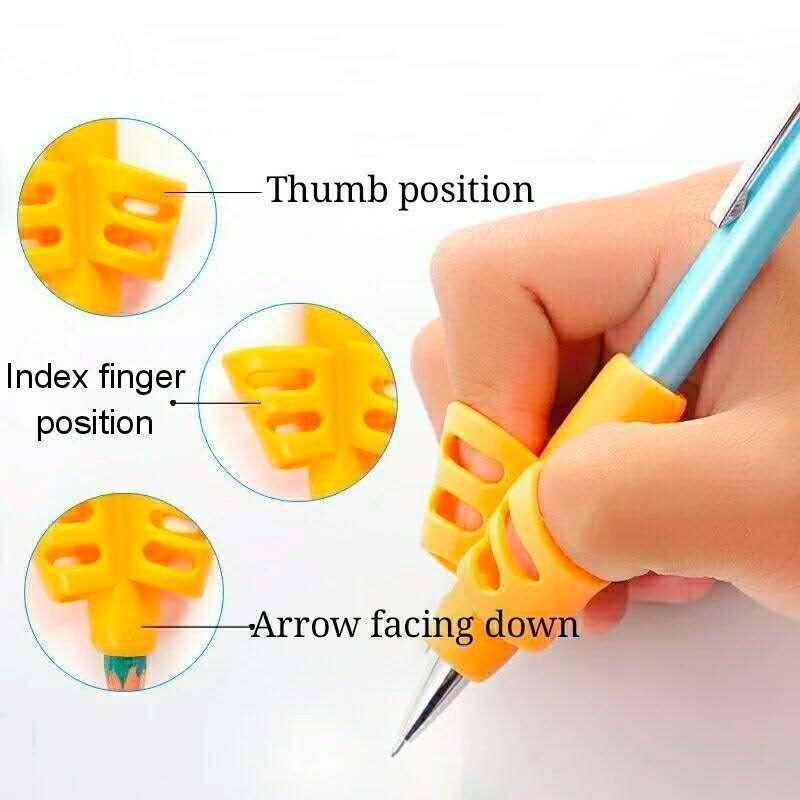 ✓ SPECS:
Colors: Blue / Orange /Green
Material: Silica gel
Size: As shown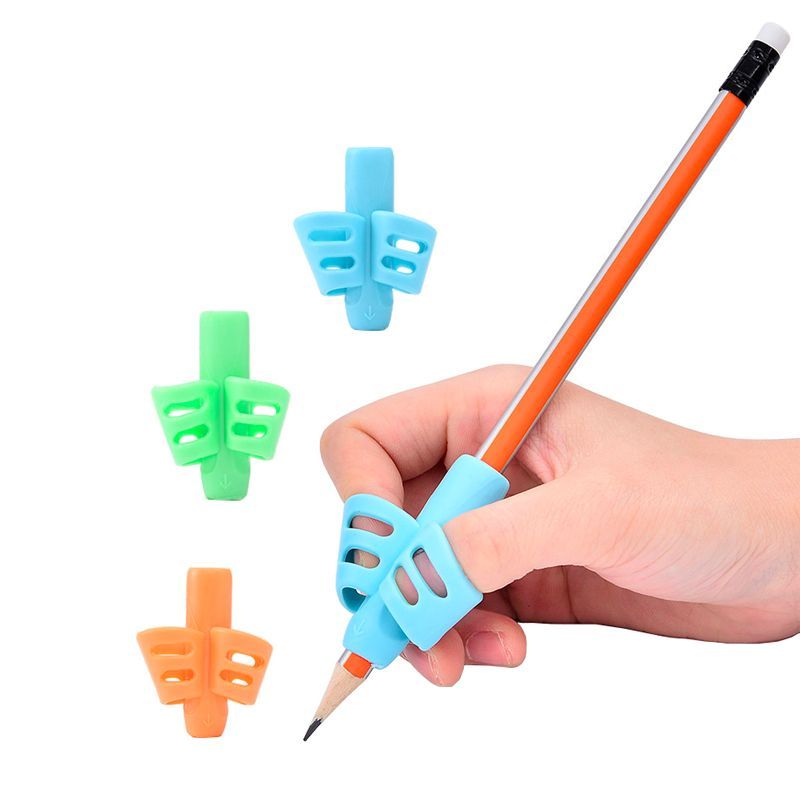 ✓ Package List :
1 x pencil gripper