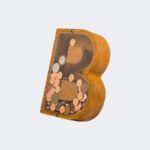 wooden Letter Piggy Bank
Do you want to give your child a head start in life? This letter piggy bank is the perfect way to start saving for your child. It's a fun and easy way for them to learn about money and how to save up better!
When your child has their own wooden letter piggy bank, they can save up for anything they want – from toys and sweets, to bigger items like bicycles or video games.
Order your wooden Letter Piggy Bank!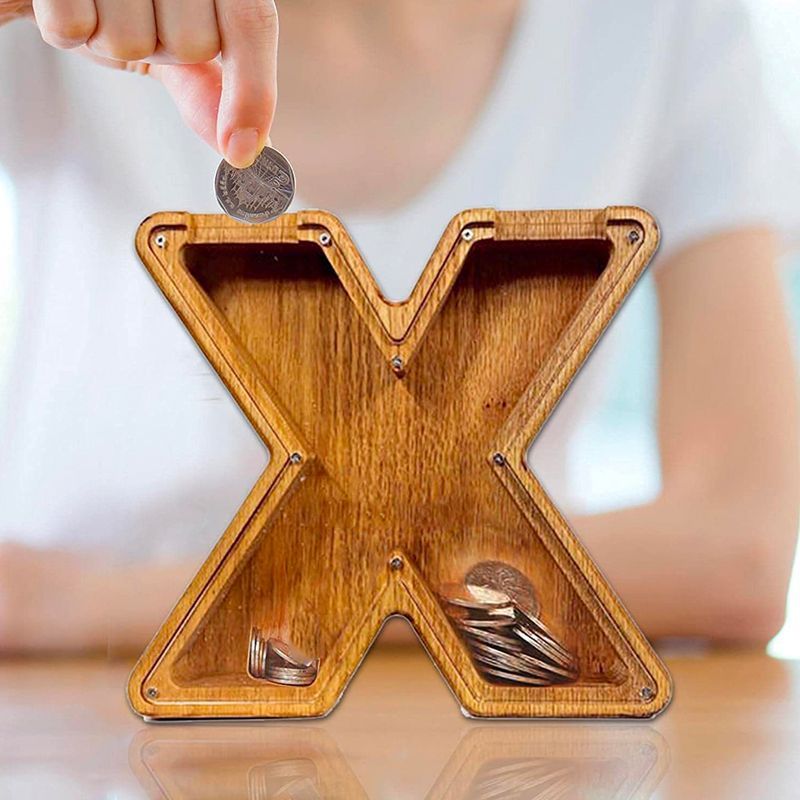 ✓ Safe and Durable: Made of high-quality materials, it is safe for your children to use and play with.
✓ Cute Design: The piggy bank is designed in a cute way that will attract your children's attention and make saving fun for them!
✓ Portable: It is easy to carry around so your children can take it with them wherever they go!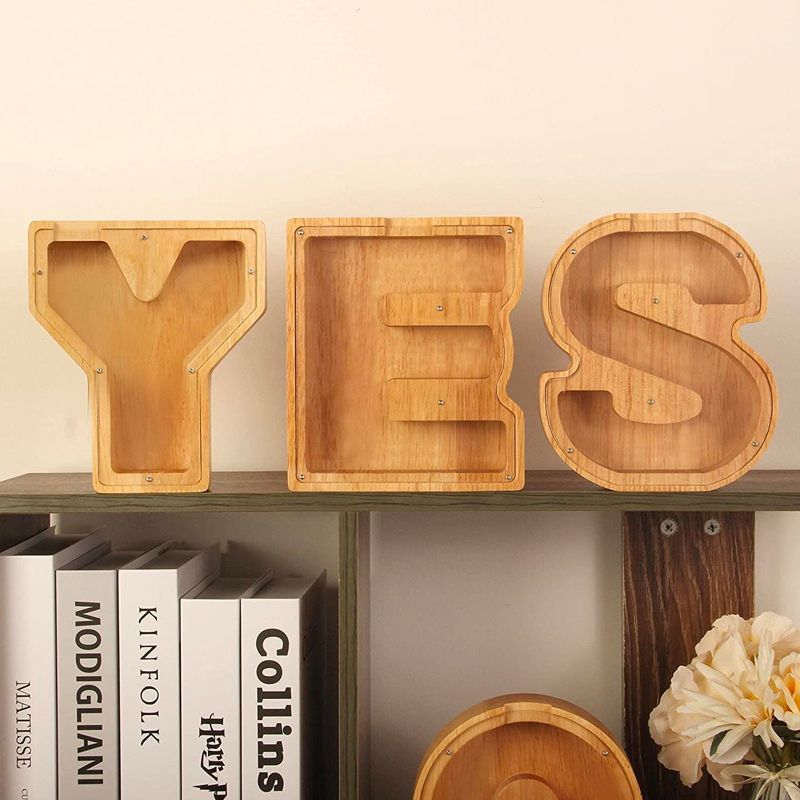 ✓ SPECS:
Material: Wood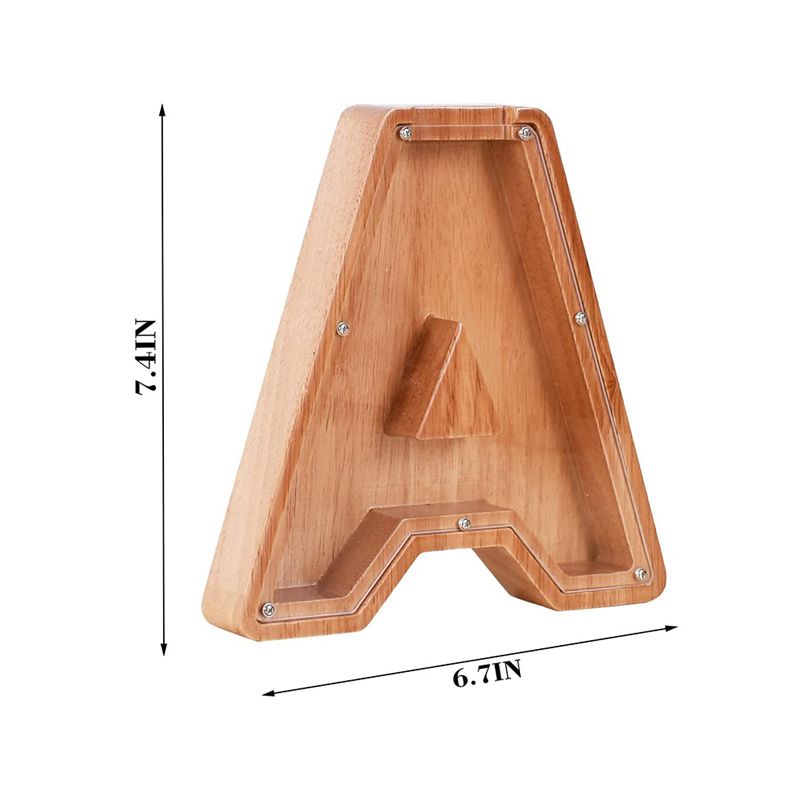 ✓ PACKAGE LIST:
1 x wooden piggy bank