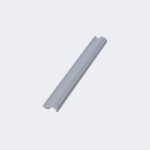 Window & Door Weather Sealing Strip
Keep rain from flooding your rooms without shedding a sweat! The Window Weather Seal Strip is a simple, easy-to-use solution that will keep your home weatherproofed and protected from the rain and chilly wind. Our seal strip is made of durable, high-quality rubber and is easy to install – no need for special tools. Plus, it can help reduce noise from outside, especially wind whistling noise, so you can sleep peacefully!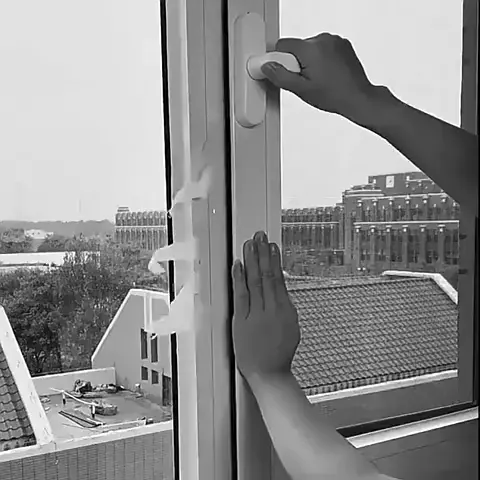 Hurry and get your strips: only available for a few days!!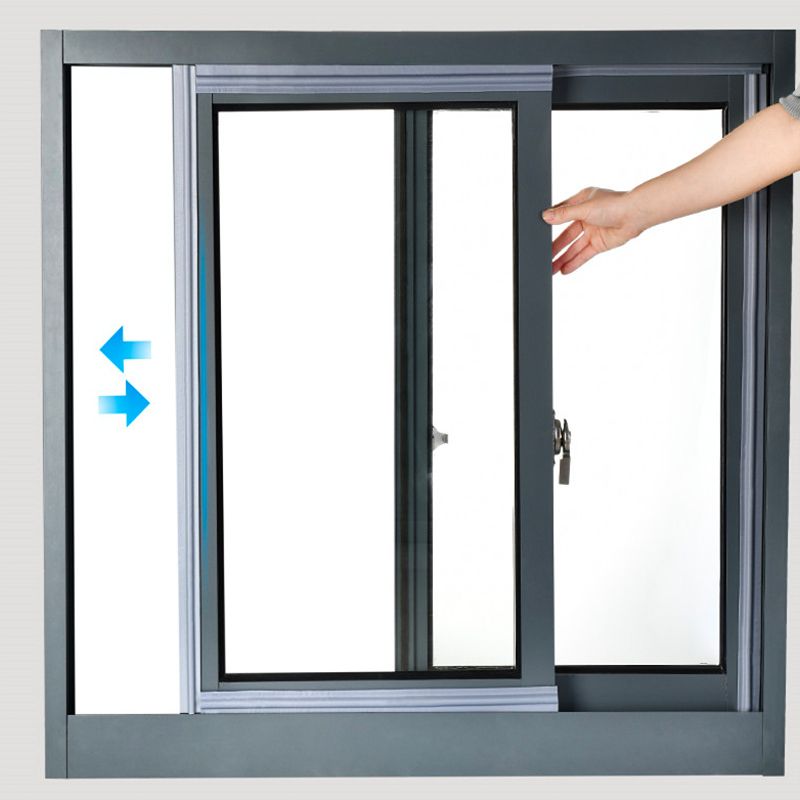 ✓ Keep your home warm and dry in the winter, and cool in the summer.
✓ Protect your windows and doors from rain, wear and tear.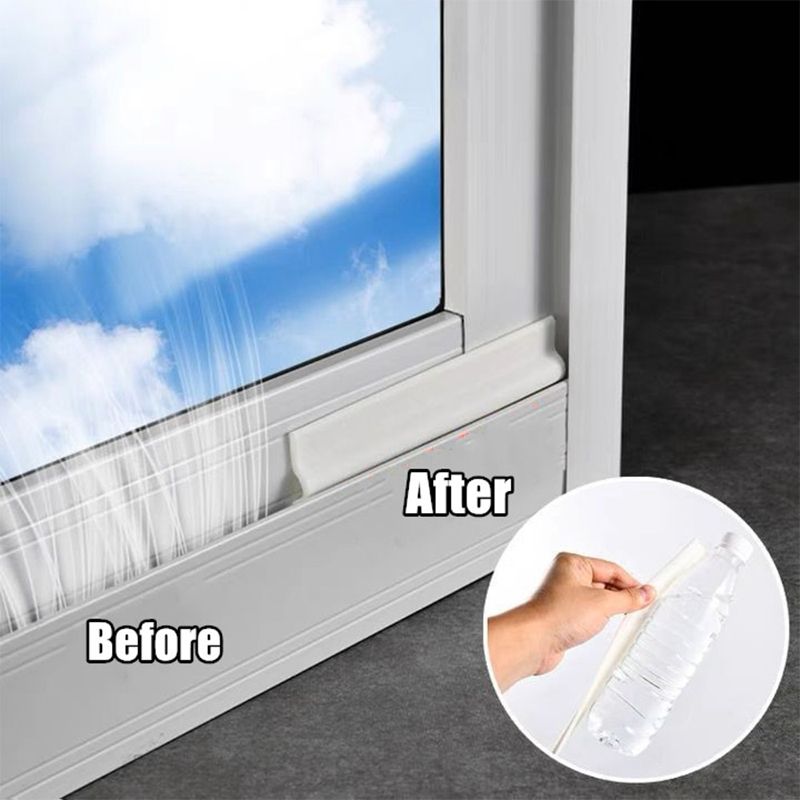 ✓ Reduce street noise and relax at home or the office!
✓ Prevent dust buildup between your sliding door or window.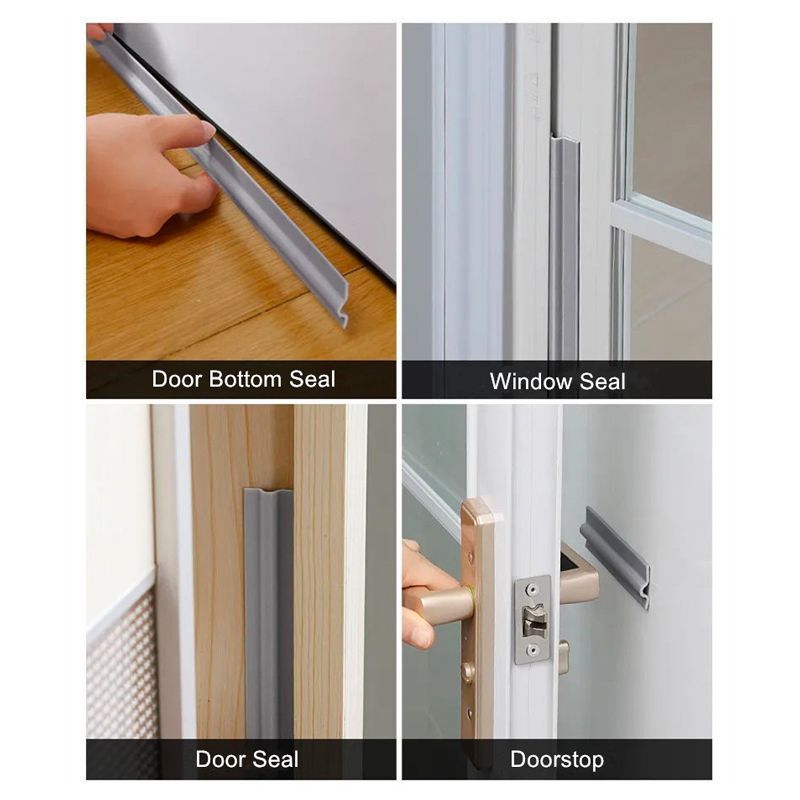 ✓ SPECS:
Material: Polyurethane rubber
Length: 10M/20M/30M
Color: Black/white/gray/brown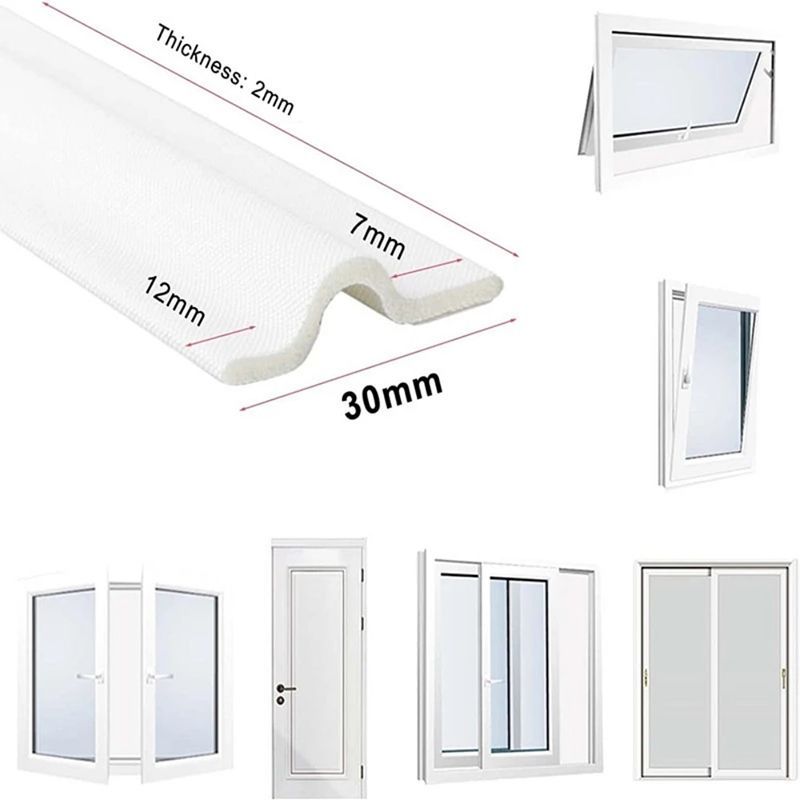 ✓ PACKAGE LIST:
1 x window sealing strip