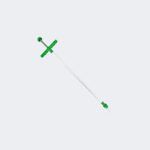 Weed And Root Removal Tool
Tired of trimming your grass over and over again only to see full-grown weeds pop up the next day?
Meet our Weed Remover that can take out the stubborn weeds right from the root by simply twisting and pulling. It's insanely easy and effortless. Plus, you don't need to bend anymore, which means you will not deal with backaches again.
✓ Smart & innovative design that grabs weeds from their roots to keep them from growing in the future.
✓ Backache-free due to the length of the handle that allows you to do the job without bending.
✓ Built-in press button that helps the claw to the roots for easy use.
✓ Durable high-strength stainless steel to make the process effortless.
✓ All-in-one gardening tool that can easily take off all kinds of weeds for a happier garden.
✓ Great gift idea for anyone with a garden to help them control it easily.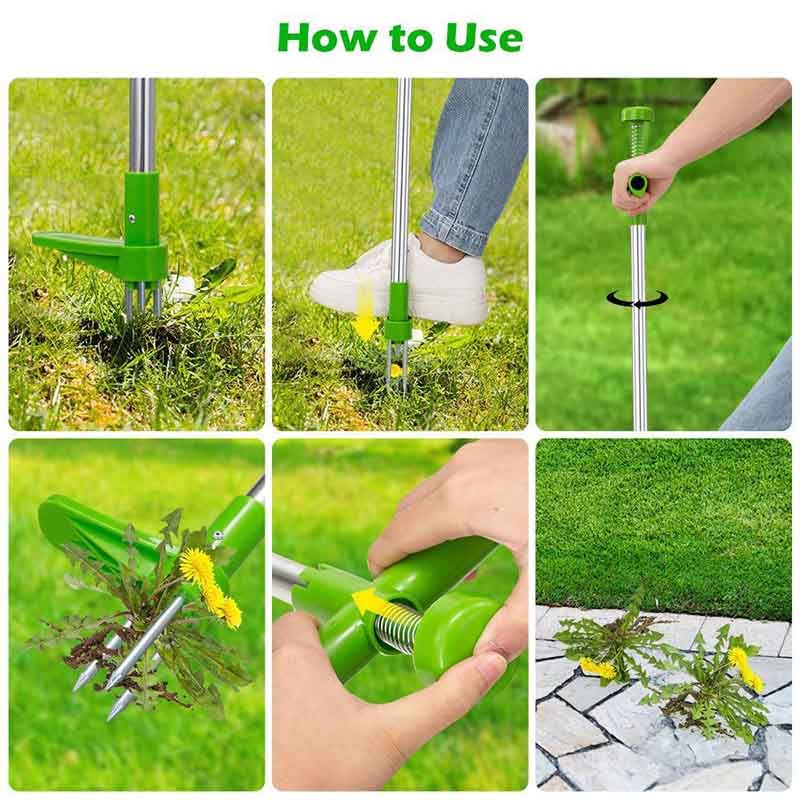 ✓ Specifications :
Pruner Type: Bypass
Feature: Long Length
Material: aluminum, ABS, PP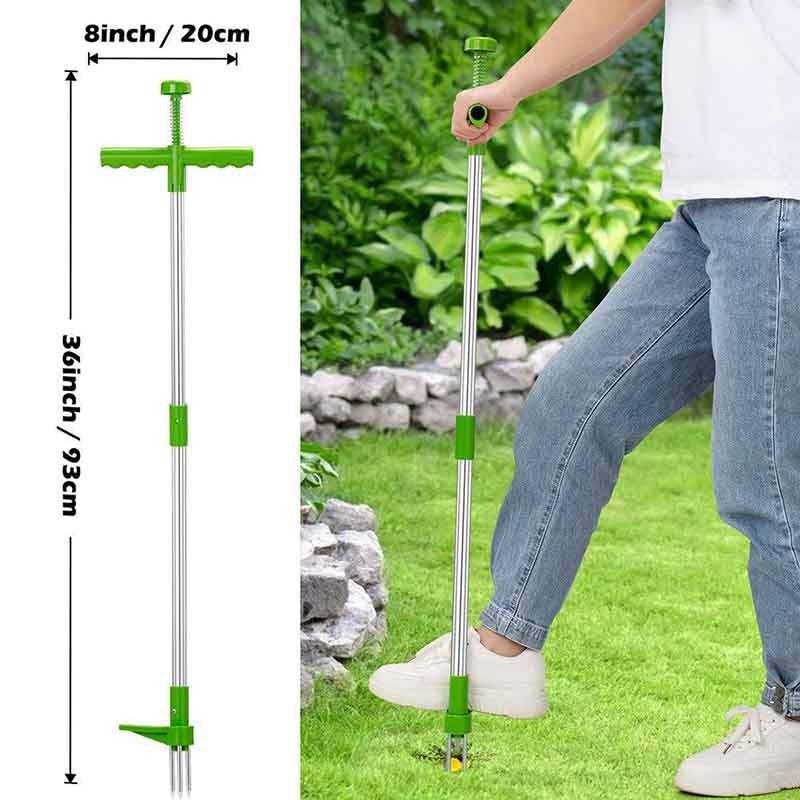 ✓ Package List :
1* Weed remover