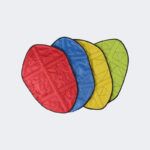 Waterproof Automatic Step Shoe Covers
Tired of tracking dirt and mud into your home right after mopping the floor? We feel you. That's why we want you to meet the Waterproof Shoe Covers!
These shoe covers automatically wrap around your shoes the moment you step on them. And they'll stay in place while you walk around! You can take them off in seconds, too, so there's no hassle involved. You will keep the floor clean and also keep your shoes clean while walking somewhere dusty or dirty! They are reusable, washable, and very durable.
Get yours today!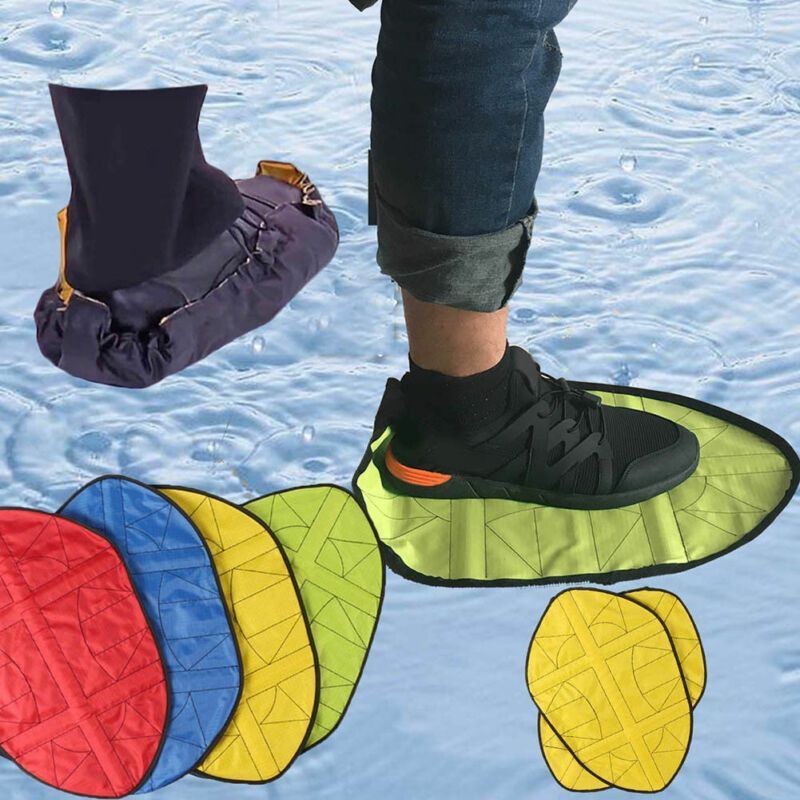 ✓ Instant covers on the bottom of your shoes for walking around indoors while keeping the floors clean.
✓ Perfect for home workers that are constantly needing to enter homes to fix appliances, do quotes, or for realtors demoing a lot of homes, prevent the shoes from dirtying a nice clean house you're about to enter.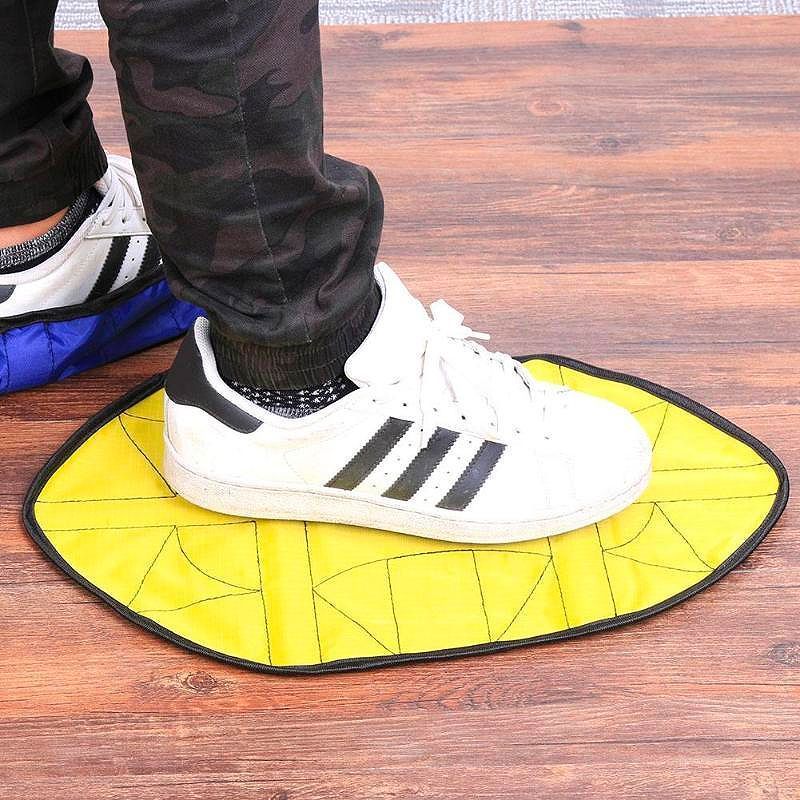 ✓ One size fits all + Easy to use: just set the shoe cover flat on a level surface, step on it, and the cover will immediately wrap itself around the bottom of your shoes.
✓ To remove the shoe cover, just peel it off your shoe, and take it with you. The best part about these step-in shoe covers is that you can use them over and over again without having to create extra waste and plastic use.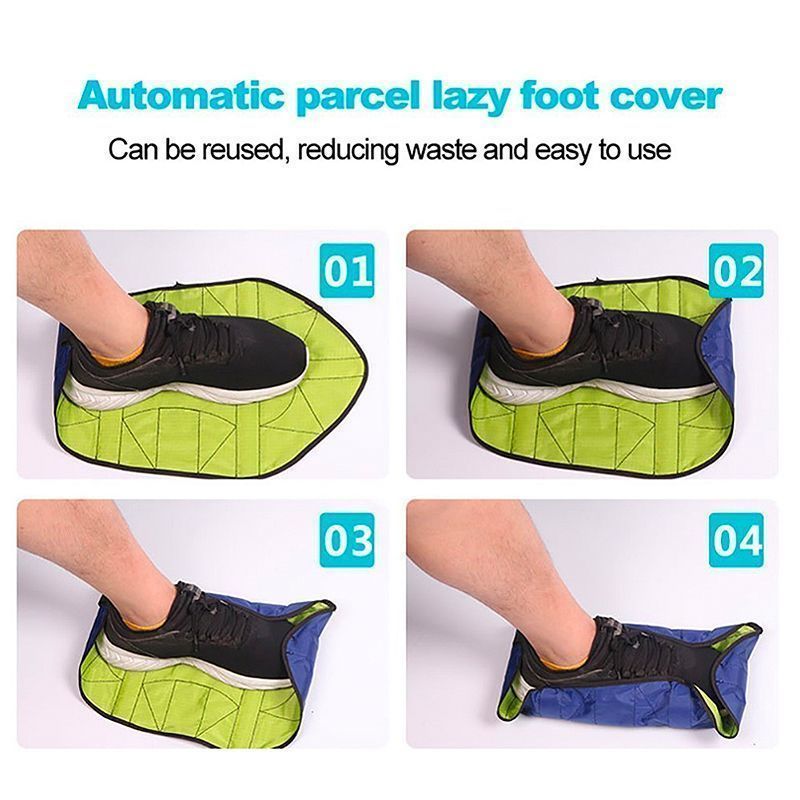 ✓ SPECS:
Material: Water Resistant Plastic
Length: About 43 cm *29cm /17" * 11.5''
Weight: 150g
Size: One size fit most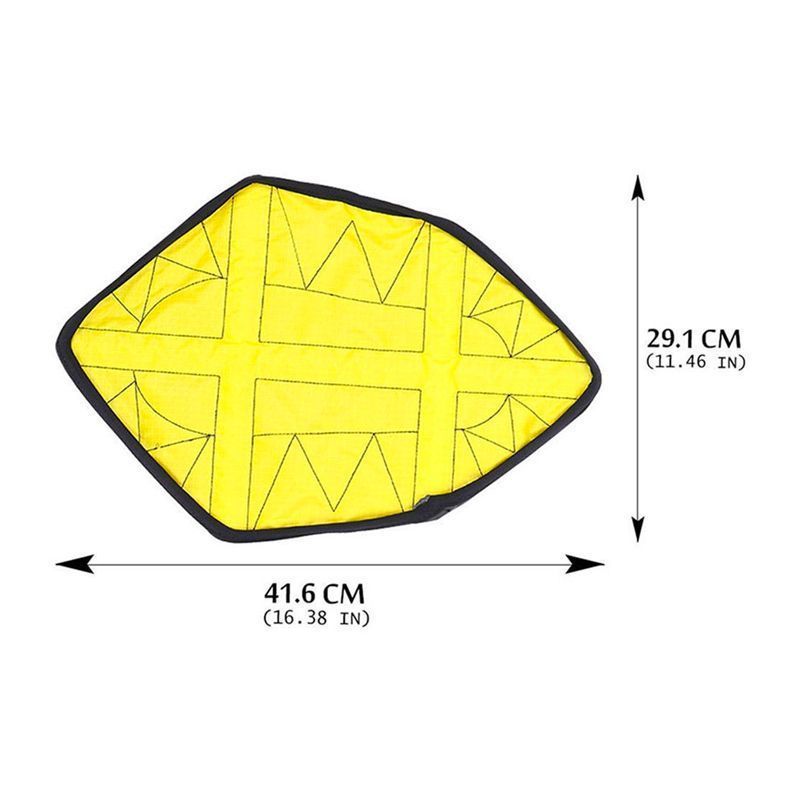 ✓ PACKAGE LIST:
1 pair x shoe covers