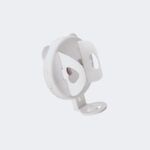 Tinimini Toothbrush Holder
Do you still leave your toothbrush lying around? Does your toothbrush end up more soaked than when you actually use it? Congrats, your water-stained toothbrush is now a germ-magnet! But it won't be for long if you use the Tinimini Toothbrush Holder. 
It's a mini, traceless holder for electric toothbrushes that keeps your toothbrush dry and clean, and takes up no space. It's simple, practical, and suitable for many walls. 
Order now. We're running out!
✓  Traceless adhesive to keep your walls clean and scratched or damaged.
✓  Suitable for many wall surfaces, including marble, glass, smooth tile, metal panel, etc.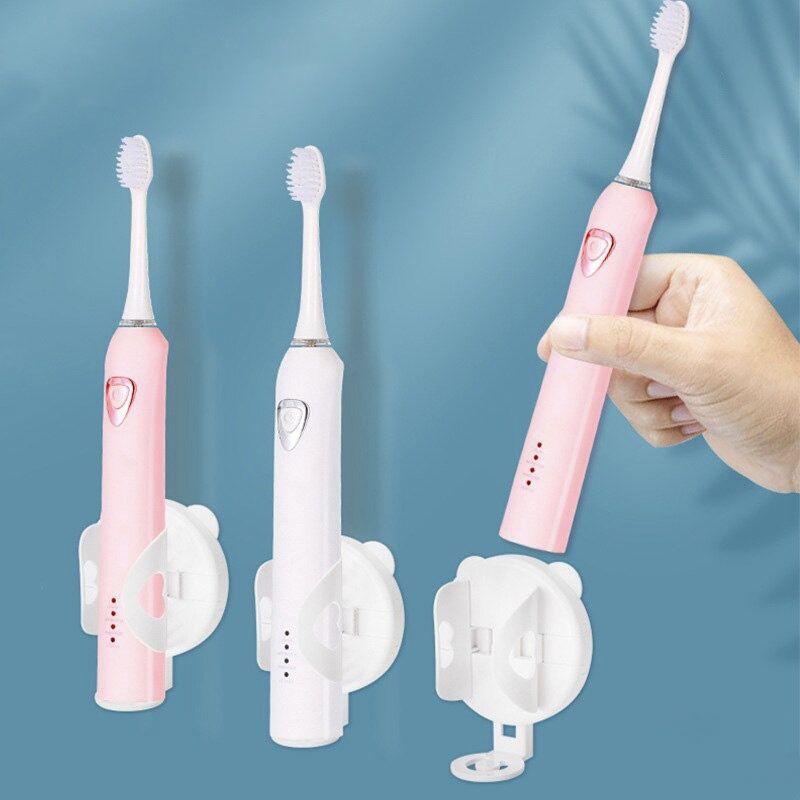 ✓  Firm grip & free closing fan blades; it won't slip off the wall or drop your toothbrush.
✓  Easy to stick to the wall gently; just clean the surface from dust beforehand.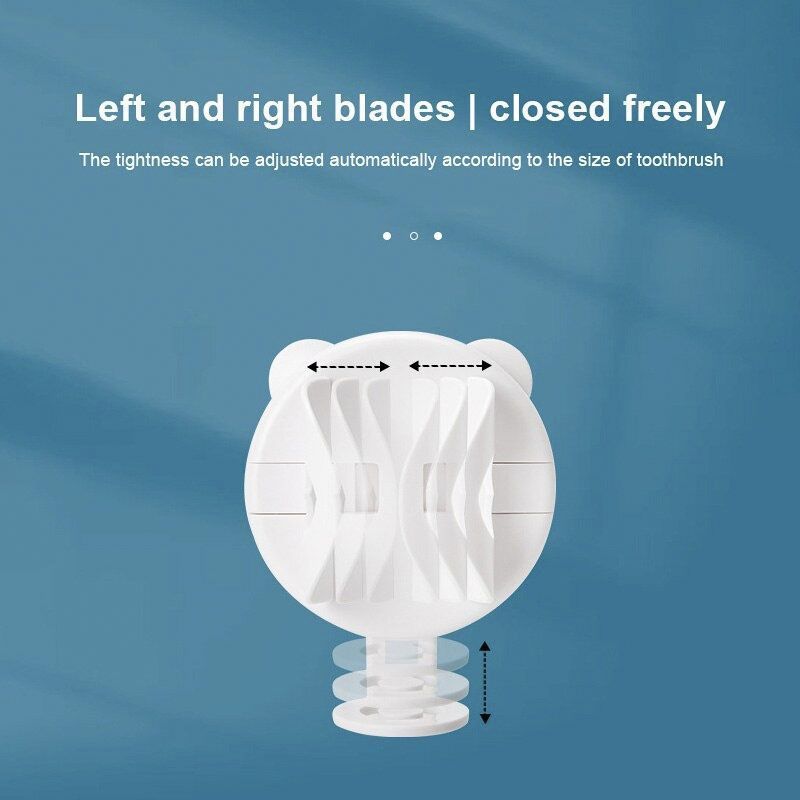 ✓  Adjustable tension; it adjusts to the size of the toothbrush.
✓  Large opening design that quickly drains water drops to keep the toothbrush clean.
✓  Wear-resistant, durable ABS material that lasts for a long time.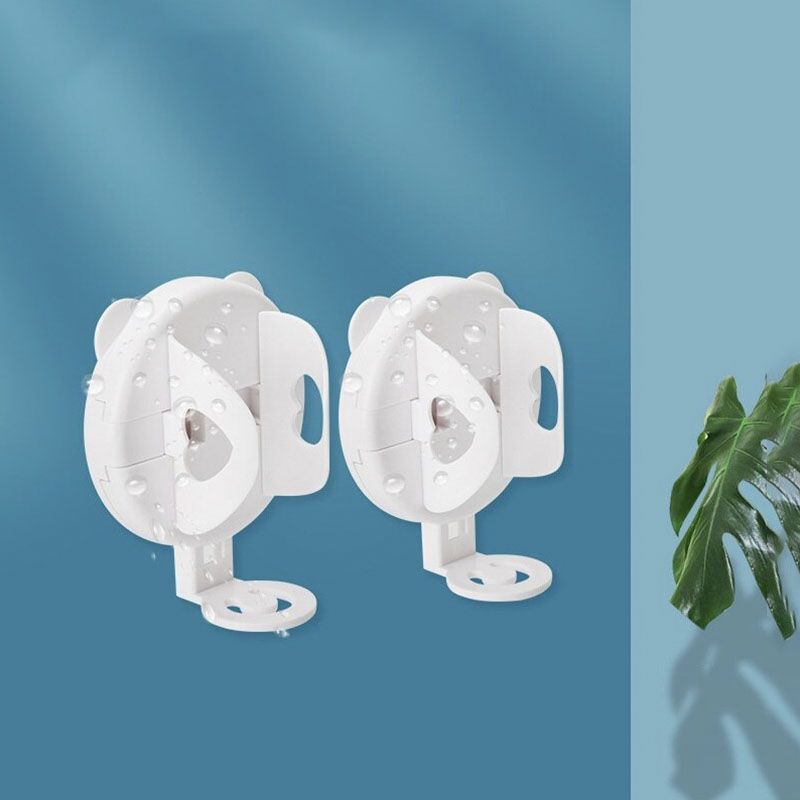 ✓  Specifications :
Color: White
Material: EngineeringABS material
Size: 85*70*40mm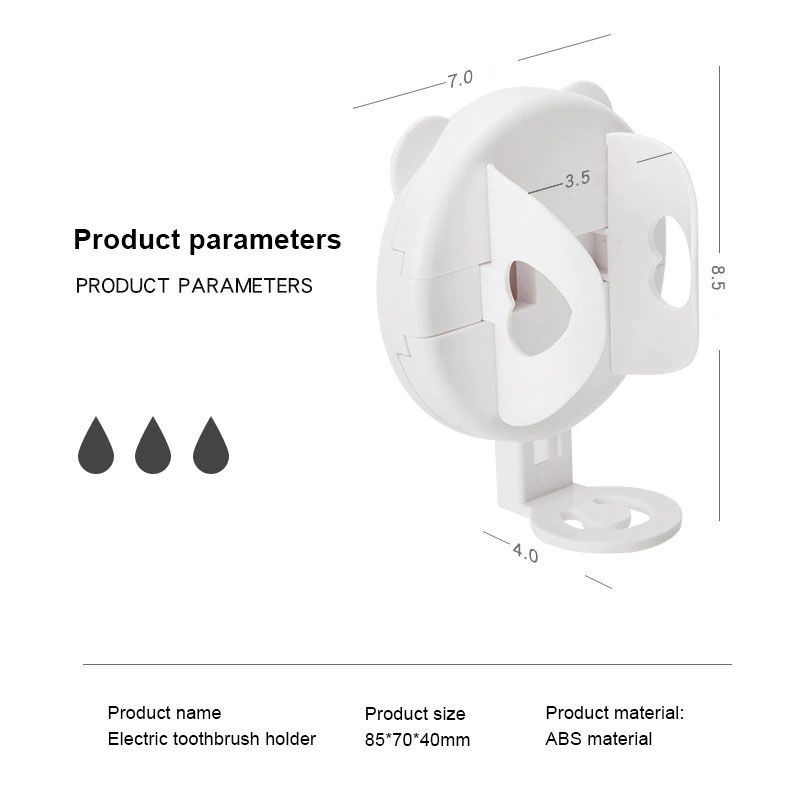 ✓  Package List: :
1* Tinimini Toothbrush Holder