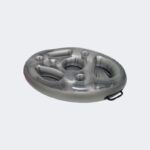 Summer Inflatable Drink Cooler
Want to enjoy cold drinks at the pool? The Summer Inflatable Float Drink Cooler is the perfect solution! This inflatable drink cooler keeps your drinks, fruits, and lunch next to you while relaxing at the pool; it can house ice cubes, soda cans, and fruits, and can be used at pool parties, etc.
✓ Keep your food and drinks near you while swimming.
✓ Perfect for beach holidays, pool parties, and family time in the water.
✓ Inflates in just minutes – no tools required!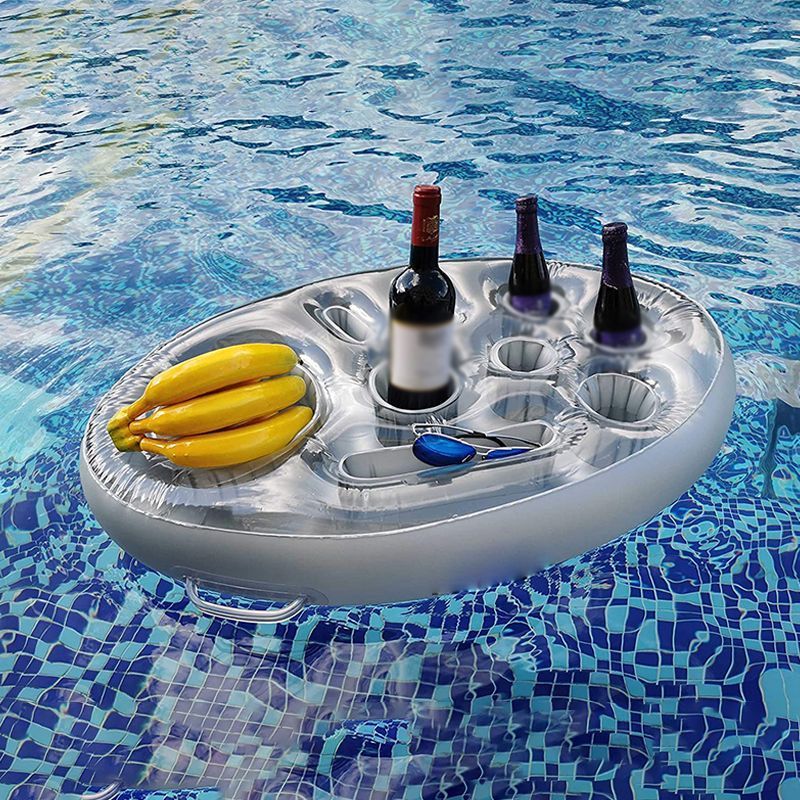 ✓ Specifications:
Material: PVC material
Dimensions: 60 * 40 * 41cm
Net weight: 200g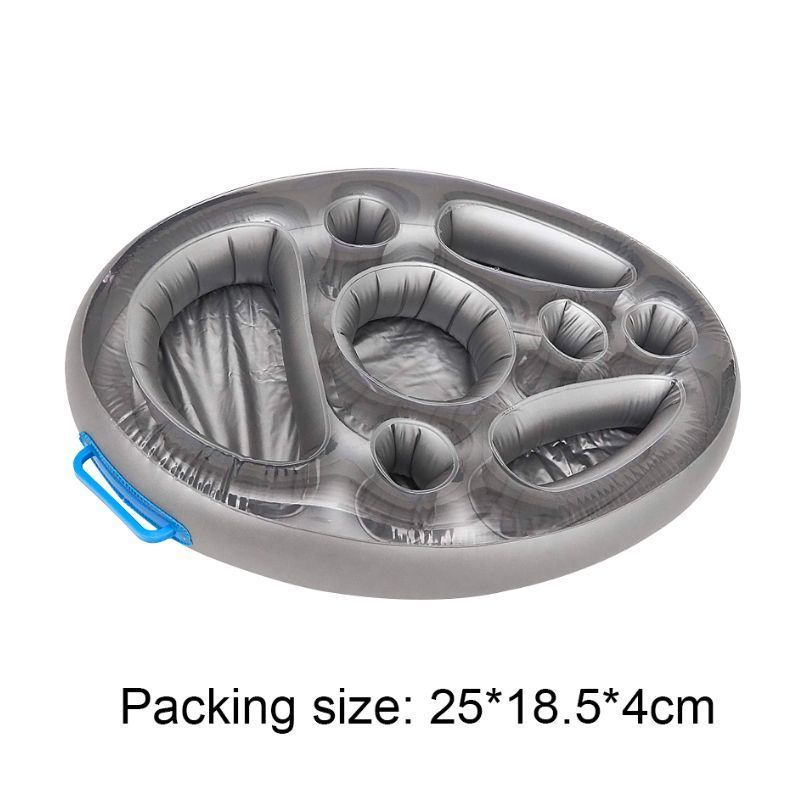 ✓ Package list:
1 x drink cooler holder