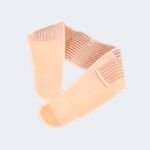 Maternity Belt
The journey to motherhood is exciting and miraculous, but the strain of pregnancy and all the pain and aches? Not so exciting. This is why we got The Maternity Belt for all the moms-to-be to make their journey a lot easier.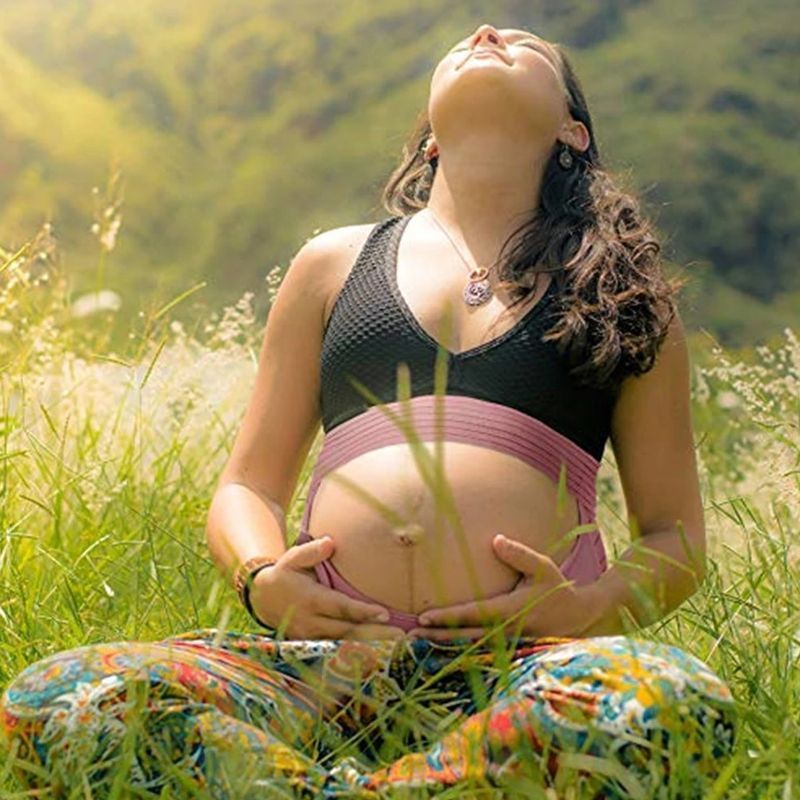 The Maternity Belt will provide the support you need and alleviating lower back pain, keeping your weight evenly to ease pressure on your pelvis bones, hips, and back. Made from high-quality, soft, breathable, and adjustable material to help you feel and look your best during pregnancy.
Minimize all pain and enjoy your pregnancy with The Maternity Belt! Get yours NOW!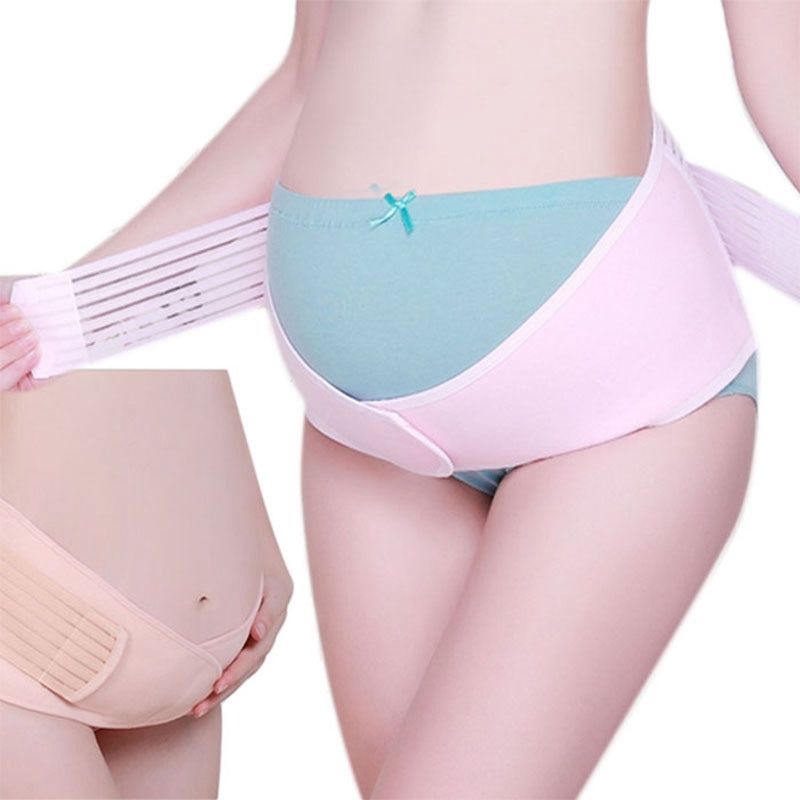 ✅   The maternity belt provides the best support for pregnancy bellies. 
✅ Multi-layer laminate design with nylon and cotton elastic lining for increased compression.
✅ Efficient belly belt that will lift the abdomen area to relieve pressure on your lower back, relieve joint fatigue, and muscle pain in the pelvic area.
✅ Adjustable belt to help be fitted during the entire months of pregnancy.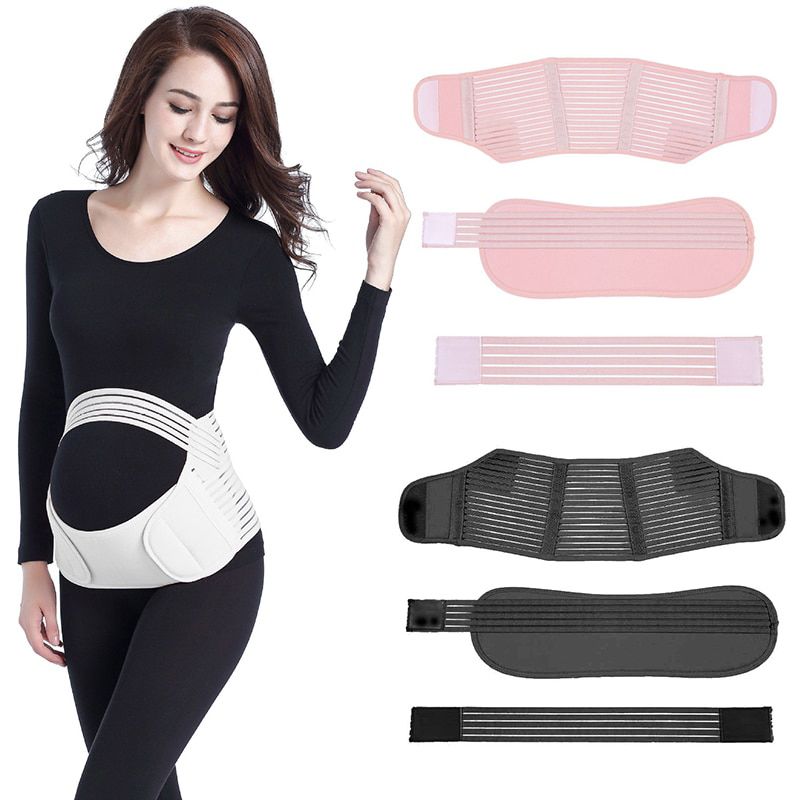 ✅ Breathable ventilation with skin-friendly material to provide extreme comfort.
✅ Perfect gift idea for the pregnant women in your life.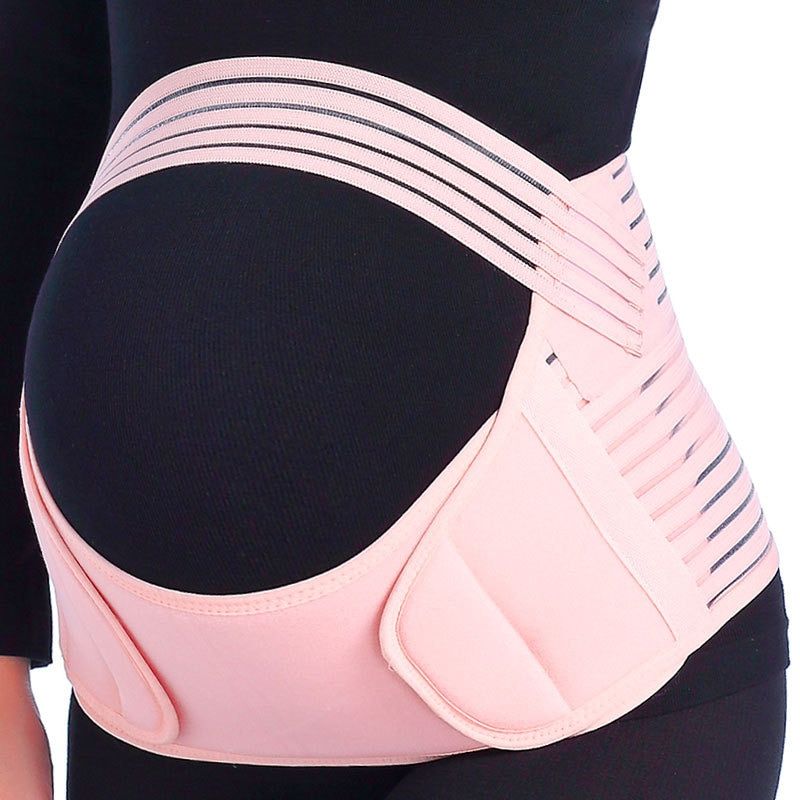 ✅ Specifications :

Material: Prenatal breathable Abdominal belt
Size:
S: lower abdominal circumference 70-100cm/27.5-39.3″inch
M: lower abdominal circumference 80-110cm/31.4-43.3″inch
L: lower abdominal circumference 91-120cm/35.4-47.2″inch
XL: lower abdominal circumference 100-130cm/39.3-51.1″inch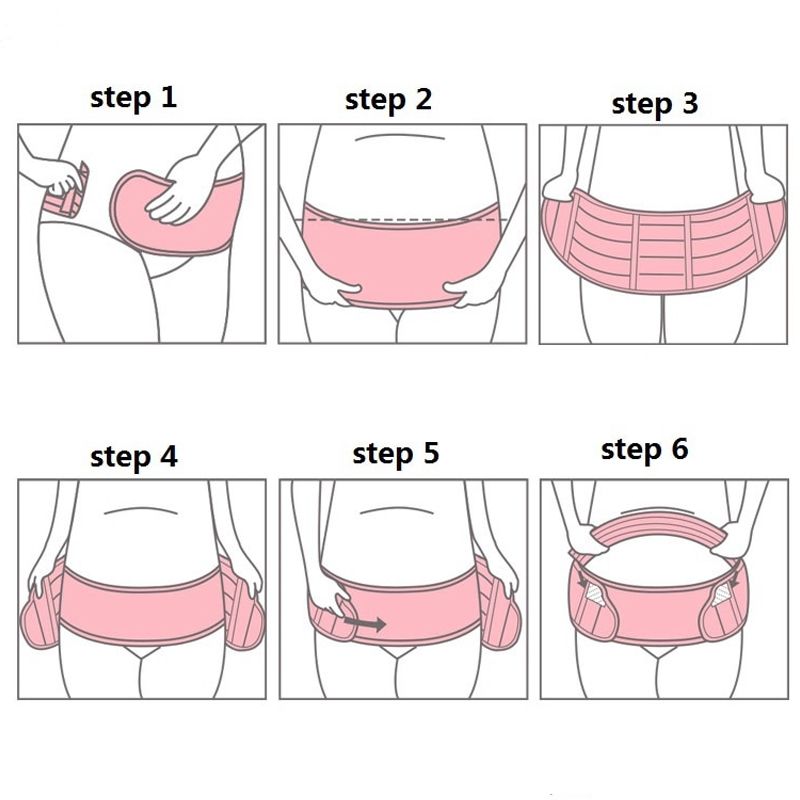 ✅ Package List :
1* pregnancy belly belt