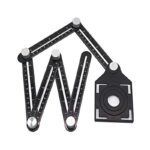 Six-sided Measurement Ruler
Measuring anything at home, office, or workshop can get really frustrating. You keep messing up measurements and the tape measure keeps slipping. You even need somebody else to grab the other end of the tape with you!
The Six-sided Measurement Ruler will allow you to accurately mark straight lines on any surface and help you cut your tile, flooring, bricks, lumber, measure any item correctly, and more. It's foldable and adjustable to fit any craft, DIY, repair job, etc.
Order your Six-sided Measurement Ruler now!
✓ Durable stainless steel ruler that has foldable sides to help you mark any surface, including tiles, bricks, etc.
✓ Adjustable and can be used to create plumb cuts, arches, and stencils to cut a workpiece.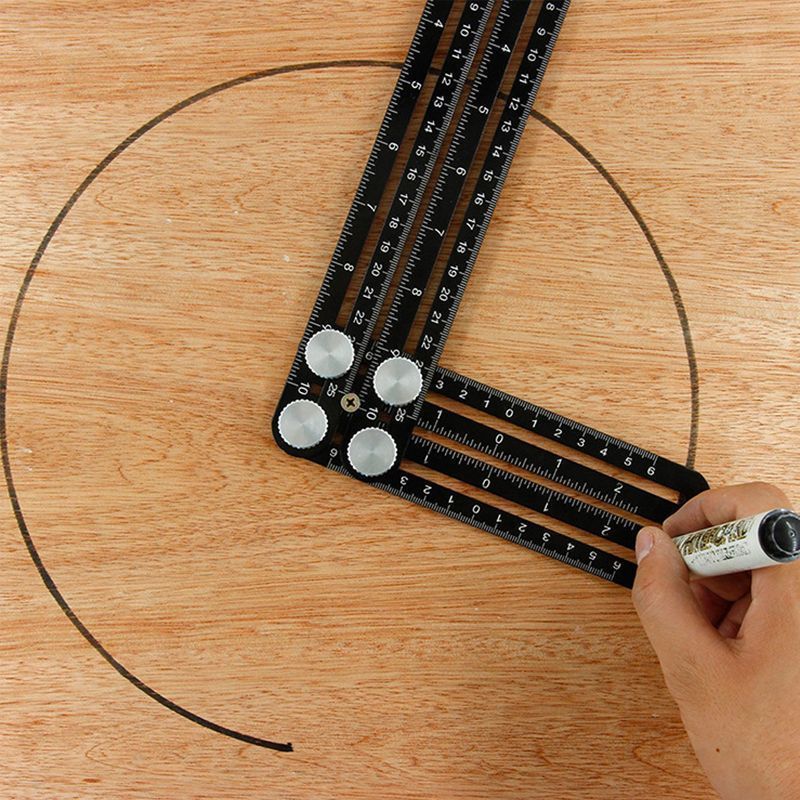 ✓ Perfect for professional builders, craftsmen, engineers, and DIY.
✓ 90° angles to space parallel pieces of wood, form into a T-Shape to align your brick, even set your own distances for corbelling, etc.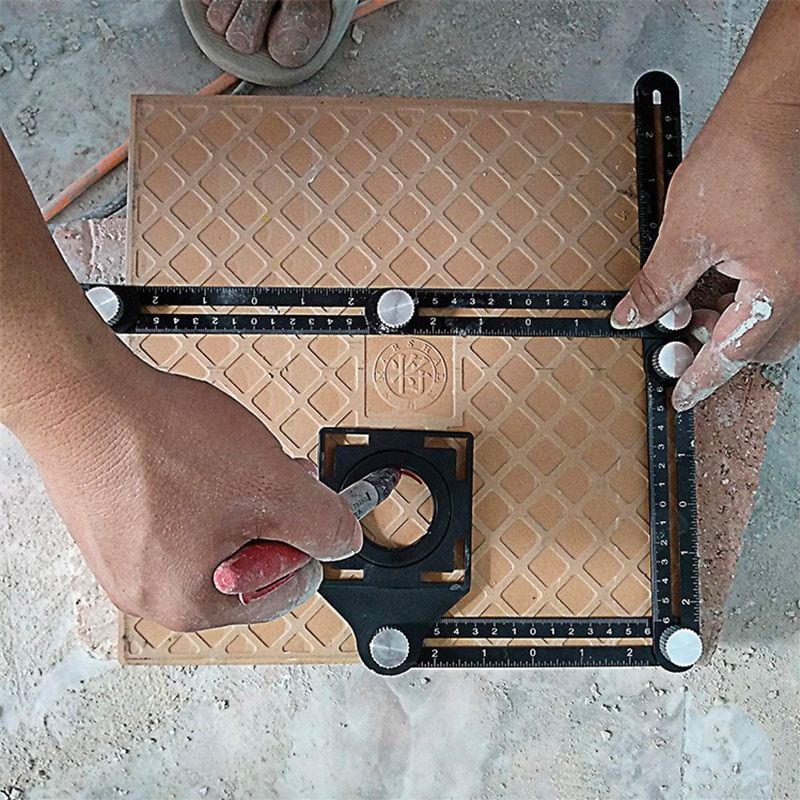 ✓ Specifications :
Material: Aluminum Alloy
Color: As shown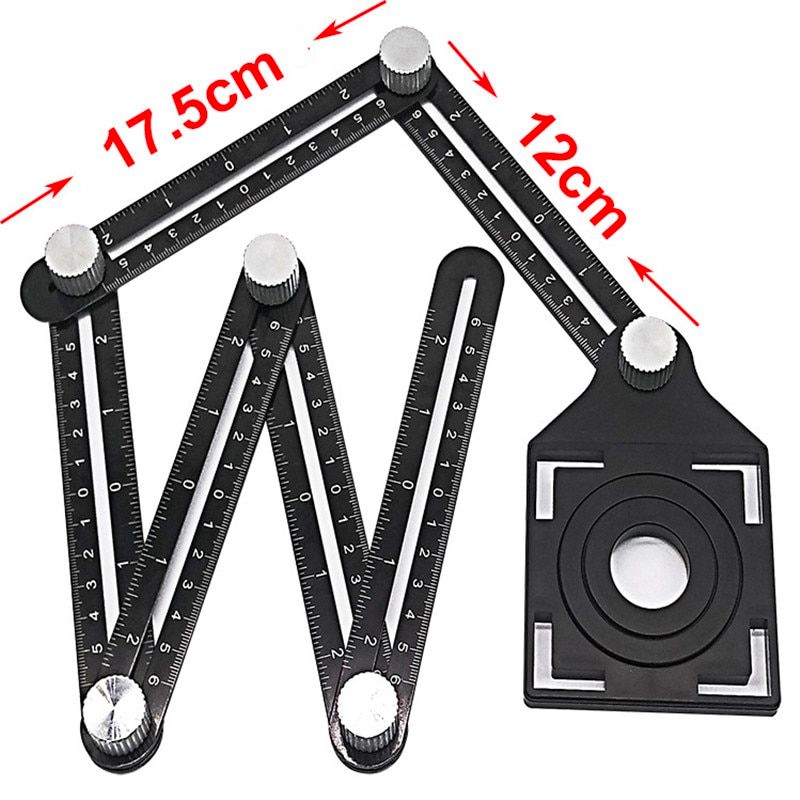 ✓ Package List :
1* Six-sided Measurement Ruler