Description

Your food storage containers don't keep your food fresh for more than a few hours? They take so much space? Completely inconvenient? Well, they may also risk your health due to their toxic material.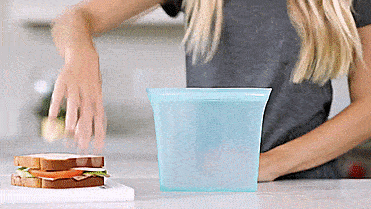 Throw them all out now and get The Silicone Storage Containers that are 100% safe, BPQ-free, no latex, toxic-free, leak-proof, and eco-friendly. Yes, all of that and more, making it ideal for meals on the go, just pull the zipper and enjoy your fresh food! These Storage Containers are also temperature resistant to handle all heating and freezing conditions, making it perfect for travelers, employees, and children.
Finally, no plastic waste and no lids to lose again… The Silicone Storage Containers are super easy to use, cause no mess, and very convenient! Order Now!
✓ The silicone storage containers will keep your food fresh and protected for days.
✓ BPA-free, PVC-free, no latex & eco-friendly that possess a long lifespan to prevent you from using plastic waste once and for all.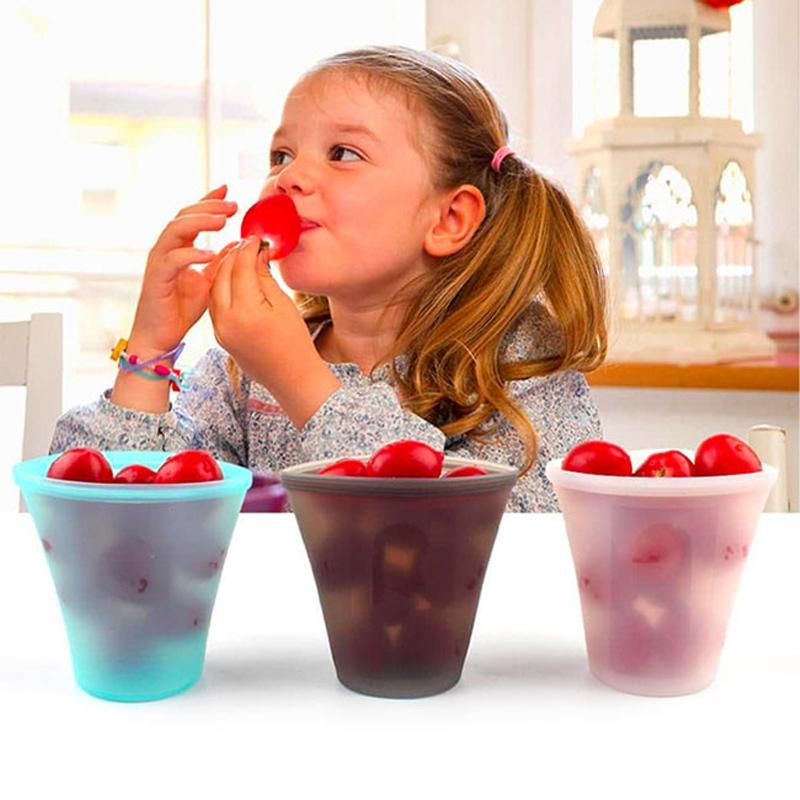 ✓ Airtight & Leak-proof with zipper design and great sealing technology to ensure the safety of your food.
✓ Smart design that allows the storage containers to stand firmly, not cause any mess, and save space.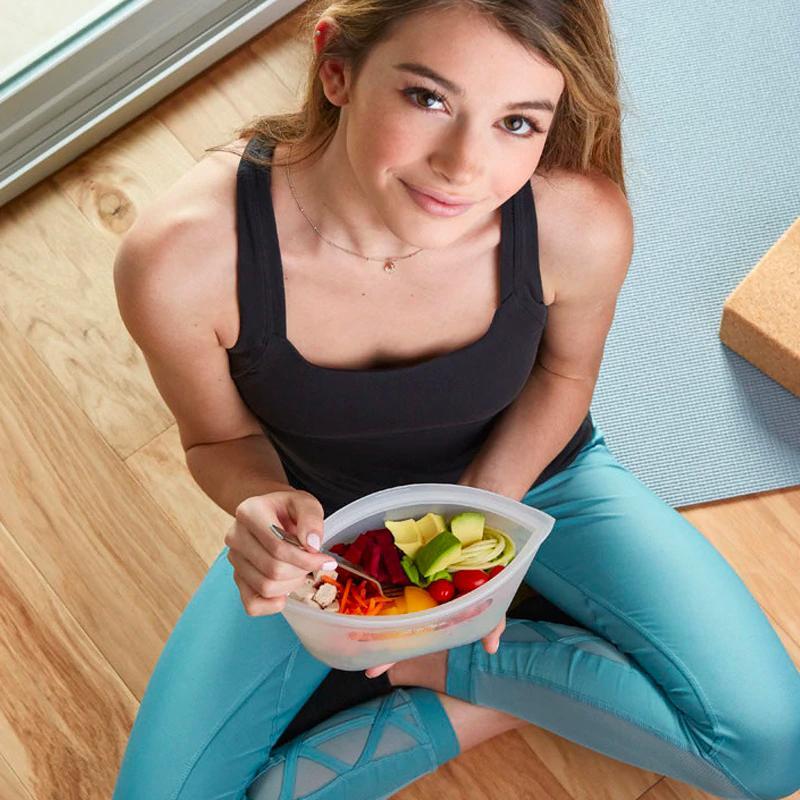 ✓ 100% silicone material that makes the containers safe and indestructible.
✓ User-friendly design that can easily open by children, then stays closed and well-sealed.
✓ Temperature-resistant containers that can tolerate extreme heating and freezing conditions.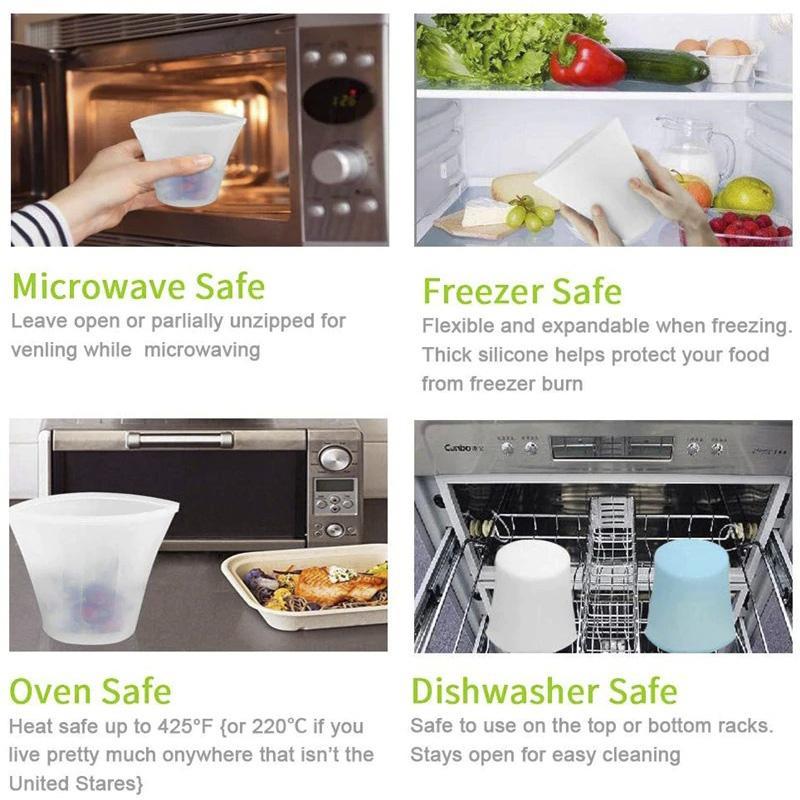 ✓ Multifunctional containers that can also carry your toiletries, cosmetics, wires, etc.
✓ Transparent material that allows you to easily navigate through for quick access.
✓ Lightweight, compact & portable to store your meals and carry them everywhere.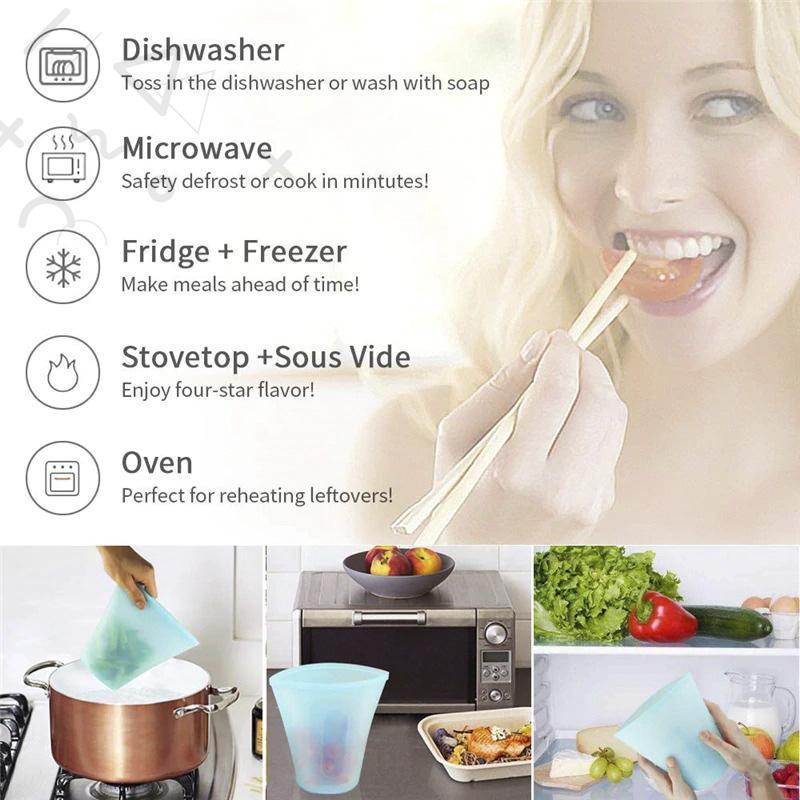 ✓ Specifications :
Material: Silicone
For: Food
Occasion: Kitchen
Color: White/Gray/Blue
Weight: about 260/200/590g
Material: Food Silicone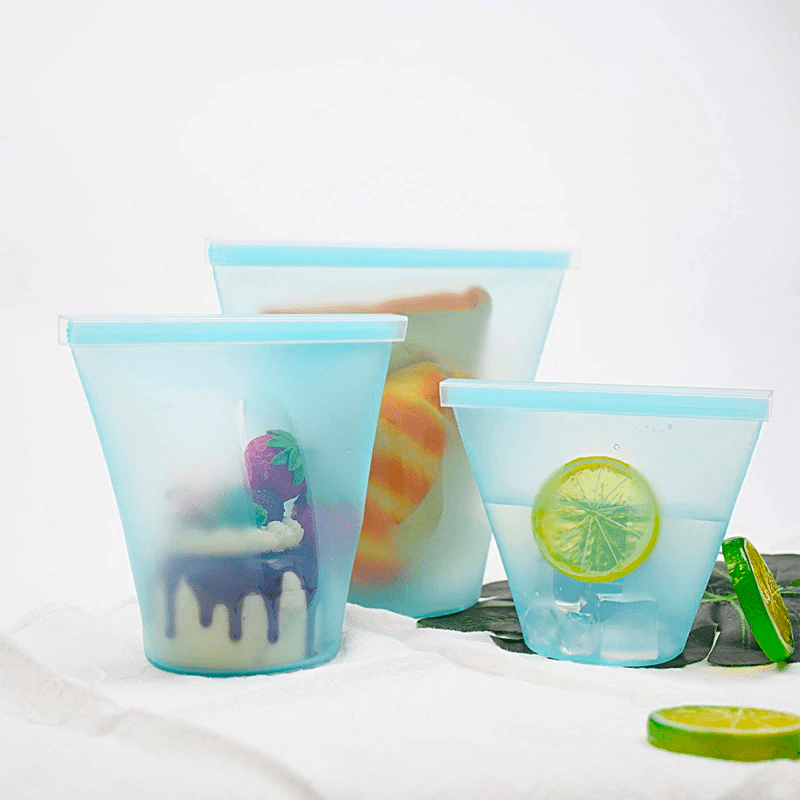 ✓ Package List :
3* Bowls
OR
3* Cups
If you want to hear what others think about this product, see the
Reviews and photos
below. They're all unedited, honest reviews from real customers just like you.