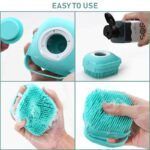 Silicone Bath Brush

Looking for a better showering experience? You can forget about the traditional washing loofas that only collect bacteria and settle for the new Silicone Bath Brush. 
The Silicone Bath Brush is the best alternative because it's not like any other bath brush. You can clean your body and hair thoroughly, add shower gel into its compartment and control it freely, massage your entire body for better blood circulation, and clean your infants or pets with it, too! It's multifunctional and very efficient, thanks to its soft silicone bristles, even sensitive skin will love it!
The Silicone Bath Brush should be your bath partner for life! Order NOW!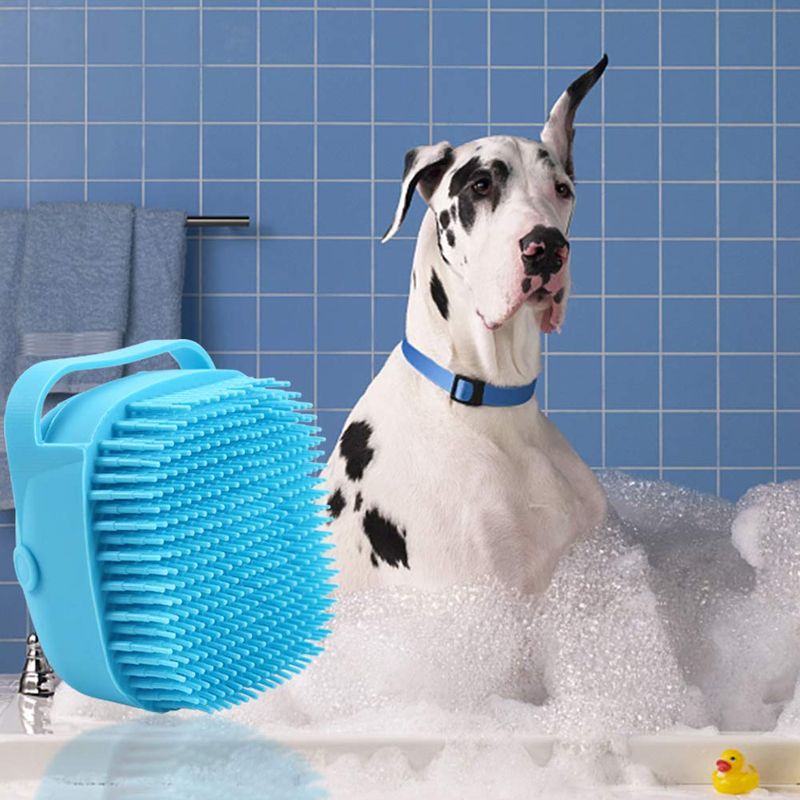 ✓ The silicone bath brush will allow you to clean, massage, and comb your body and hair.
✓ Shower disposal where you can add the shower gel and use it for days.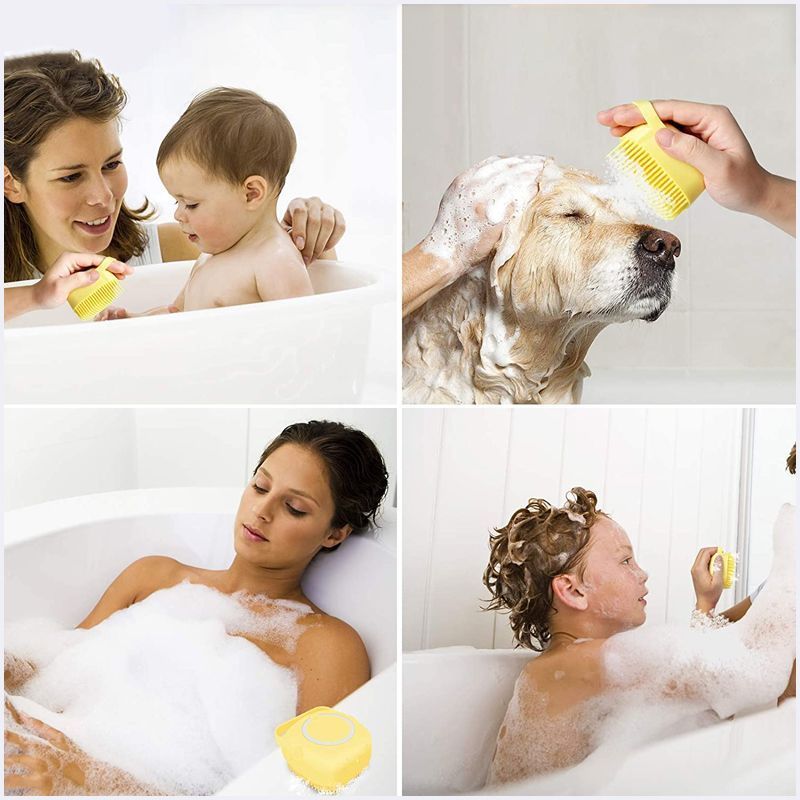 ✓ Eco-friendly & safe material that is durable and recyclable.
✓ Efficient & healthy bath brush that promotes blood circulation and clean thoroughly, even lice and bugs.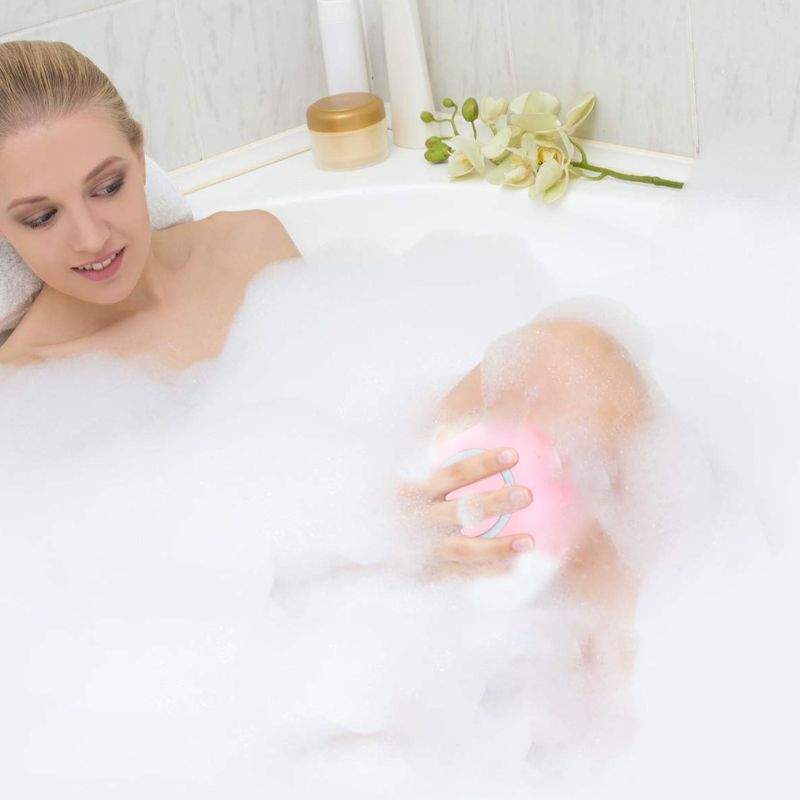 ✓ Soft bristles that are suitable for children, pets, and sensitive skin.
✓ Easy grip & lightweight brush that makes the cleaning easy and comfortable.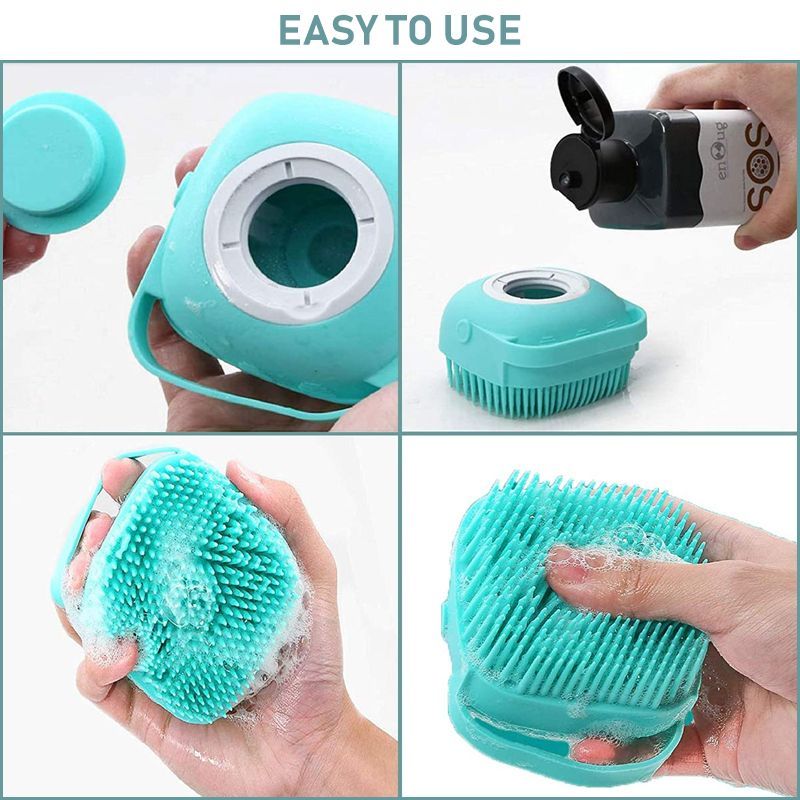 ✓ Specifications :
Color: Yellow, Green, Pink
Material: Silicone
Packing size: 8.3*8.3*5.3CM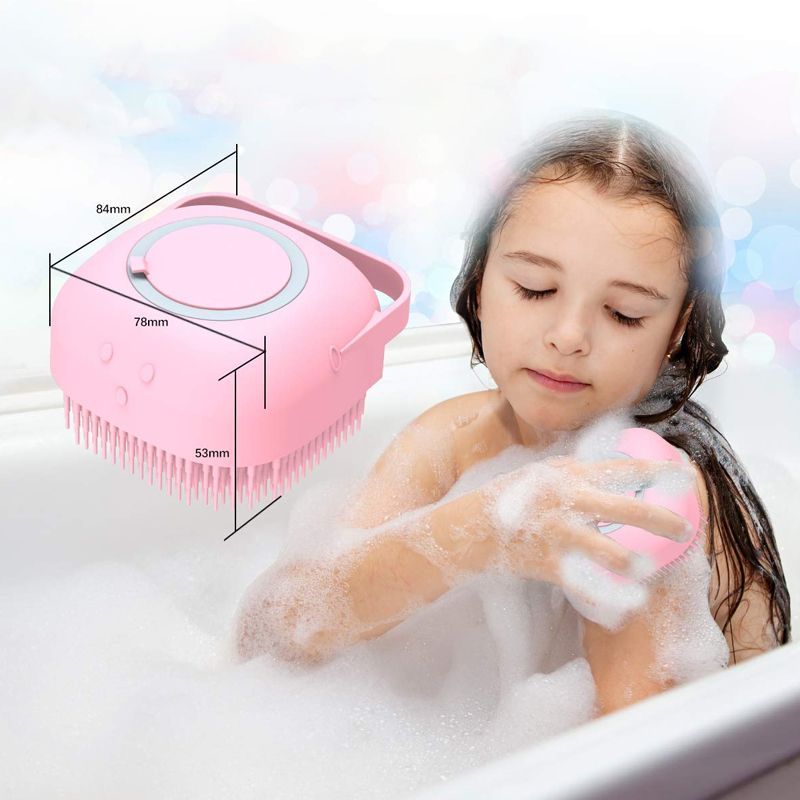 ✓ Package List :
1* Silicone soft bath brush