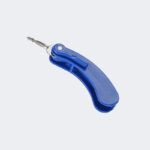 Senior Aid Key Turner Holder
Do you have trouble holding or turning keys? This key holder & turner was made specifically for seniors and people with mobility issues. It's lightweight and easy to hold, store, or carry with you — all you have to do is put the key in and turn it! The handle allows for a comfortable grip and increases leverage while the user is turning the key.
Get yourself or a loved one their key turner!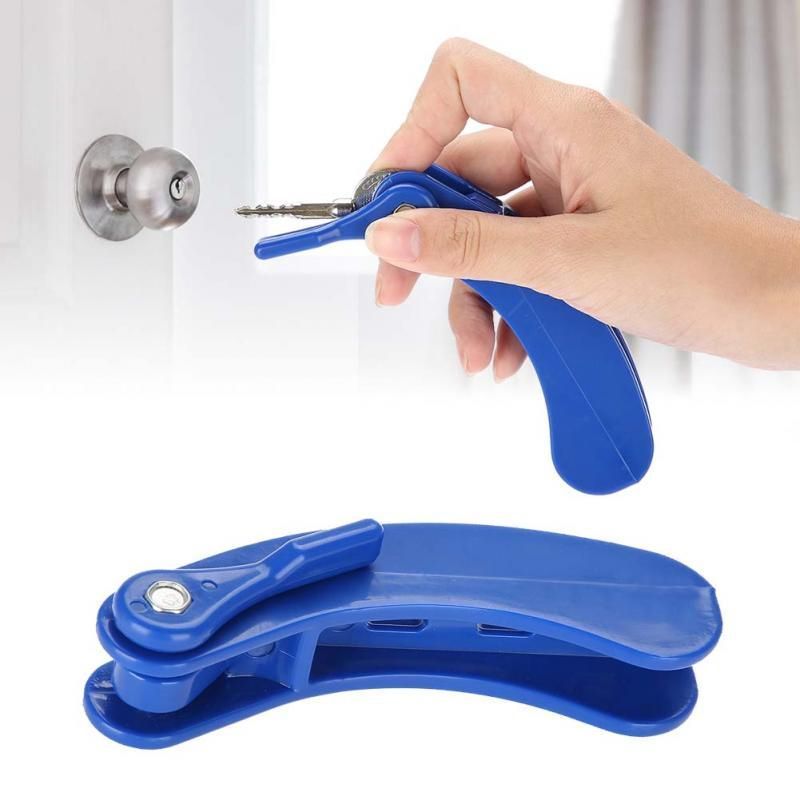 ✓ It allows seniors and disabled people to easily and independently lock and unlock doors as needed.
✓ Comfortable to grip and easy to carry or keep in your bag.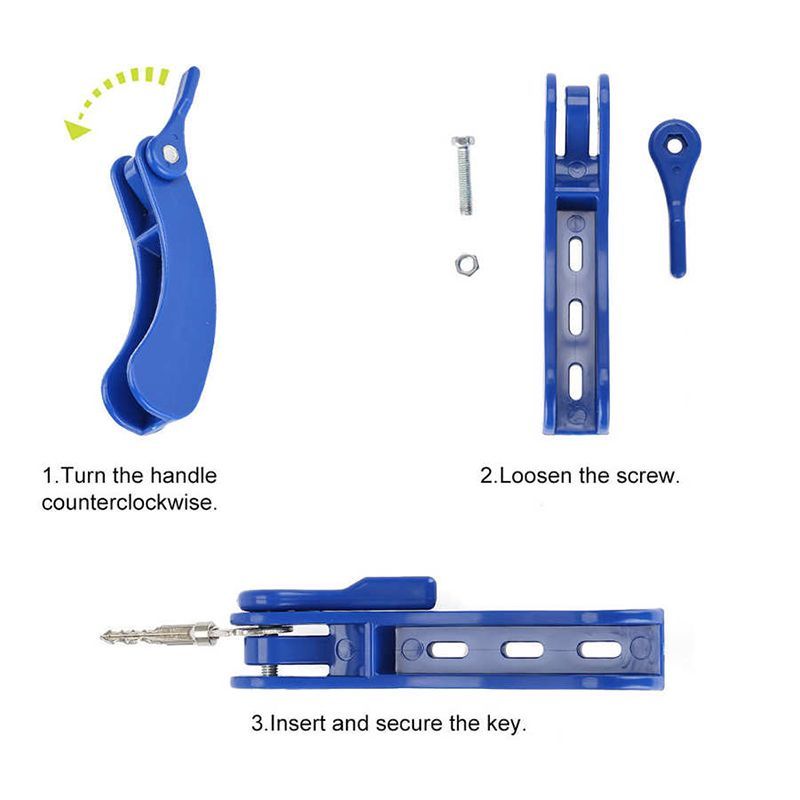 ✓ Perfect for seniors, kids, and anyone with dexterity issues.
✓ You won't have to rummage for keys in your bag for too long, you'll easily spot it!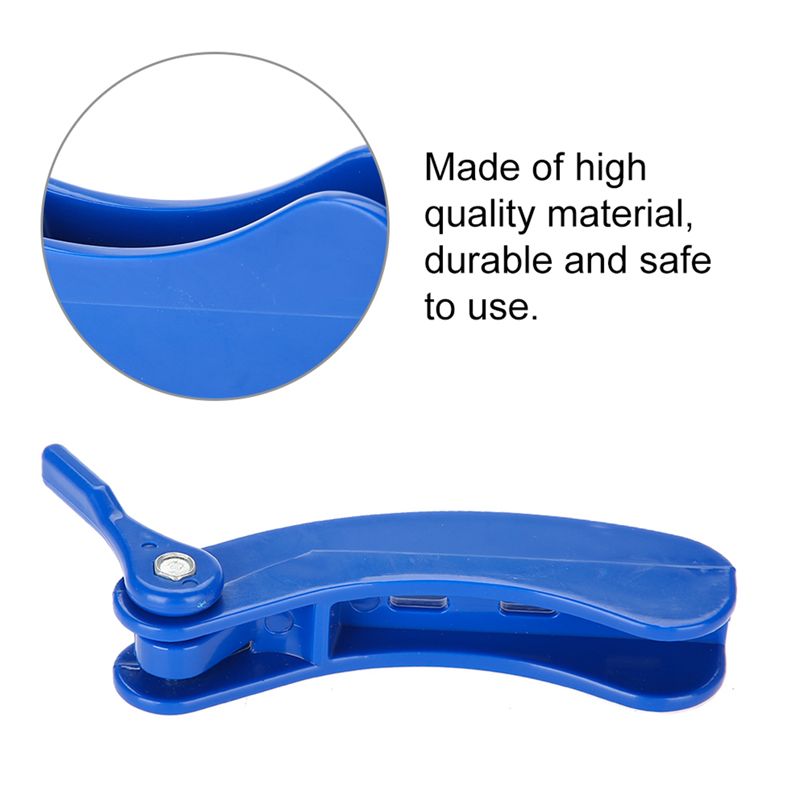 ✓ Specification:
Material: Alloy
Color: Blue
Size: Approx. 12 x 3.2cm / 4.7 x 1.3in
Weight: Approx. 46g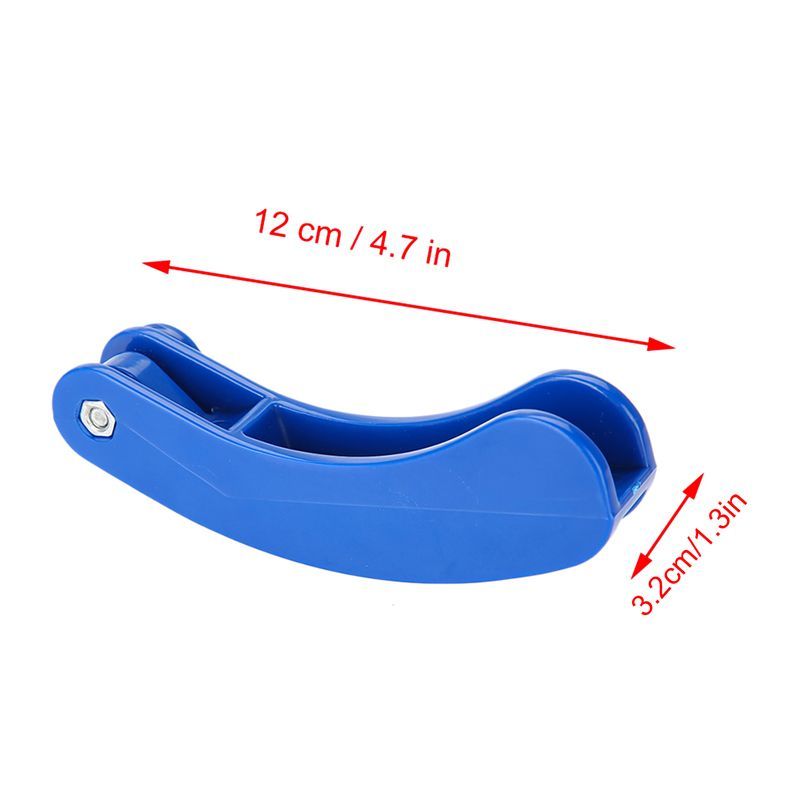 ✓ Package list:
1 x Key Turner