Description

Are you suffering from chronic back pain? It is truly unbearable that even the simplest movements would feel like a hard task. And if left untreated, you will end up dealing with severe pain that may require a risky surgery!
With the Self-Heating Lumbar Brace, you can rehabilitate your back after surgery or use it for prevention to strengthen your muscles and improve blood circulation using self-heating magnets technology. This Support Brace is well crafted with premium and breathable material to ensure your comfort! Just wear to feel better and correct your posture almost instantly!
Get the Self-Heating Lumbar Brace today! Your back will thank you for it!
✅ The self-heating lumbar brace will relieve your pain, correct your posture, and strengthen your muscles.
✅ Effective Magnets Technology that guarantees a fast and safe recovery from back pain & discomfort.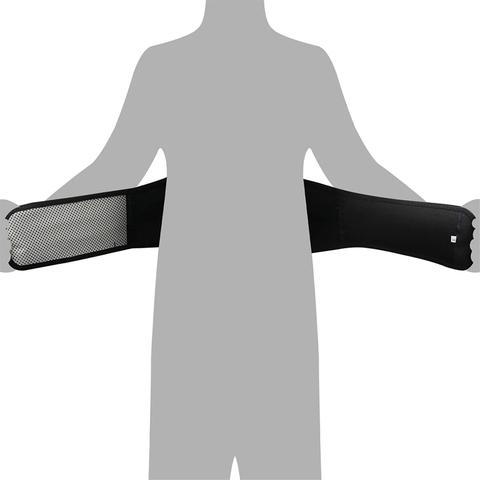 ✅ Correcting Your Posture is a plus with the Self-Heating Lumbar Brace that can fix and realign your spine preventing any pelvic tilt.
✅ Breathable, moisture-absorbent & high-quality material to guarantee your comfort all day long.
✅ You can become more flexible and capable of doing harder variations of exercises that can further increase your back strength and reduce pain.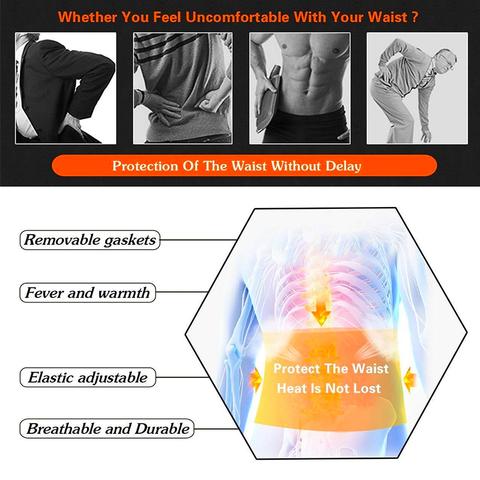 ✅ Elastic Fiber with 4 steel plates to support your back and correct your posture.
✅ Ergonomic, lightweight & adjustable Design to match different waist sizes and health conditions to keep the spine aligned and protected.
✅ Suitable for all; people who suffer from health problems such as protrusion of the lumbar vertebral disc, sciatica, and those who always work sedentarily or office workers.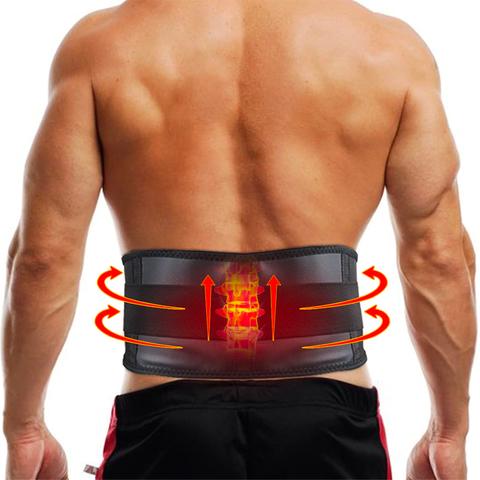 ✅ Specifications :
Item Type: Tourmaline Back Support Brace
Color: Black
Material: Neoprene, Tourmaline, Magnets, Elastic Band, and Leather
Length: approx.110cm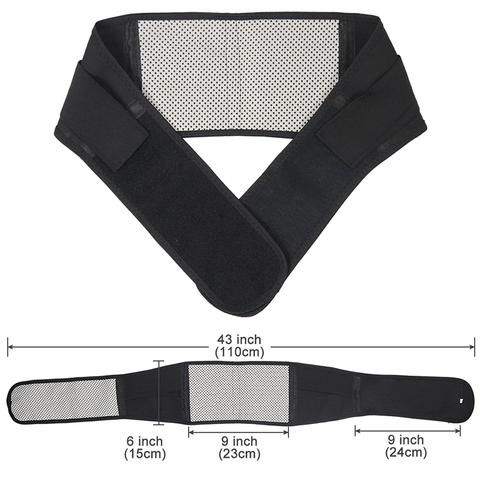 ✅ Package List :
1* Self-Heating Lumbar Brace
If you want to hear what others think about this product, see the
Reviews and photos
below. They're all unedited, honest reviews from real customers just like you.

/**/