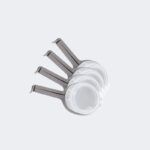 Sealing Food Clips
Do you always end up wasting or throwing food because you couldn't seal the bag tightly enough? And when you do, you end up dealing with so much mess as you pour, which leads you to throw it anyway?
Meet our Sealing Food Clips that can strongly seal any bag with ease, and with its big nozzle, you can easily pour the food without the need to take the entire seal off. They are completely safe, non-toxic, easy to use, and highly durable! 
You will always have fresh food from now on! Order yours now.
✓ Clip your food to keep them fresh and prevent food waste.
✓ Built-in pouring nozzle to provide a convenient way to pour out the food.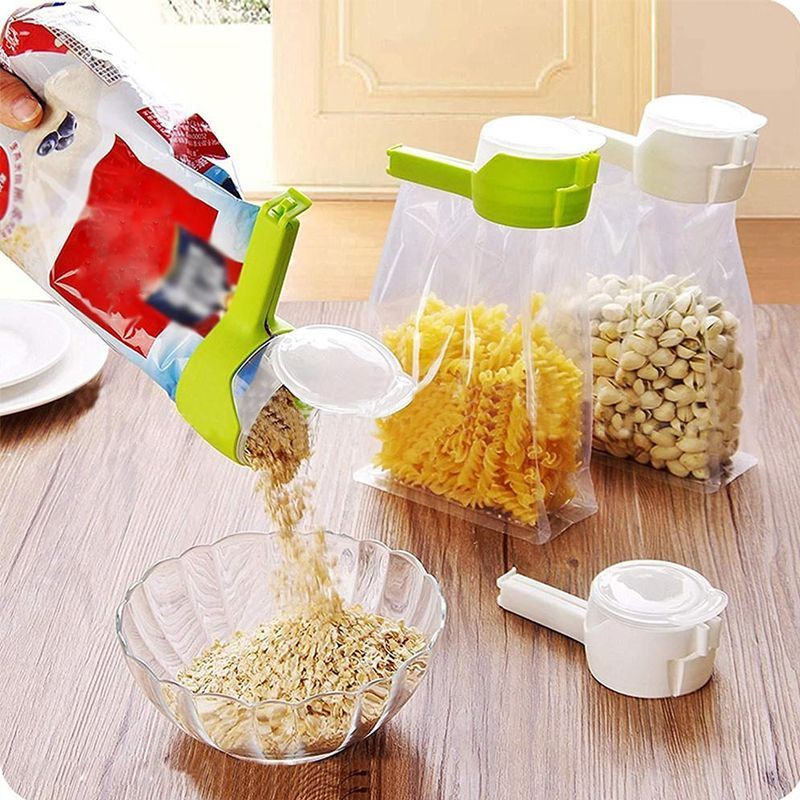 ✓ 100% safe, non-toxic food-grade PP material that also provides high durability.
✓ Attach easily & firmly to any paper or plastic bag to prevent it from going bad, including chips, cereal, candy bags, pet food, etc.
✓ Keep everything neat & organized as it allows you to pour out food without removing the clip.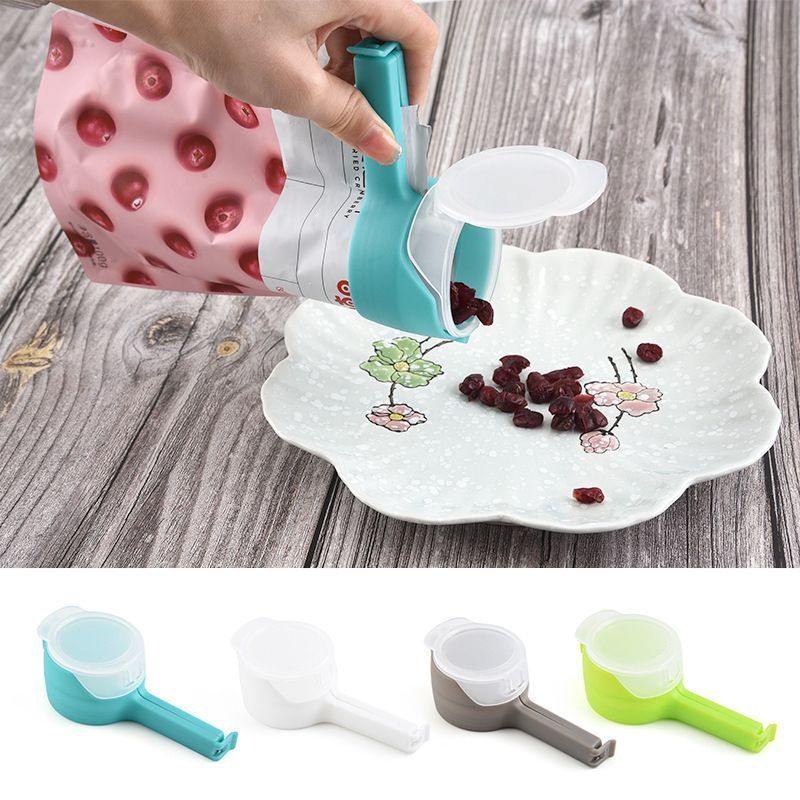 ✓ Specifications :
Material: Food grade plastic material
Colors: white, gray, green, blue
Packing size: 130*68*138mm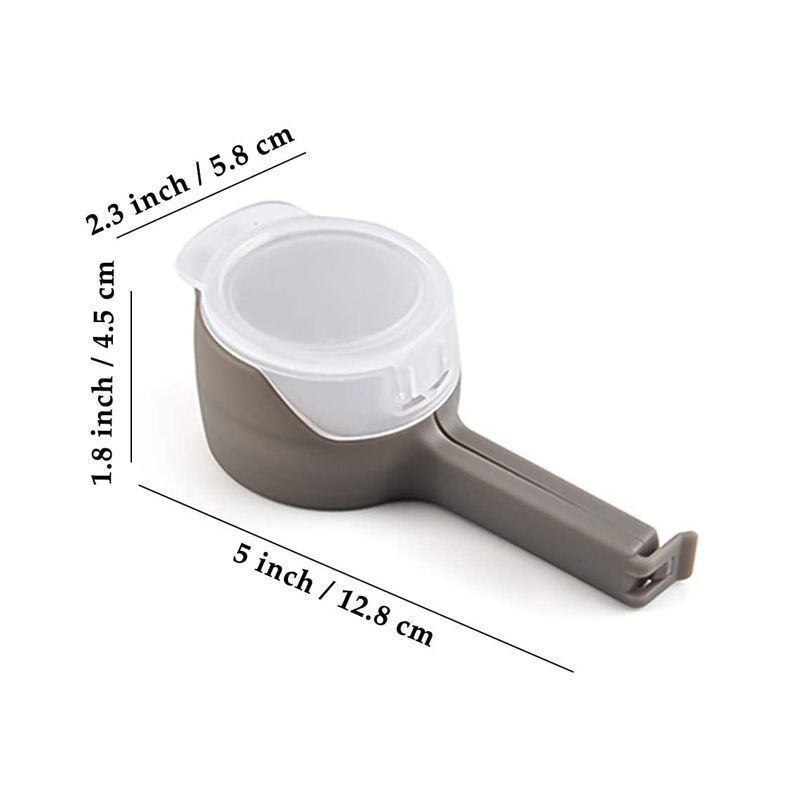 ✓ Package List :
4* Sealing food clips