Rust Whoosh Vanish Spray
Are your faucets, knobs, and other metal items or gadgets getting rusty by the day? Do you want to de-rust them and make your house or machines look brand new and safe to touch?
One spray from the Rust Whoosh Vanish Spray will penetrate deep into any rusty object and remove the corrosion instantly and prevent it from growing back, leaving an ultra-durable, clean waxy coating on the metal surface.
Order your Whoosh Vanish Spray!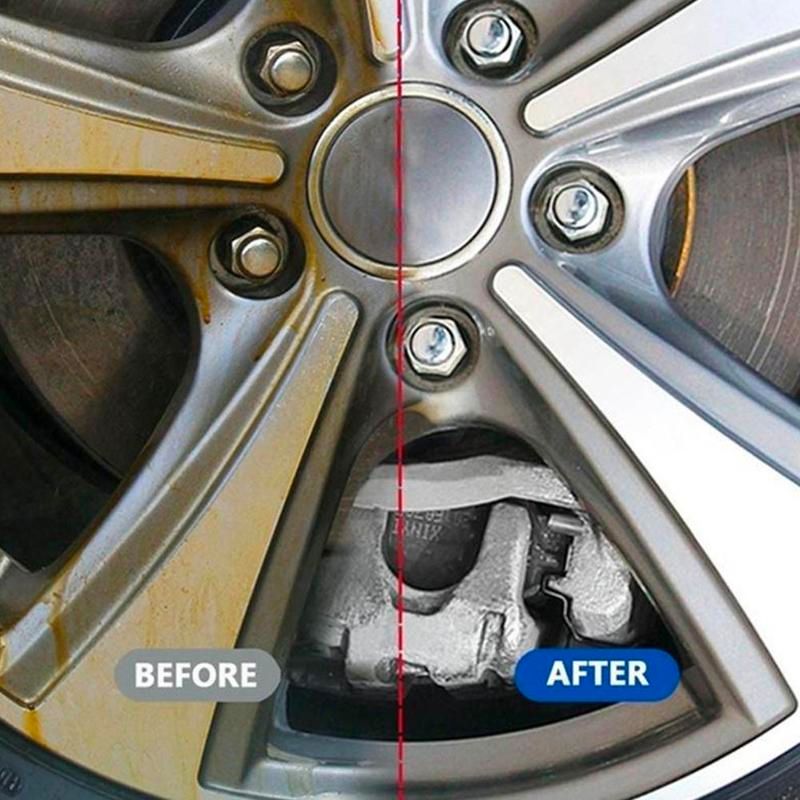 ✓ Instant results: The spray is quick to remove rust and leave surfaces clear and shiny.
✓ Easiest solution without any equipment needed, just one spray will do the magic!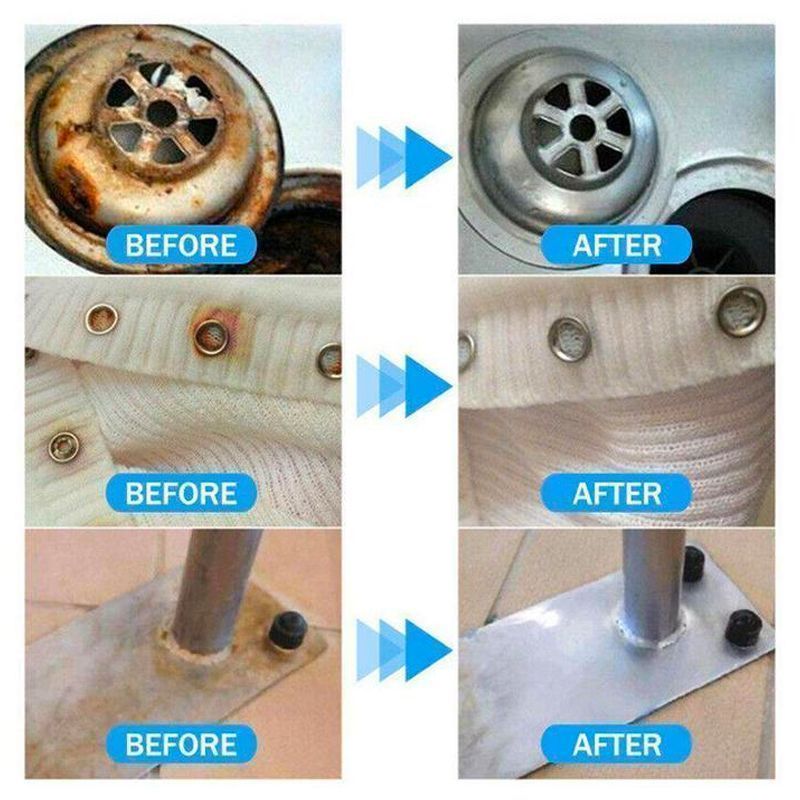 ✓ Durable waxy coat that clings onto metal surfaces and prevents corrosion from growing back.
✓ Non-toxic and safe; No need to wear gloves, or masks, or any protective gear when applying it.
✓ Even safe to use on electronics, is non-conductive, and doesn't cause short circuits.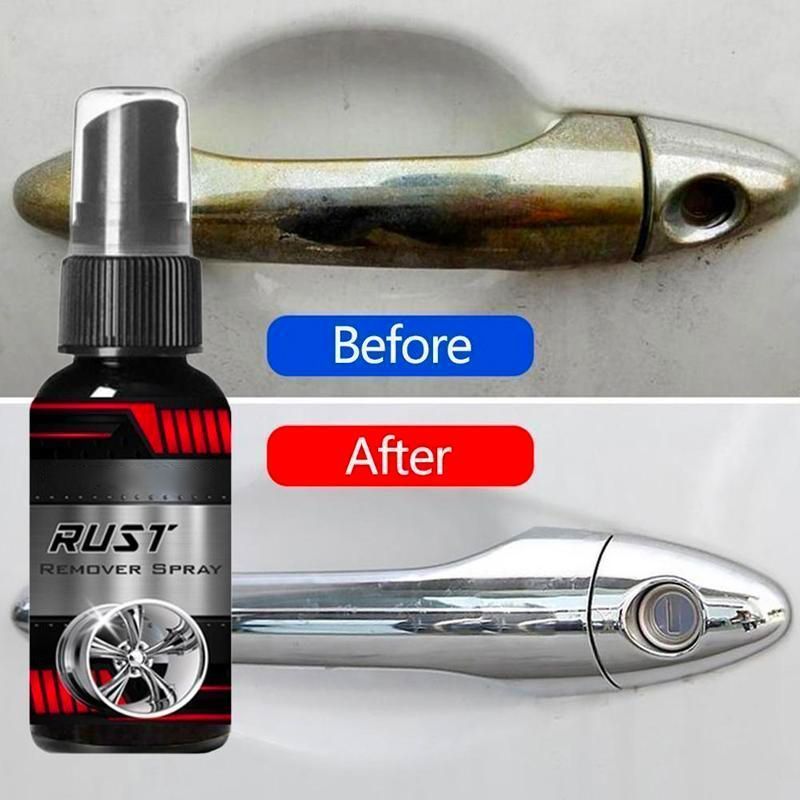 ✓ Specifications  :
Capacity: 100ml
Material: Plastic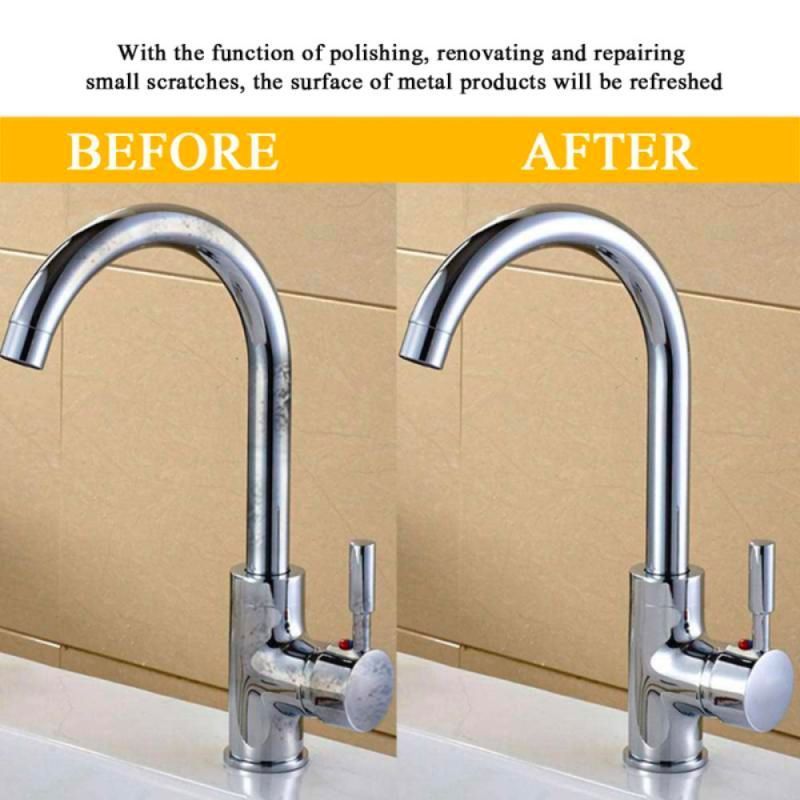 ✓Package List :
1* Rust Whoosh Vanish Spray