Description

Do you like to run and workout with music on? It's extremely difficult to carry your phone in your hand the entire time, let alone your keys, money, and credit cars. It's so inconvenient and uncomfortable that it may even lead you to stay at home after all!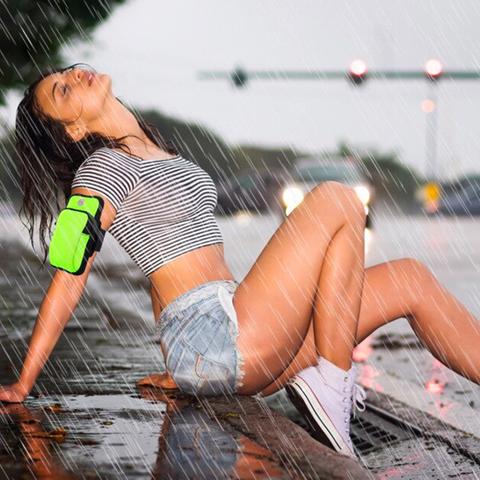 Stay motivated and get our fashionable Running Arm Bag that will make your active time easier and enjoyable! With its large capacity and comfortable wear, you can put any item there including all your credit cars, keys, and big phone without any problem. There is an extra earphone jack to let you enjoy your music without dealing with the wire!
Get in shape without worrying about your belongings with our running Arm Bag!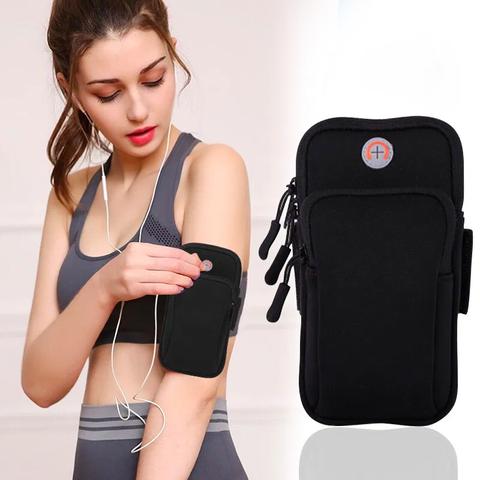 ✅ The running arm bag is the ideal pouch to place your cellphone, credit cards, money, keys, etc while working out.
✅ Convenient duel pockets design to provide a bigger capacity for more items.
✅ Special earphone jack to conveniently allow you to enjoy music when running.
✅ Lightweight & waterproof to make your workout easy and to handle all weather conditions.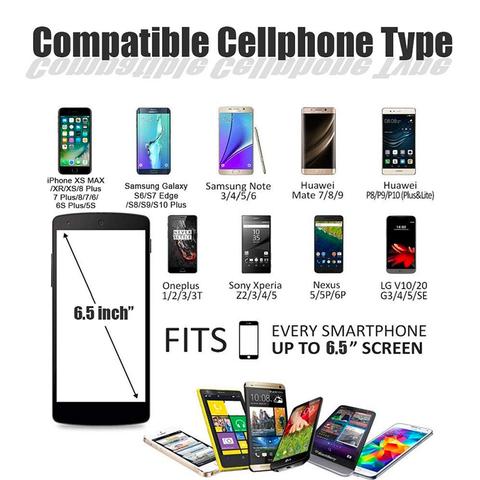 ✅ Flexible, breathable & comfortable armband that will fit any size and without causing any skin issues.
✅ Fashionable design to keep you looking good during your daily workouts.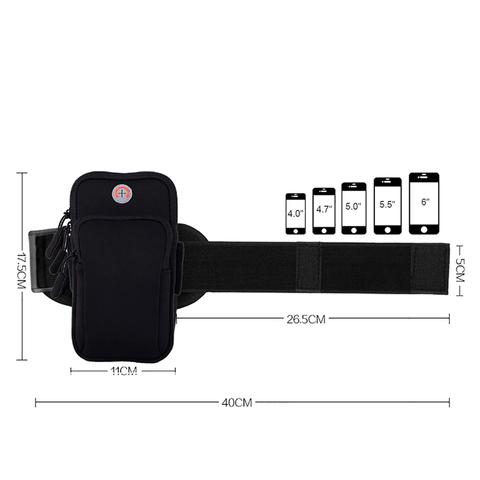 ✅ Specifications :
Retail Package: No
Type: Pouch
Size: Up to 6.5-inch phone
Features: Sports Running Armband
Compatible Brand: Apple iPhones
Design: fashionable
✅ Package List :
1* Arm Band
If you want to hear what others think about this product, see the
Reviews and photos
below. They're all unedited, honest reviews from real customers just like you.

/**/