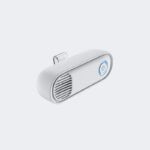 Refrigerator Air Purifier Deodorizer
You know that your refrigerator can be a breeding ground for bacteria and odors, but you don't want to have to deal with the hassle of cleaning it out on a regular basis. But that's not the problem, the bad bacteria and smells can actually cause your food to spoil faster!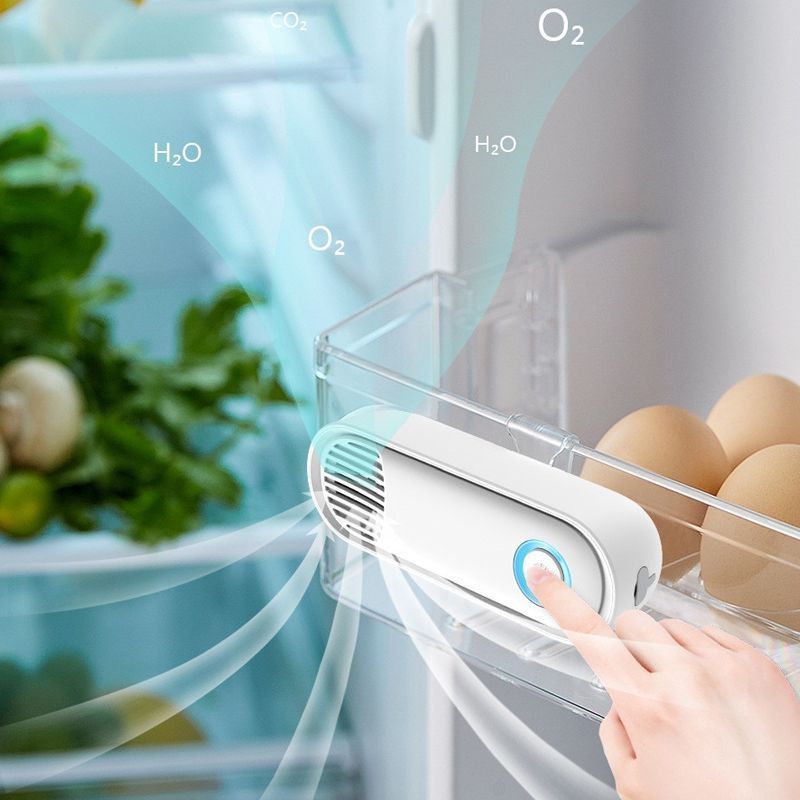 The Refrigerator Air Purifier Deodorizer is the perfect solution. This device uses ozone purifications to quickly eliminate bacteria, bad smells, and harmful fumes in your fridge, so you can extend the life of your food.
Deodorize and freshen your food all at once. Snatch yourself a fridge purifier!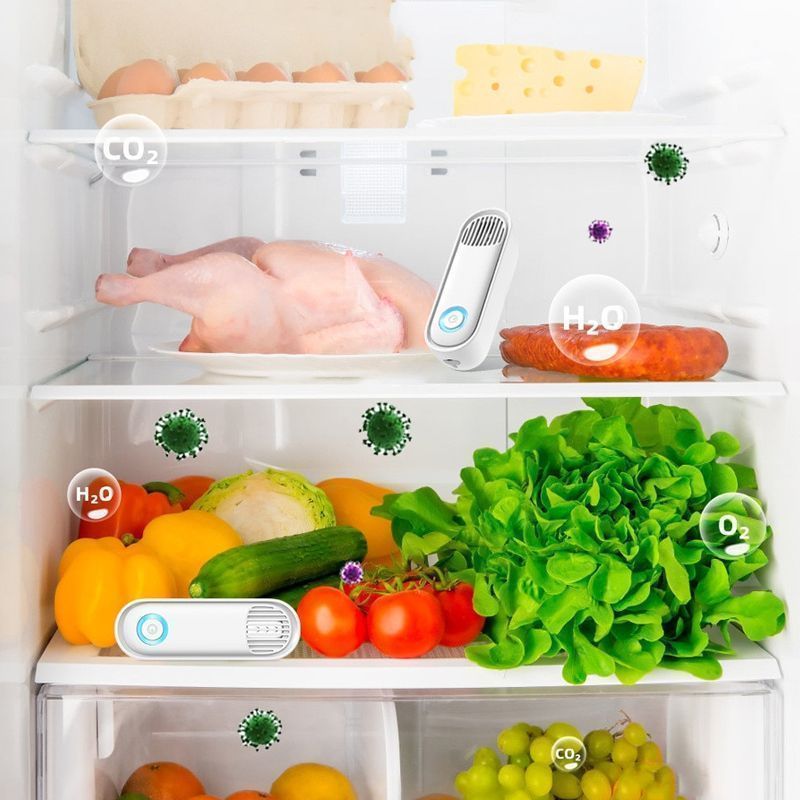 It safely deodorizes your fridge 
The deodorizing mode eliminates bad odor in your fridge without harming the food or releasing any toxic chemicals.
 It extends your food's shelf life
Thanks to the purification mode that eradicates bacteria, the shelf life of your food lasts longer, so you don't have to waste veggies, fruits, or meals that you can reheat and eat!

It's easy to use
You need only press and hold the power button for 3 seconds to turn on, and click the button to switch between freshness and deodorization.

Low battery reminder and charging;
USB-rechargeable with battery warning light that flashes red to alert you when the battery is running low. The charging time lasts about 4-6 hours.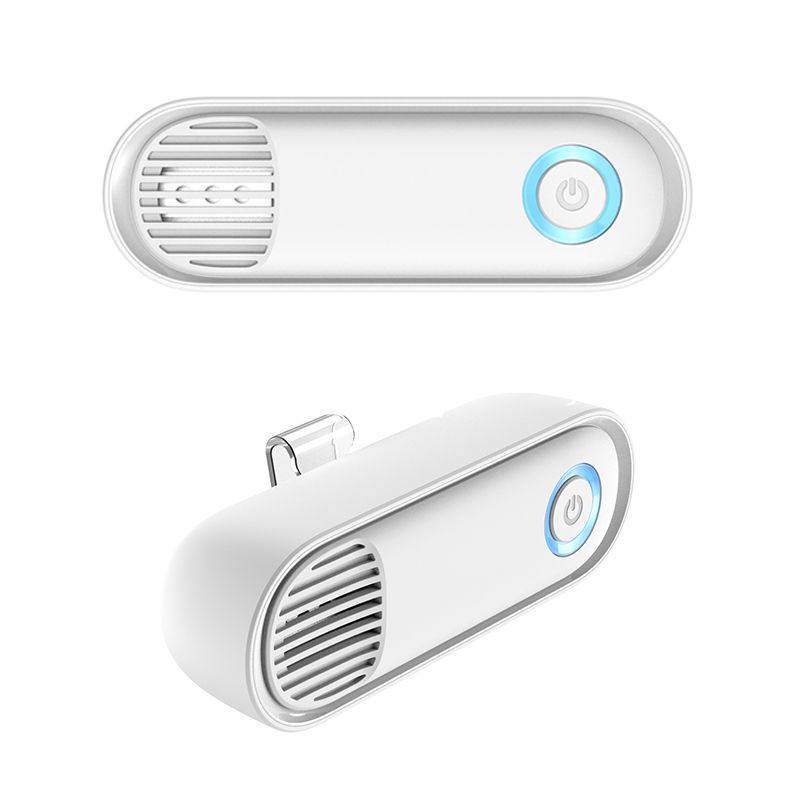 ✓ SPECIFICATIONS:
Rated power: 1.5W.
Battery capacity: 2600mAh
Power supply mode: USB
Control method: push-button
Applicable area: less than 10㎡
Color: White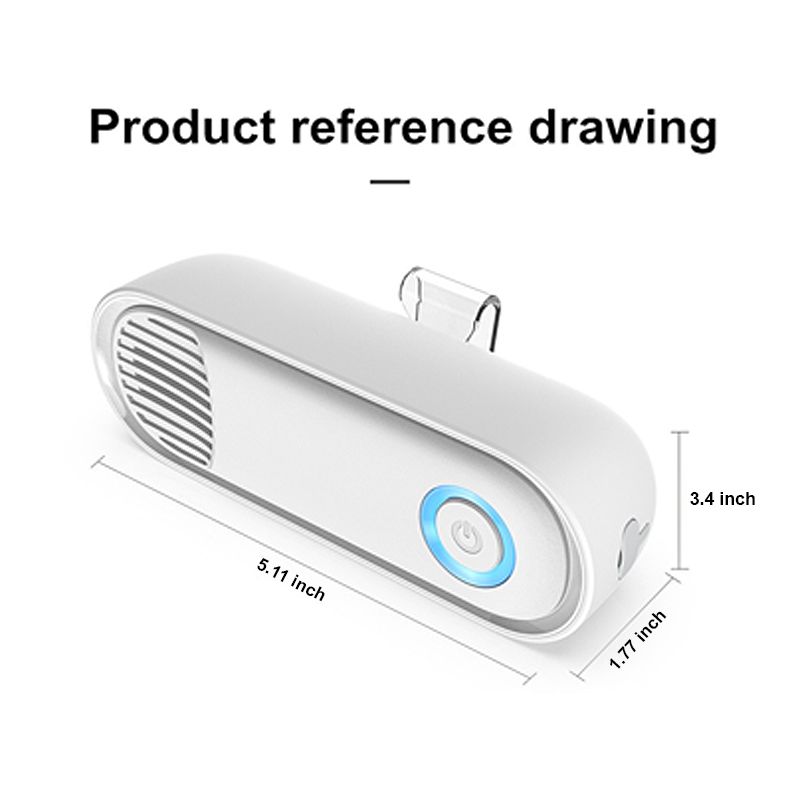 ✓ Package List 
1x Refrigerator Air Purifier Deodorizer