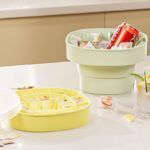 Portable Foldable Silicone Ice Bucket
Looking for a way to keep your drinks refreshing and cool? Look no further. Our Folding Silicone Ice Bucket is here to do just that! This portable, foldable bucket isn't just for ice. It's perfect for chilling all your favorite beverages, from coffee to cocktails, and even whiskey. Made from durable, high-quality silicone, it's designed to last.
Imagine being at a picnic, a party, or even just a day at work, and having a perfectly chilled drink right at your fingertips. No more lukewarm beverages in the summer heat! Plus, it's eco-friendly and easy to carry, which means it's perfect for any occasion, anywhere.
✓ High-Quality Material: Made from durable and eco-friendly silicone.
✓ Versatile: Perfect for chilling all kinds of beverages, including ice, coffee, cocktails, and whiskey.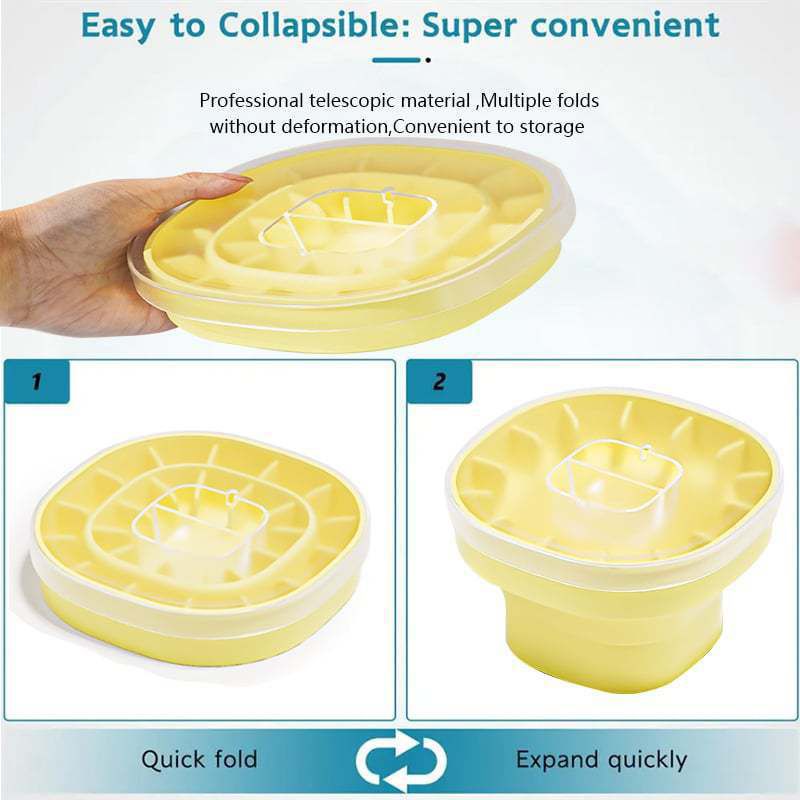 ✓ Portable and Compact: Foldable design makes it easy to carry and store.
✓ Wide Usage: Suitable for home, office, bar, restaurant use, or during travel.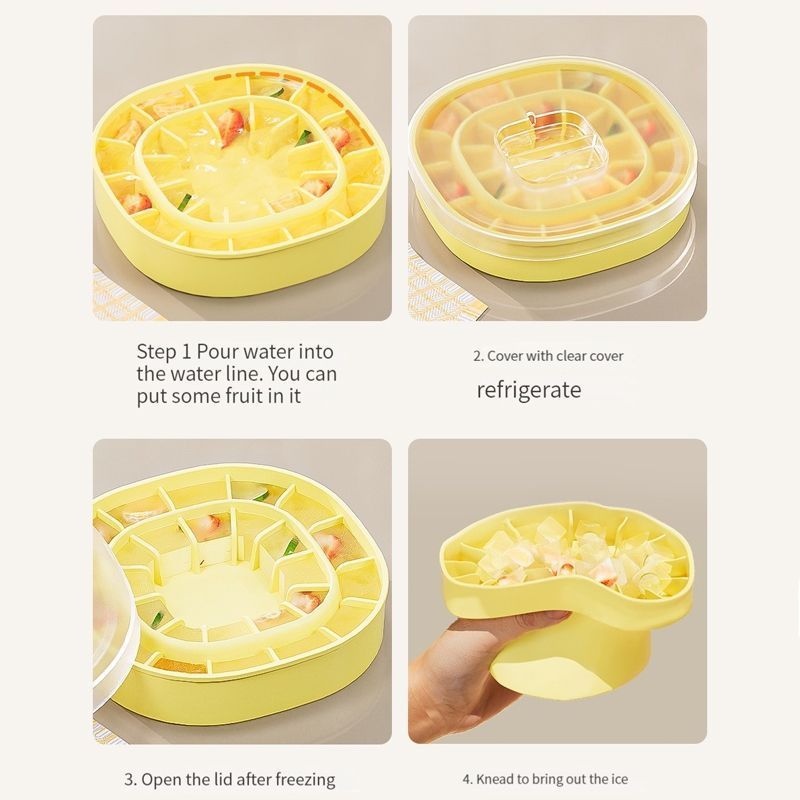 ✓ Unique Gift: Makes an excellent gift for various occasions like birthdays, Christmas, New Year, etc.
✓ Long-lasting: High-quality silicone ensures durability and long-term use.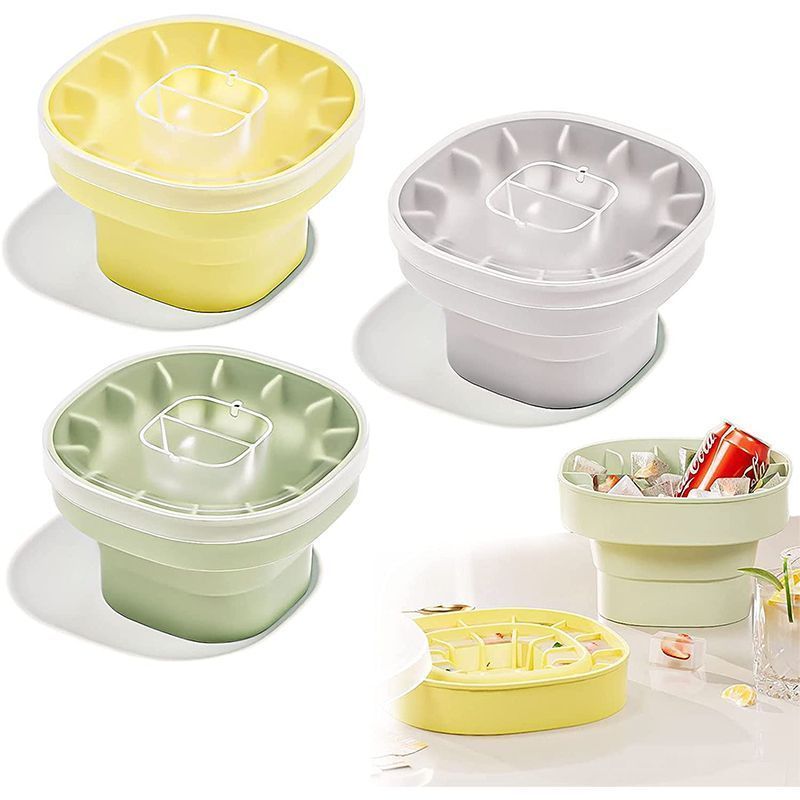 ✓ SGS-Certified: Assures safety and quality of the product.
✓ Eco-friendly: Made with consideration for environmental impact.
✓ Easy to Clean: Non-stick silicone allows for easy cleaning.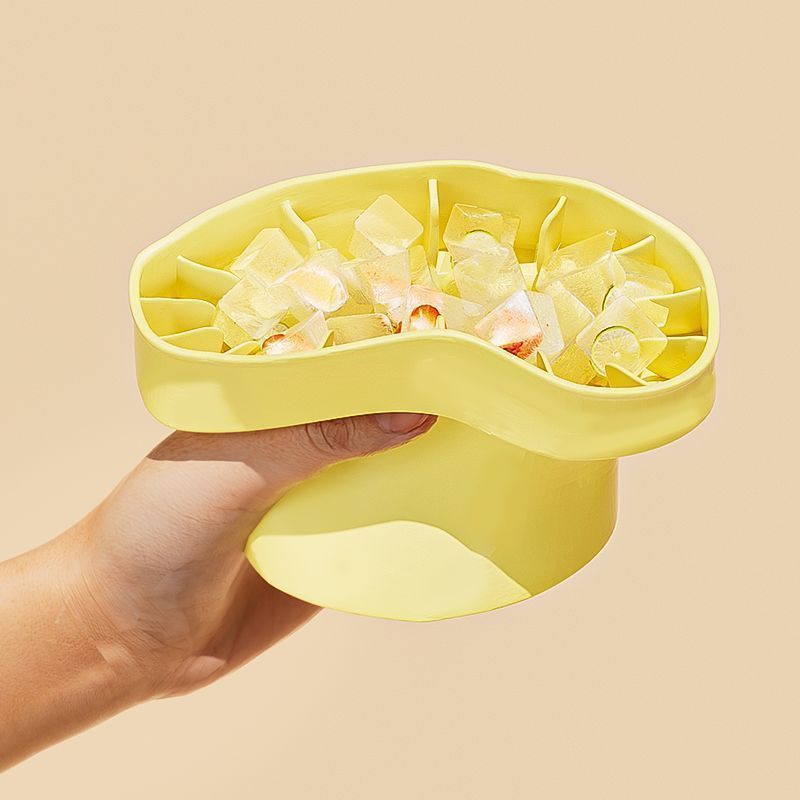 ✓ SPECS
Material: Silicone
Color: as shown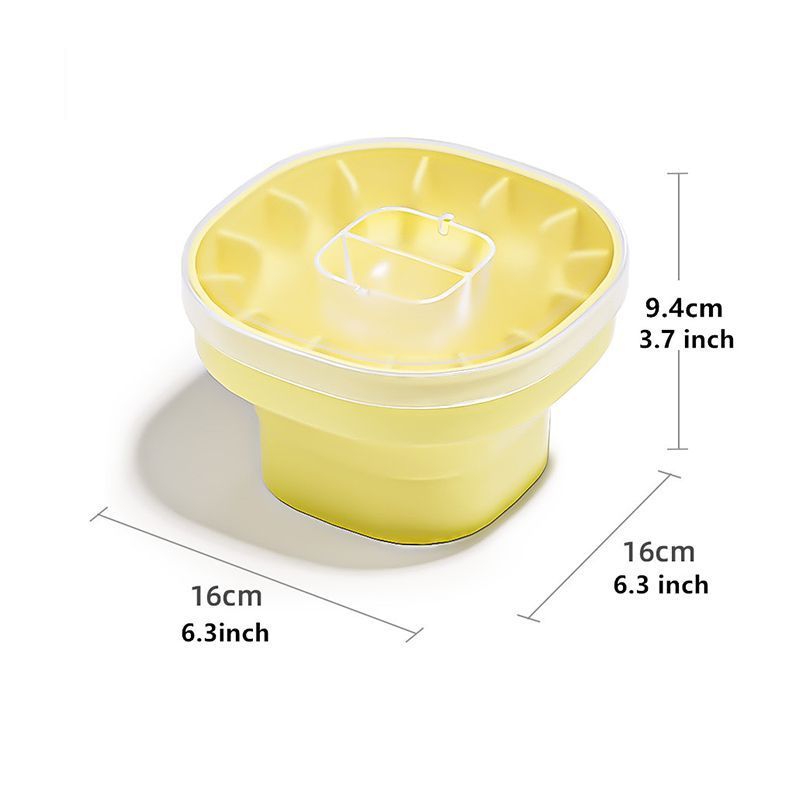 ✓ Package
1 x Silicone Ice Bucket