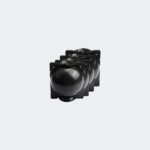 Plant Root Growing Box
Do you want more plants in a short period of time? Or maybe just replicate exiting ones? Easy peasy!
This super useful and effective Plant Root Growing Box will help your plant branches to take root quickly and complete reproduction and replication within only a few weeks.
What are you waiting for? Get yours now!
✓  A great tool for plant reproduction, using air layering method. Just a few simple steps to get a new healthy plant within weeks!
✓  Fast & great results, allowing you to see propagation results within 6-8 weeks after installation.
✓  Works on both indoor and outdoor plants like roses, climbers, trees, fruit bushes, fruit trees, and hard to root plants like Magnolia and Camellias.
✓  Designed with stoppers and corner locks, which interlock with each other and secure on the branch to hold the propagator in place even without a stem underneath.
✓  Automatic buckle,  More convenient, more flexible disassembly, can be completed by one person.
✓ Adjustable, The bottom can be adjusted reasonably according to the diameter of the branches.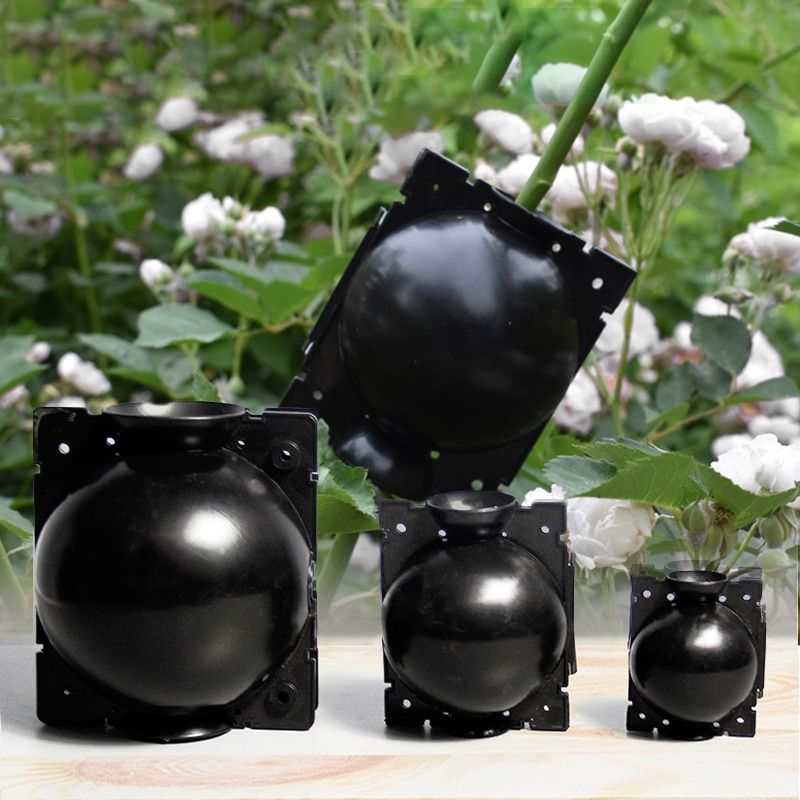 ✓  Reusable, sturdy, and durable enough to be reused over and over again
✓  Eay to use and requires no super-high gardening skills.
✓  Suitable for any kind of plant  &  can be used in any season.
✓  Specifications :
Item Type: Plant Root Growing Box
Material: Plastic
Type of Plastic: PP
Diameter: 5cm, 8cm, and 12cm
Variants: Small, medium, & large.
Color: Black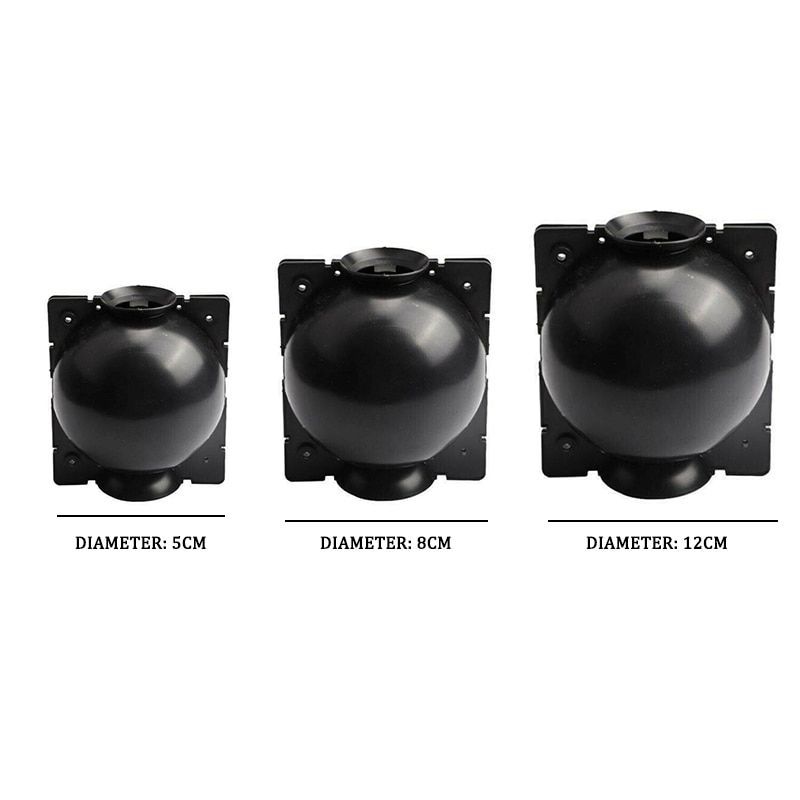 ✓  Package List :
5*plant rooting grow box