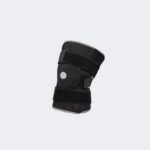 Orthopedic Knee Brace
Are you suffering from knee pain due to injury, ligament tear, or knee surgery? Do you want something that can give you pain relief and comfort? Try our Orthopedic Knee Brace which provides high-level support for your knees, thigh, and calf areas.
Our brace offers your knees stability and comfort to relieve pain if you suffer from chronic knee pain and helps you exercise safely and effectively. Guess what, you can use it not only at the gym but also to play soccer, basketball, cycling and other sports!
Order yours before it's gone (stock running out fast)!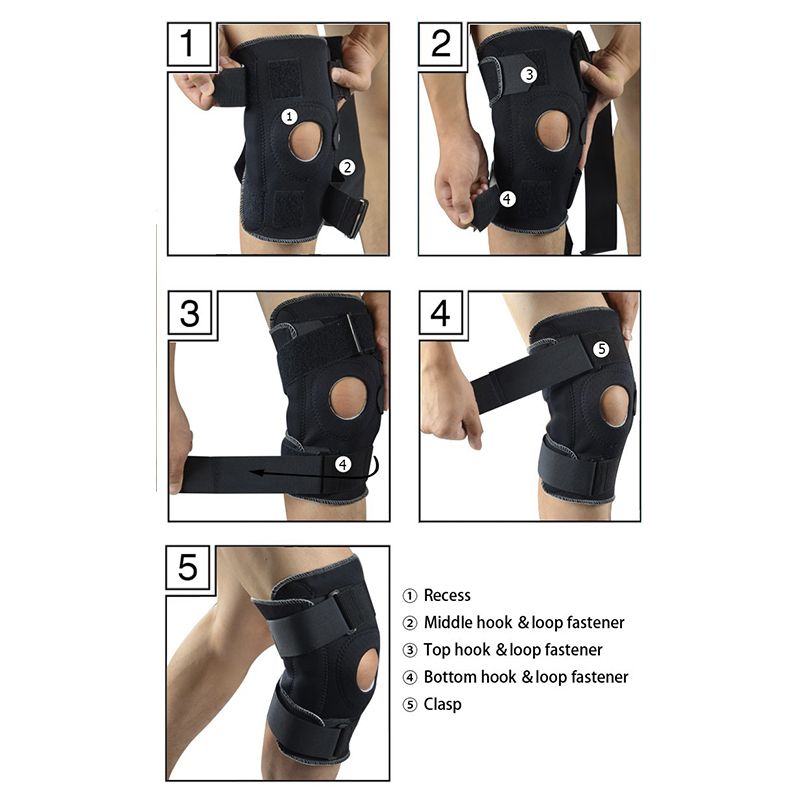 ✓  Professionally-made orthopedic brace with bilateral support hinges that provide high stability and increase performance.
✓  Suitable for different sports including basketball, soccer, cycling, etc.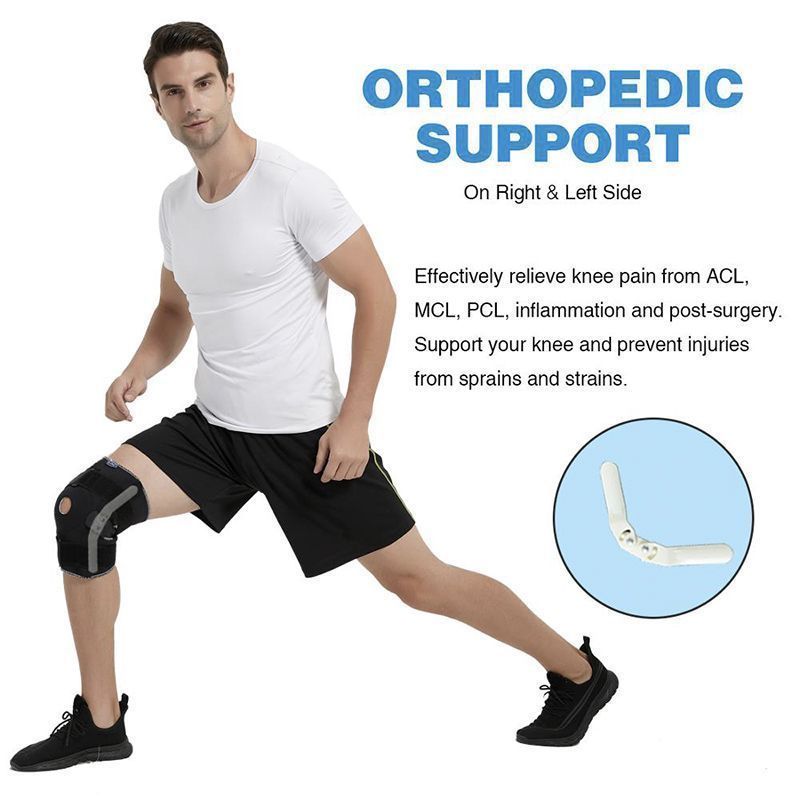 ✓  Comfortable to wear with a stabilizing perforated layer that absorbs moisture and heat.
✓  Safe to use so it won't strain or harm your knees during sports.
✓  Durable polyester material that lasts a lifetime!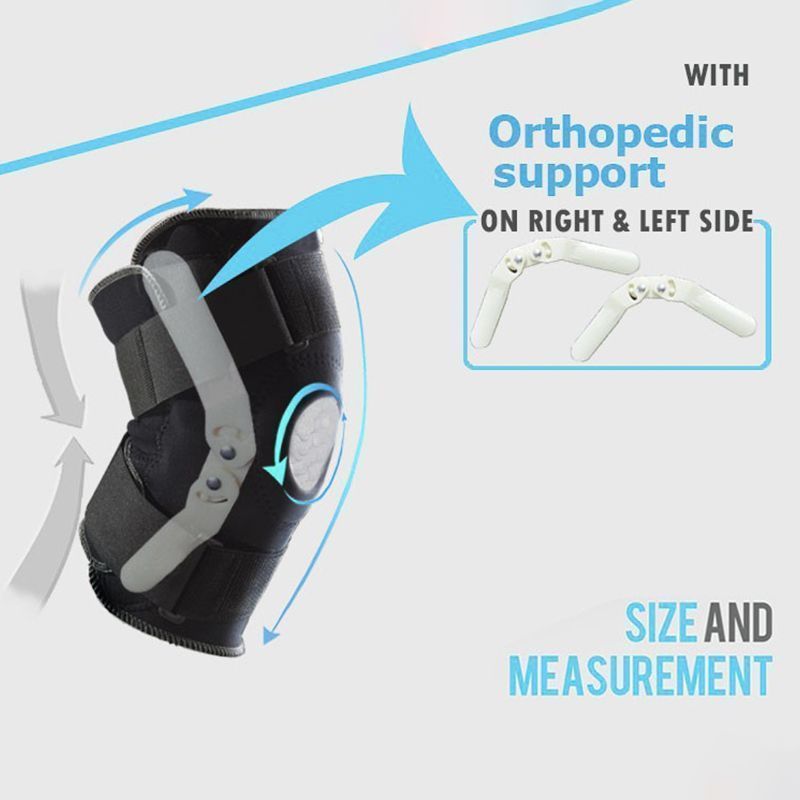 ✓  Specifications :
Material: Neoprene, Polyamide, Polyester
Color: Black
Age: Adult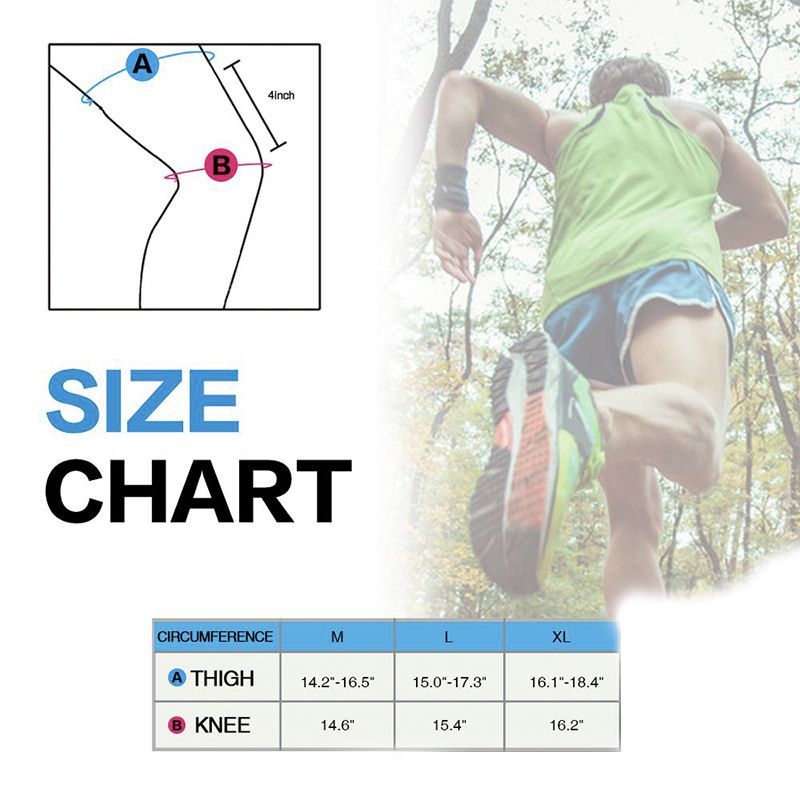 ✓  Package list  :
1* Orthopedic Knee Brace