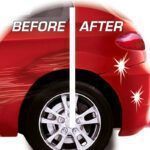 Non-toxic Waterproof Car Paint Pen
Did a shopping cart take off and leave your car with a scratch or two? There's no need to call in an expensive mechanic or take your car into the body shop. Instead, you can use our Professional Car Paint Pen to make those inconvenient scratches disappear! This pen offers a simple solution that will save you time and money while still giving you great results.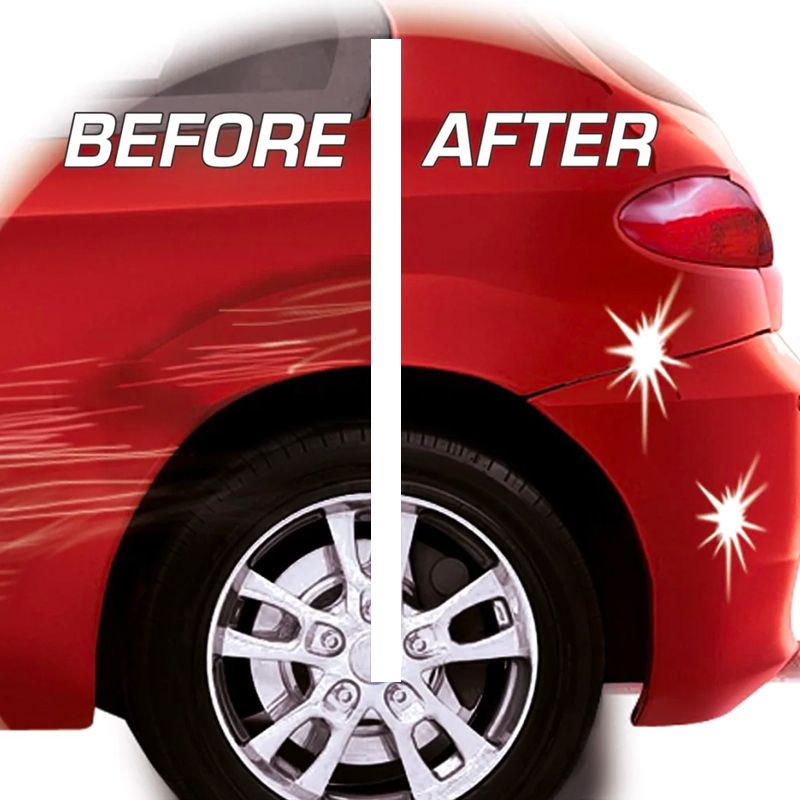 The Repair Pen is non-toxic, contains no solvents, ensures waterproof quality after painting the scratched surface, and provides a beautiful clear repair finish. Not only does it repair scratches but it also prevents rusting for years to come; making sure that unwanted scratches are gone for good! 
Get your car paint pen and save hundreds of $$ on car repairs.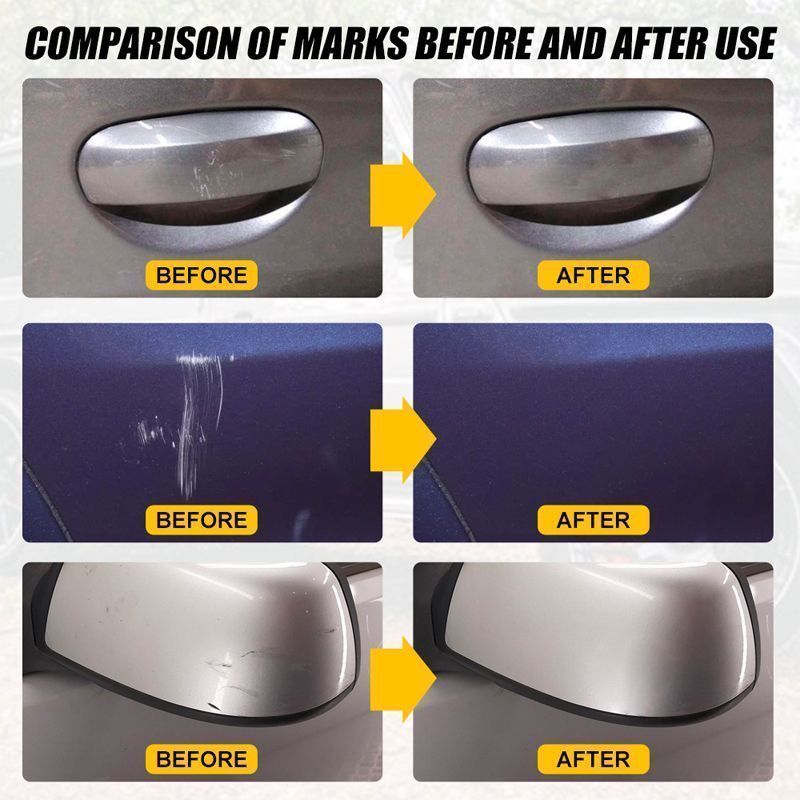 ✓  Quick, easy and permanent fix for car scratches, saves you time and hundreds of dollars.
✓  Comes in different colors to match your car paint and is better than messy spray paints.
✓  Non-toxic and professional grade, it lasts for a long time and does not hurt your car.
✓ Water resistant – perfect for when it rains or if you accidentally spill water on the area you've just repaired.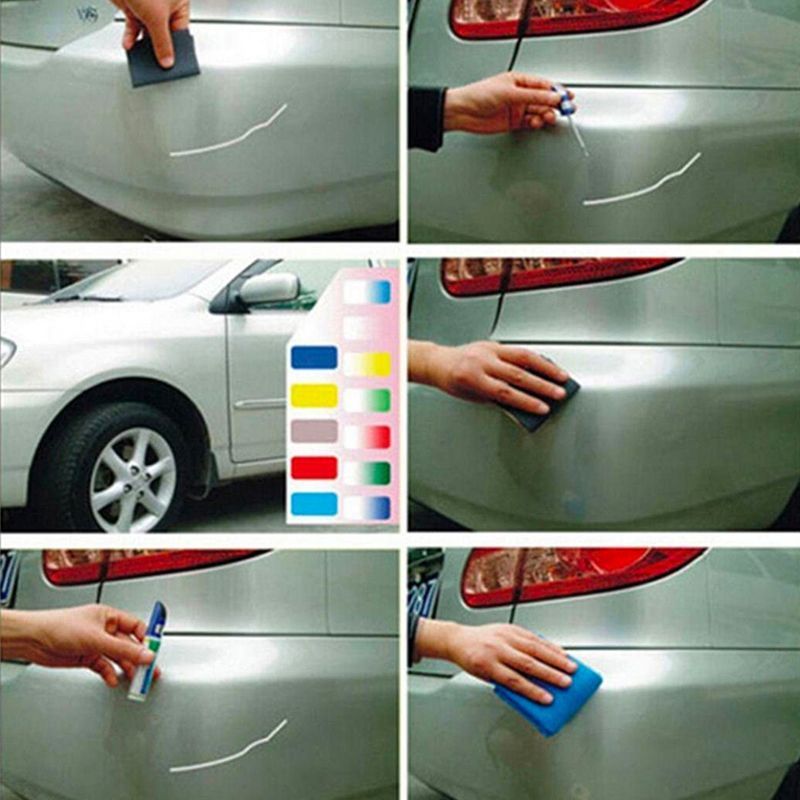 ✓ SPECS:
Colors: as shown
Shelf Life: 2 Years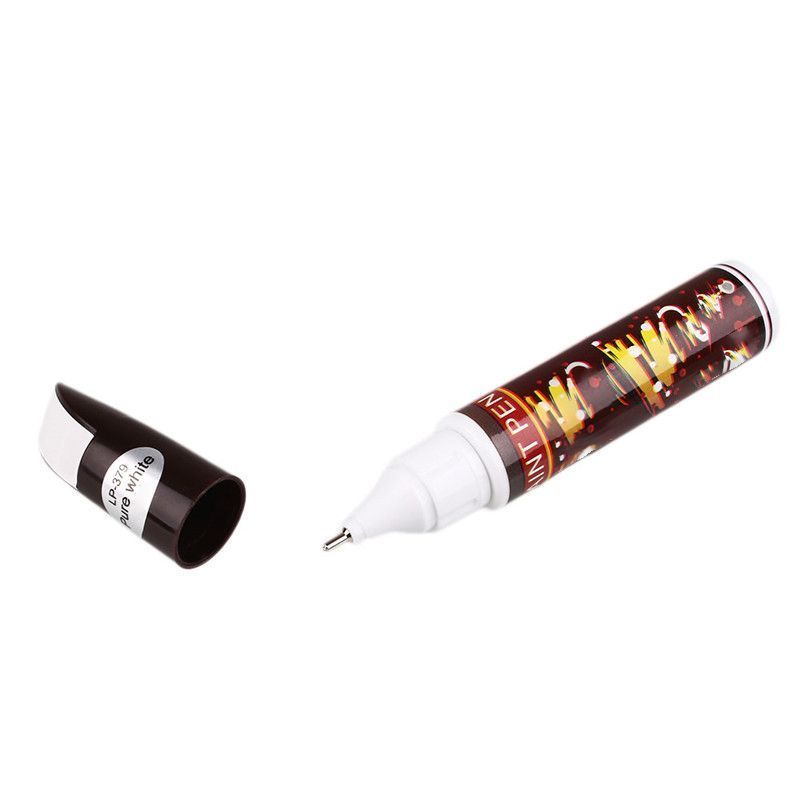 ✓ Package List:
1 x car paint pen