Description

How conscious are you of touching public surfaces? From elevator buttons to pulling doors, we are constantly touching surfaces that might be contaminated with pathogens. Living in a time of uncertainty, we are just looking for ways to remain healthy and ease our minds whenever we go outside. So, what's the best way to protect ourselves?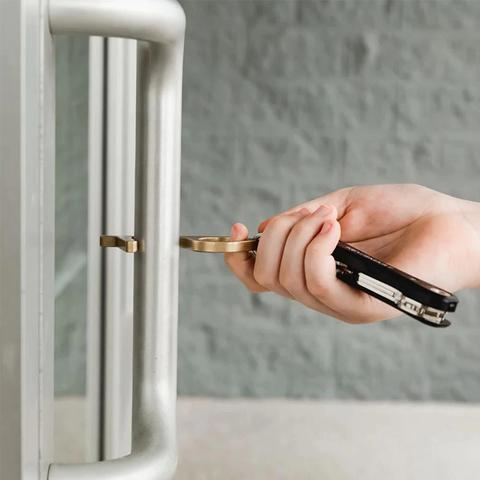 Maintain your safety and get our No-Touch Door Opener! Take it with you everywhere and use it to open doors, push buttons of ATMs, and more. You will minimize bacteria spread and keep your hands clean all the time. This Door Opener is lightweight, portable, and convenient to carry anywhere!
Stay safe and more conscious whenever you leave your house with the No-Touch Door Opener!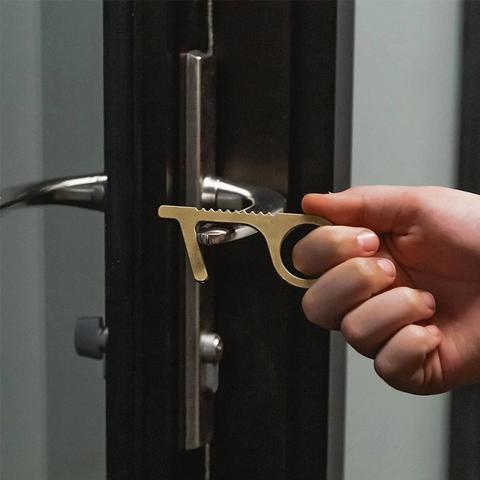 ✅ The no-touch door opener will help you avoid any direct contact with shared surfaces.
✅ Multifunctional tool as it allows you to open doors and press buttons on elevators, ATMs, and light switches.
✅ Compact & lightweight to carry it with you everywhere like a keychain.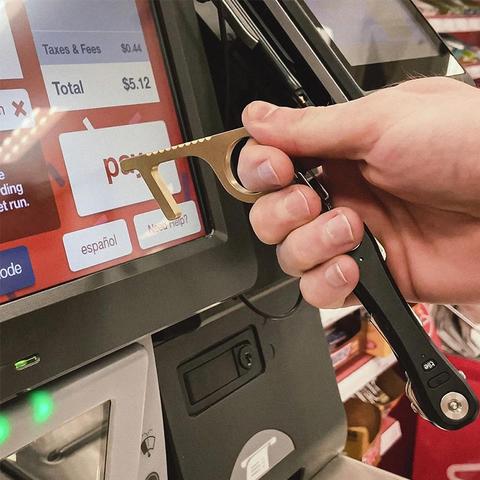 ✅ High-quality aluminum alloy to help you stay safe.
✅ Unique design that you can hang with your keys and have as a special decoration.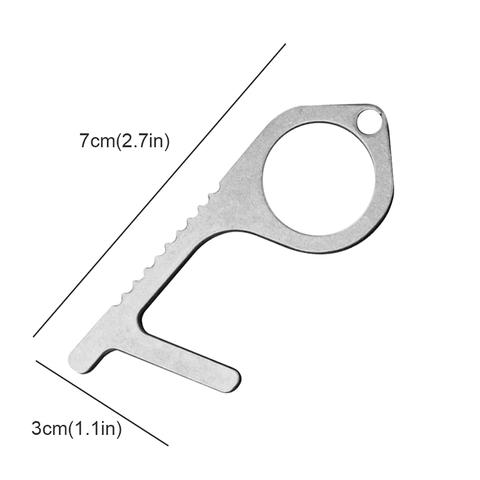 ✅ Specifications :
Material: Aluminum Alloy
✅ Package List :
1(or 2, 3, 4, 5)* No-touch door opener
If you want to hear what others think about this product, see the
Reviews and photos
below. They're all unedited, honest reviews from real customers just like you.

/**/