Neck Stretcher
We aren't very kind to our necks! We often spend hours a day looking at our phones, sitting poorly at home or work, driving, and even some activities like cycling and exercising at the gym can take their toll! No wonder that 50% of adults suffer from neck pain at some point in their lives!
The solution? No pain killers are needed! This foldable mini Neck Stretcher gently stretches your neck for neck pain and headache relief. It's incredibly comfortable, portable, durable, lightweight, and easy to use. All you have to do is lie down and relax!
Be kind to your neck!
✓ Great for neck pain, headaches, posture, and muscle tension.
✓ Comfortably stretches the neck to relieve pressure from painful joints and muscles while you relax.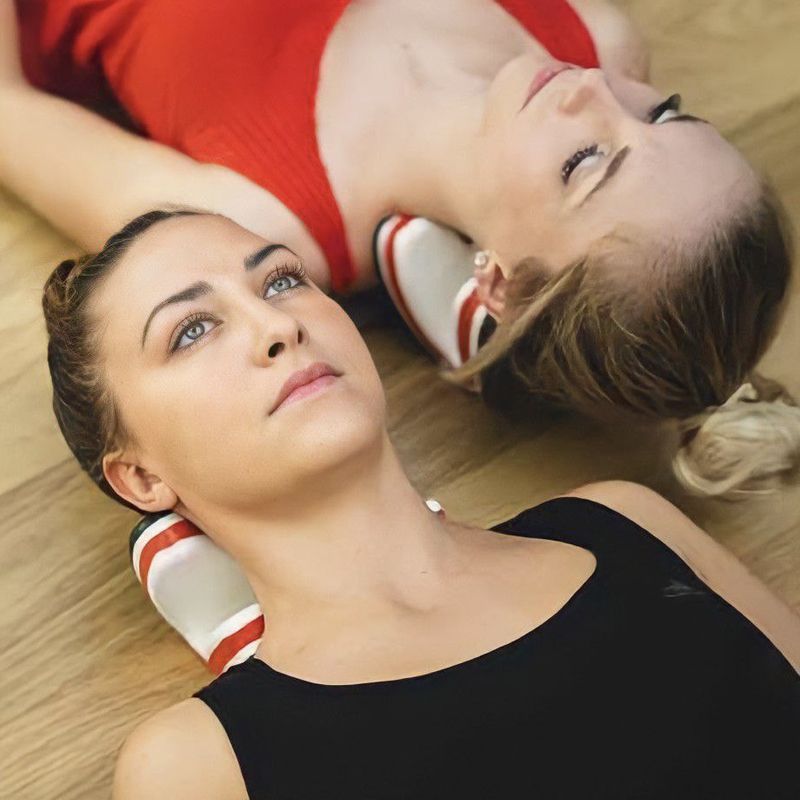 ✓ Helps improve posture, spinal alignment, blood flow to muscles.
✓ Lightweight, portable, durable, and comfortable.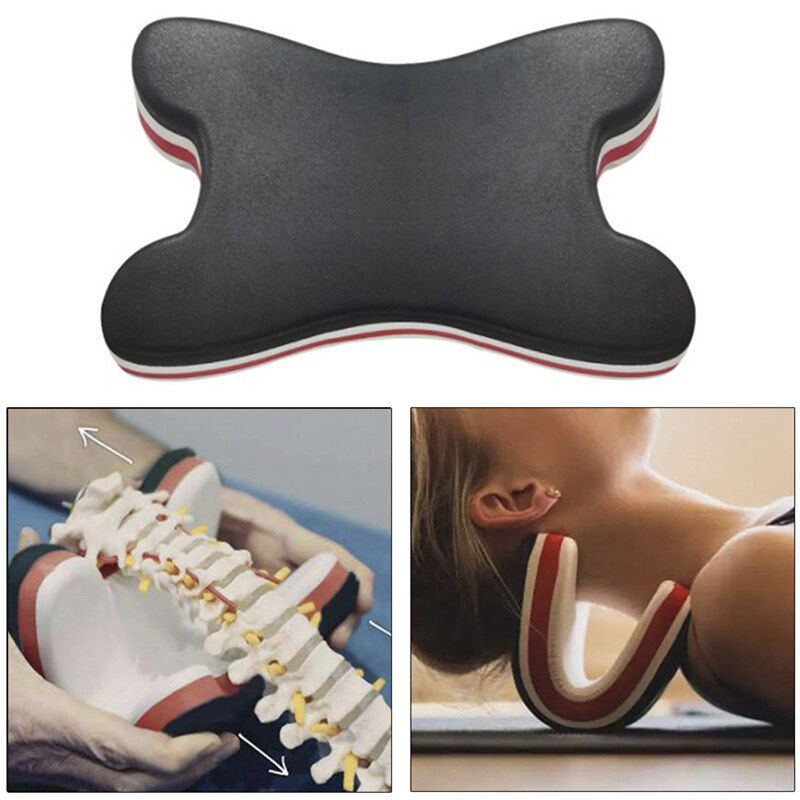 ✓ Easy to use: bend it, relax on it, and then feel the stretch.
✓ Versatile with two stretching options: 1.dark side in ( strong stretch), 2.white side in (light stretch).
✓ Made of safe and high-quality material.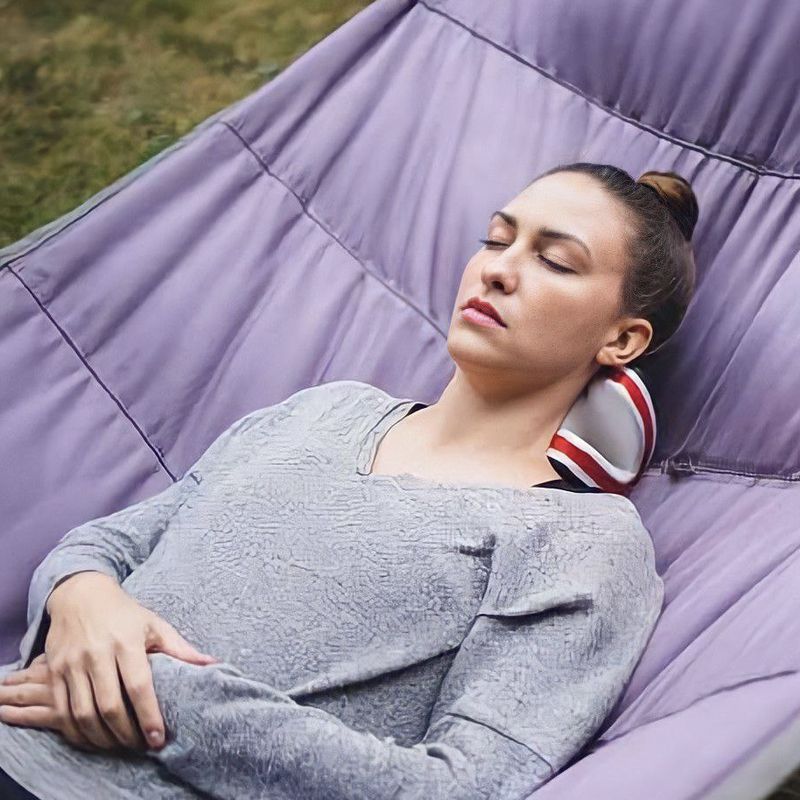 ✓ Specifications :
Material:High-density EVA
Product Weight:70g
Product Size:25 × 16 × 1cm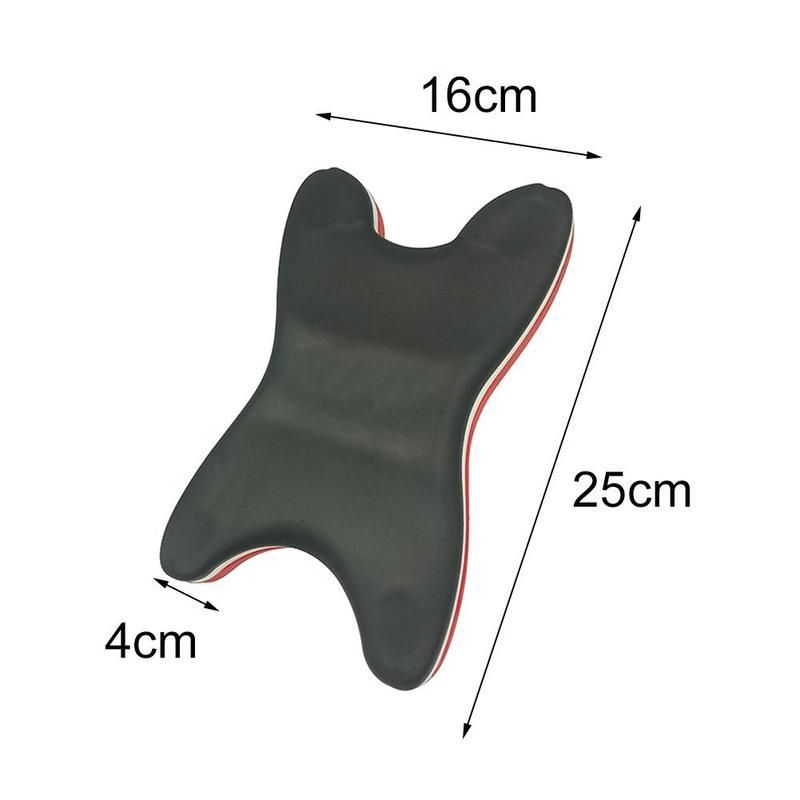 ✓ Package List :
1* Folding Neck Stretcher Pillow