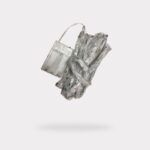 Muse LED Ribbon
Is your home looking grim? Do you want to bring it to life and enjoy a cozy time with your family or by yourself?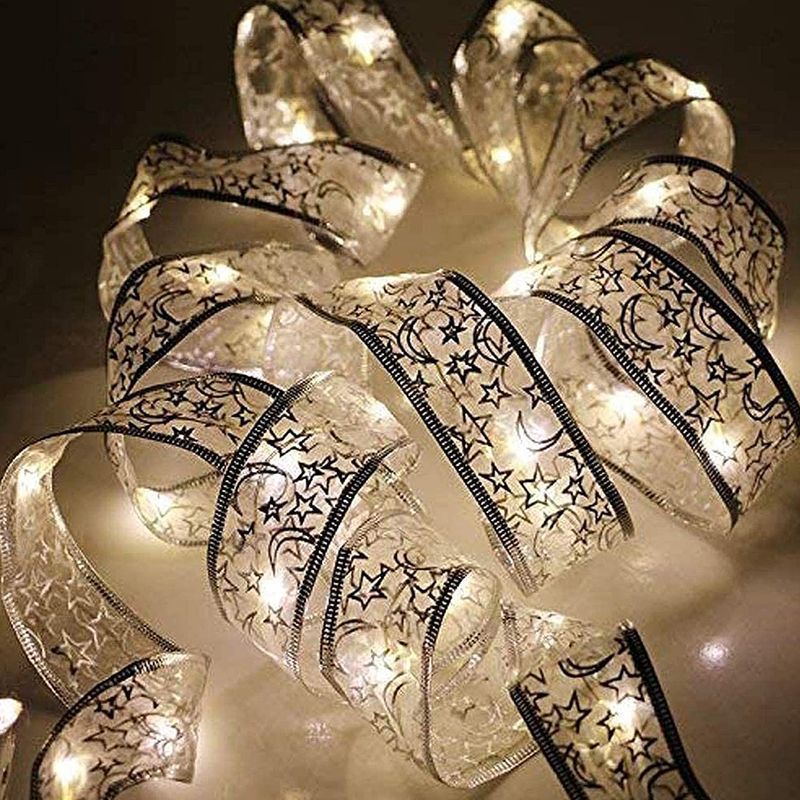 The Muse LED Ribbon will be your muse to turn your home into a warm, festive space during the holiday season or any season! You use the ribbon to decorate any interior and exterior spaces, such as trees, walls, ceilings, bookshelves, or tables. It works with replaceable batteries, so you don't have to deal with cords on the floor!
Brighten up your home, order the Muse LED Ribbon!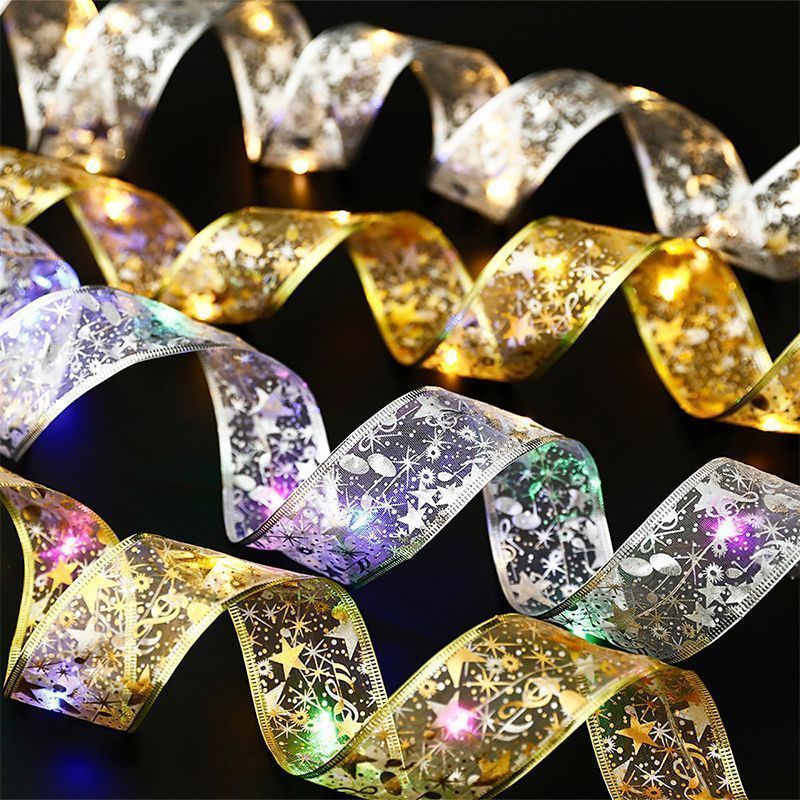 ✓ Dazzling and colorful LED lights and creative patterns that pop up when your turn it on!
✓ Multiple occasions; you can use the ribbon to decorate your Christmas tree, brighten up your space on Thanksgiving, parties, birthdays, etc.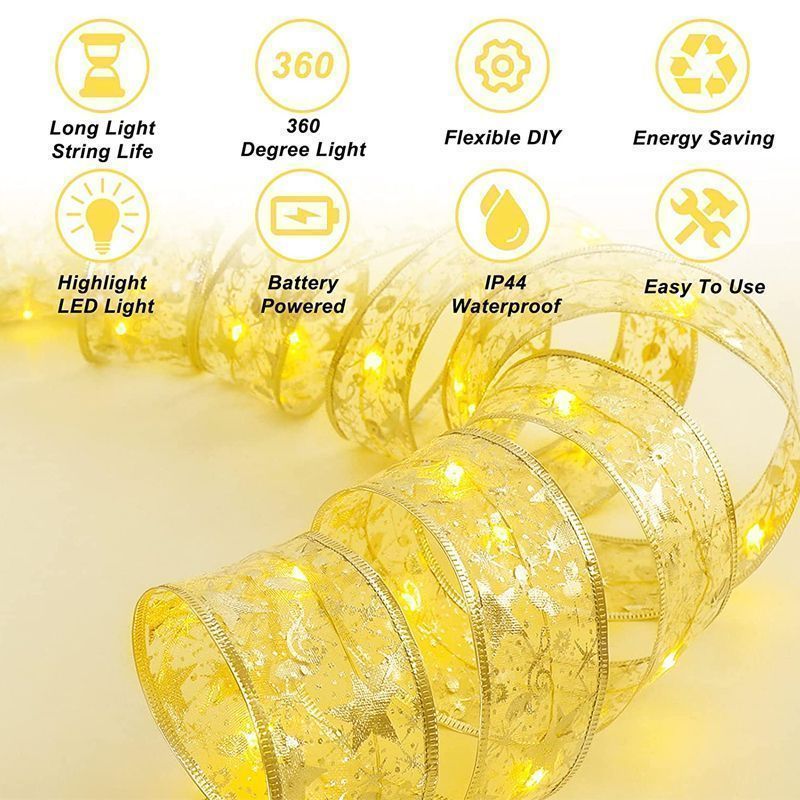 ✓ Multiple uses; you can hang in your ceiling, library, car, office, living room, bedroom, or even on yourself for fun!
✓ Portable and compact, you can keep it inside a box for storage or take it anywhere.
✓ Uses batteries and no cables to keep your days more simple and less complicated!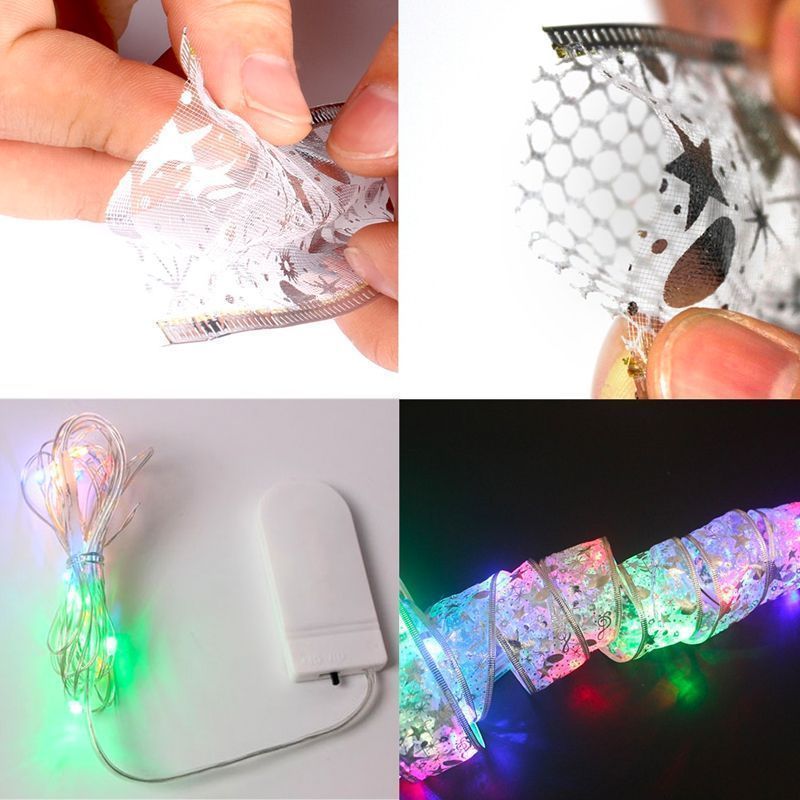 ✓ Specifications :
Light source: LED
Color: As shown in Images
Light color: Silver, gold, colorful
Length: 5m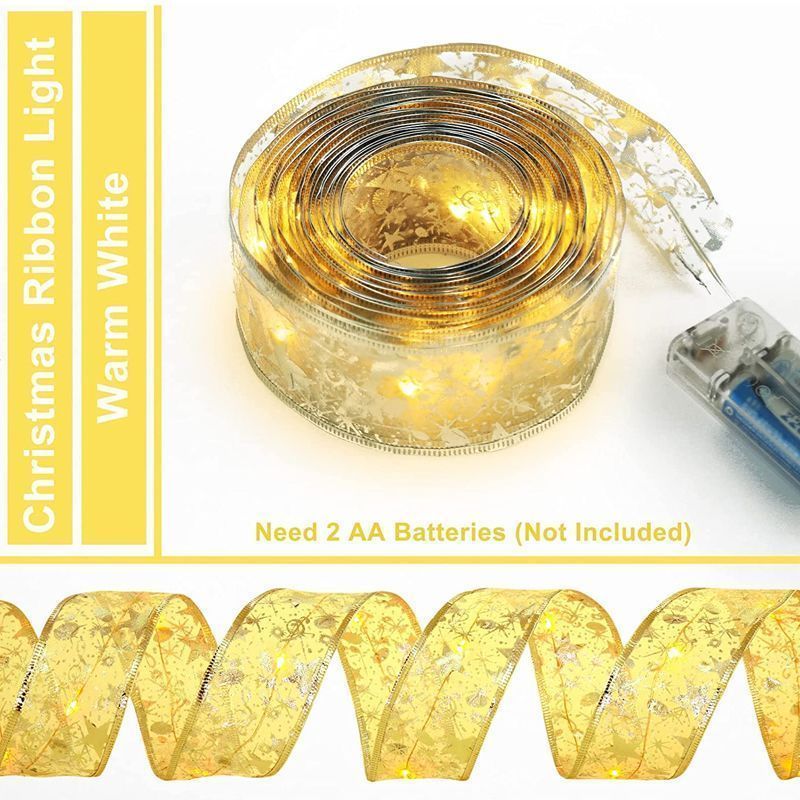 ✓ Package List :
1* Muse LED Ribbon