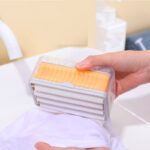 Multifunctional Soap Foaming Box
Foam Your Soap Effortlessly with the Hands-Free Soap Box!
No more slipping soap or messy counters – this soap box is the solution you never knew you needed. Perfect for travelers or campers, the rollers at the bottom rub against each other to generate foam, making it easy to soap your towels, underwear, and other clothing items without making a mess.
Made of sturdy and durable plastic material, this soap box is built to last. With a built-in spring that rises as the soap decreases with use, there's no waste. And, the bottom is drained and ventilated to keep it dry, while the cover is hollowed out to store soap.
Join thousands of satisfied users! Get your soap foaming box (only few left).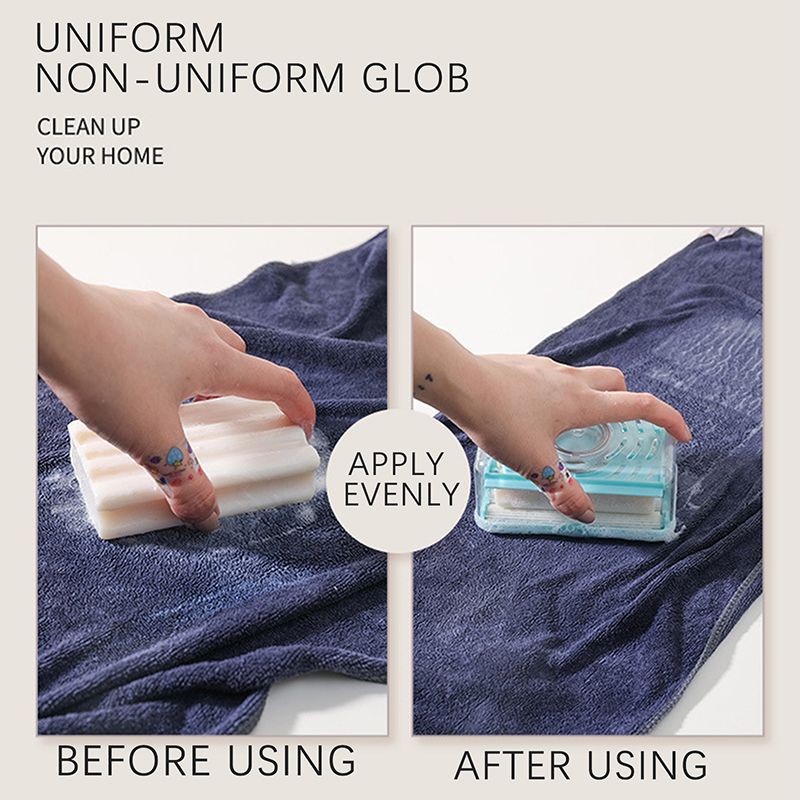 ✓ Prevent the soap from slipping out of your hand. The roller lathers and spreads the soap evenly over the clothes.
✓ Multi-purpose: Use it to wash your clothes or lather up in the bath.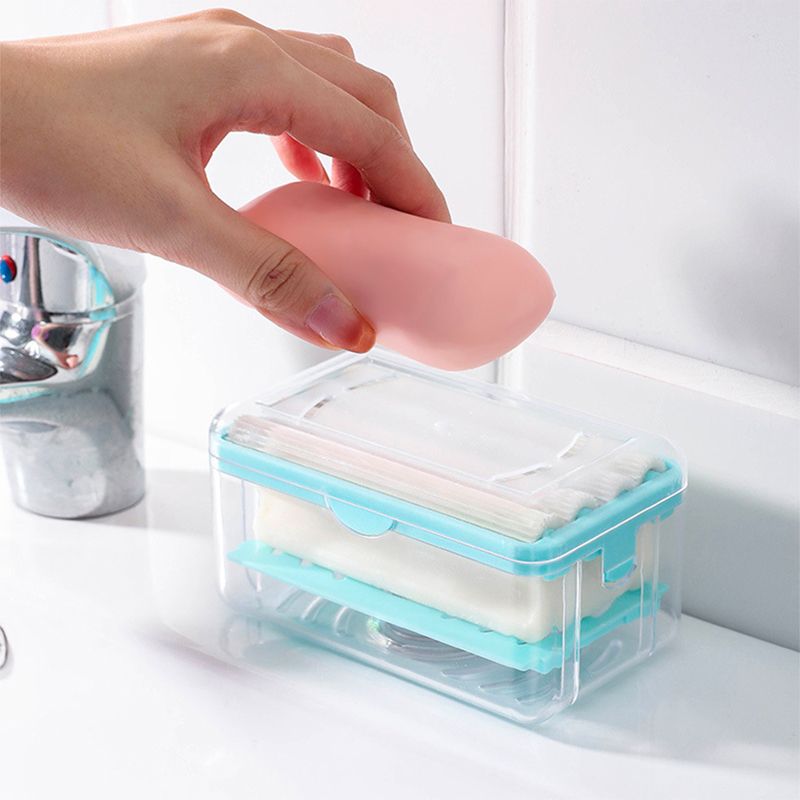 ✓ Hollow bottom design, ventilation drainage to prevent germ buildup and help the soap dry up when not in use.
✓ The high-elasticity spring lets you place the soap easily into the box on the first try and doesn't let it slip off.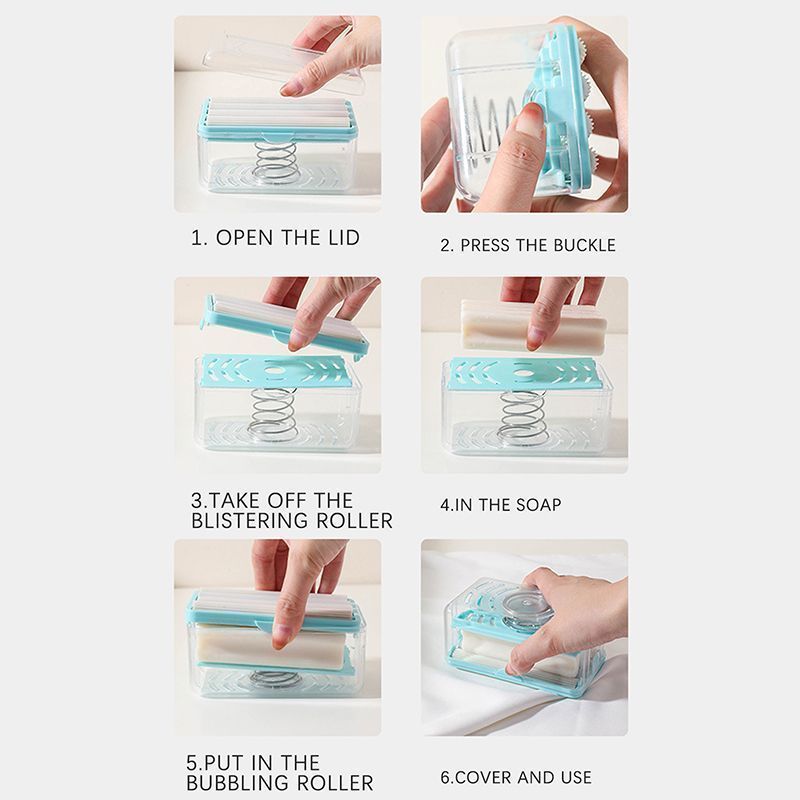 ✓ SPECS
Material: Plastic
Color: As shown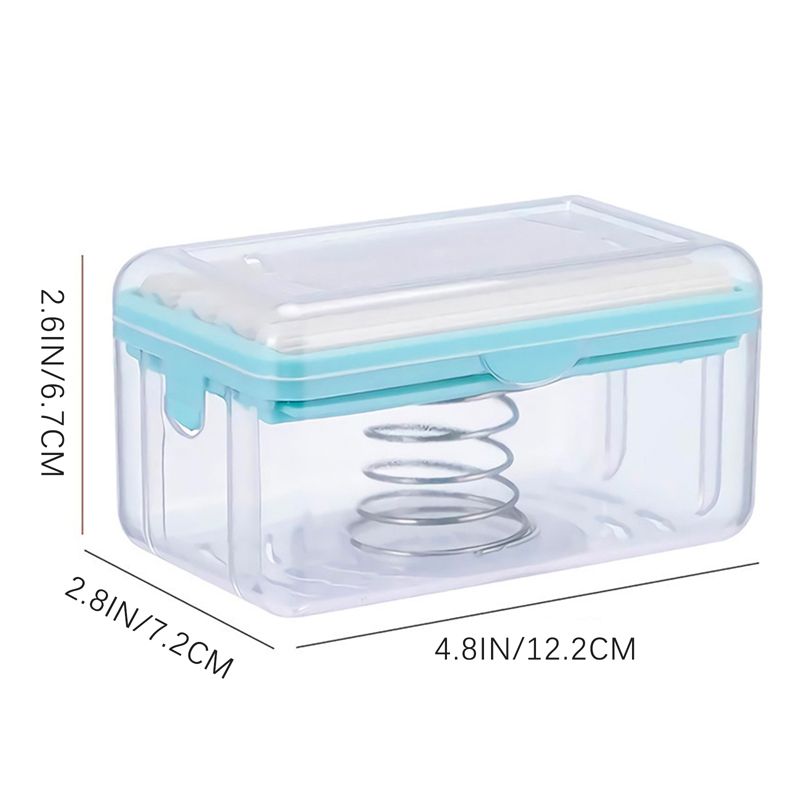 ✓ Package List
1x Soap Box