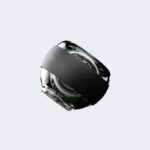 Mini Power Wrist Ball

If you're trying to build your wrist or grip strength for manual work or activities like climbing, or just want to relieve stress from typing, carrying a 25kg dumbbell set around wherever you go would be pretty difficult!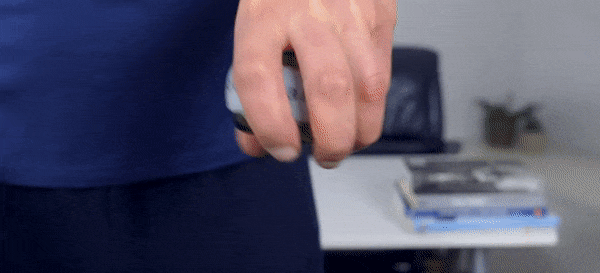 Pick up The Mini Power Wrist Ball and experience what it's like to exercise your wrists anywhere, anytime! This small ball uses isometric resistance to stimulate your muscle and offers adjustable speed to suit your need, whether you're a bodybuilder, office worker, or student.
Order the Mini Power Wrist Ball now!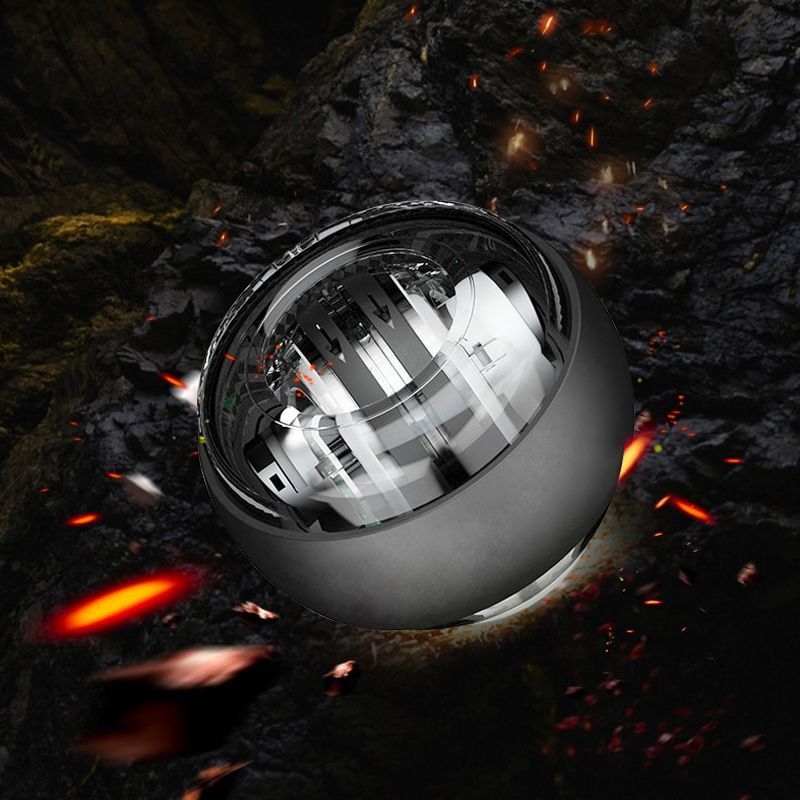 ✓ Adjustable rhythm and speed of the ball's core rotation so you can use it according to your needs (higher speed = greater power).
✓ Multifunctional; enhances sporting performance, relieves wrist pain from overuse, strengthens the wrists, and protects from injury.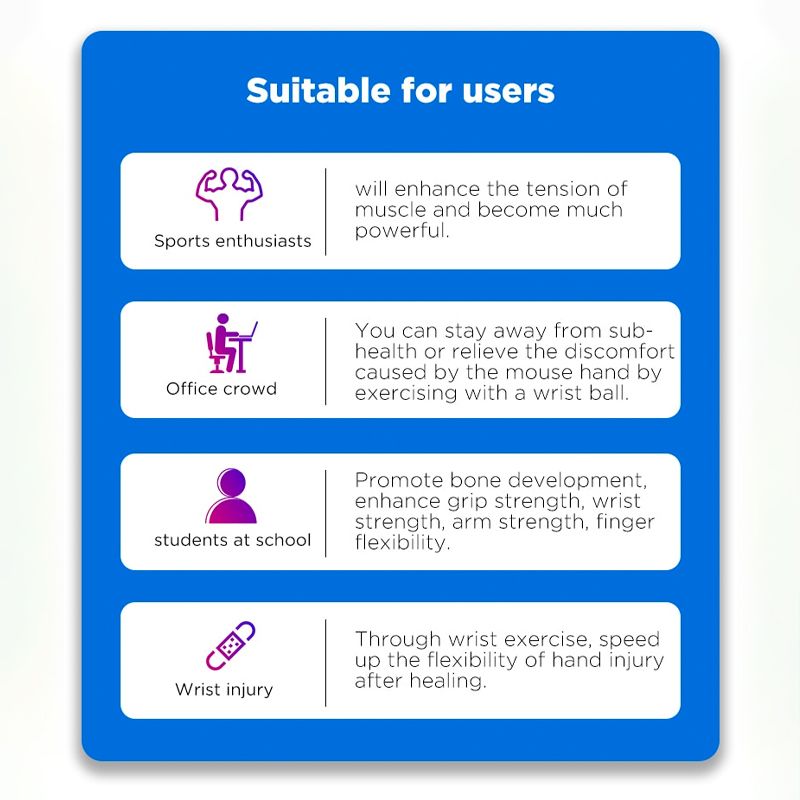 ✓ Wrist strap that prevents the ball from being thrown out due to rotation speed.
✓ Durable built-in Platinum core that is not easily damaged.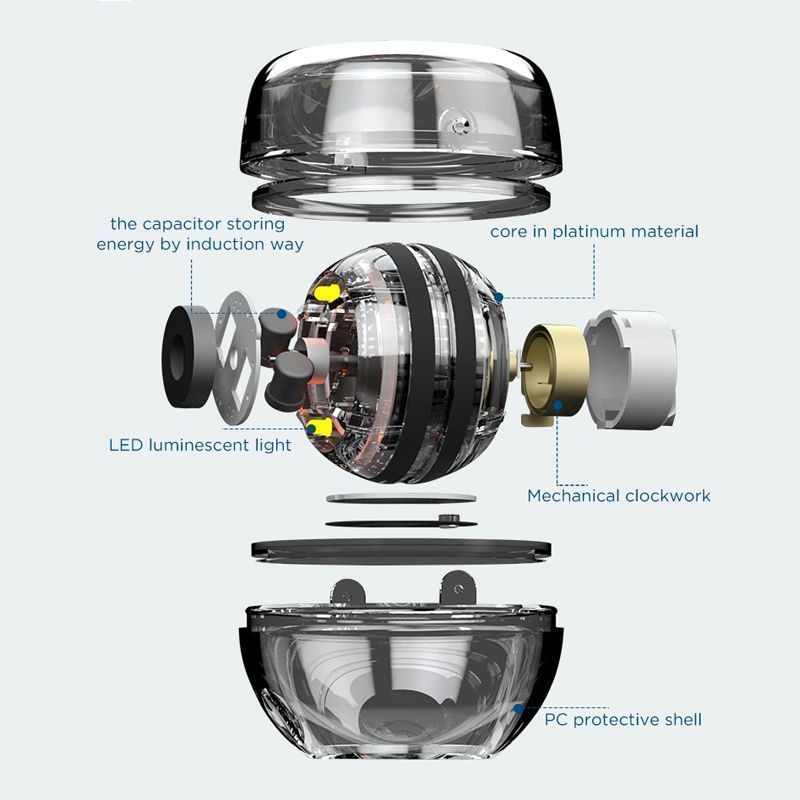 ✓ Environmentally friendly PC material with high aging resistance.
✓ Easy to use, just turn in the direction of the arrow.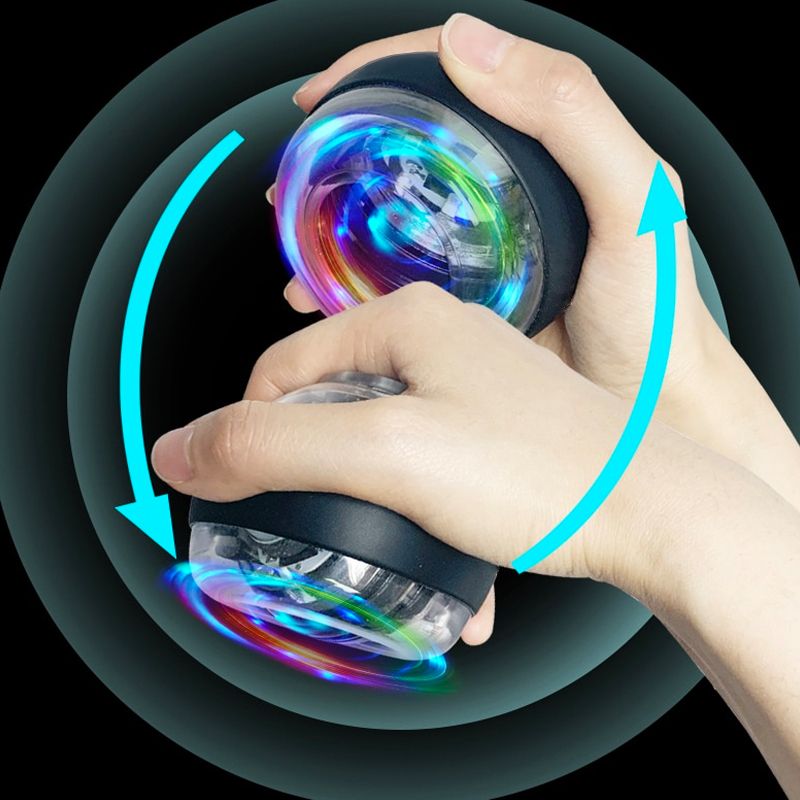 ✓ Specifications :

Material: PC shell/Platinium core
Color: As shown in images
Weight: 270g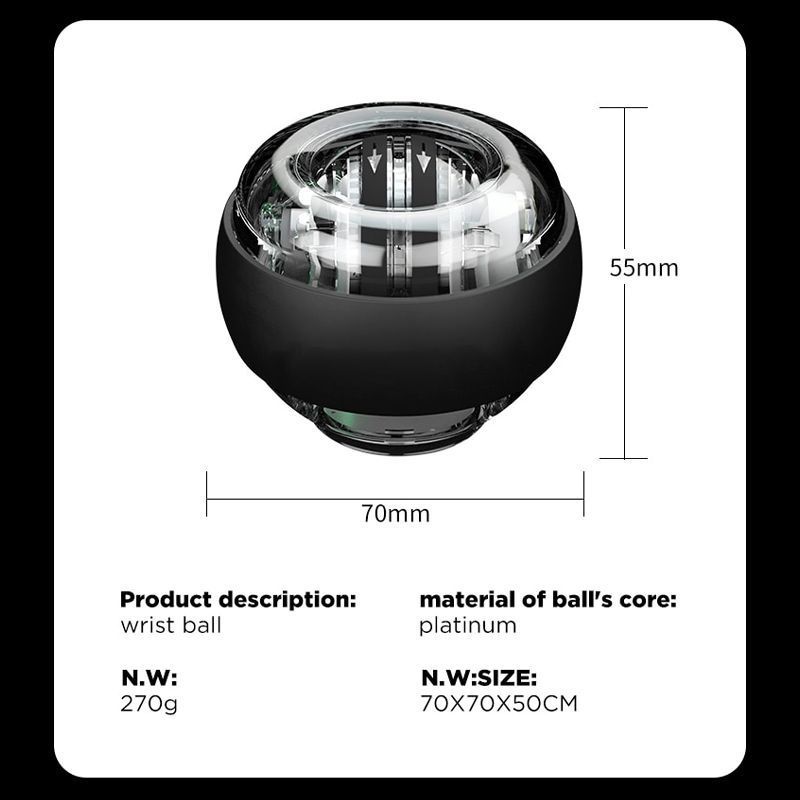 ✓ Package List :

1* power ball with strap