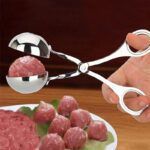 Meatball Maker Shaper Scoop
Attention meatball enthusiasts! Are you tired of rolling and shaping meatballs by hand? Say hello to the Meatball Maker – the kitchen gadget you never knew you needed!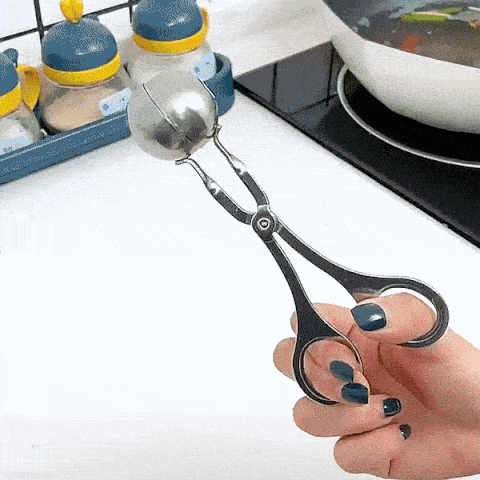 With the Meatball Maker, you can say goodbye to messy hands and hello to perfectly formed meatballs in seconds. Simply scoop your mixture into the device, press the handle, and voila! You've got round and uniform meatballs that are sure to impress. And not only is it great for making classic meatballs, but it's also perfect for creating melon balls, fish balls, shrimp balls, rice balls, tofu balls, Chinese food and cake balls.
Order now to save time and effort in the kitchen, experiment with new recipes and ingredients, and create impressive, perfectly formed meatballs that are sure to impress.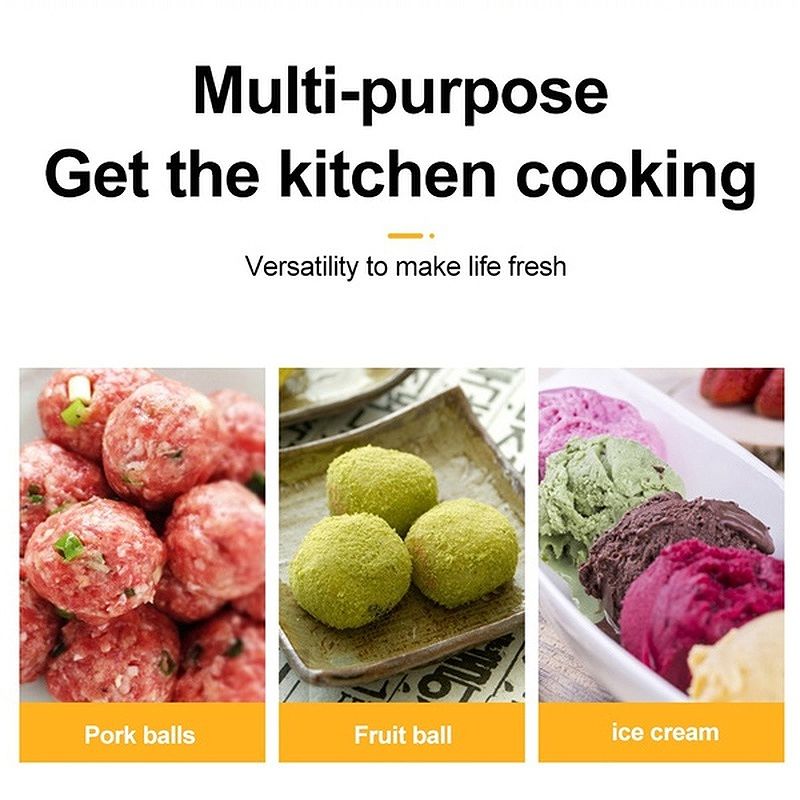 ✓ Creates round and uniform-size meatballs that cook evenly and look great on your plate.
✓ Versatile gadget that is perfect for making various types of balls, allowing you to experiment with different recipes and ingredients.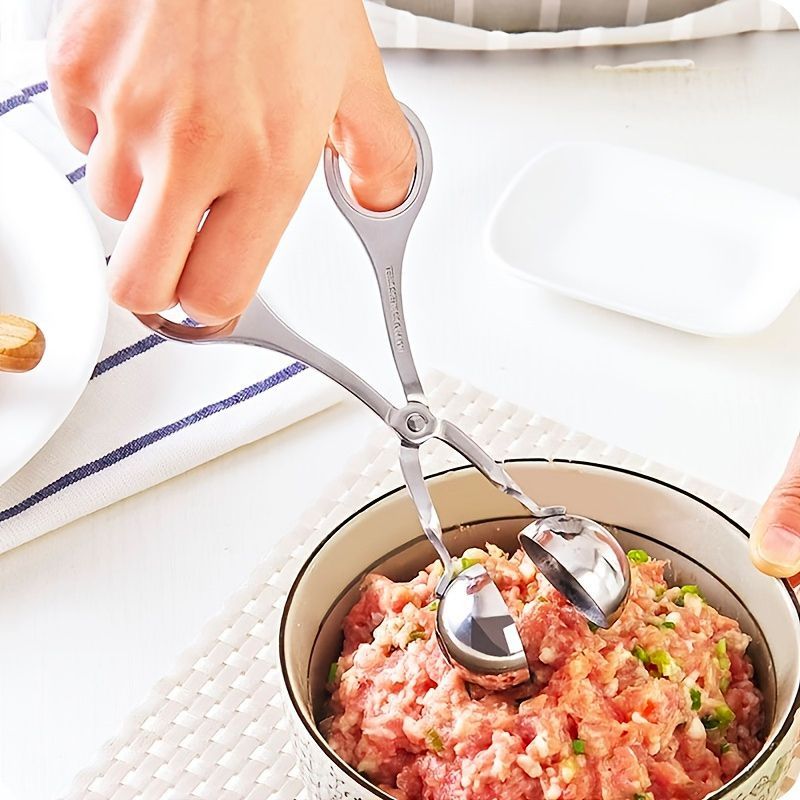 ✓ High-quality stainless steel construction ensures durability, saving you money in the long run.
✓ Safe, corrosion-resistant, and high-temperature resistant, making it easy and safe to use.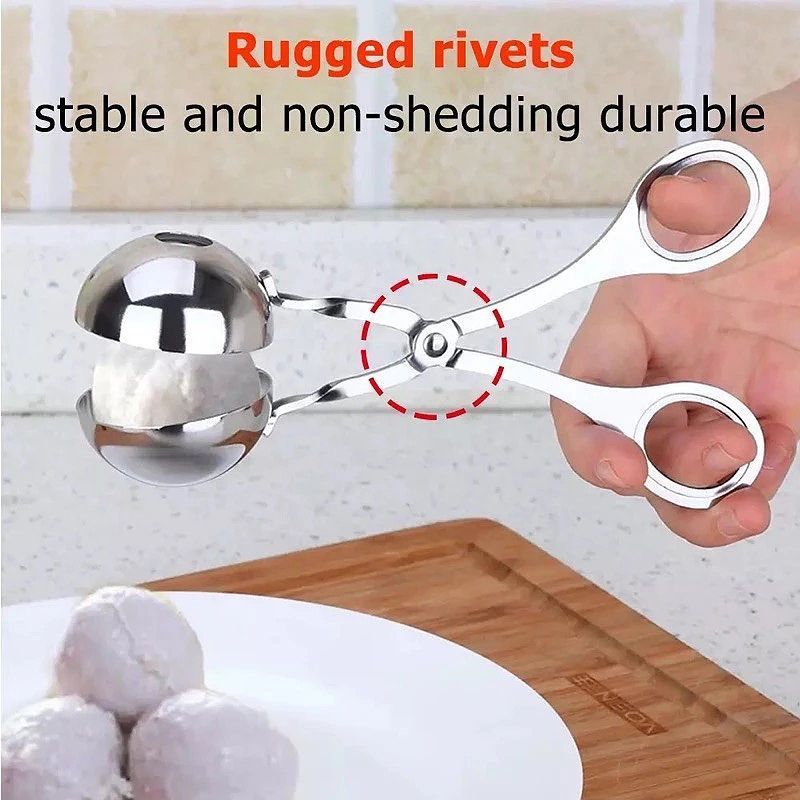 ✓ Holds meatballs firmly and drains soup at the same time, giving you perfectly cooked and well-drained meatballs every time.
✓ Easy to clean and store due to its small and compact size.
✓ Suitable for home cooks and professional chefs alike.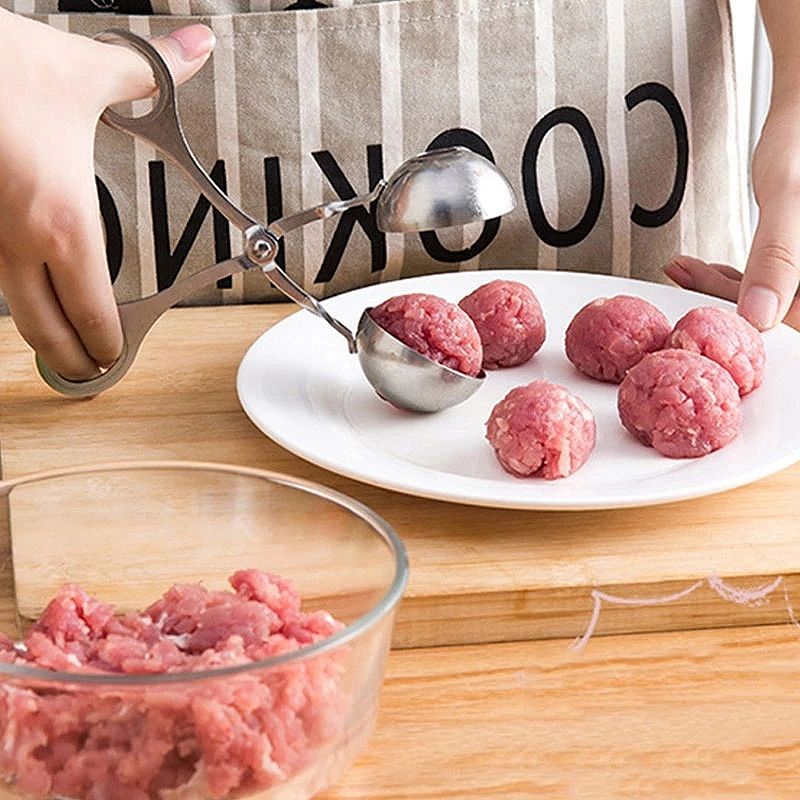 ✓ SPECS:
Material: Stainless steel
Small size: length: 16cm, diameter: 3.5cm
Large size: length: 16cm, diameter: 4.8 cm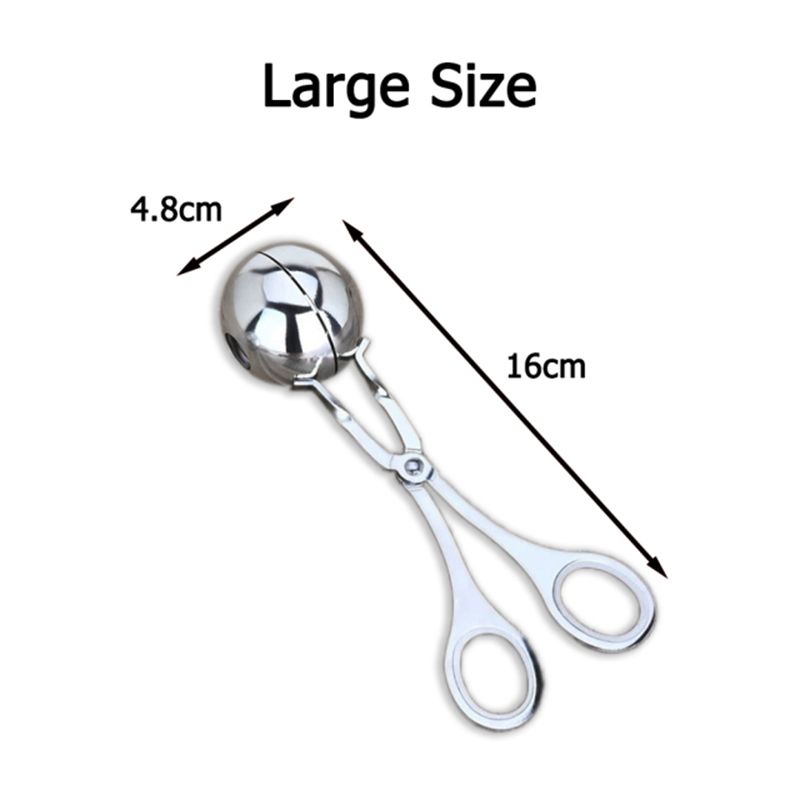 ✓ Package List:
1 x Meatball Maker Tool