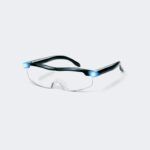 Magnifying LED Repair Glasses
Force your reading time, home repairs, and small business DIYs to give you less burnout and more comfort & satisfaction.
Put on the Magnifying LED Repair Glasses that make words and small items look bigger and problems smaller!
Order yours Now!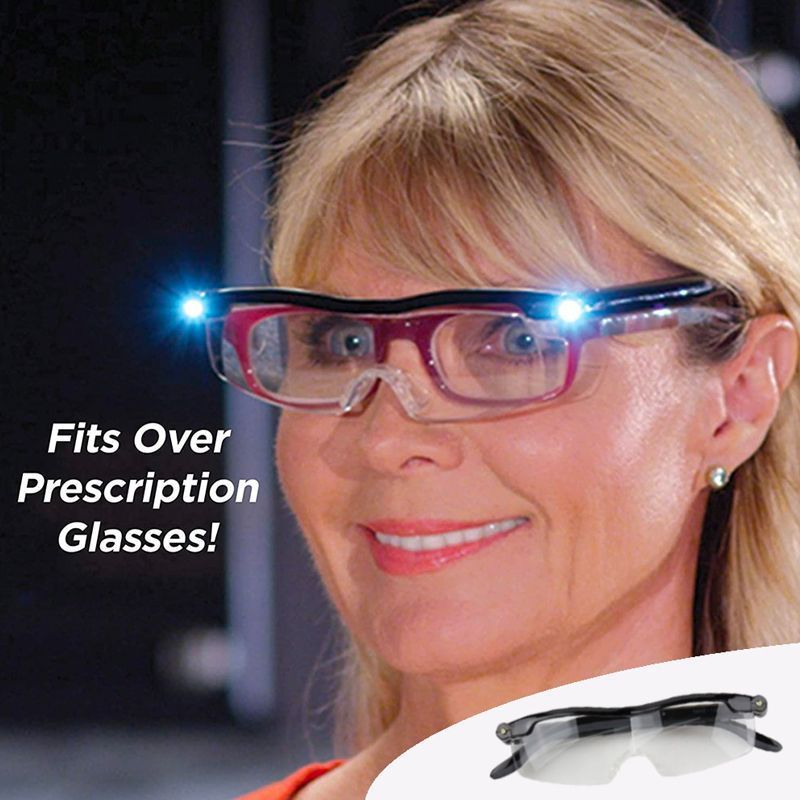 ✓  Clarity & 1.6x Magnification so you can repair small items, make DIYs like embroider, and read books or small words on pages with ease.
✓  Comfort & Ease: The powerful LED light emanating from the front of the frames shed a bright light on any item you're working on while surrounded by dim lights.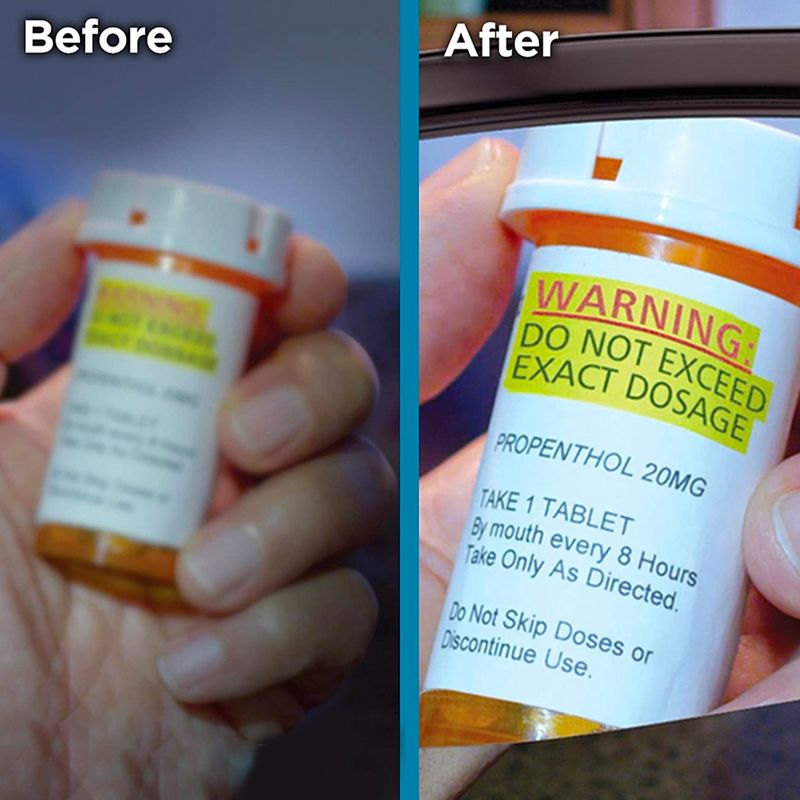 ✓ hands-free experience; no need for you to hold a torch or magnifier, these glasses are your torch & magnifier.
✓ Longevity & eye protection: These are premium, flexible, quality glasses with frames, that work to relieve & prevent eye fatigue.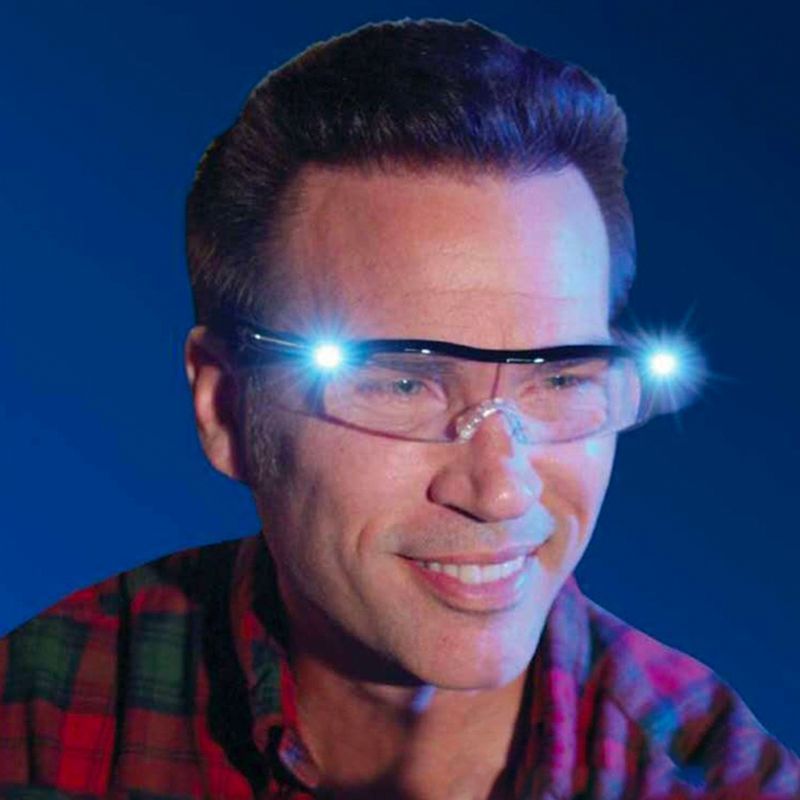 ✓  SPECIFICATIONS:
Material: ABS.
Weight: 41g / 110g
Size: 14.5 * 16.3cm
Single pair of glasses: 140g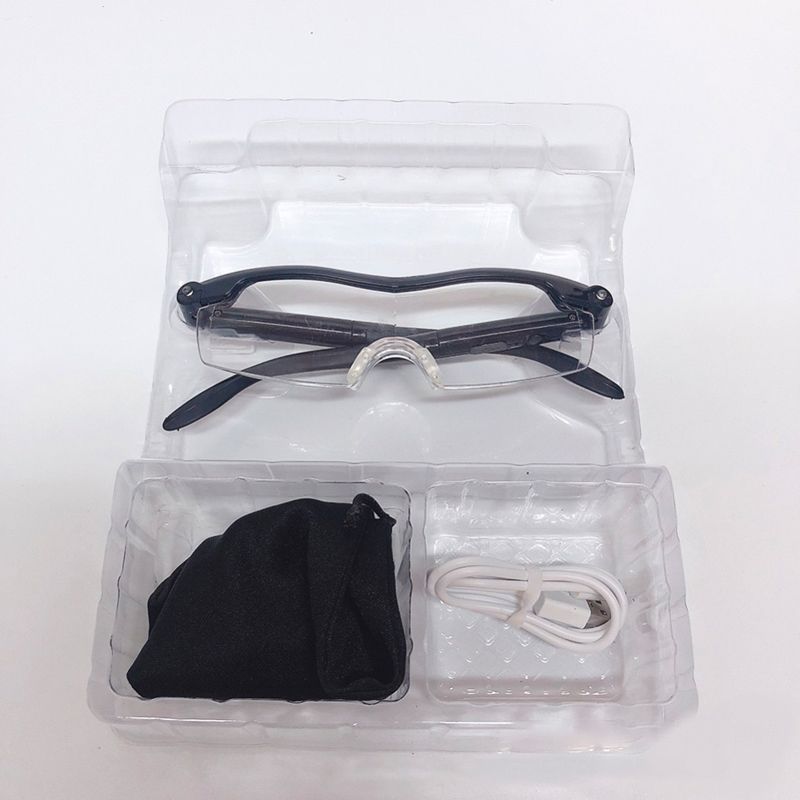 ✓  PACKAGE LIST:
1* Magnifying LED Repair Glasses