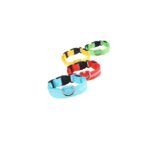 LED Dog Collar
Do you have a mischievous dog that tends to run away and disappear in the crowds? You can free him from the leash and use this LED Dog Collar instead!
The bright LED colors provide outstanding visibility of 350 yards, making the LED Dog Collar an anti-lost collar and a lifesaver. Your dog will be protected from passing vehicles and even from being taken away. The LED Dog Collar is waterproof for extra protection in the rain, durable, breathable, adjustable, and comfortable. Can't be more perfect for your furry friend and you!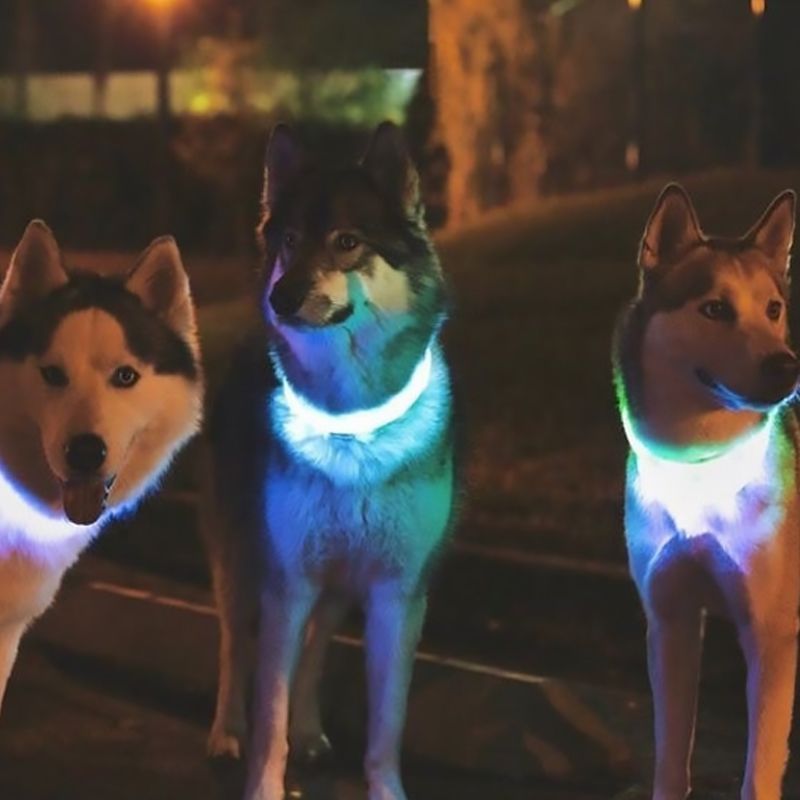 ✓  Bright LED colors that increase visibility in the dark to help vehicles see your dog and avoid accidents.
✓  Anti-lost collar that can help you spot your furry friend wherever he is.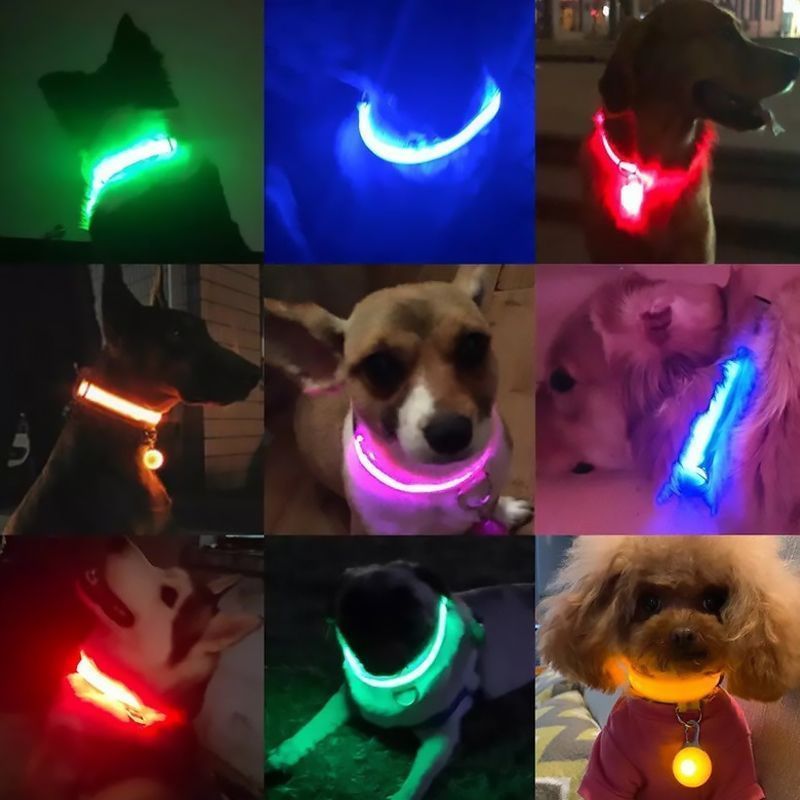 ✓  Comfortable, breathable & fully adjustable to keep your dog satisfied.
✓  Waterproof & high-quality material that is highly durable.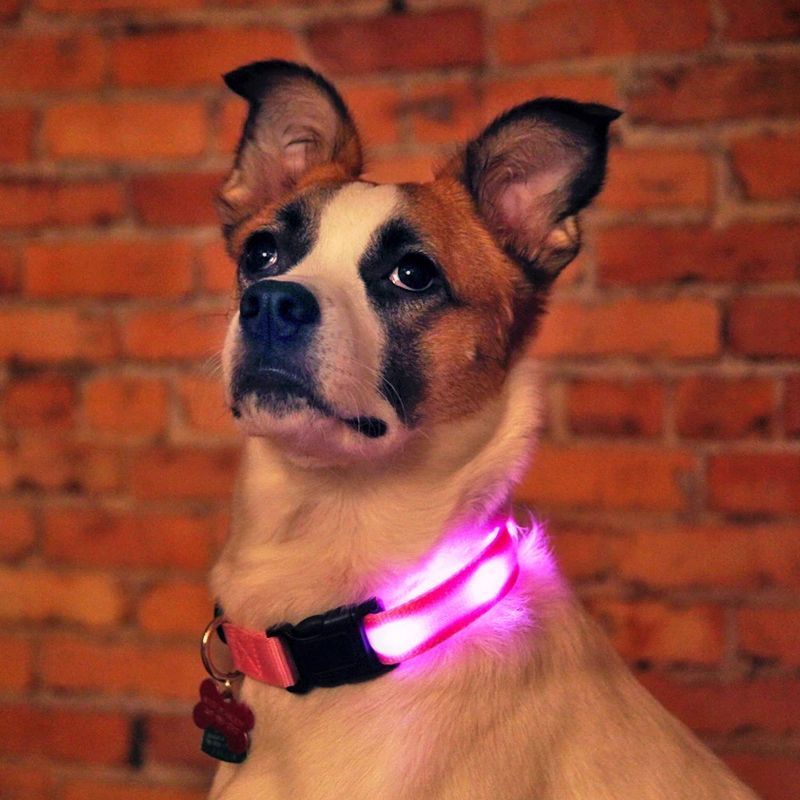 ✓  Rechargeable with long life that provides up to  80 hours of persistent light.
✓  Perfect to use with your current dog's leash to guarantee his safety.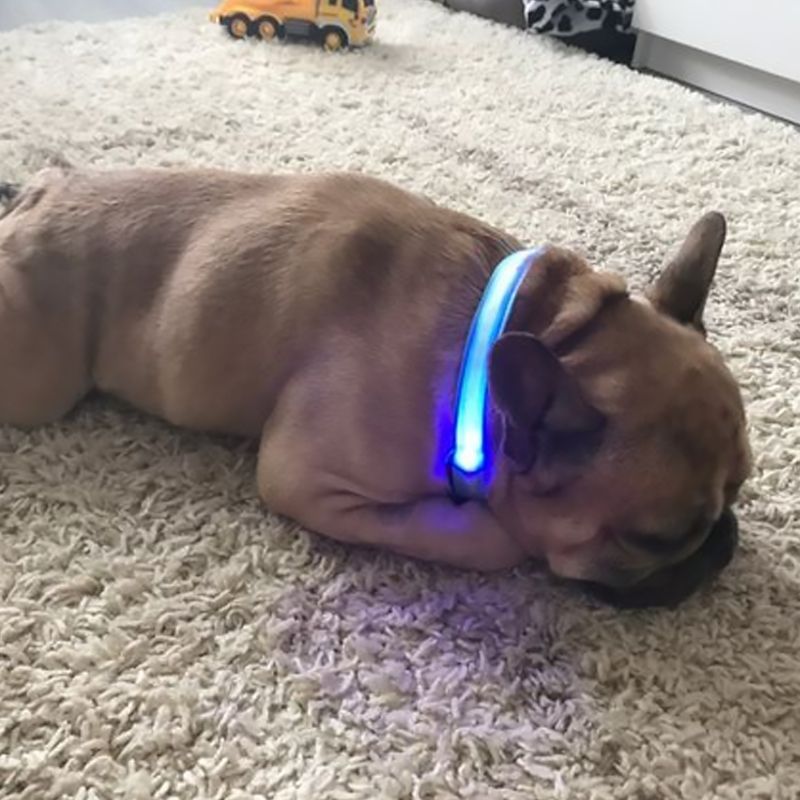 ✓  Specifications :
Item Type: Pet Collar
Material: Polyester Ribbon, Translucent Fabric, Super-bright Flat Light-conducting Fiber
Colors: Blue, Pink, Green,Red,Yellow
Size: XS/S/M/L/XL
Size – length
XS – 30cm-38cm/11.81-14.96in
S – 35cm-43cm/13.77-16.92in
M – 40cm-48cm/15.74-18.89in
L – 45cm-52cm/17.71-20.47in
XL – 52cm-60cm/20.47-23.62in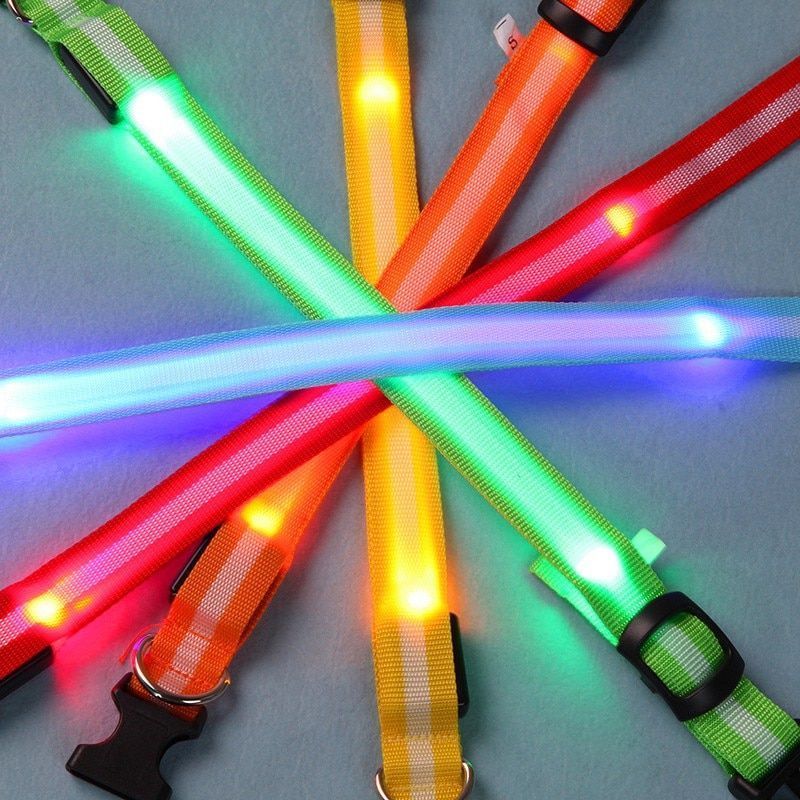 ✓  Package List :
1* LED dog collar