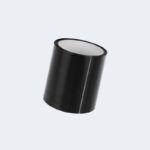 Intense Waterproof Tape
Cracks, gaps, holes, leaky pipes, and no money to fix them?! No problem! The Intense Waterproof Tape has you covered with its strong adhesive and waterproof material to prevent leaks and seal unsightly floor or wall cracks and gaps!
The tape's density and strong stickiness also allow you to bond two objects together and replace screws and bolts! It's a fast, practical, and cheap solution to many home repair problems and DIY crafts!
Patch up your home, order the Intense Waterproof Tape!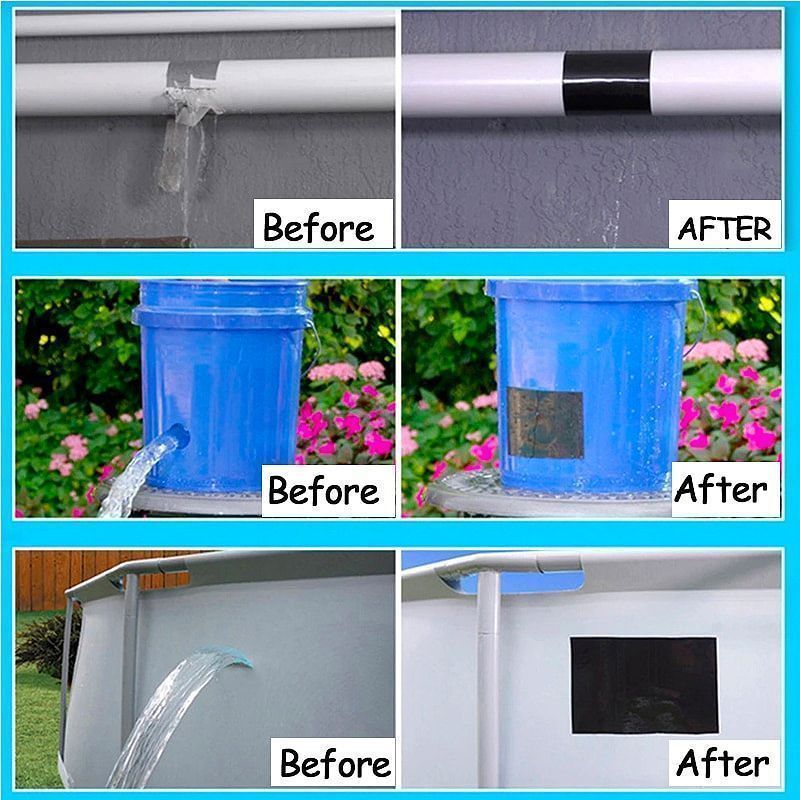 ✓ Thick material and strong adhesive power to effectively seal leaking cracks, pipes, gaps, a leaking pool, and more.
✓ A smooth, waterproof surface that won't slip off when surrounded by water; it can prevent leaks from pipes, hoses, walls, and more.
✓ Multifunctional; it bonds, seals, patches. You can use it indoors and outdoors for different repair works or workshop crafts.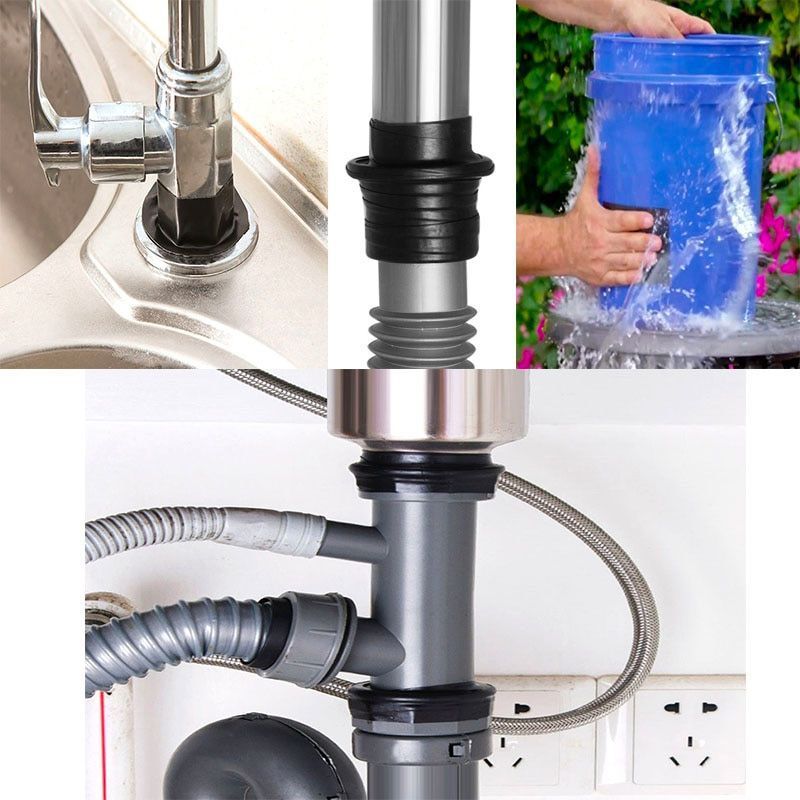 ✓ Specifications :

Material: Paper
Color: black
Width: 10cm (3.94in)
length:150cm (59.06in)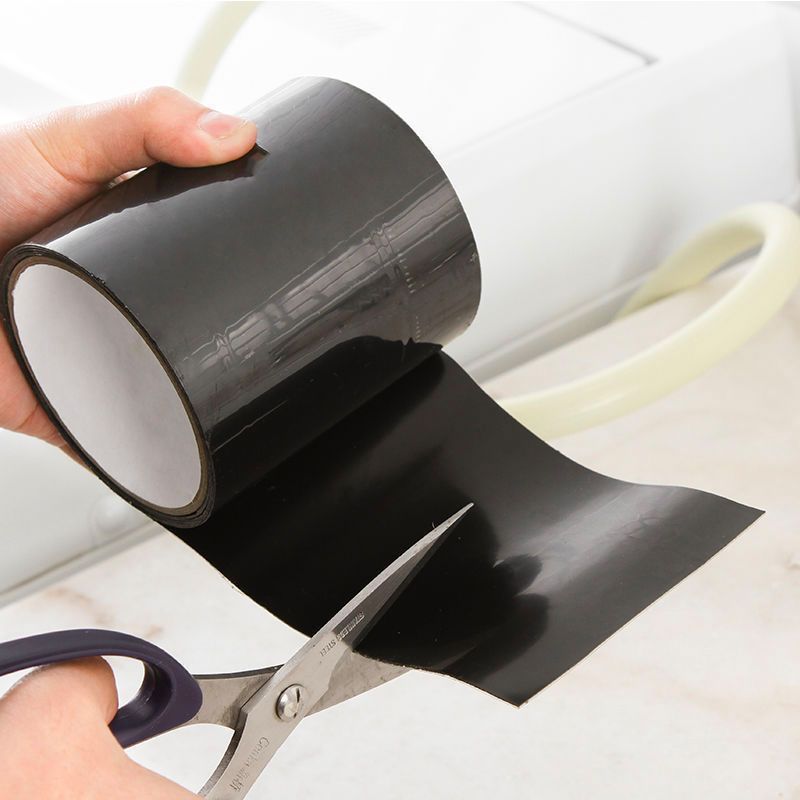 ✓ Package List :
1* Intense Waterproof Tape