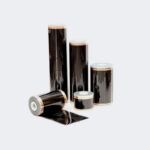 Infrared Healthy Floor Heating Film
Looking for a healthier and more modern way to heat your home?
This Infrared heating film is one of the healthiest and most efficient ways to heat your home. It uses similar thermal properties as the sun, which means it directly heats people, walls and objects. This results in a more comfortable and healthy environment for you and your family.
With infrared heating, you'll save more on energy bills, and you'll never have to worry about dry air or uncomfortable temperatures again. The warm air will flow up and first heat the top of the room, then low-lying objects like people and furniture. Order your heating film now!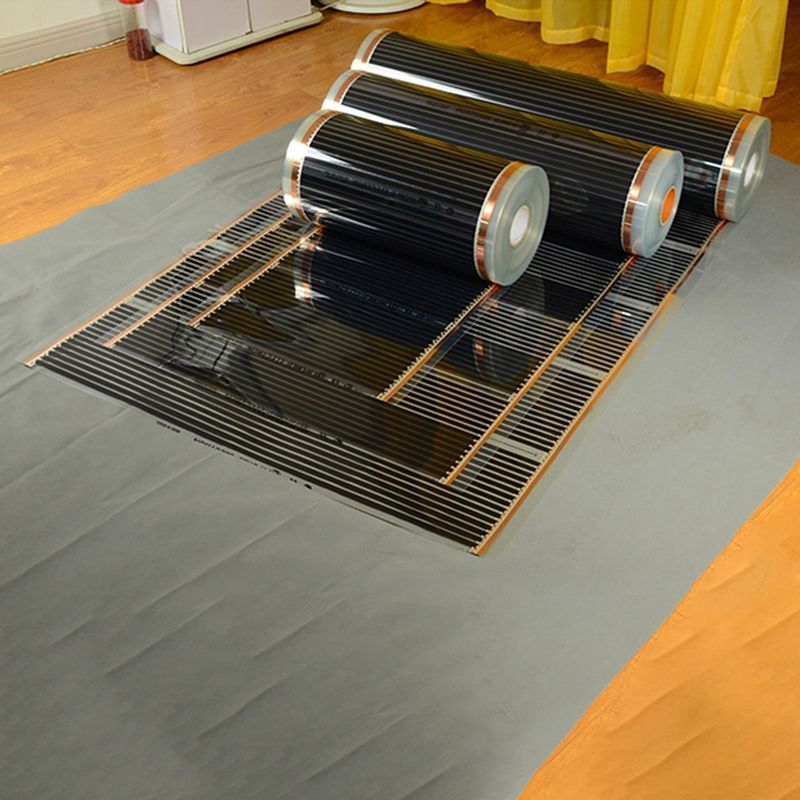 ✓ Infra panels have an efficiency of 98%, an average energy saving is 30%.
✓ Infra heating does not cause dust dispersion.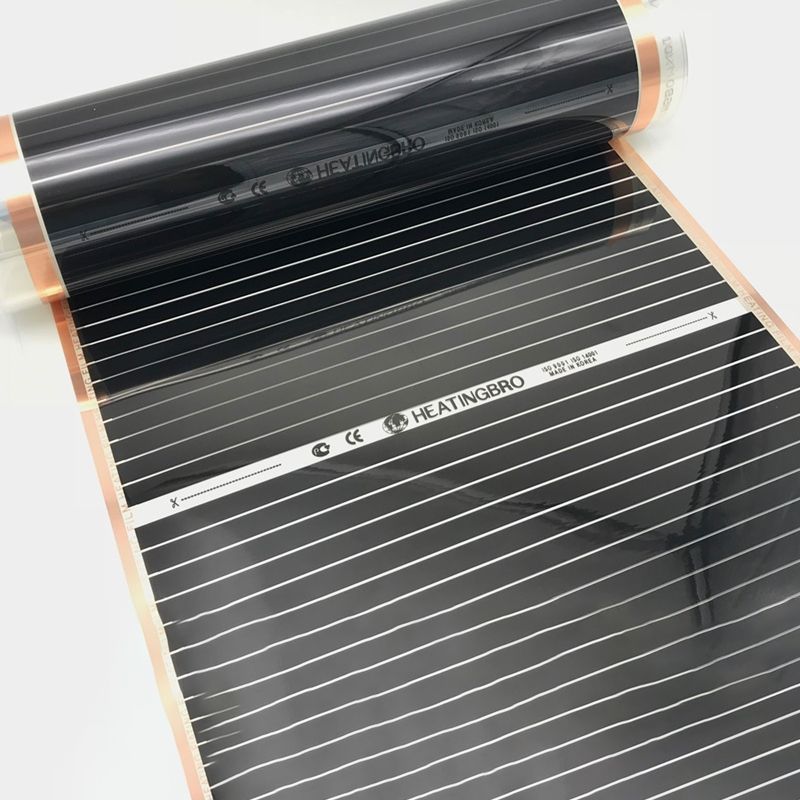 ✓ It creates a healthy environment, destroys bacteria & ensures uniform temperature in whole room.
✓ Clean, noiseless, maintenance-free operation and space-saving.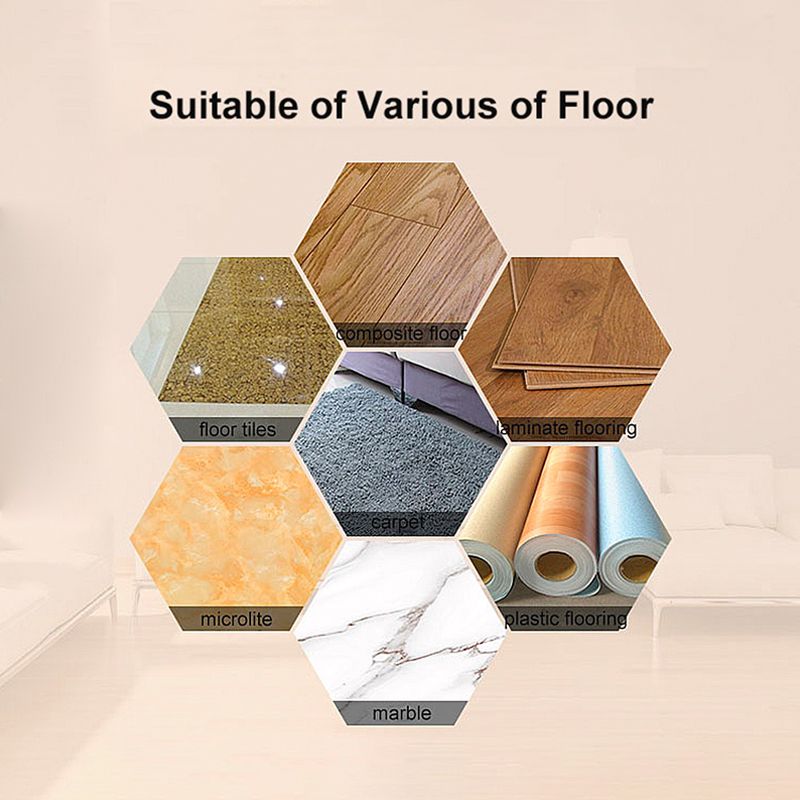 ✓ Easy control and operation with thermostats.
✓ Easy installation, no need to rework the floor or walls.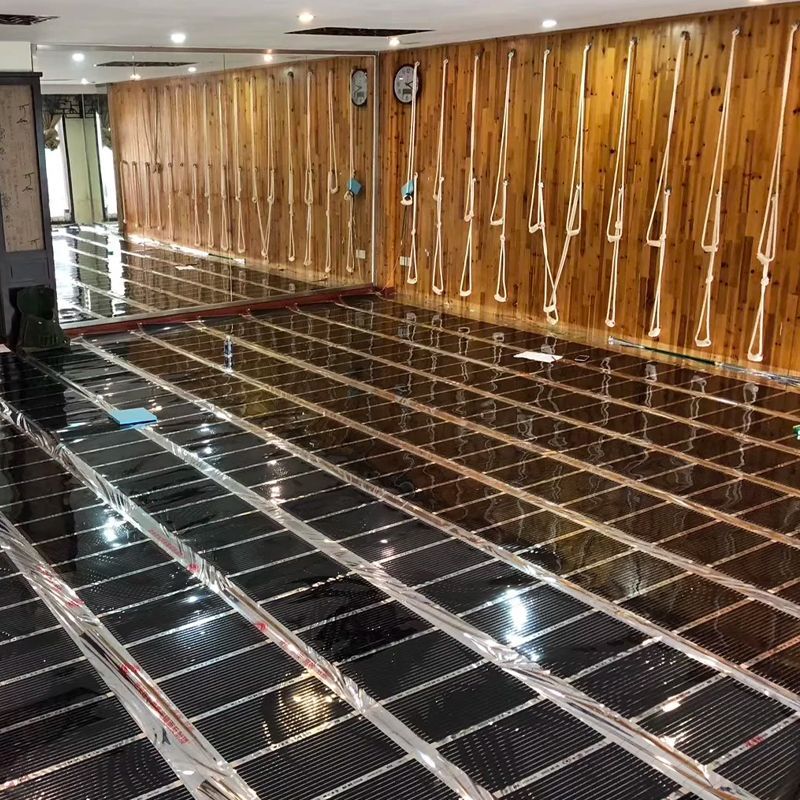 ✓ SPECS:
Working voltage: 200~240V 50/60Hz
Rated power: 220W/m2
Max surface temperature: 52C degrees
Thickness: 0.338mm (the 0.25mm heating film is not suitable for underfloor heating.)
Width: 50cm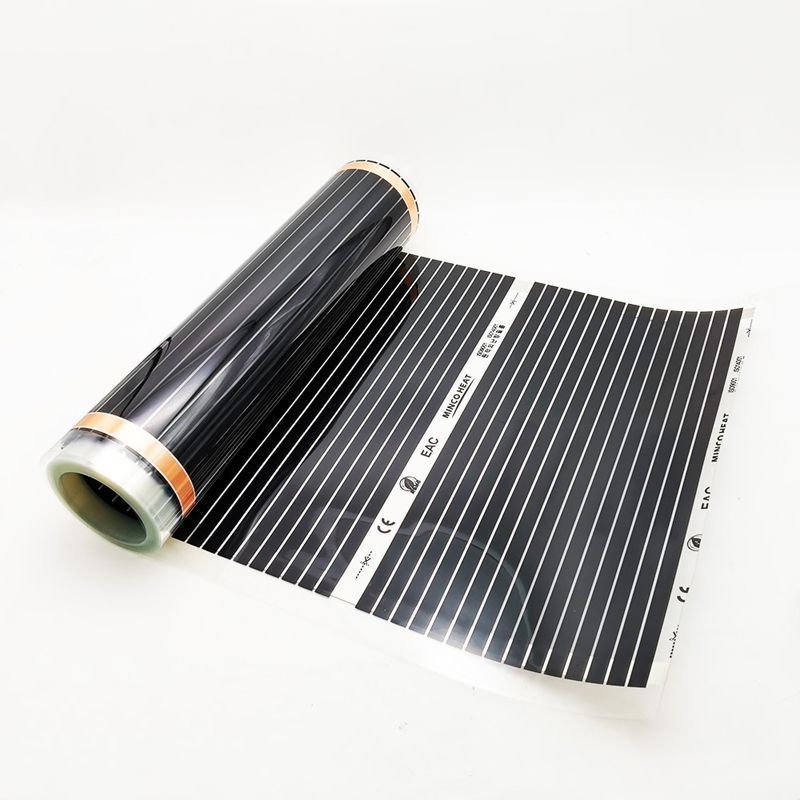 ✓ PACKAGE LIST:
1 x heating film