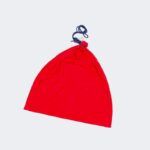 Indoor and Outdoor Swing
Saying goodbye to summer can be even more painful for kids, they will miss days out to the park and playing on the swings! This Indoor and Outdoor Swing will keep your kids occupied in the comfort of your own home or in the backyard!
Your kids will love this Indoor and Outdoor Swing, they can sit tight and comfortably whilst swing!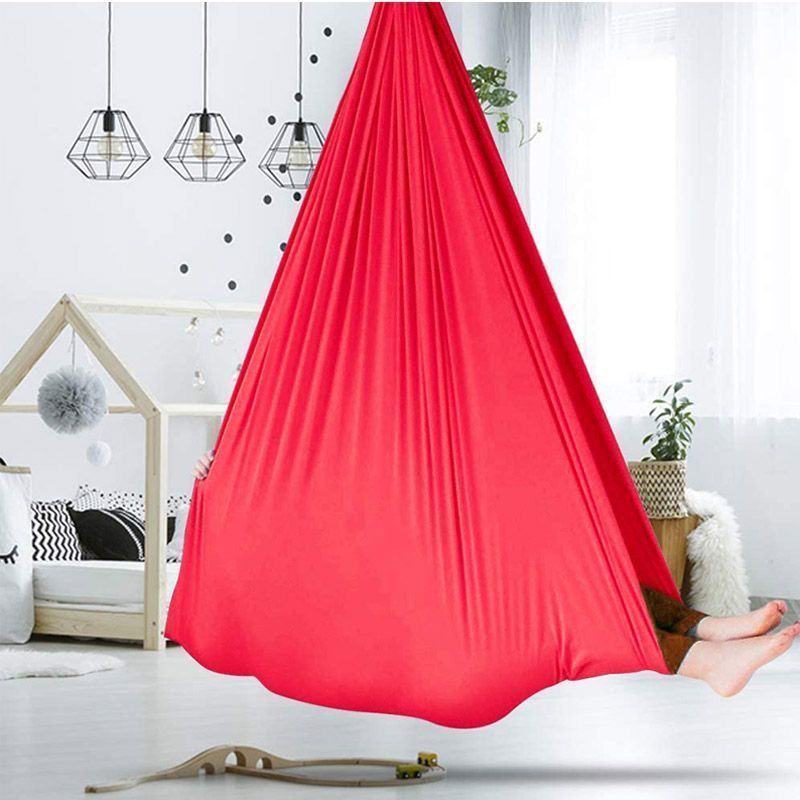 ✓ Accommodates all ceiling heights!
✓ Holds up to 200LBS, all your kids can have a turn!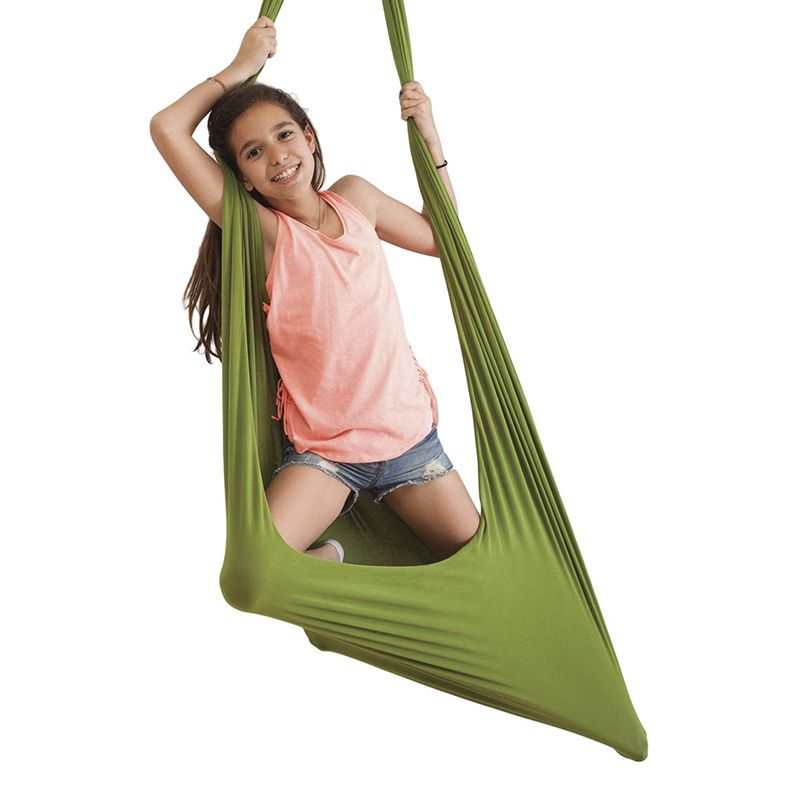 ✓ Has a Hug-Like Gentle Effect, no need to worry about your kids falling!
✓ Easy to set up and remove!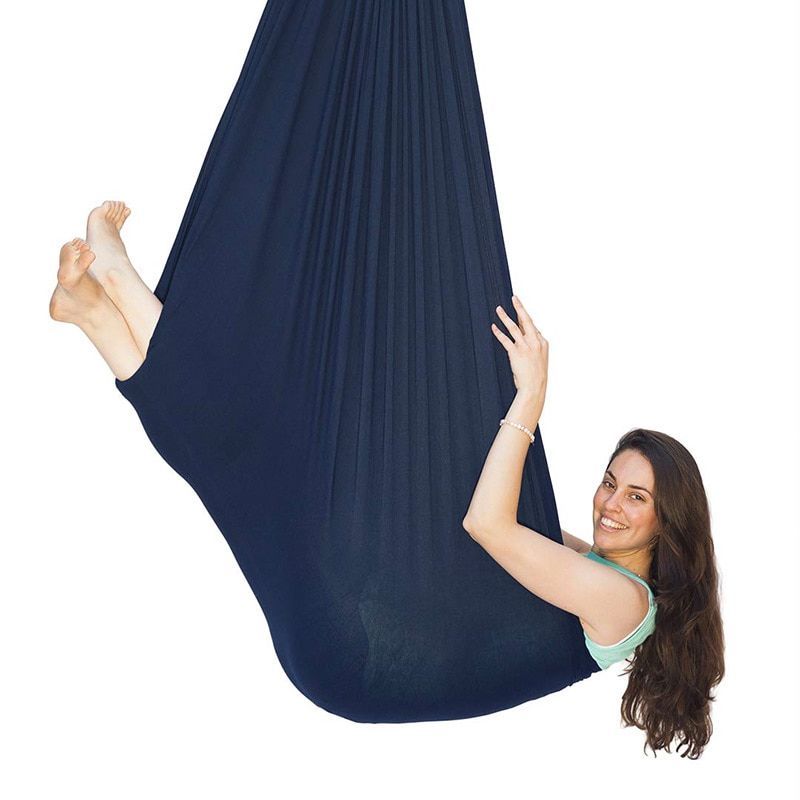 ✓ Specifications: 
Color: Red, Lake blue, Green
Material: 100% nylon
Size: 100*280CM (width*length) soil 3%
Package Size:
100 x 280 mm
150 x 280 mm
✓ Packet List:  
1*Connection rope, 1*extension strap, 1*steel lock