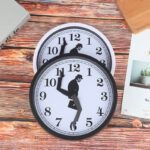 Hasty Hustler Wall Clock Decoration
If only wall clocks motivated us more than they gave us anxiety with their ticking noise and boring look! Well, it looks like this wall clock is doing just that! The Hasty Hustler Wall Clock gives you a rush of dopamine every time you check it and see the picture of the running suited-up man. It's the most fun and unique wall decoration that also has undeniable perks: it's silent, accurate, and suitable for any room in your home (bedroom, living room, bathroom, kitchen, etc). No more irritating ticking sounds giving you anxiety either!
Don't settle for a boring clock – add a touch of playfulness and style to your home or office.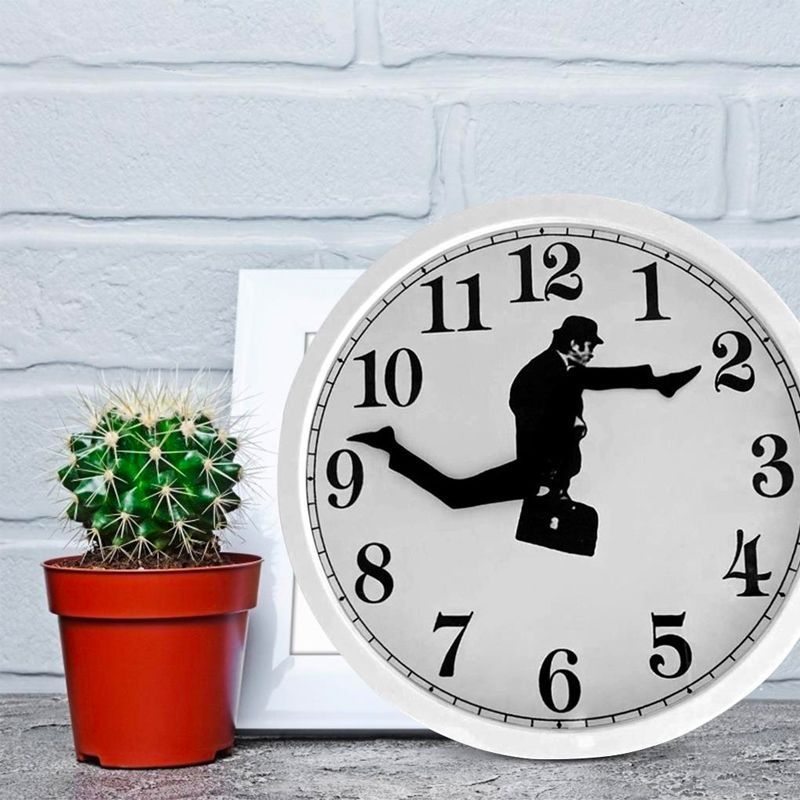 ✓ Silent: The clock is completely noiseless, which means you won't be disturbed by ticking sounds while reading, working, thinking, talking, or sleeping.
✓ Accurate Time: The clock accurately keeps track of time, ensuring that you are always on schedule and never miss an important event or deadline.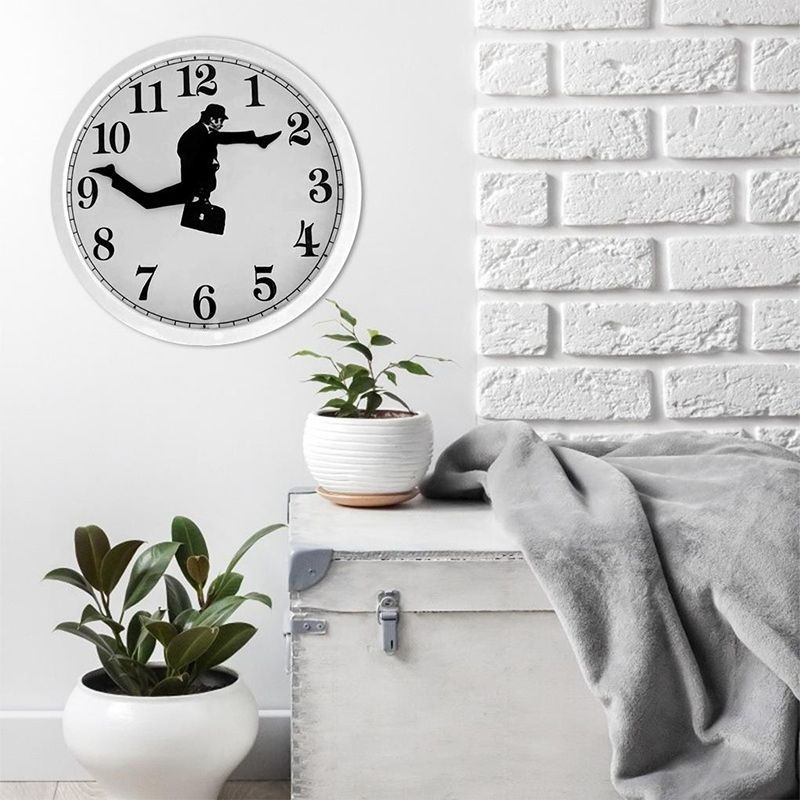 ✓ Wonderful Decoration: The clock's unique design adds a fun and playful touch to any space, making it a wonderful decorative piece for your home or office.
✓ Premium Material: Made with high-quality plastic and PVC material, this clock is lightweight and durable, making it tough and resistant to breakage.
✓ Versatile Use: This clock is suitable for a variety of settings, from your living room, bedroom, kitchen, bathroom, classroom, office, dining room, coffee room, library, and more. With its playful design and silent operation, it's perfect for any space where you want to keep track of time without any distractions.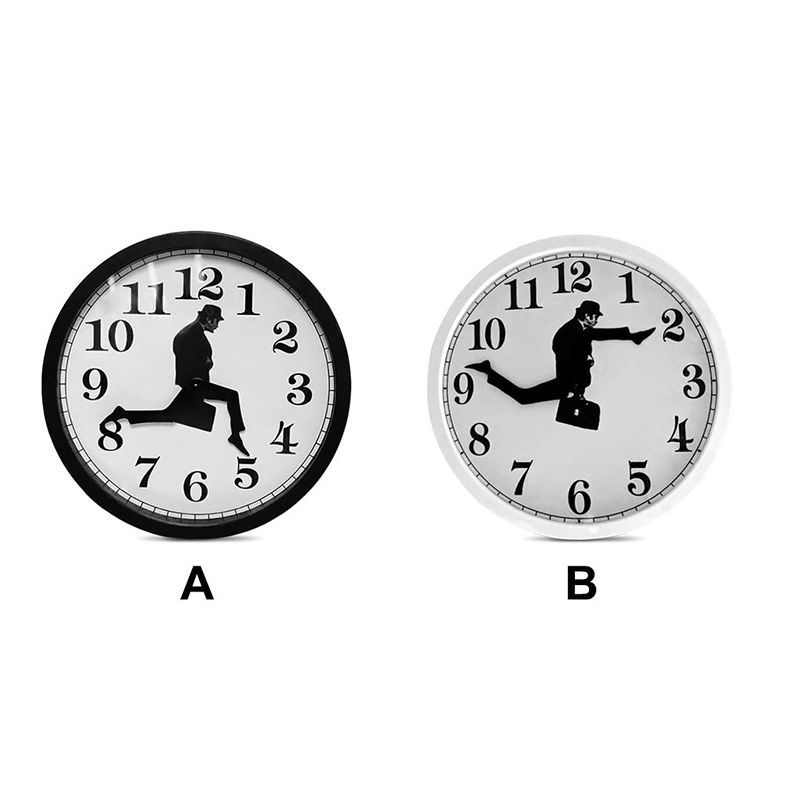 ✓ SPECS:
Color: black
Material: Plastic+PVC.
Size: Clock: Approx. Diameter: 25cm/9.84inch, Thickness: 4cm/1.57inch.
Battery: 1 piece AA battery power supply (not included).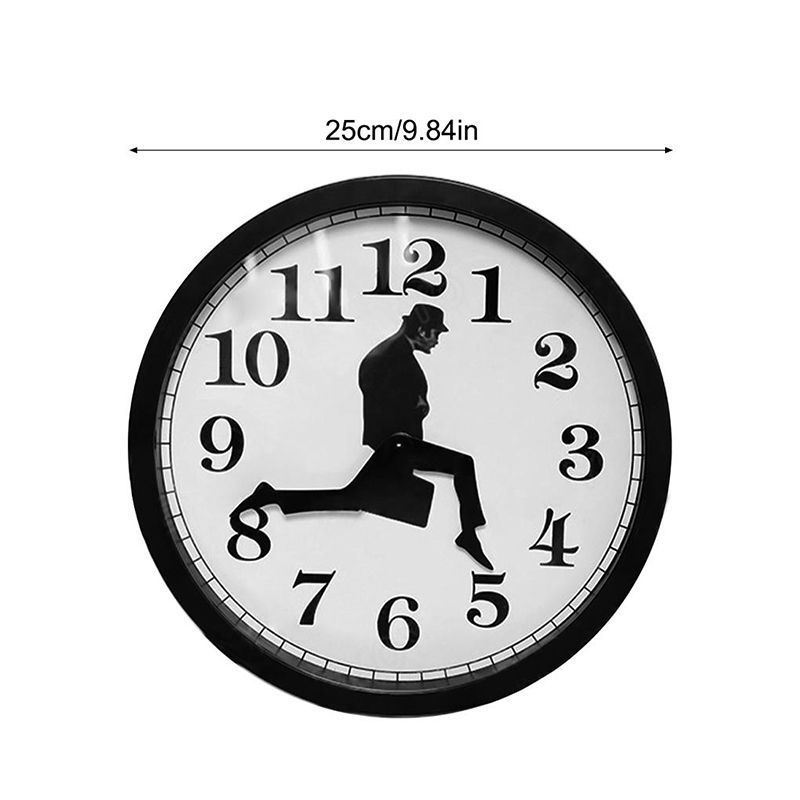 ✓ Package List :
1 x Hasty Hustler Wall Clock