Description

Gardening is, without a doubt, the work of a lifetime. You never finish! Not only should you mow the lawn and take care of the plants and flowers, but you want to ensure that your property is flourishing and looking greener. Wait!! Are you too busy to do so or simply too forgetful? Installing a garden water timer can be a great investment and solution for making sure your plants are looked after.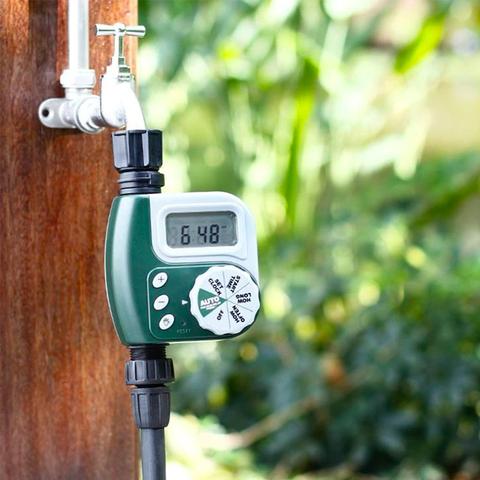 With this Automatic water timer, you will finally realize how saving time and money is a vital influencer in your day-to-day life. It is easy to install and comes with flexible programming and automatic irrigation.
The digital water time eliminates the need for you to stand there and wait. You can simply set the current hose timer as it's handy to turn the water on and off in your absence. Voila!
So, do you think you need to get one?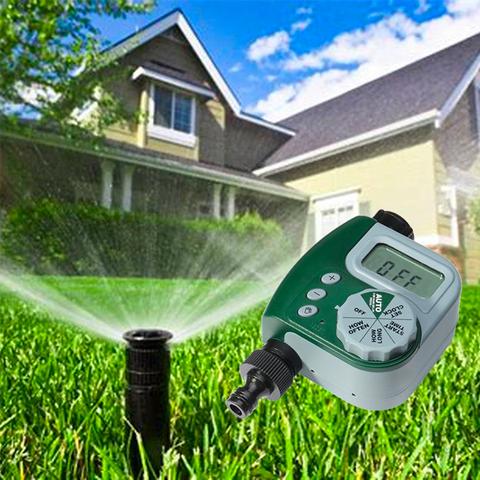 ✅ Featuring Automatic irrigation, this automatic water timer can help you water your plants at the desired time, making your garden irrigation system intelligent and smart.
✅ Easy to use digital water timer that features easy installation and simple operation. It is also easy to remove and can be installed on most of the faucets.
✅ High-quality water inlet made of durable and leak-proof material.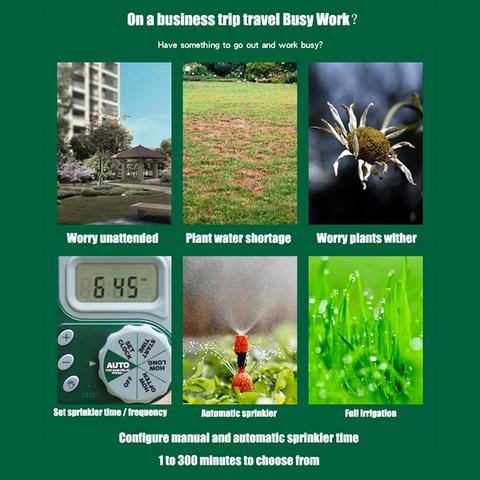 ✅ Large digital screen display, allowing you to read the information easily.
✅ soft rubber buttons, allowing you to comfortably use the device without any inconvenience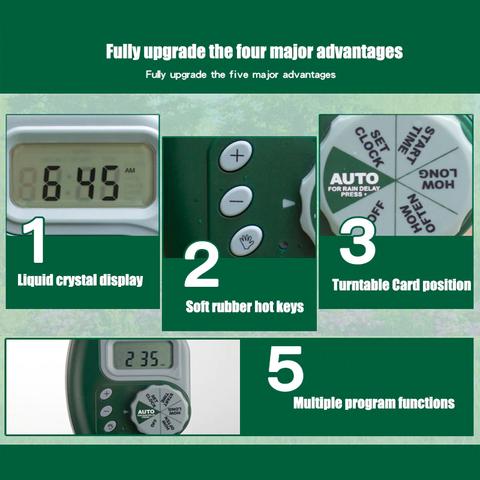 ✅ Stable Dial position that features a firm, tight, and a reformative turntable that prevent children from changing the program carelessly
✅ Upgrade program function that offers a variety of program functions that you can freely set according to the actual situation.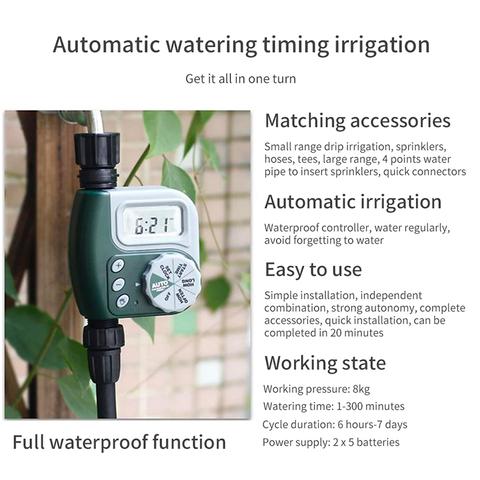 ✅ Specifications :
Product Name: Garden Water Timer
Type: EU
Timer Type: Ac Pro
Material: metal, plastic
Color: green/ black
Model Number: COH-JGQ001A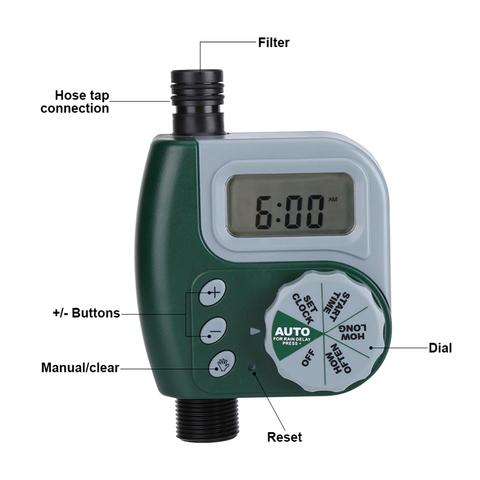 ✅ Package list :
1 x irrigation controller
If you want to hear what others think about this product, see the
Reviews and photos
below. They're all unedited, honest reviews from real customers just like you.

/**/