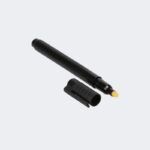 Fake Money Marker
Watch out for fake currency! If you've never fallen victim to counterfeit money, consider yourself lucky, especially while traveling abroad! If somebody is acting strange when giving you change or you suspect that they're giving you fake money, use the Fake Money Marker.
This marker uses iodine ink to detect fake banknotes so that nobody can trick you! When you mark the banknote and the mark turns brown, it means the banknote is counterfeit. If it's a genuine one, the link will remain yellow or dim like the color of the marker.
Let nobody trick you. Bust them first! Order your pen now!
✓ Unique iodine ink that detects fake cash quickly and accurately.
✓ It comes in handy when traveling abroad and you need to make sure the change you receive is genuine.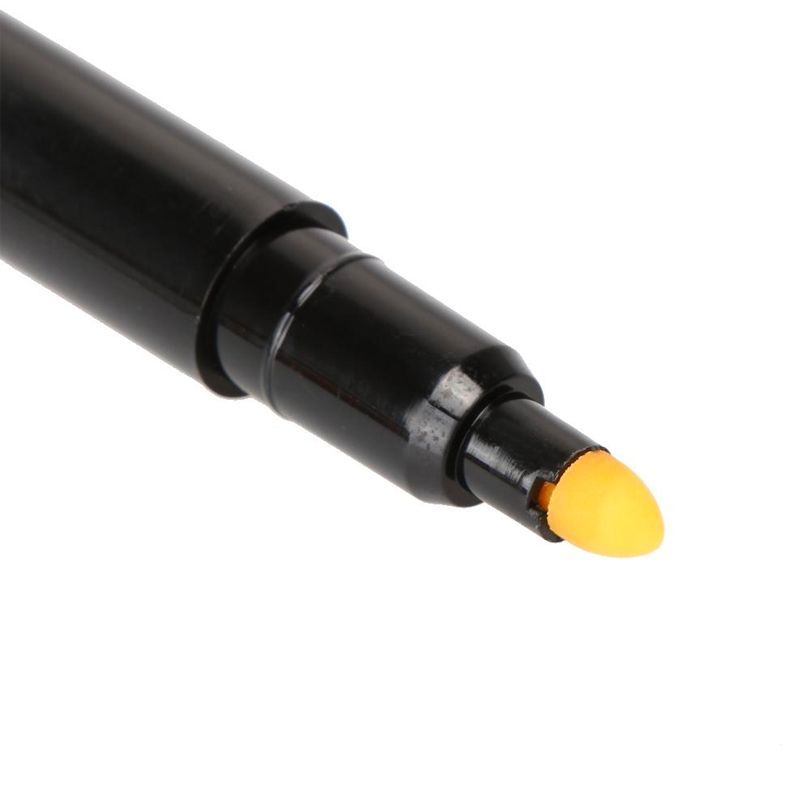 ✓ When the note is fake, the ink becomes brown/black. It stays yellowish when it's genuine.
✓ Works for multiple currencies, including US dollar, EUR, pound, etc.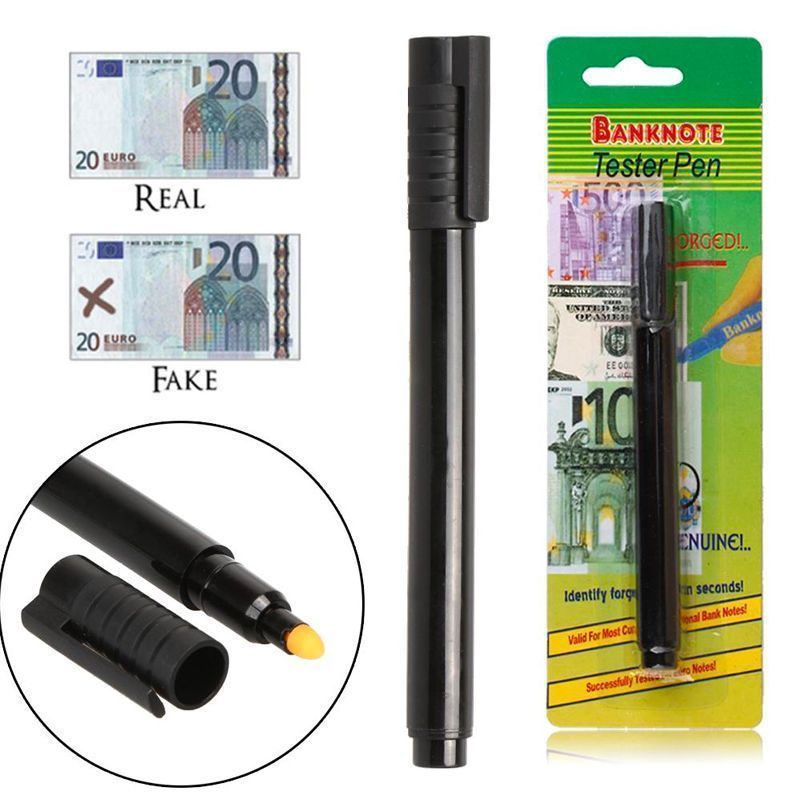 ✓ Specifications :
Weight: approx. 50g
Size: approx. 133*15*12mm/5.23*0.59*0.47"
Color: Black
Ink color: Yellow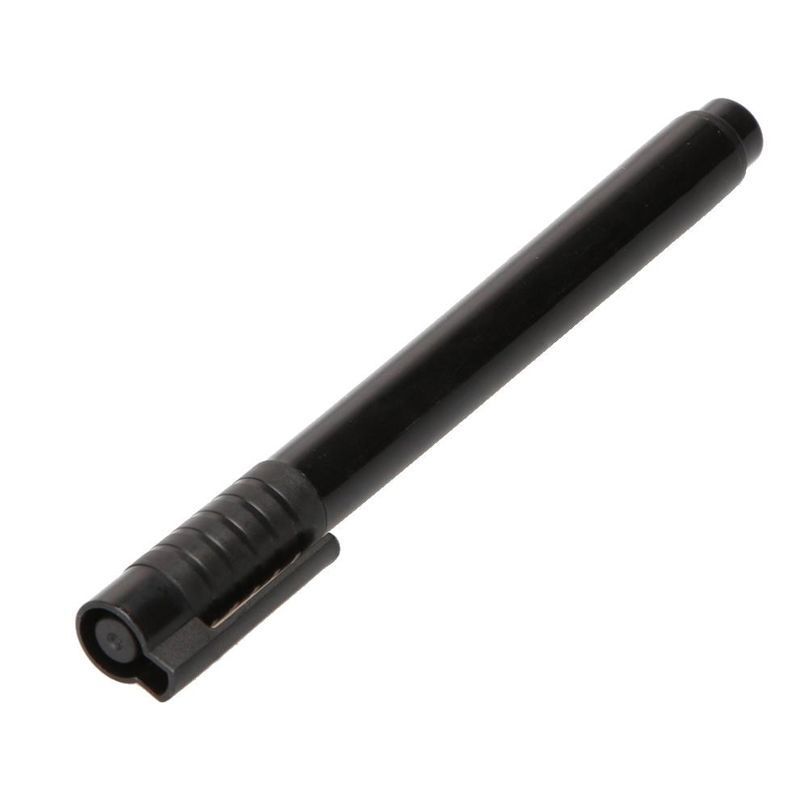 ✓ Package List :
1* piece or 3* pieces money marker