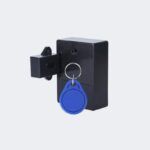 Electronic Cabinet Safety Lock
If you want to protect your documents, cash, and other valuables and keep them from your kid or pet's sight, put them in a drawer or cabinet and put the Electronic Cabinet Safety Lock on them, and they will never be touched!
The lock is extremely reliable as you can only unlock it using an identity card, which is perfect for an office, school, or hotel, etc. The look is straightforward too and it produces a long beep after unlocking if its battery is insufficient.
You can protect your privacy with one compact lock. Order now!
✓ The Electronic Cabinet Safety Lock is perfect for both home and business use.
✓ Users can unlock the cabinet with a card or a user card and management card.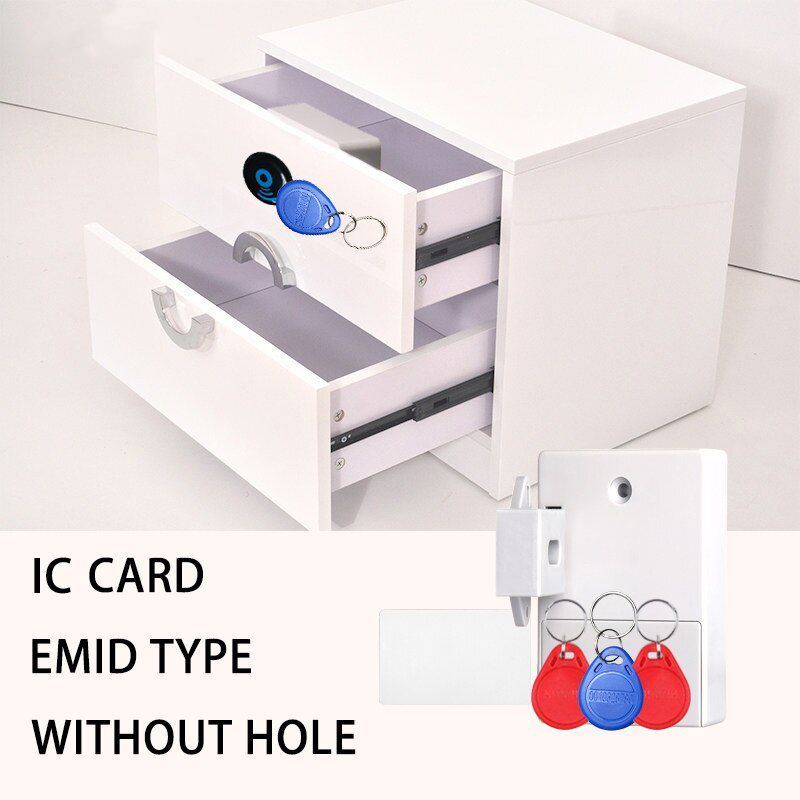 ✓ This lock is a great way to keep your belongings safe and secure.
✓ The Electronic Cabinet Safety Lock is easy to use and install.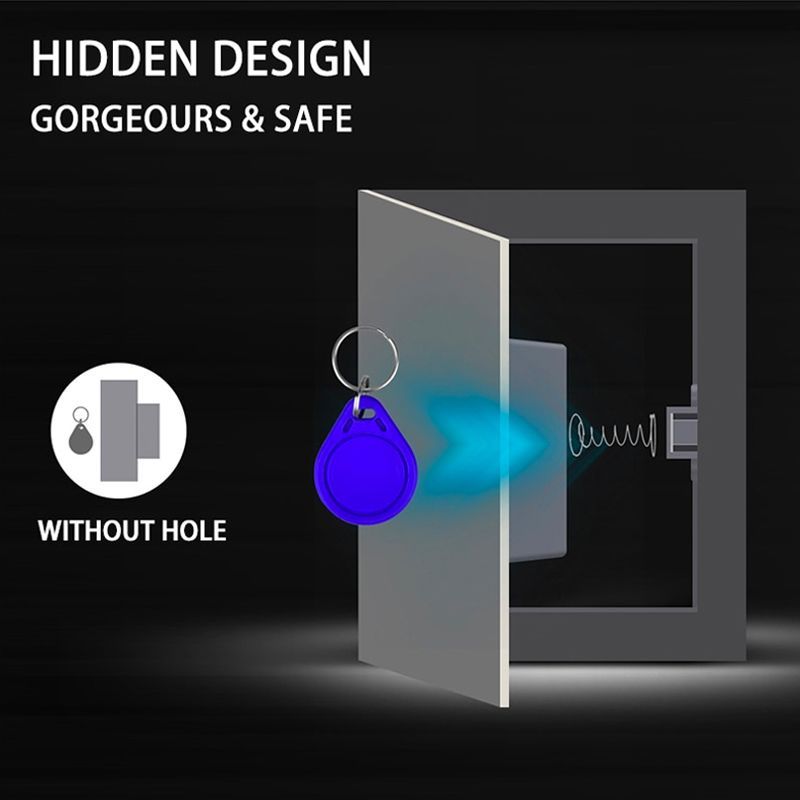 Note: Use an ID card to touch outside of the cabinet, the lock will flick and open the door(Note: the tag only can be used for Max.2.5cm thick door, the ID card can be used for Max.4.5cm thick door).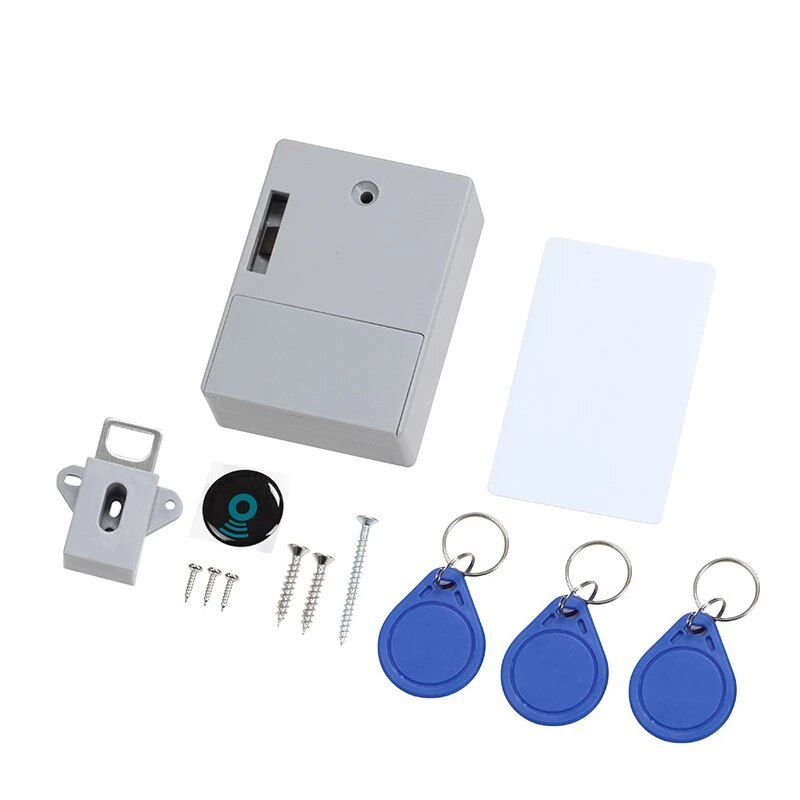 ✓ Specifications:
Master lock: 86*63*28mm
Material: ABS plastic
Color: Gray/Black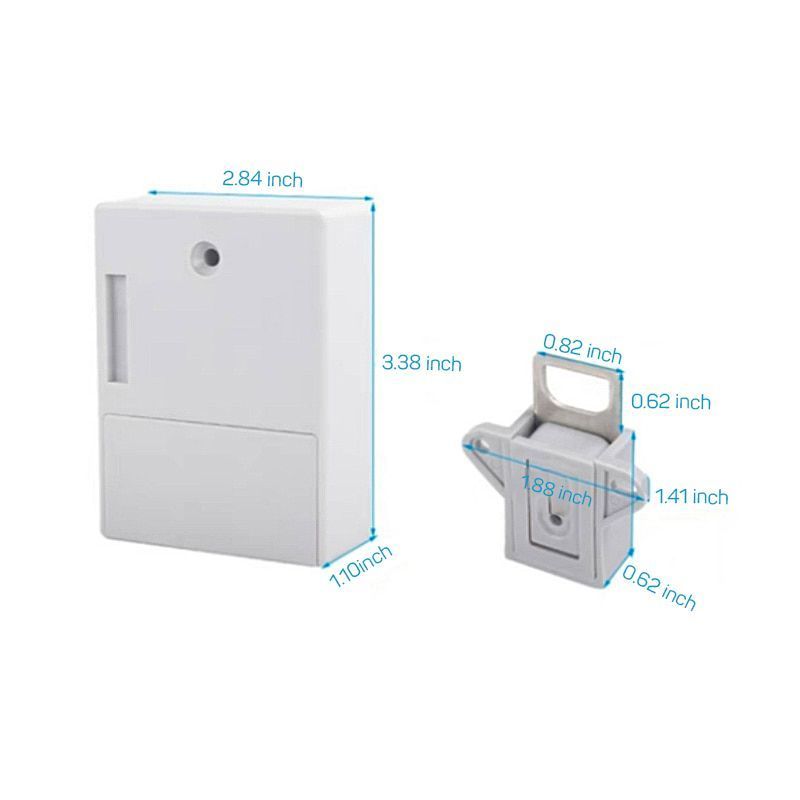 ✓ Package List:
-1x Lock without batteries
-3x User Card (work at about 2.5CM distance)
-1x Management Card (work at about 4.5CM distance)
-1x Pack of Screws