Peeling hard-boiled eggs is a pain in the neck — the shells pierce through the egg's skin or the egg itself splits and you end up with a messy countertop and sticky fingers!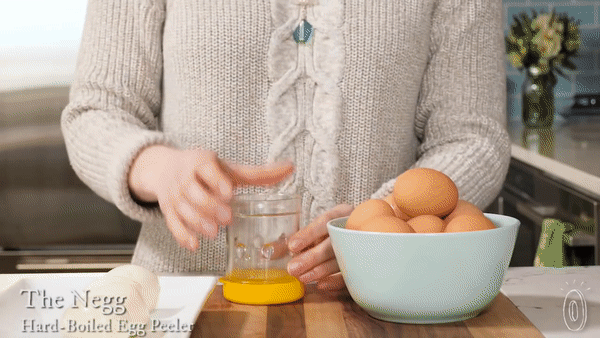 The Eggcellent Egg Peeler makes peeling simple and clean by cracking open the layers of the shell with just one press! It is made of durable plastic and a compact design that makes it small enough to fit into drawers and cabinets!
Make zero mess, keep your hands clean with the Eggcellent Egg Peeler!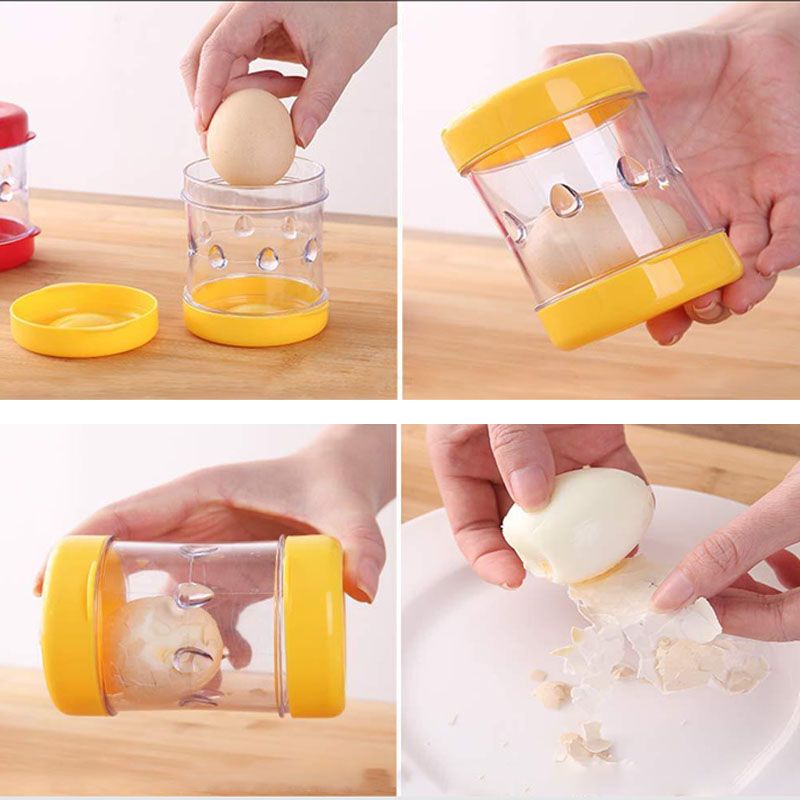 ✓  Durable PP+PS material that lasts through the hardest eggshells!
✓  Cute & simple design that fits in a whole egg and cracks it open with one press of a hand.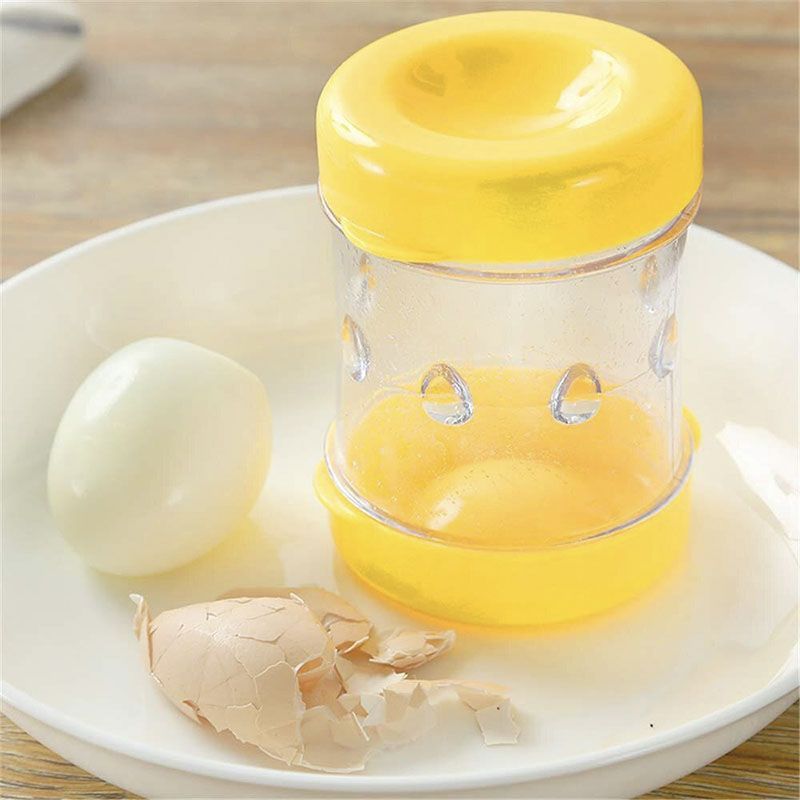 ✓  Quick, smooth, and clean; peels off the eggshell without making a sticky mess!
✓  Multiple colors to choose from, including red, white, yellow, black.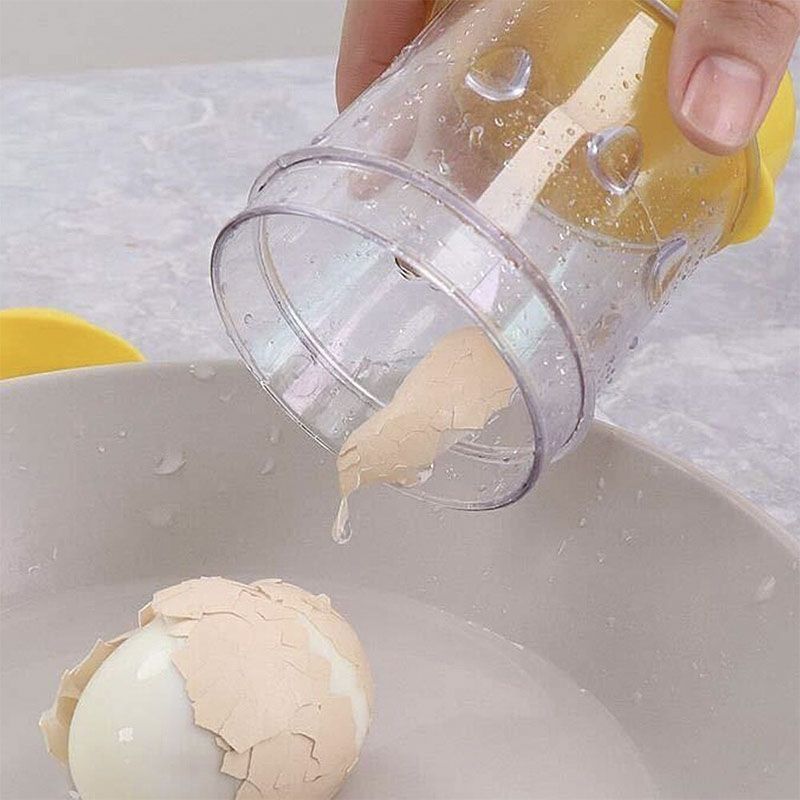 ✓  Specifications :
Material: PP+PS
Size: height 9.6cm including ears, bottom width 8cm
Color: rose red, white, yellow, red and black
Weight: 92G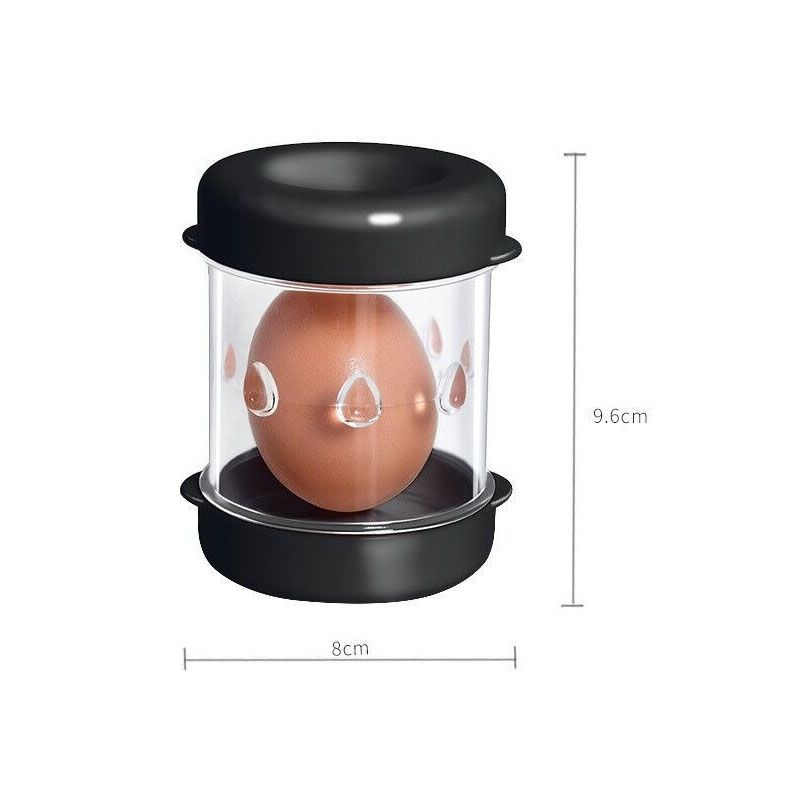 ✓  Package List: :
1* Eggcellent Egg Peeler