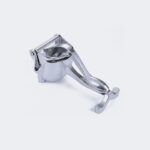 Easy Squeezy Juicer
Is the summer heat making you lazier but also more in need of some juicy vitamins? Does your summer laziness stop you from getting up and making fresh juices?!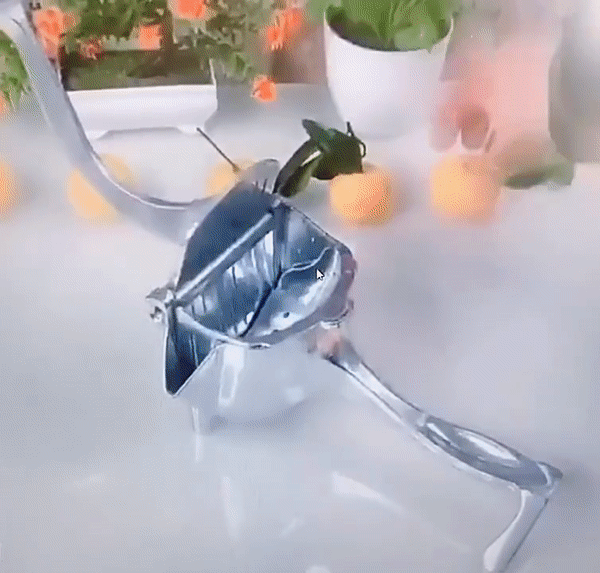 Making a juice will no longer feel like a labor of Hercules when you get the Easy Squeezy Juicer. You can just cut lemons, strawberries, kiwis, and other juicy fruits or veggies, put the slices inside the juicer, and it will smoothly squeeze the juice out by forcing it through its fine mesh strainer! It will take only seconds to prepare!
Conquer the hot summer days with a freshly-squeezed cool juice by the Easy Squeezy Juicer!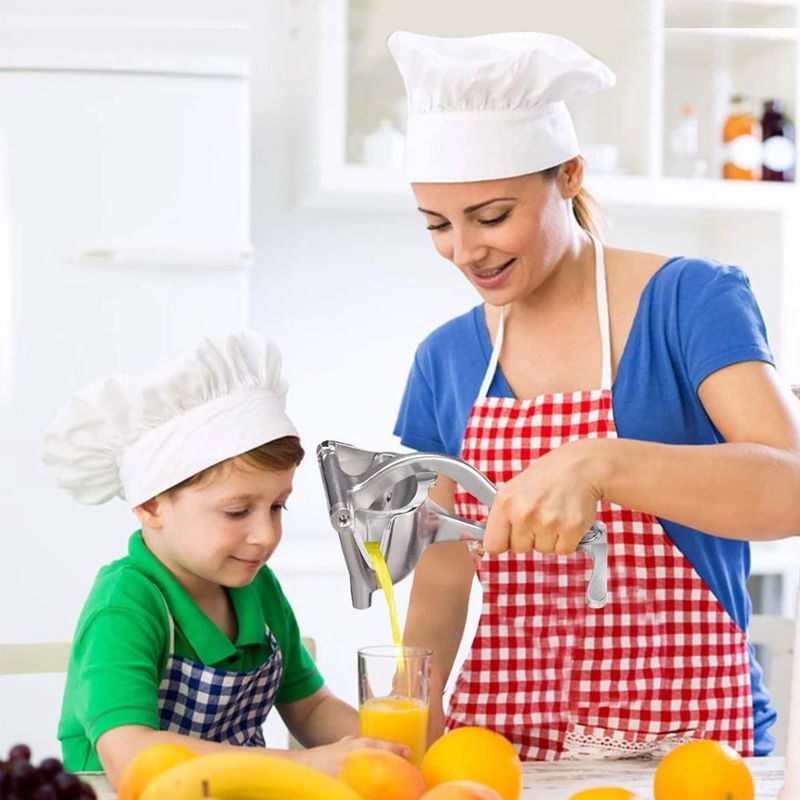 ✓  High-quality aluminum alloy that is strong & durable to handle different juicy fruits or vegetables (but cut them first!).
✓  Multifunctional so it's suitable even for carrots, celery, cucumber, leafy veggies like turnip, spinach, etc (make sure to cut into small pieces).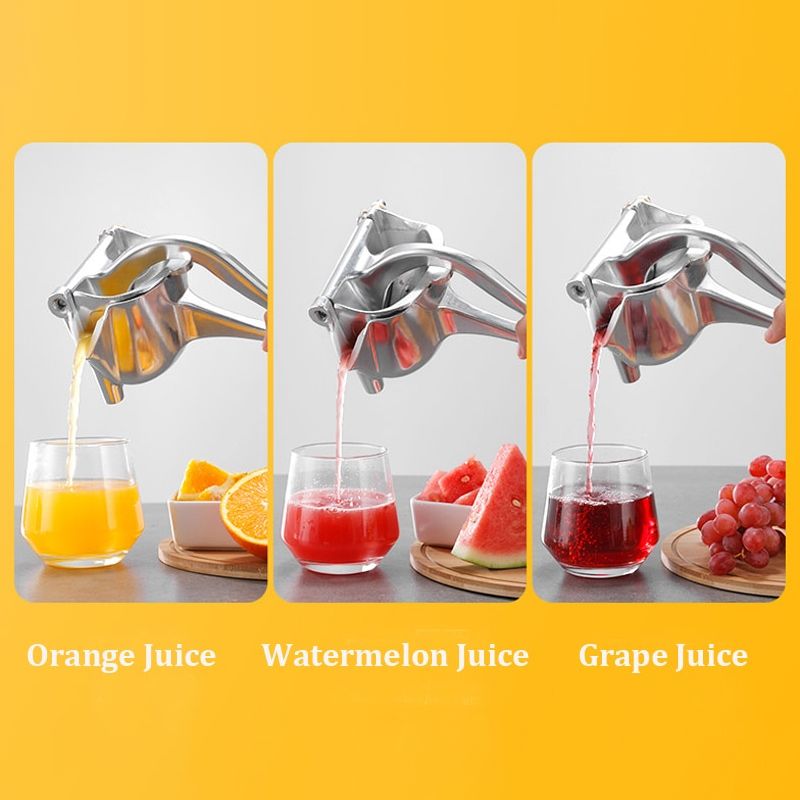 ✓  Easy to carry and safe to use; it will not harm your hands.
✓  Super easy to clean and store in your kitchen as it's small and won't take up space.
✓  Cool and fresh design that will stand out on your kitchen counter/cabinet!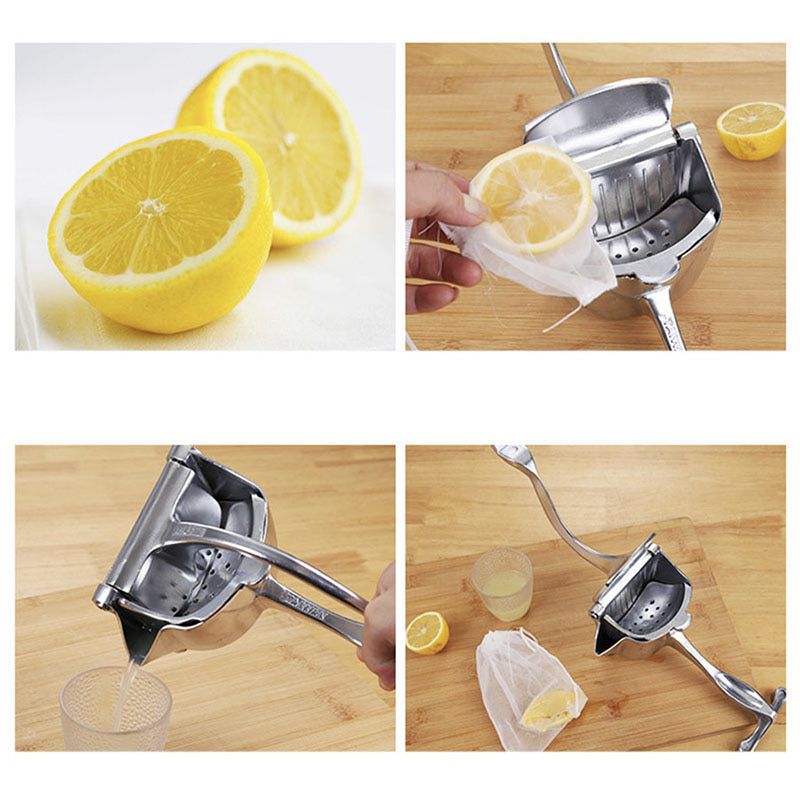 ✓  Specifications :
Material: Aluminium alloy
Color: Silver
Size: 220*108*100mm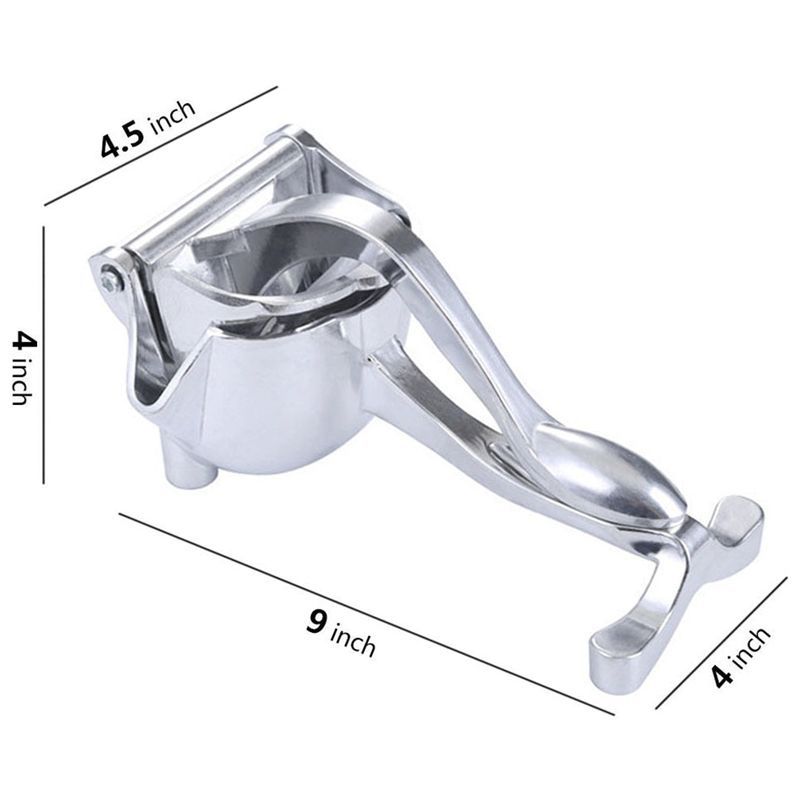 ✓  Package list :
1* Easy Squeezy Juicer