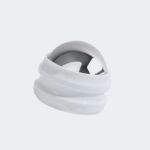 Cold & Hot Massager Ball
Ouchie… does your hip hurt again? Pretending everything is fine or procrastinating treatment won't make the pain go away, the Cold & Hot Massager Ball will!
This massager does more than relieve muscle soreness after entrance workout; it helps reduce facial fine lines and swelling, promotes blood circulation, removes eye bags, and can be used for plantar fasciitis and back muscle injuries.
The cold and hot therapy is also a win, so order your massager ball before it sells out!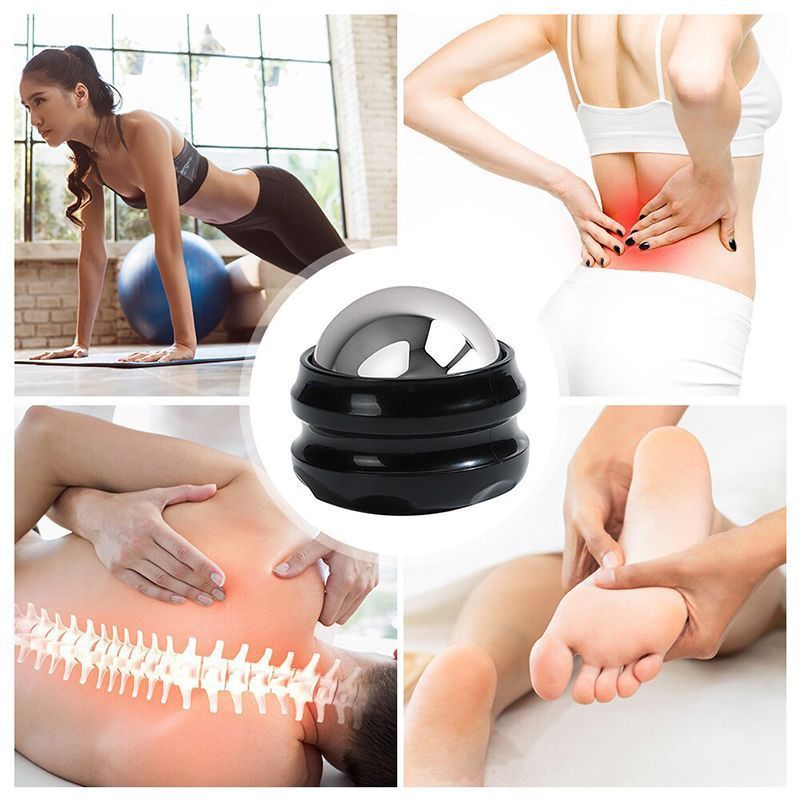 ✓ Multiple massages; back massage, neck massage, leg massage, shoulder massage, arm massage, deep tissue massager, foot massage.
✓ Hot and cold therapy: for cold, put it in a deep freezer for two hours. For hot, put it in a bowl of hot water and heat it for 5-10 minutes.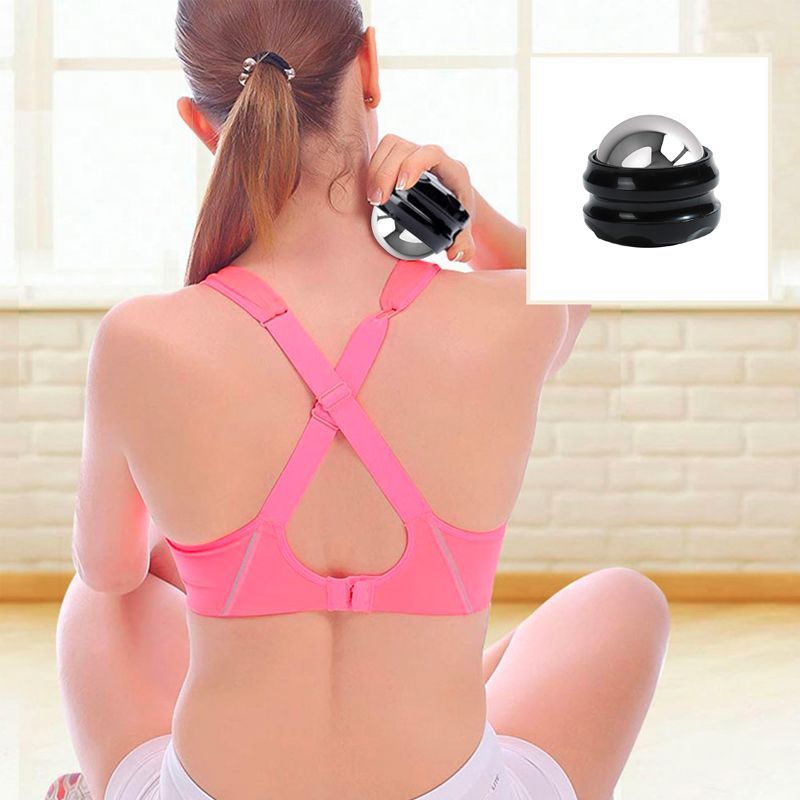 ✓ Accelerates muscle recovery, promotes blood circulation for a healthier body.
✓ Reduces fine lines, eye bags, facial swelling, and helps you regain a youthful look!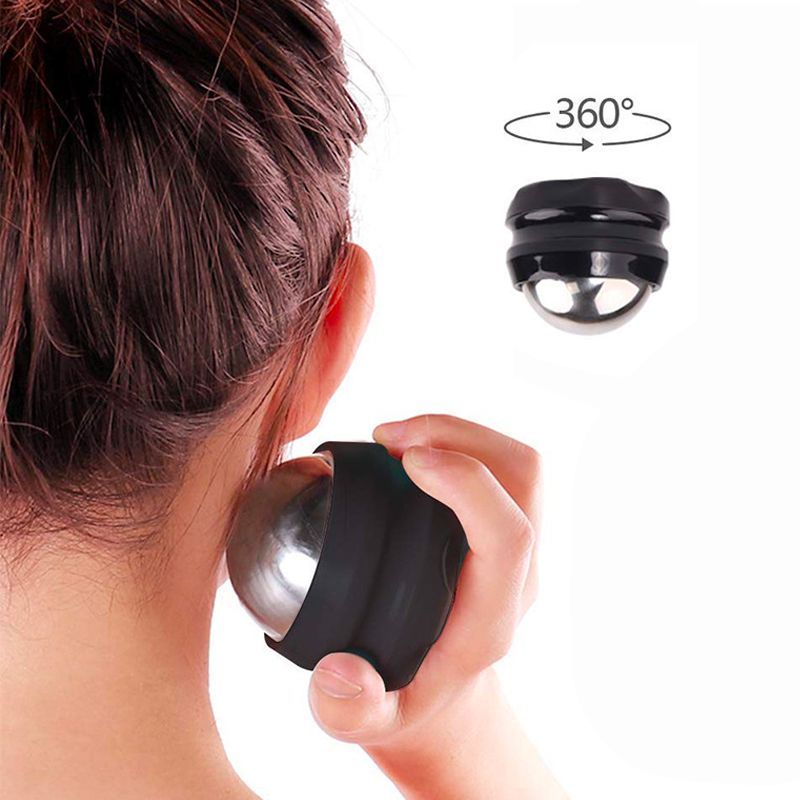 ✓ Safe to use for patients with plantar fasciitis and back muscle injuries.
✓ Easy to carry and durable: durable ABS and 304 stainless steel + premium ice gel. Weighs only 0.33 pounds.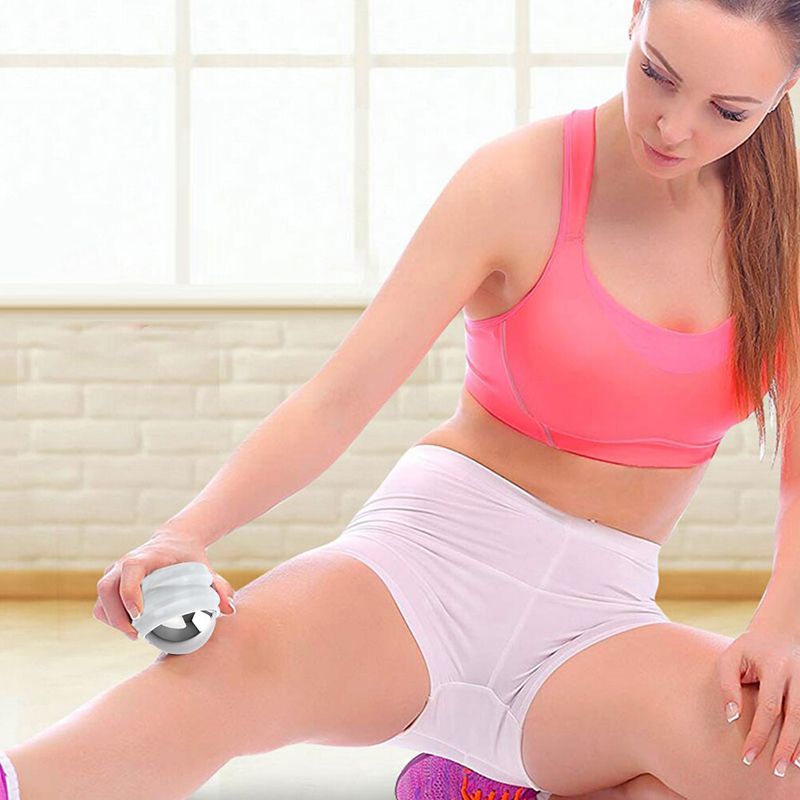 ✓ Specifications :
Material: ABS resin 304 stainless steel
Color: black, white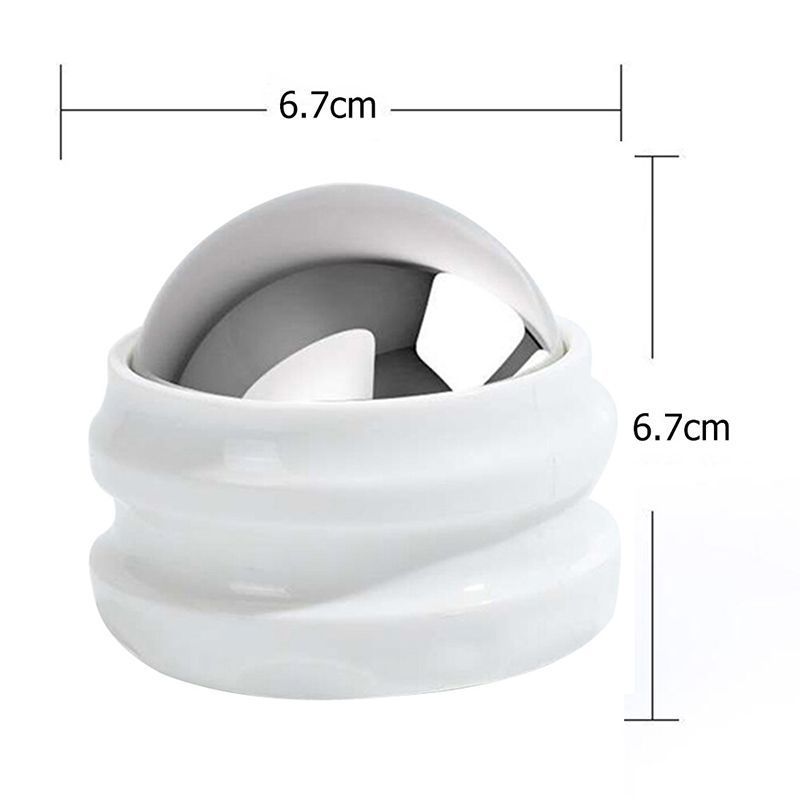 ✓ Package List: :
Size: 2.13 inches
Weight: 0.33 pounds