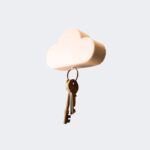 Cloud Magnetic Key Holder
Throwing your keys on the table is not the ideal way or place to keep your keys: Your kids can get them, your pet can eat them, and you can easily lose them! What you need is The Cloud Magnetic Key Holder to keep your keys held adorably away from your pet and kids' hands.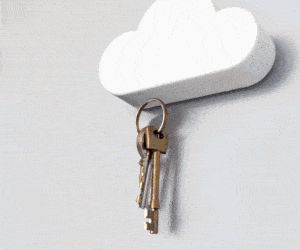 The Cloud Magnetic Key Holder has a built-in magnet that can strongly and efficiently hold your keys to make sure you never lose them! Just stick The Key Holder next to your door and have yourself a fluffy-looking cloud without digging any hole into the wall.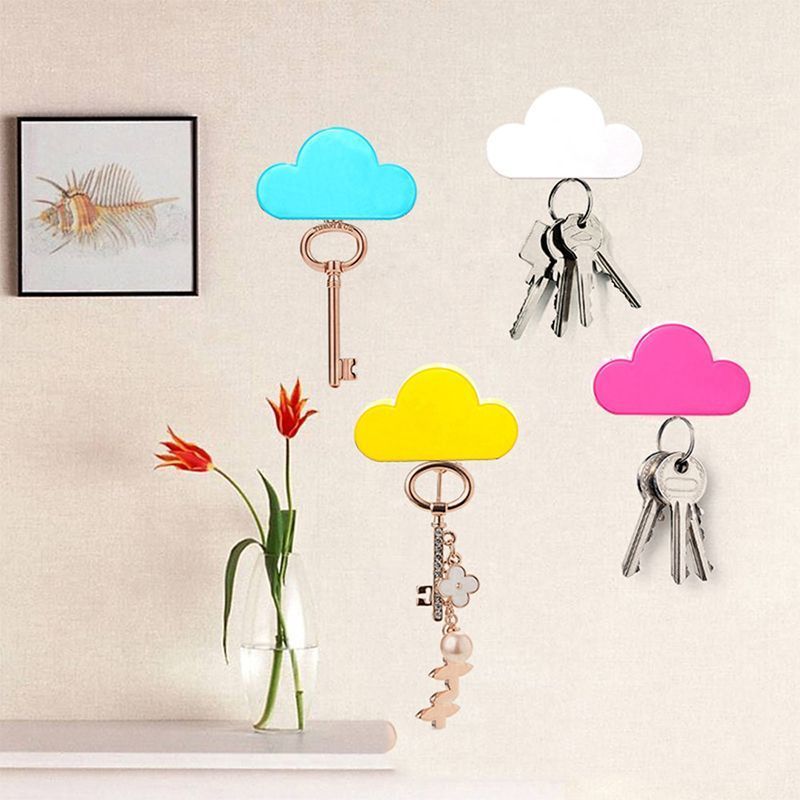 ✅ The cloud key holder will help you minimize your home holding your keys in an adorable and practical way.
✅ Built-in strong magnet that is capable of carrying your keys all the time.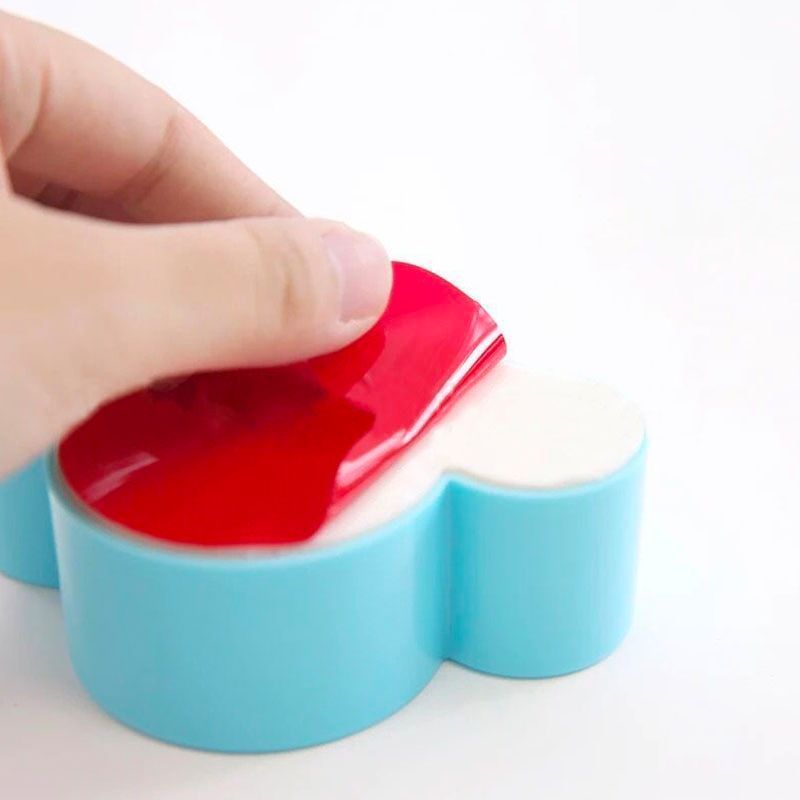 ✅ Easy to install, just press it into any smooth surface next to your door to have easy access anytime.
✅ Safe & environmentally-friendly to ensure your safety and not cause damage to your wall.
✅ Easy to use due to the magnet at the bottom that quickly and strongly holds into the keys. No hooks, no screws, and no hassles.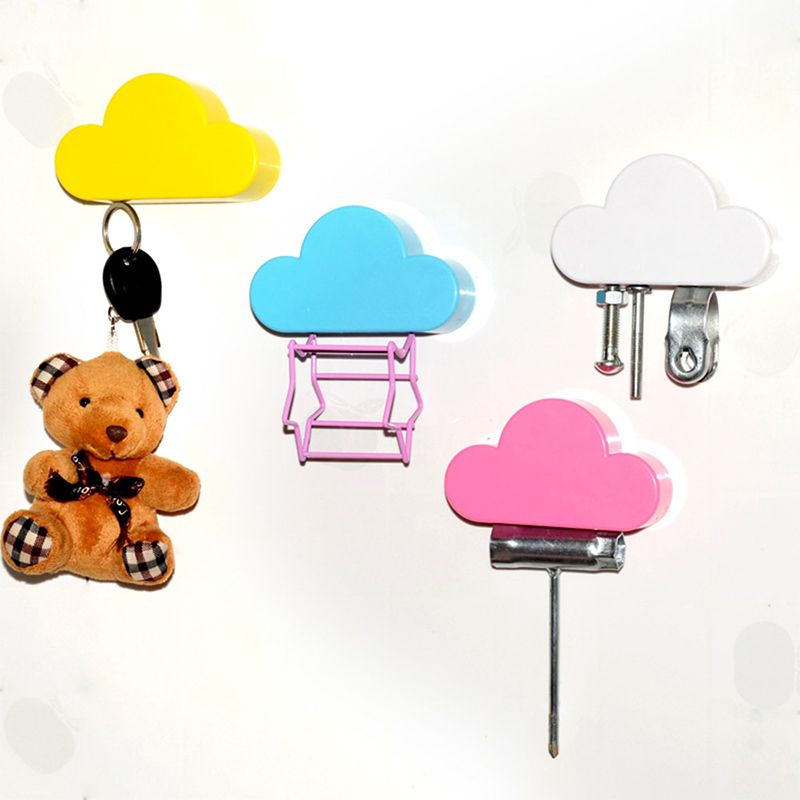 ✅ Specifications
Material: ABS + Neodymium magnets
Size: 10 x 5.5 x 3cm/3.9 x 2.3 x 1.2″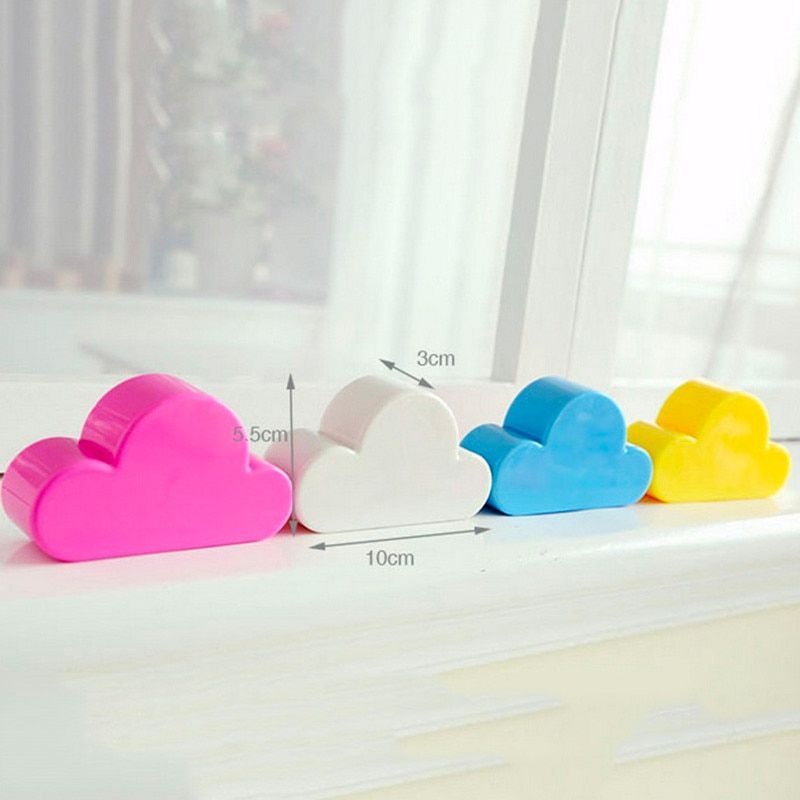 ✅ Package List
1* Cloud key holder