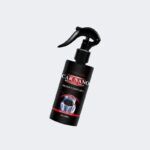 Car Scratch Fix Spray
Hmm… those scratches on your car look expensive! Is there no cheap and easy solution to take care of them?
You don't have to live with unsightly car scratches anymore. Just spray our Car Scratch Fix Spray onto the damaged area of your car, let it dry, and bam: your car will look smooth, bright as a mirror, and newer than ever! Plus, the spray resists humidity and heat in the summer.
Order your scratch spray before it's gone!
✓ Thick coating made from polysiloxane and other Nano materials that fix and protect your car from scratches/rust.
✓ Anti-corrosion to keep your car doors, tires, and more looking new fresh.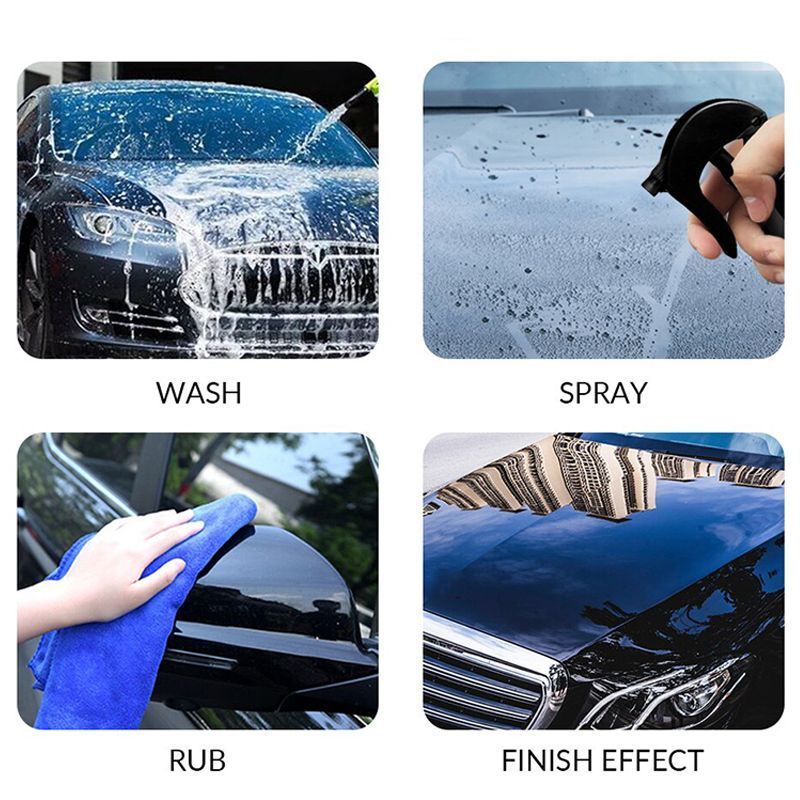 ✓ High-quality and shiny like a mirror, thanks to its excellent high gloss.
✓ Easy to use: just put the coating liquid on a sponge or cloth and spread it on the damaged surface.
✓ Durable with a long shelf life: it lasts for up to 3 years.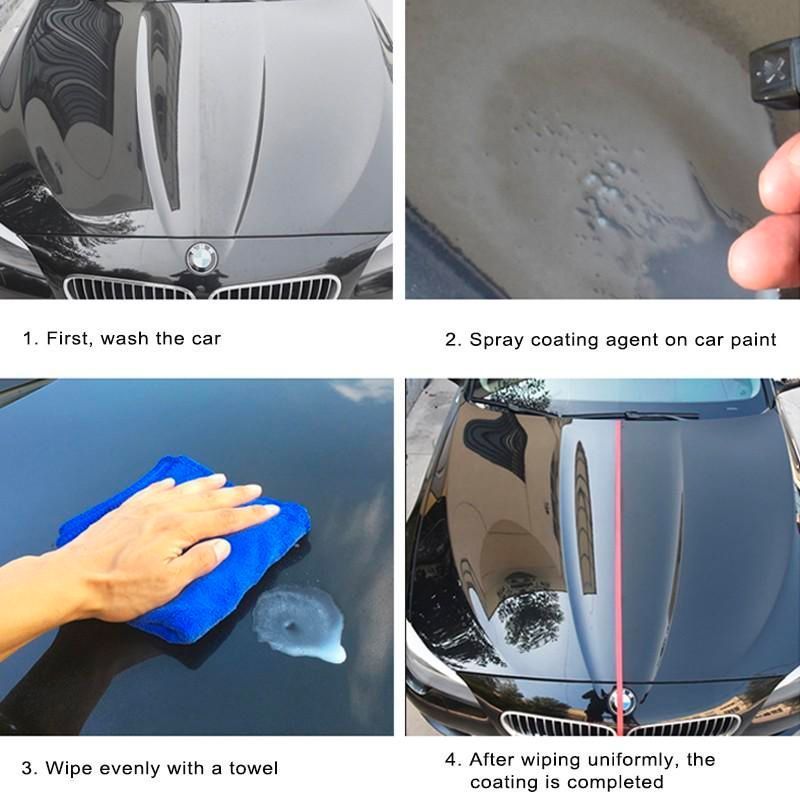 ✓ Specifications :
Material: Polysiloxane and other Nano materials etc.
Durability: 3 years
Anti-corrosion: PH tolerance: PH2-12
Volume: 120 ML / 4 fl.oz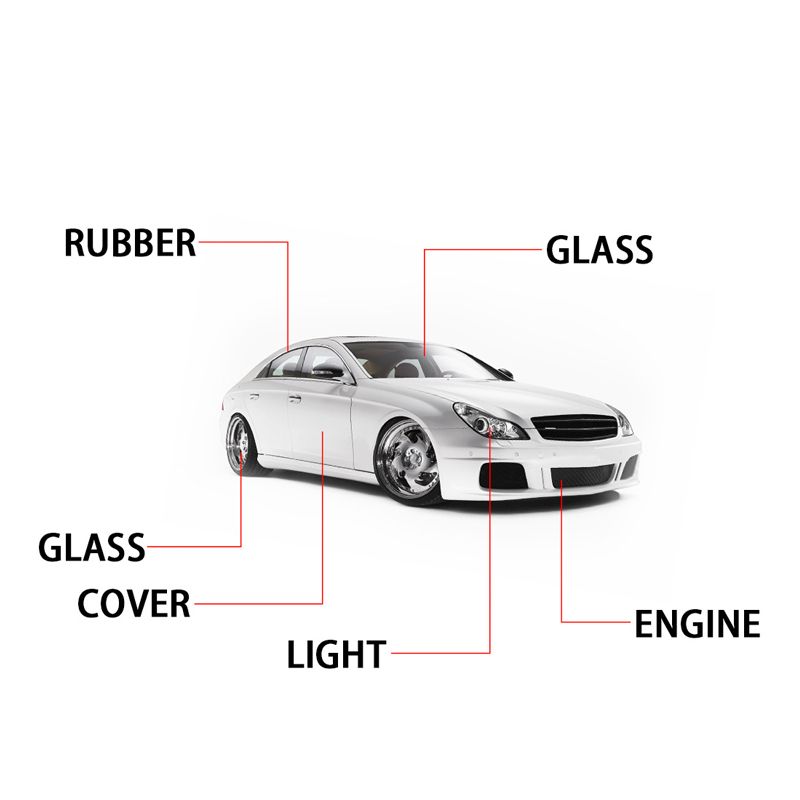 ✓ Package List :
1* Car Scratch Fix Spray