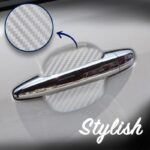 Car Door Stickers

Did you just spend lots of money on fresh, new paint for your vehicle? Or maybe on a new car even? Then you need to protect every inch of it, especially the door handle because they get scratched easily. This is why you should take a look at our Car Door Stickers!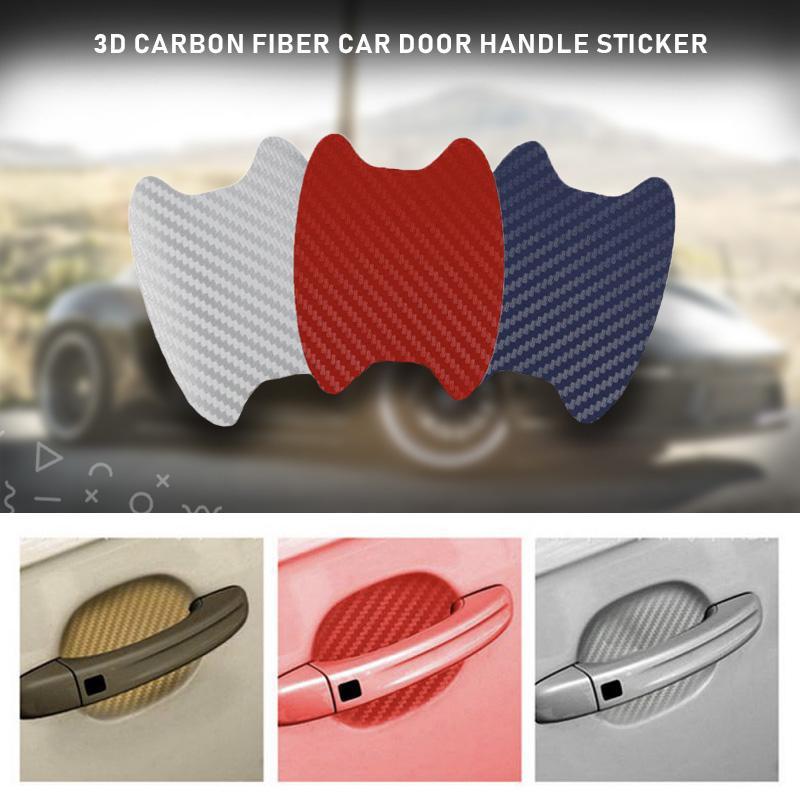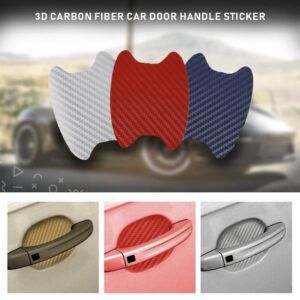 Peel and stick the Car Door Stickers on your car door handles and they will protect them from scratches while adding a fashionable, unique look to your vehicle! These Door Stickers are durable, waterproof, wear-resistant, and durable with a universal fit to protect all kinds of vehicles during any weather!
Get your Car Door Stickers quickly before it's too late!!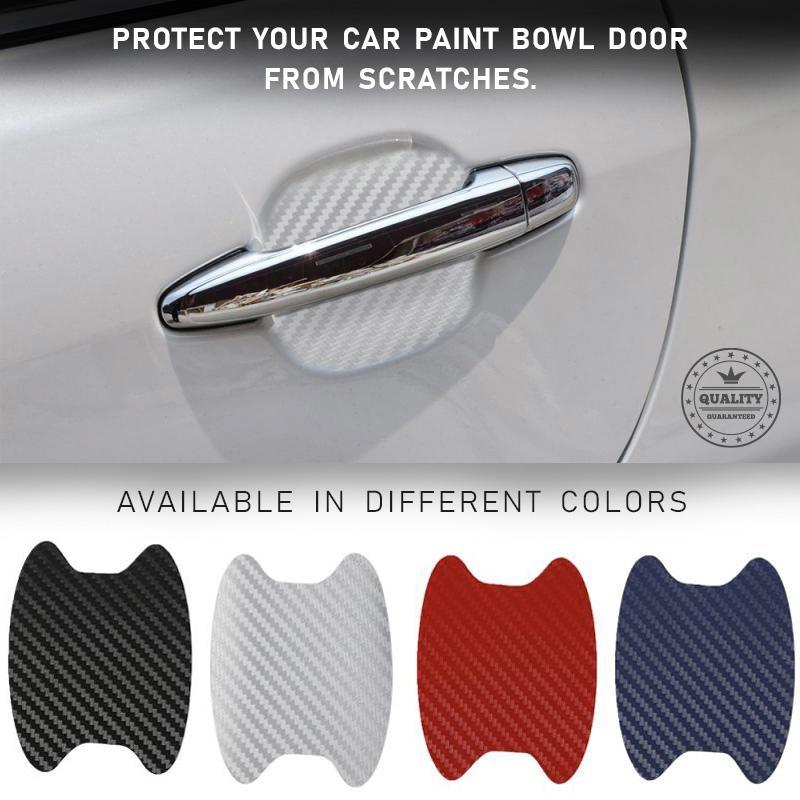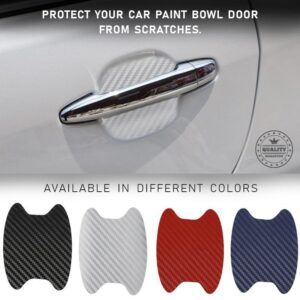 ✅ The car door stickers will protect your car door handle cup from getting scratched.
✅ Waterproof, wear-resistant & Premium material that will handle any circumstance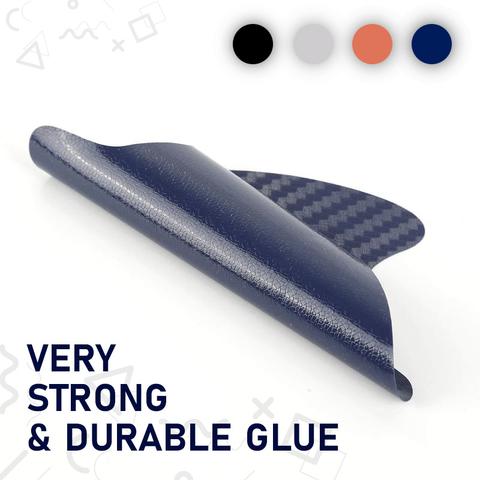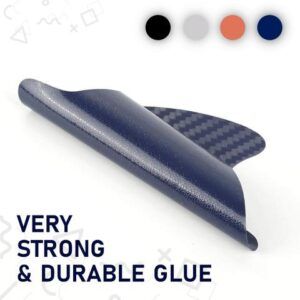 ✅ Durable stickers that are made for long-term use.
✅ Non-destructive material to protect your car paint and not ruin it.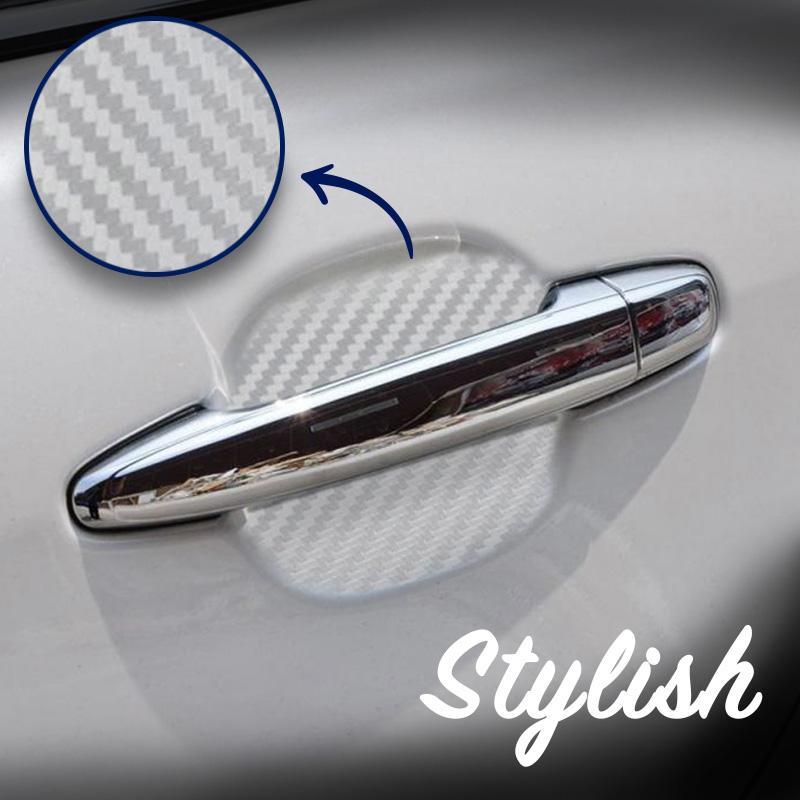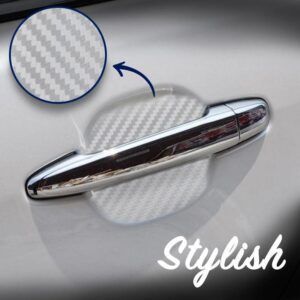 ✅ Easy to install due to the double-sided tape, you just need to peel and stick.
✅ Universal fit that will fit all vehicles.
✅ Practical & fashionable that will add a beautiful look to your car door handle.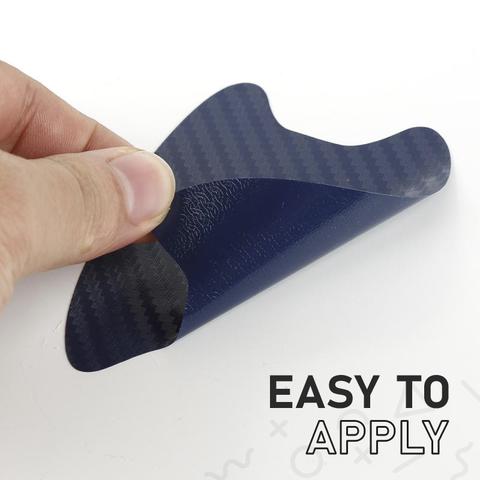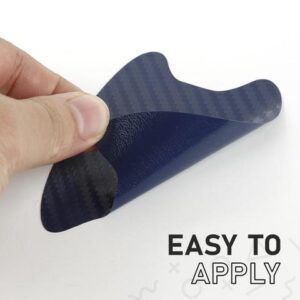 ✅ Specifications :
Material: PVC carbon fiber
Color: black, red, silver, blue, orange
Quantity: 4
Weight: 20g
Features: protection, scratch resistance, easy to apply
Dimensions: 8.5 cm x 6.8 cm / 3.35 "x 2.68"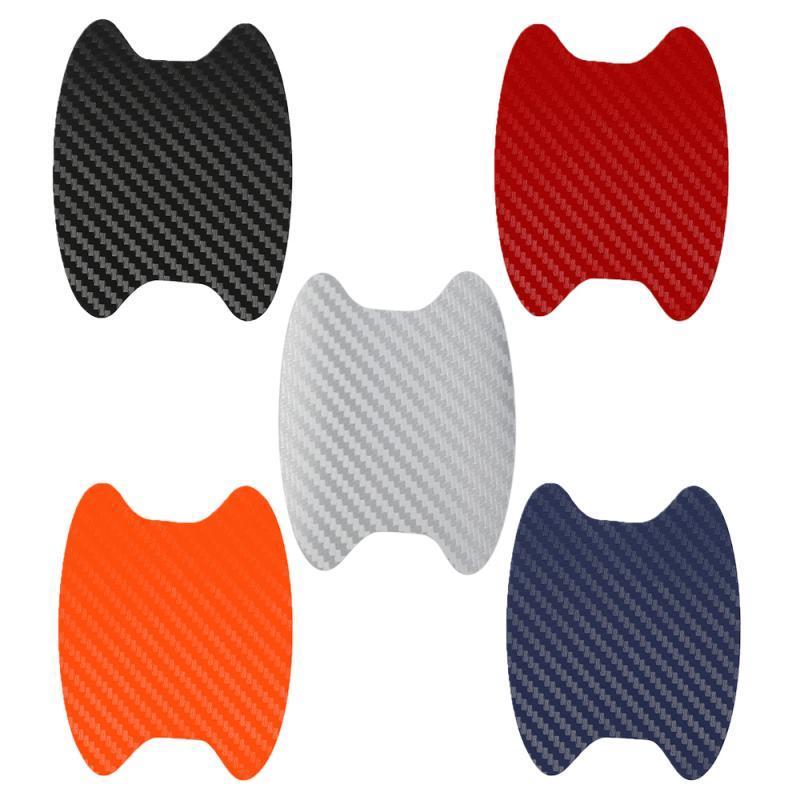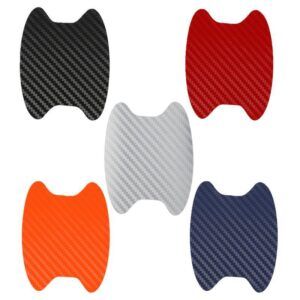 ✅ Package List :
4* Car door stickers