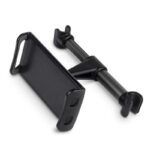 Binge Watcher's Car Phone Holder
Feeling bored on the road shouldn't be a thing anymore! You can literally just watch a movie while on the passenger side and time will fly so fast! "But it's uncomfortable to hold the phone the whole time," you might say.
With the Binge Watcher's Car Phone Holder, you won't strain your wrist anymore; its three-stage design firmly holds and keeps your phone or tablet stable, attached to the car seat against all road bumps. It's adjustable & easy to install or disassemble!
Order & buckle up for your next movie trip!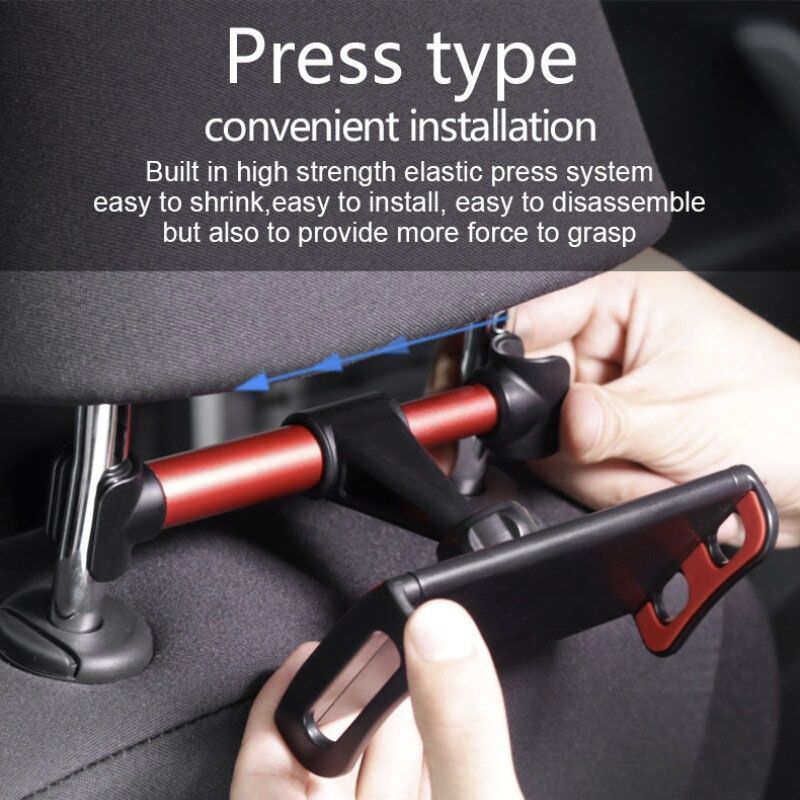 ✓ The elastic design won't just fit in any phone or tablet ( actually, 4 inch to 11 inch) you've got but it's also super satisfying!
✓ You can easily install it on the front seat as you sit comfortably on the passenger side and binge-watch!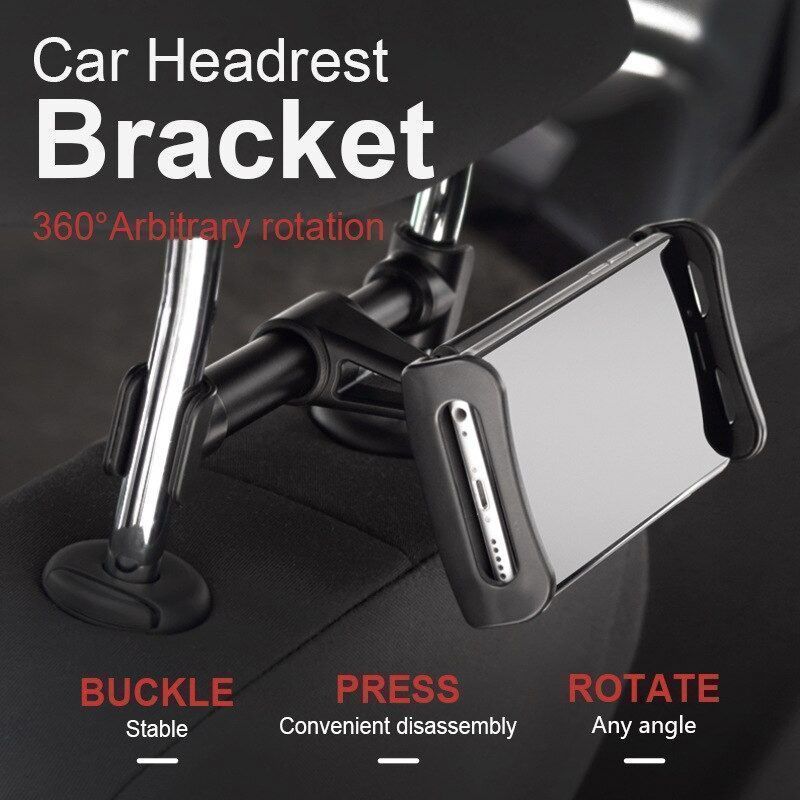 ✓  You can keep your kids distracted/entertained in the passenger seat so you can arrive safely at your destination!
✓  The width is adjustable thanks to the press design so any vehicle with a front seat can hold it!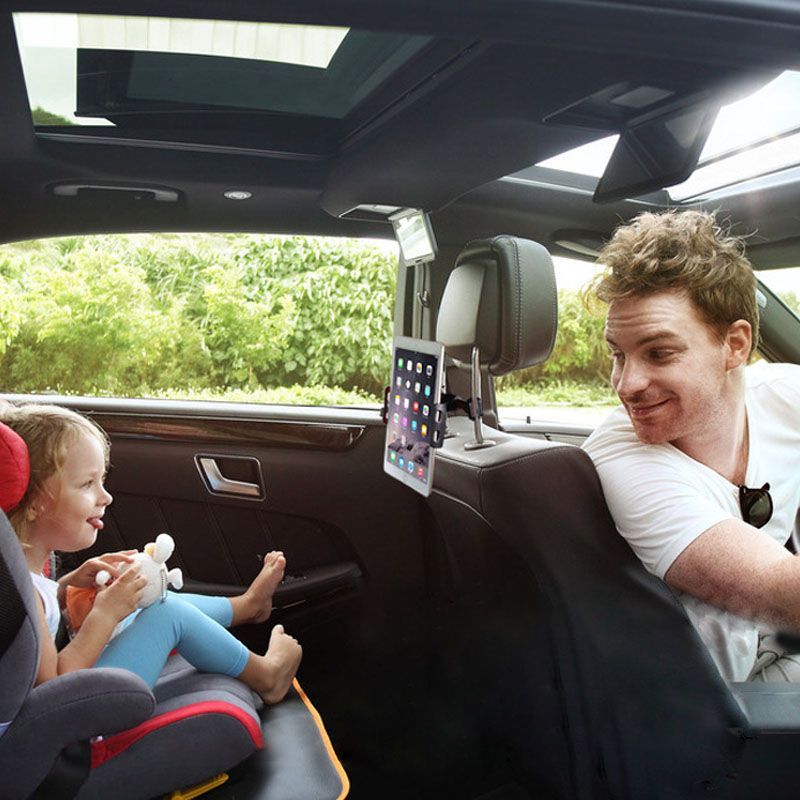 ✓ You're in control thanks to the 360° rotation that lets you move it to match your sitting posture, even if it's bad!
✓  It has holes that won't block function keys such as the charging port, earphone line, power switch, or volume keys!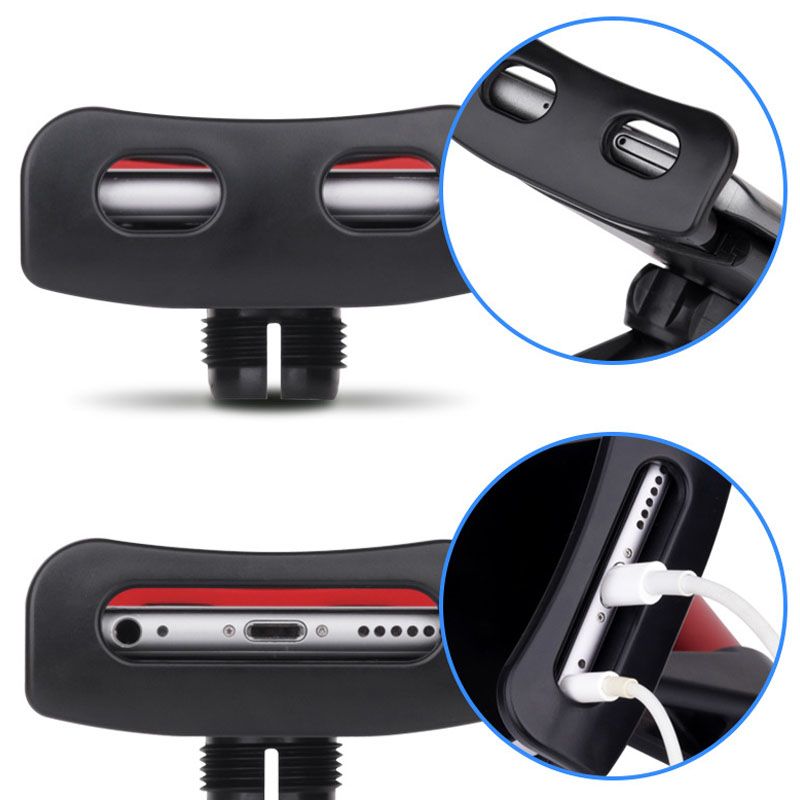 ✓  Specifications  :
Material: Silicon+ Aluminium
Color: As shown in images
Size: 18*7*12cm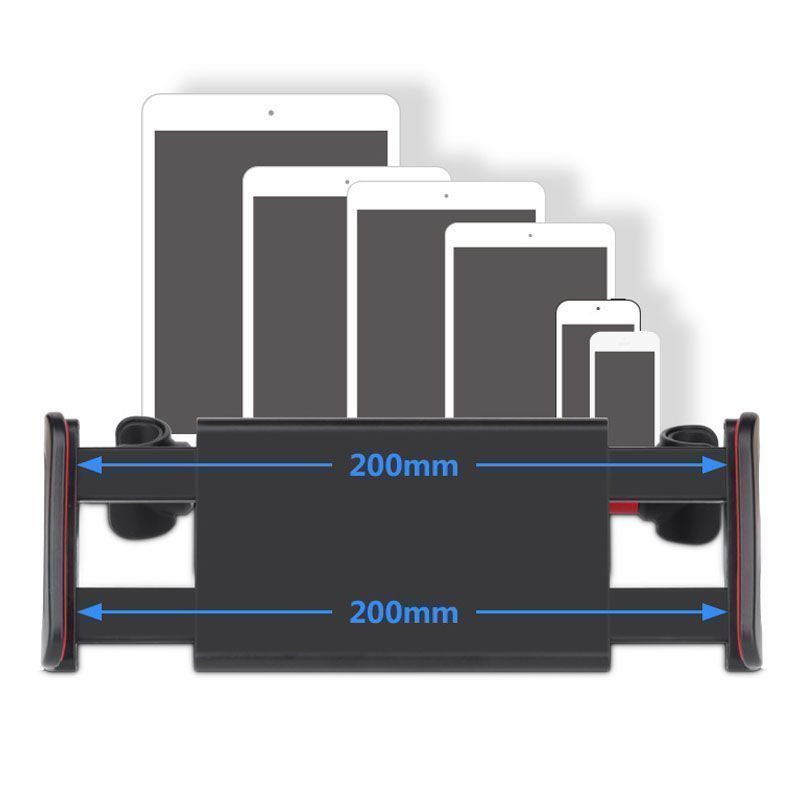 ✓  Package List :
1* Binge Watcher's Car Phone Holder